Published on
June 25, 2019
Category
News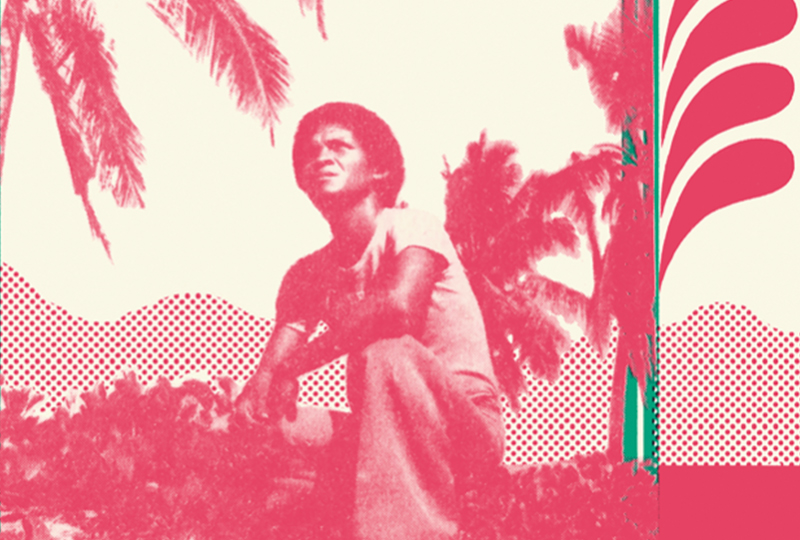 Gems from Malagasy.
A new compilation called Alefa Madegascar: Salegy, Soukous & Soul from the Red Island 1974-1984 is being released on double vinyl, via Strut this September.
Collecting little known dance and folk music from the island during '70s and '80s, its 18 tracks traverse from the Madagascan dance genre of salegy and soul to folk and political rallying cries.
Emerging from 15th Century ceremonial music and a cappella chanting called antsa, salegy evolved into a fast-paced dance based on 6/8 and 12/8 rhythms. From the '60s onwards, the vibrant call-and-response style contributed to a Malagasy style that defined much of the island's popular music.
Alefa Madegascar album follows Strut's Patrice Rushen compilation earlier his year.
Listen to Roger Georges' 'Mama' and check out the tracklist below ahead of its 6th September release.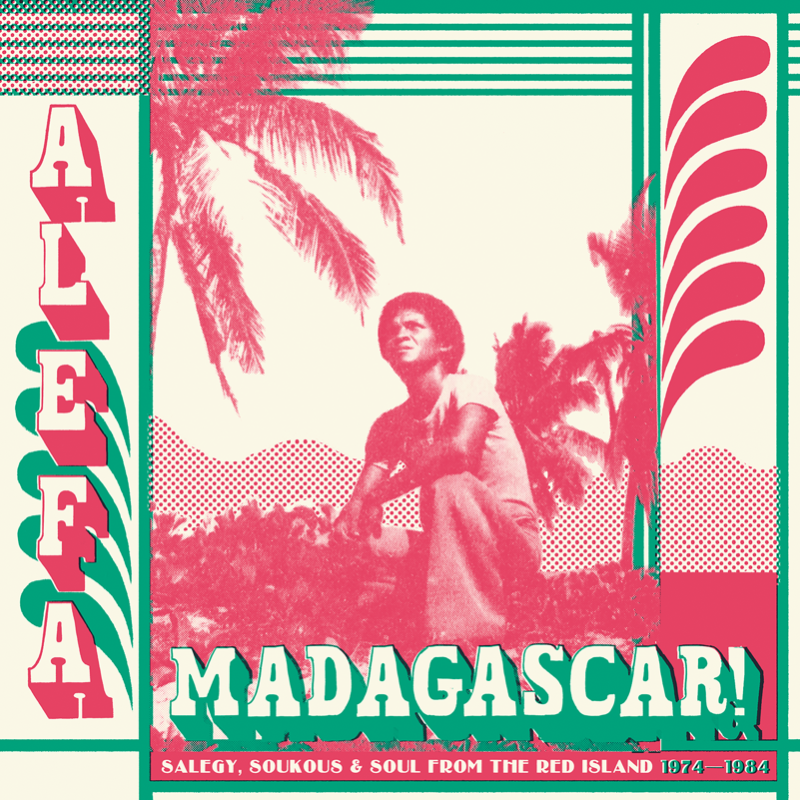 Tracklist:
1. Andosy Mora
2. Andeha Hanarato
3. Moramora Zoky
4. Mama
5. Mahonena
6. Amboliako Fary
7. Izahay Mpamita
8. Ngôma Hoe
9. B. B. Gasy
10. Farahy
11. Soaliza
12. Ȏdy Ȏdy (Tsy Mentsy Mandroso)
13. Jazz Sega
14. Rapela
15. Razana Tsy Ho Meloko
16. Oa Niny Ê
17. Tokatoka
18. Zaka Tiako Mamolaka Keriko