Published on
May 31, 2019
Category
News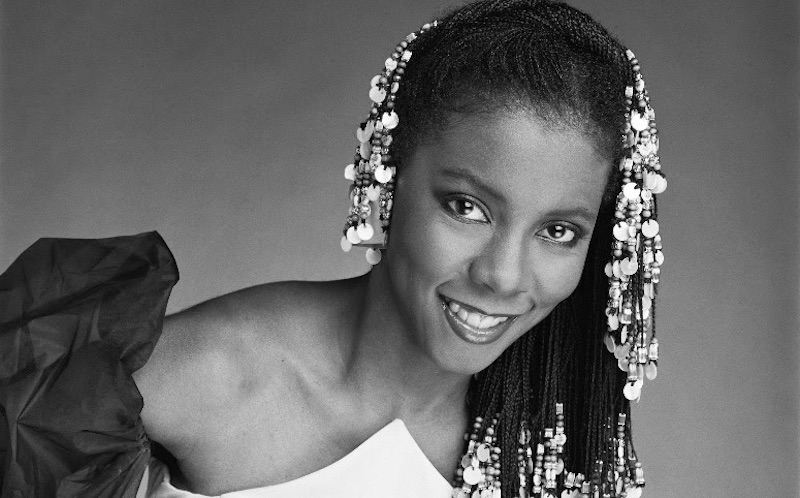 A retrospective of soul, jazz and boogie from 1978 to 1984.
Legendary vocalist Patrice Rushen's recordings for the Elektra / Asylum label are being collected in a new 3xLP compilation via Strut Records this July.
Read next: The top 100 disco 12″s
Remind Me: The Classic Elektra Recordings 1978-1984 collects all of Rushen's chart singles, 12" versions and well-worn sample sources in one place, alongside an exclusive interview with Patrice Rushen herself and a selection of rare photos.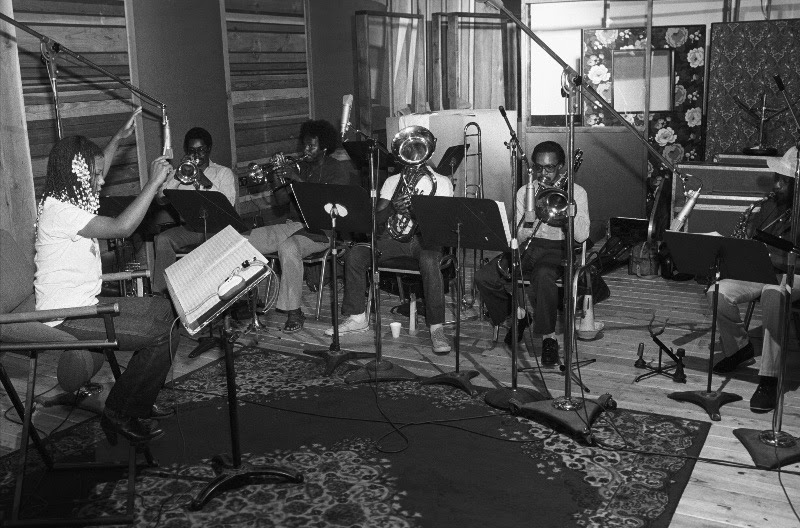 Joinging the Elektra roster in 1978 as part of their pop / jazz division alongside the likes of Donald Byrd and Grover Washington, Jr., Rushen found ehrself given the freedom to make what she calls "sophisticated dance music."
As she continues: "L.A. musicians were not so locked into tradition. None of us were accustomed to limitation and the record label left us to take our own direction."
An artist whose work is often overshadowed by contemporary disco legends, Rushen's sound added a jazz element to the dance floor, particularly on timeless tracks like 'Music Of The Earth', which opens the collection.
Remind Me: The Classic Elektra Recordings 1978-1984 is released on Strut on 19th July. Click here for more info, check out the artwork and tracklist below.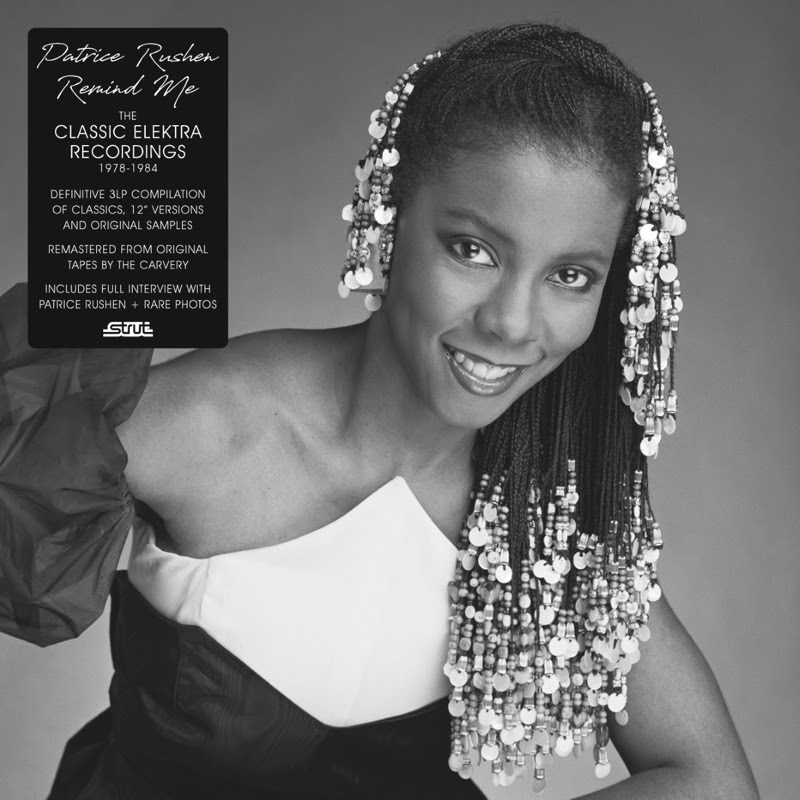 Tracklist:
Side A
1. Music Of The Earth
2. Let's Sing A Song Of Love
3. When I Found You
Side B
1. Haven't You Heard (12" version)
2. Givin' It UP Is Givin' Up with DJ Rogers
Side
1. Forget Me Nots (12" version)
2. Look Up! (Long version)
3. Where There Is Love
Side D
1. Never Gonna Give You Up (Won't Let You Be) (Long version)
2. Number One (12" version)
Side E
1. All We Need
2. Remind Me (LP version)
3. Settle For My Love
Side F
1. Feels So Real (Won't Let Go) (12" version)
2. To Each His Own