Published on
January 23, 2019
Category
News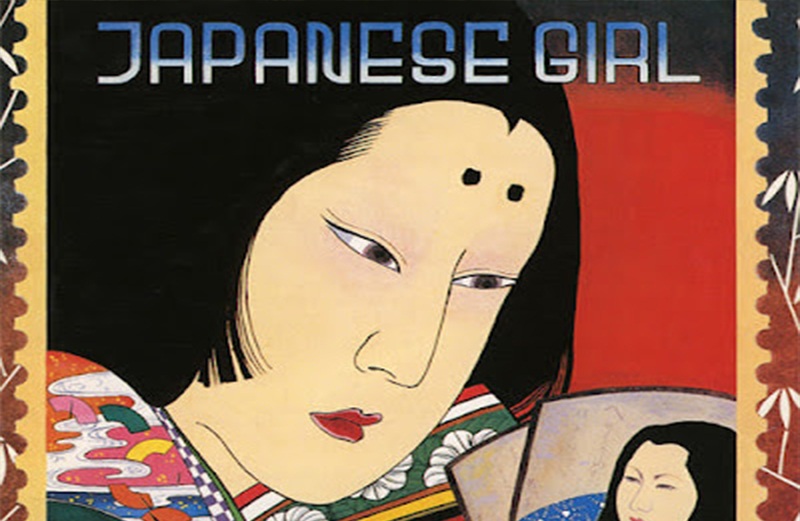 Accompanied by Haruomi Hosono, Tatsuo Hayashi and Little Feat.
Wewantsounds is reissuing vocalist and producer Akiko Yano's 1976 debut LP on vinyl, its first ever release outside of Japan, this February.
Read more: A guide to the best Japanese reissues of 2018
Japanese Girl was primarily recorded at Hollywood Sound Studio in Los Angeles, with additional sessions taking place in Mouri Studio and Onkio Haus in Tokyo.
Featuring Yano on keys and vocals, the album includes accompaniment by American rock bank Little Feat on the A-side, atop instrumentals by Haruomi Hosono, Tatsuo Hayashi and Moonriders' Keiichi Suzuki on the flip.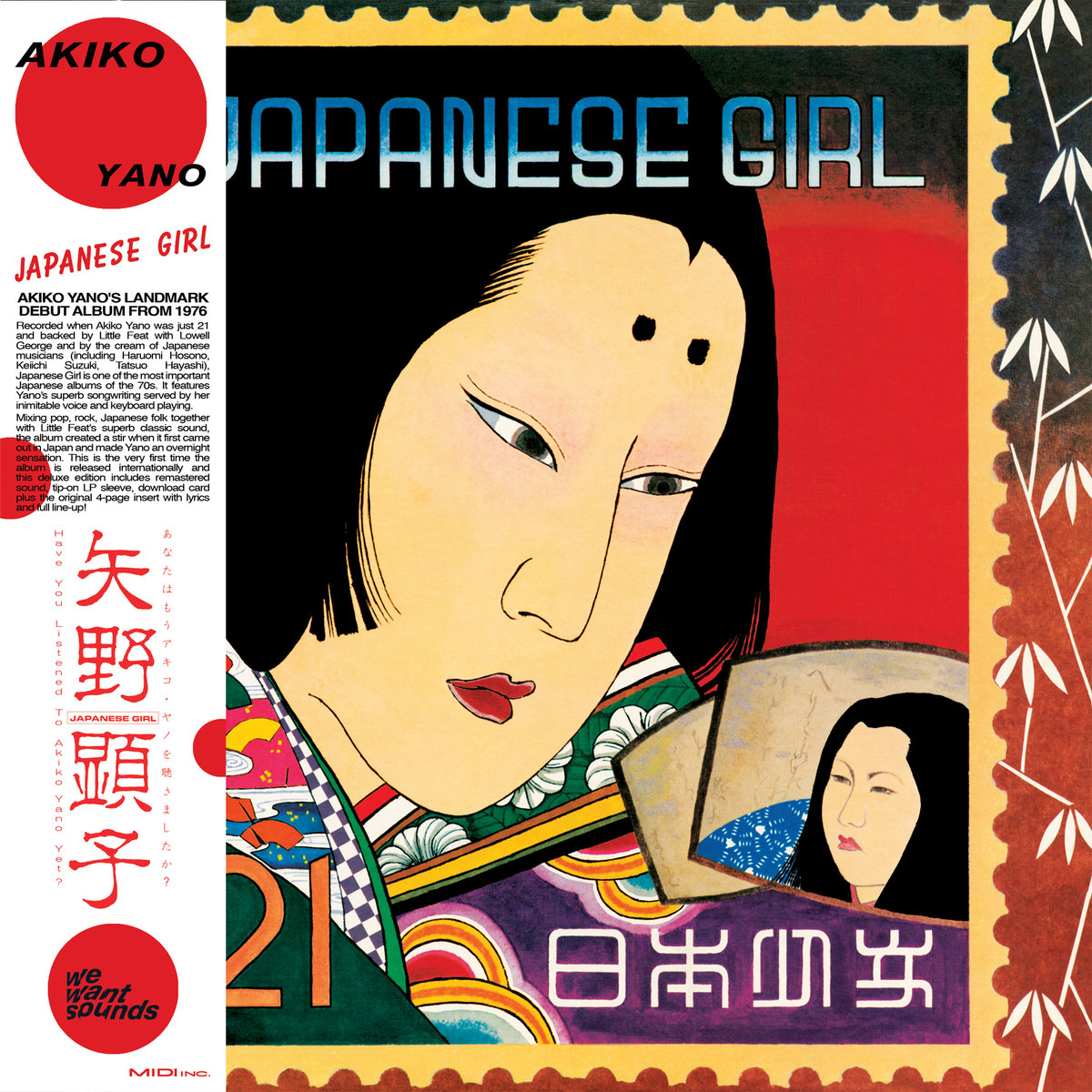 Remastered for this new reissue from the original tapes, Japanese Girl's vinyl release comes with an obi strip and original 4-page insert with lyrics and full line-up details.
It follows Wewantsound's rerelease of Yano's 1981 LP Tadaima – one of our favourite reissues of 2018, as well as Jay P. Morgan's self-titled LP in January.
Pre-order a copy of Japanese Girl here ahead of its 1st March release, listen to the album and check out the track list below.  
Tracklist
Side A
1. 気球にのって [Kikyūninotte / Riding on a Balloon]
2. クマ [Kuma / Bear]
3. 電話線 [Denwa-sen / Telephone Line]
4. 津軽ツアー [Tsugaru tsuā / Tsugaru Tour]
5. ふなまち唄 Part II [Funamachi uta Part II / Funamachi Song Part II]
Side B
1. 大いなる椎の木 [Ōinaru shīnoki / Great Shīnoki]
2. へこりぷたぁ [Hekoriputaa / Hecolipter]
3. 風太 [Fūta]
4. 丘を越えて [Okawokoete / Over the Hill]
5. ふなまち唄 Part I [Funamachi uta Part I / Funamachi Song Part I]