Published on
July 8, 2021
Category
News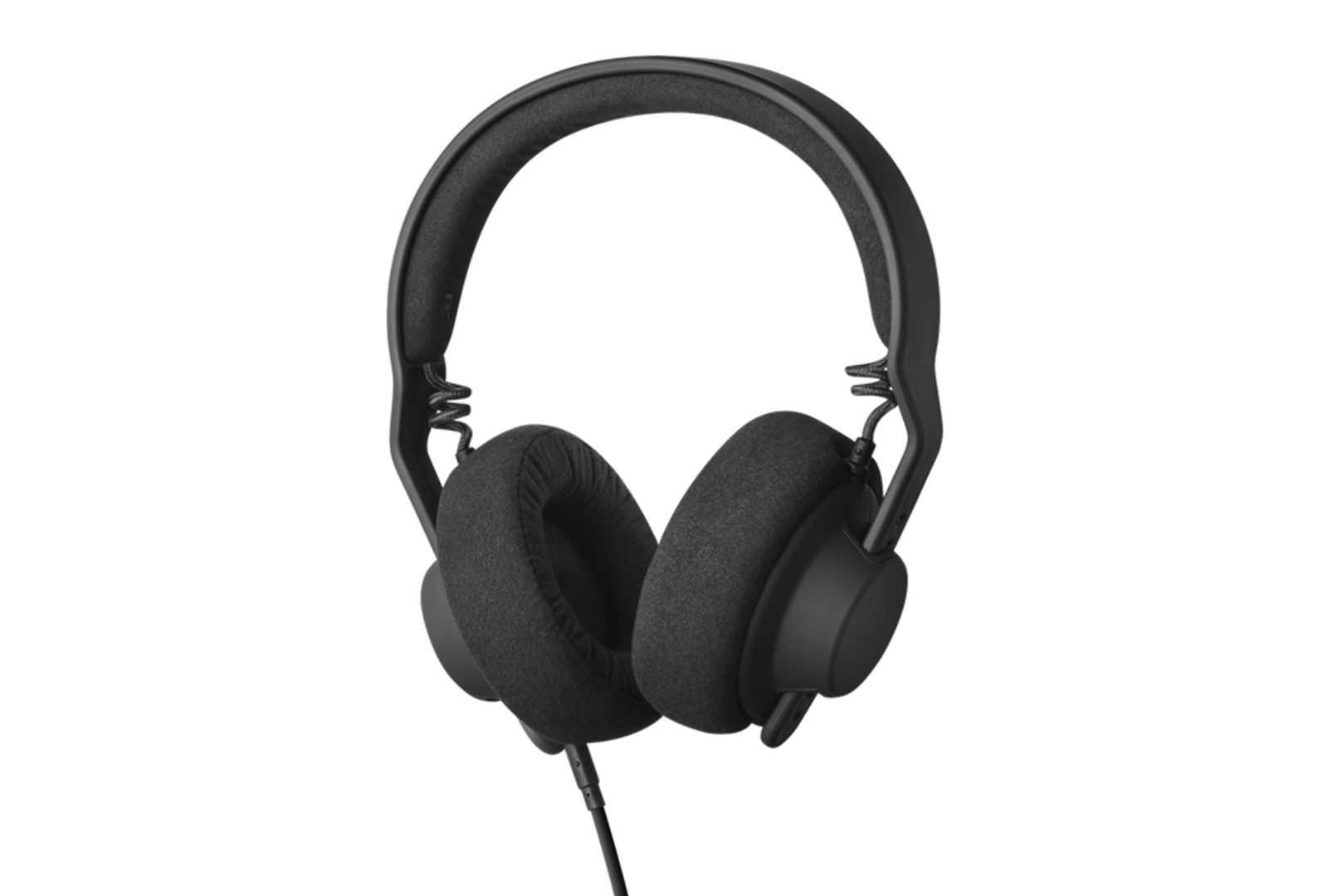 Designed for "discerning music makers" and featuring its ultra comfortable ear cushions.
Danish audio company AIAIAI has released studio-orientated models of its TMA-2 modular headphone line, called TMA-2 Studio and TMA-2 Studio XE.
Read more: The best high-end headphones
Both headphones feature AIAIAI's bio-cellulose speaker diaphragm, which is made of bacterial cellulose, as well as a high-quality, 3.2m coiled cable for flexible and lossless experience.
They are also modular, meaning each part can be modified or upgraded, to create less waste and extend their lifespans.
Having been designed for studio use, the TMA-2 Studio features its ultra-comfortable Alcantara ear cushions, to offer an increased sound profile, while the TMA-Studio XE offer a lightweight alternative at 190g, with vegan "leather" ear cushions, designed to provide higher sound isolation.
The new editions follow AIAIAI's collaboration with Ninja Tune on headphones made from recycled vinyl — an innovative move toward increased sustainability.
Both the TMA-2 Studio and TMA-2 Studio XE are available now, and retail for £200 and £160, respectively.
Head here for more info.