Published on
April 6, 2018
Category
News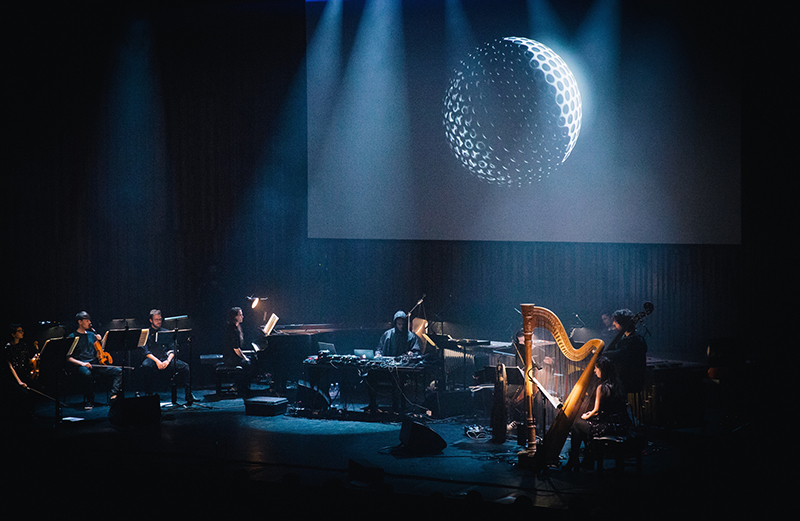 Featuring new compositions and reinterpretations of older tracks.
Producer and musician Darren Cunningham aka Actresss and the London Contemporary Orchestra have announced a new full-length album Lageos, out this May via Ninja Tune.
Lageos was inspired by Cunningham and LCO's collaborative live performance at the Barbican Centre in 2016.
Fusing electronic and acoustic elements, which saw the group using traditional instruments alongside sounds from objects including temple bowls and plastic bags, the music they created became the inspiration for EP Audio Track 5, as well as this full length LP.
In 2017, Actress was part of Naples and Stromboli arts festival Volcano Extravaganza, co-presented by The Vinyl Factory, creating an original composition for accompanying 12″ release To Corpse.
Actress and LCO will perform Laegos live, at the Barbican on 26th May 2018.
Pre-order a copy of the album here ahead of its 25th May release, check out the album artwork and track list below.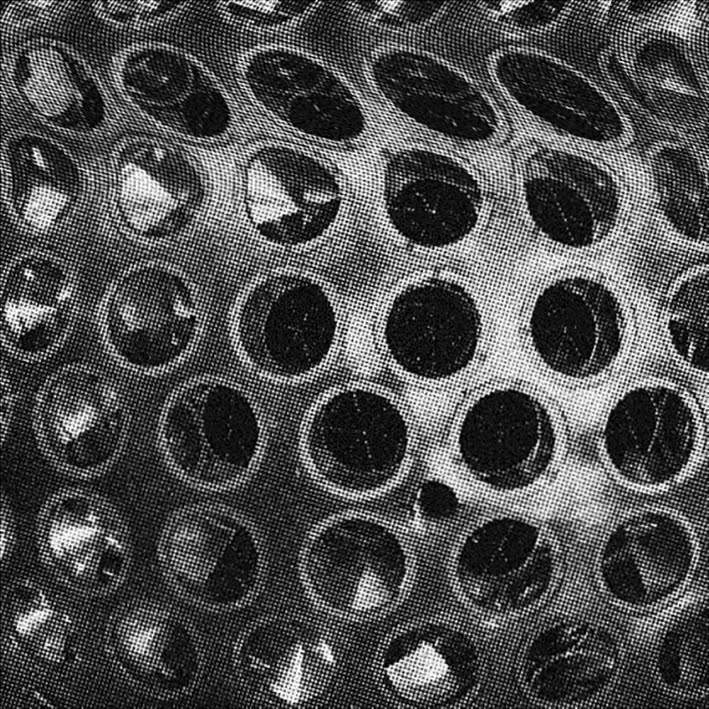 Tracklist
1. LAGEOS
2. Momentum
3. Galya Beat
4. Chasing Numbers
5. Chaos Rain
6. Surfer's Hymn
7. N.E.W.
8. Audio Track 5
9. Voodoo Posse, Chronic Illusion
10. Hubble