Published on
March 19, 2020
Category
News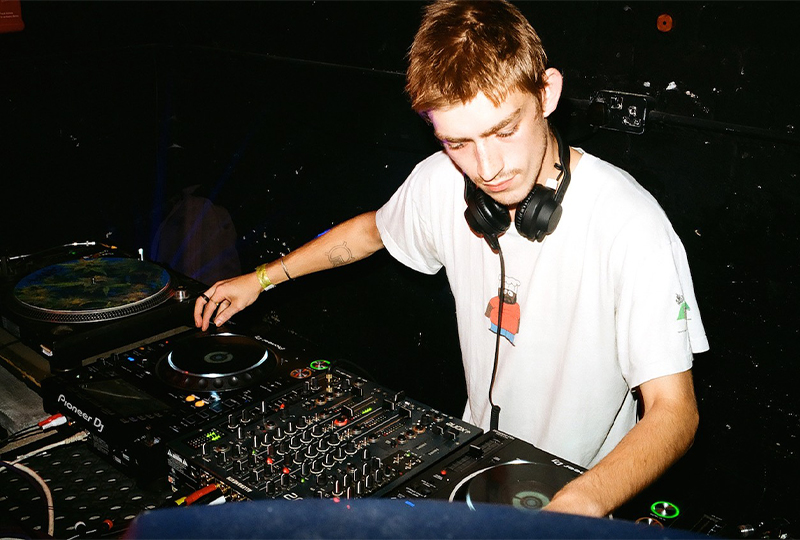 Embracing the Steel City's techno heritage.
Producer and DJ 96 Back, aka Evan Majumdar-Swift, is releasing a new EP, called TBQFH, via Hypercolour this April.
Across its four tracks, he moves from "the beat science of 'Fe Symbolic' to the widescreen sound palette at play in 'Party Animal'", shares the label.
TBQFH follows 96 Back's Excitable, Girl – one of our favourite albums of 2019, as well as his Issue In Surreal LP, both of which were released on Central Processing Unit.
Head here for more info in advance of TBQFH's 17th April release, and check out the tracklist below.
Tracklist:
1. Party Animal
2. Cosied By
3. TBQFH
4. Fe Symbolic
Photo by Frankie Casillo.