Published on
September 22, 2021
Category
News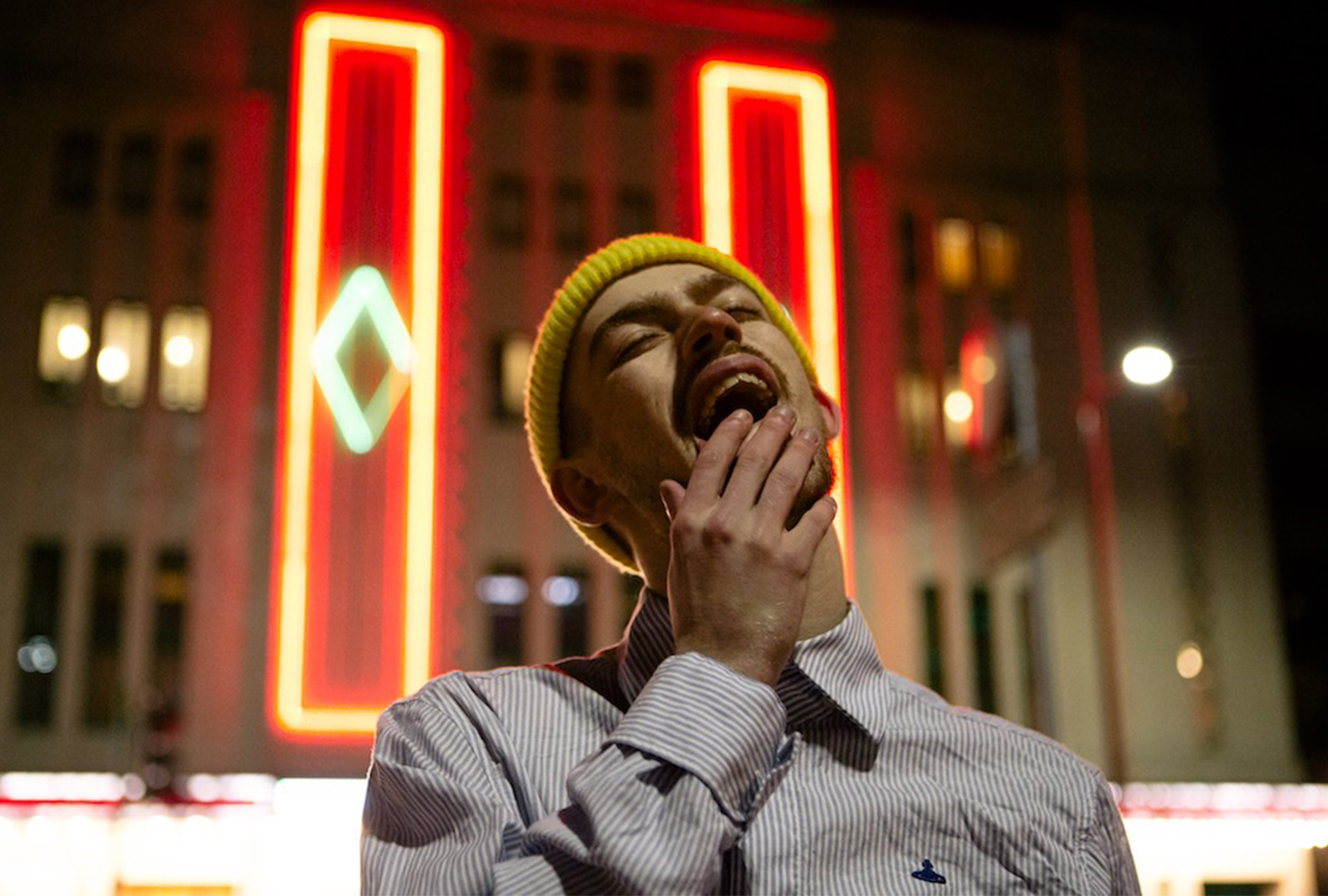 Experimental pop meets emotive electronics and twinkling synthesizers.
96 Back is releasing a new album, titled Love Letters, Nine Through Six, via Local Action this November.
Listen next: Listen to a new 96 Back mix on Helfetica's Worldwide FM show
Working with an expansive sound palette, Love Letters, Nine Through Six incorporates 96 Back's own vocals, experimental pop, twinkling synths, and emotive electronics.
The album features contributions from Joe Paisan, Tryphème, and Iceboy Violet.
It marks the final record in 96 Back's trilogy of releases on Local Action, following his Flex Time EP in July.
Pre-order Love Letters, Nine Through Six here in advance of its 5th November release, check out the artwork and tracklist below.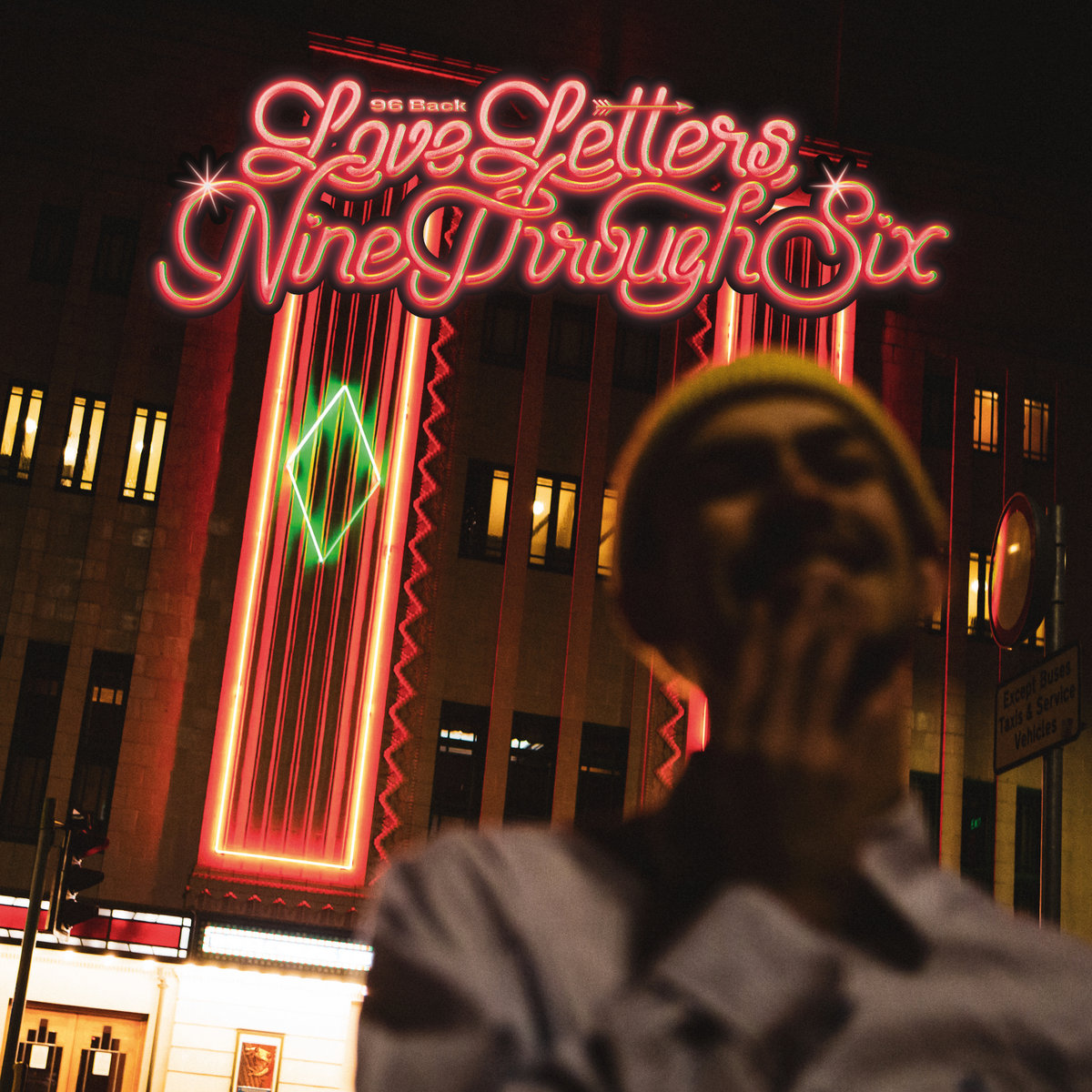 Tracklist:
1. Felzin
2. 9 To Find 6
3. Gull Sad
4. Wisp
5. Vibrant Colours
6. Teach Me Tenderness
7. Don't Die (feat. Joe Paisan)
8. Love Compact Vibrant Colours
9. Soft Interlude
10. I Don't Want To Play Tonight (feat. Tryphème)
11. Feel Hard
12. Melt You (feat. Iceboy Violet)
Photo by: Louis Reynolds