Published on
June 28, 2021
Category
News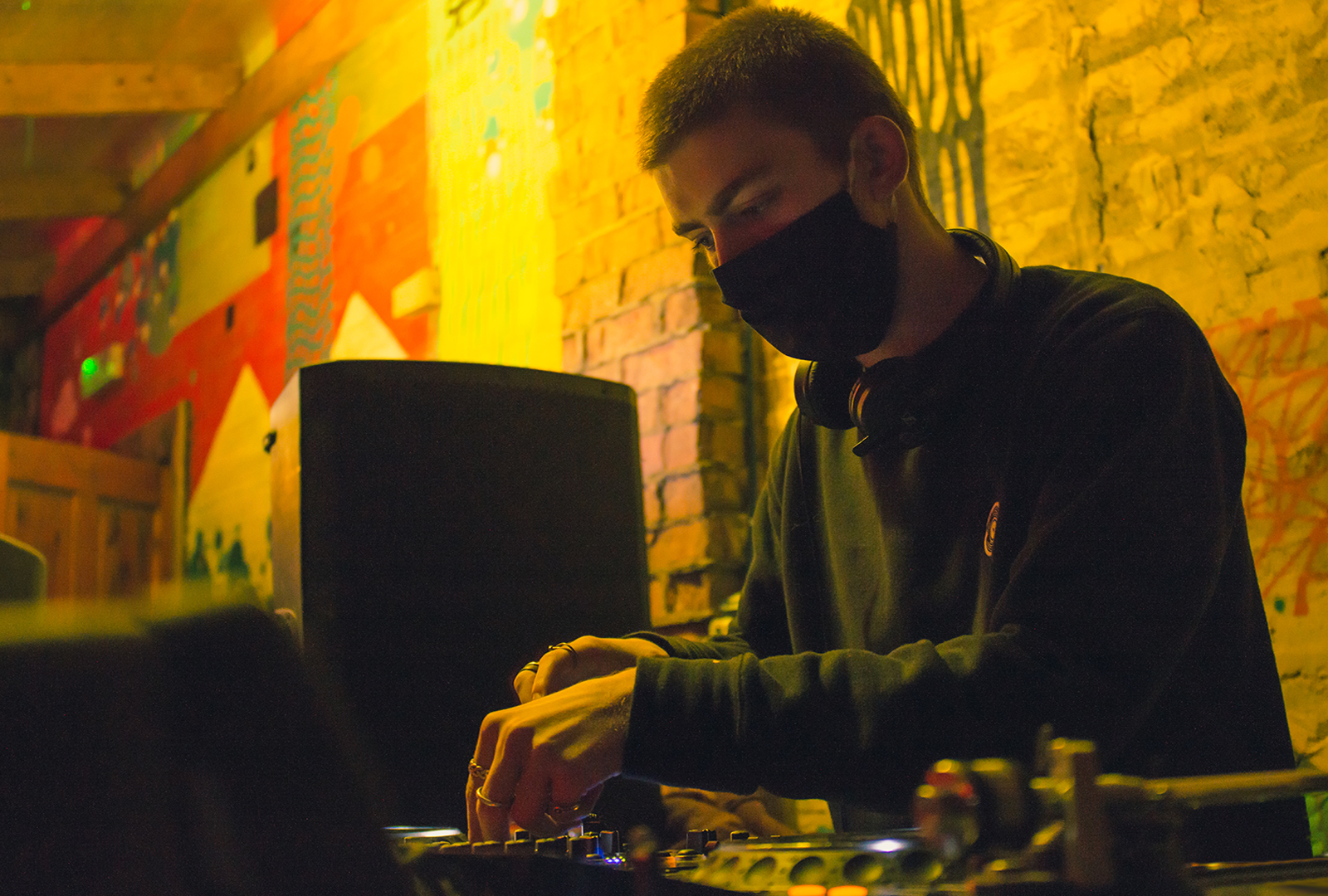 Plus fresh tracks from DJ Stingray 313, TSHA, Loraine James, Scotch Rolex, and more.
Sheffield-via-Manchester producer 96 Back has shared a new mix on Helfetica's latest Worldwide FM show.
Delving into the inspirations behind 9696 Dream, which was released on Local Action earlier this year, the hour long mix features ethereal tunes alongside originals and samples.
The show also includes music from TSHA, Loraine James, Scotch Rolex, DJ Stingray 313, Tim Reaper & Comfort Zone, Cameo Blush, and more, plus an interview with 96 Back.
Listen to the show above, and check out the show's tracklist below.
Tracklist
1. Scotch Rolex – Nfula Biswa [Hakuna Kulala]
2. DJ Stingray 313 – Carbon Neutral Fuels [Micron Audio]
3. DJ Stingray 313 – Disinformation [Presto?!]
4. Jossy Mitsu – Turismo [Astral Black]
5. Tim Reaper & Comfort Zone – All The Time [Banoffee Pies White Label Series]
6. Skee Mask – Crosssection [Ilian Tape]
7. Cameo Blush – Lucky [Scarlet Tiger]
8. Shire T – Blue Kiss [DAMA DAMA]
9. TSHA – OnlyL [Ninja Tune]
10. 96 Back – 9696 Dream [Local Action]
11. Barker – E7-E5 [Ostgut Ton]
12. 96 Back – A Collage Of A Tender Voice [Self-released]
13. Loraine James featuring Xzavier Stone – Built To Last [Hyperdub]
14. Loraine James featuring Le3 bLack – Black Ting [Hyperdub]
96 Back mix