Published on
April 30, 2020
Category
News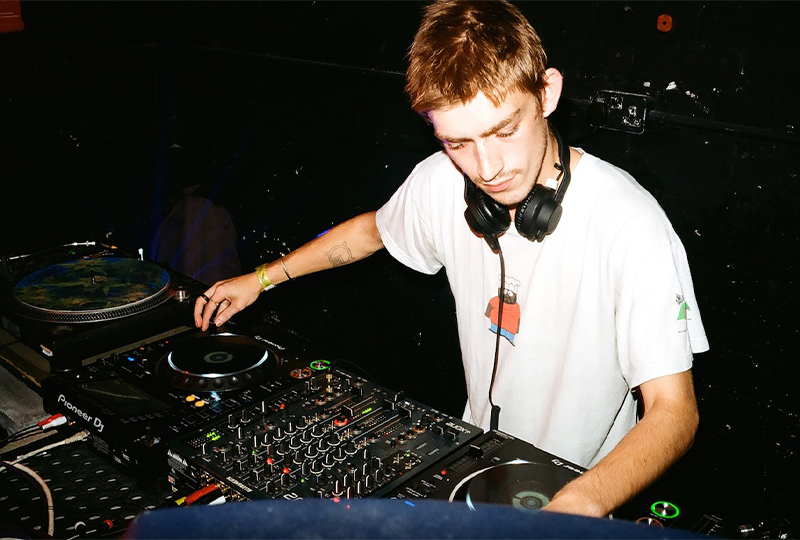 IDM, ambient and synthscapes woven into "a collection of tender personal works."
Producer and DJ 96 Back, aka Evan Majumdar-Swift, is releasing a new album, called ADRISM, this May.
Self-described as a "pseudo break-up album", ADRISM tells "the story of redemption from melancholy."
Its 12-tracks span from "subaqueous, flotation-chamber synth works to austere contemplations," and feature a collaborative tune with Skee Mask.
ADRISM follows 96 Back's TBQFH EP on Hypercolour in April, as well as his Excitable, Girl LP – one of our favourite albums of 2019.
Head here to pre-order a copy in advance of ADRISM's 1st May release, check out the artwork and tracklist below.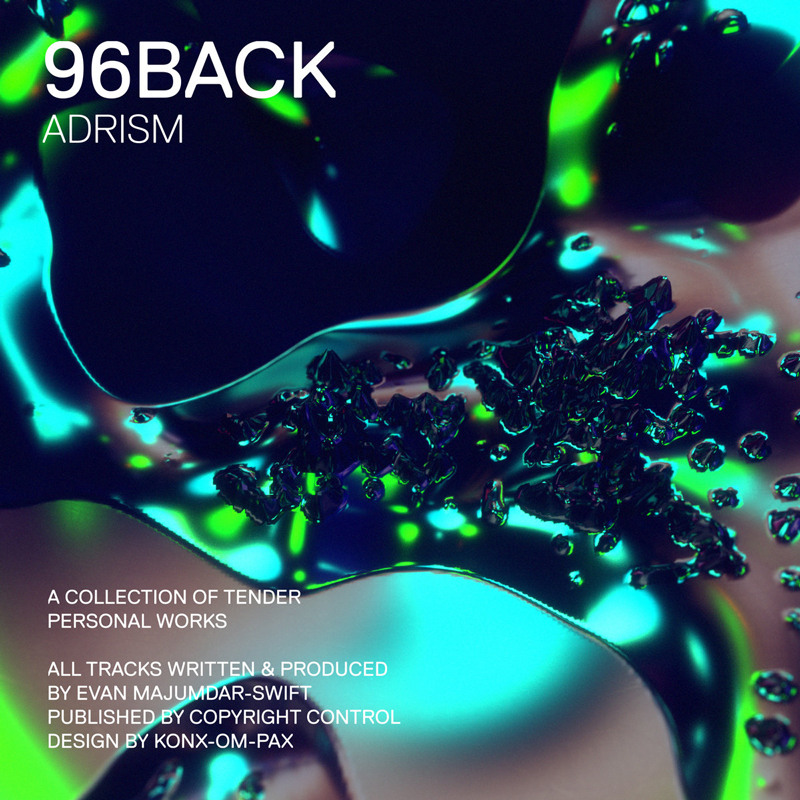 Tracklist:
1. Spanning & Adept
2. Carved Into
3. Collage Of A Tender Voice
4. Transport Sticcato
5. Delayed 3 Min
6. Incoherency Melancholia
7. Culminated With
8. Indulgence In Scope
9. Mess Of A FluteHeart
10. 96 Back & Skee Mask – Ambient Banger
11. Mutual Fireworks Lateral
12. Full Circle Adorationism