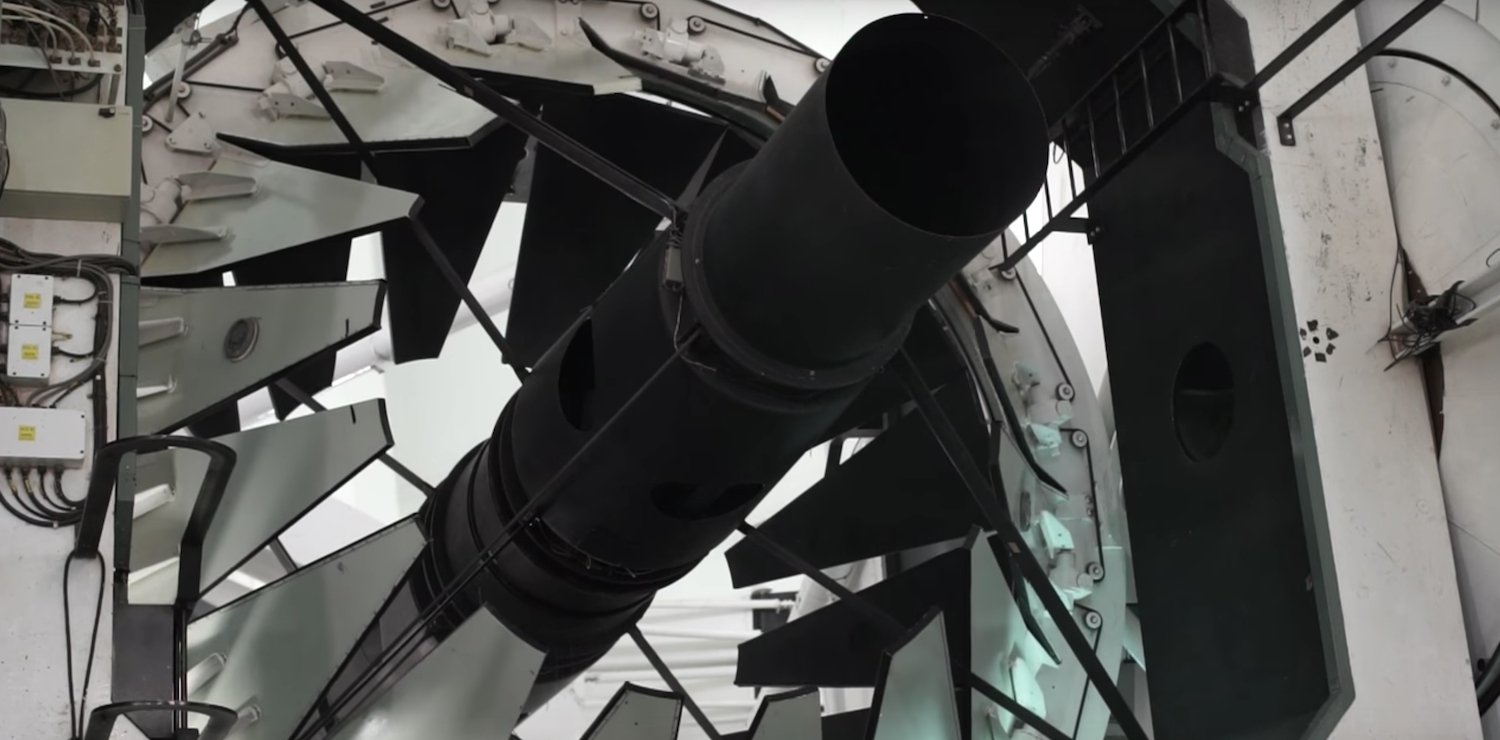 Published on
February 2, 2018
Category
News
Shot and directed by Tillmans himself.
Artist, photographer and producer Wolfgang Tillmans is releasing a new EP Heute Will Ich Frei Sein, over a year since his last 12″ Here We Are / That's Desire and the unlikely collaboration with Frank Ocean on Endless.
Aimed squarely at the dancefloor, the title track was recorded in Los Angeles with experimental noise duo Wreck and Reference. The EP also features a remix by NYC legend (and VF Crate Digger) Justin Strauss, of a track originally recorded in 1986.
To mark the release, Tillmans has also shared five new films, made and directed by the artist himself, which you can watch above.
Wolfgang Tillmans' Heute Will Ich Frei Sein is out now. Get yours here.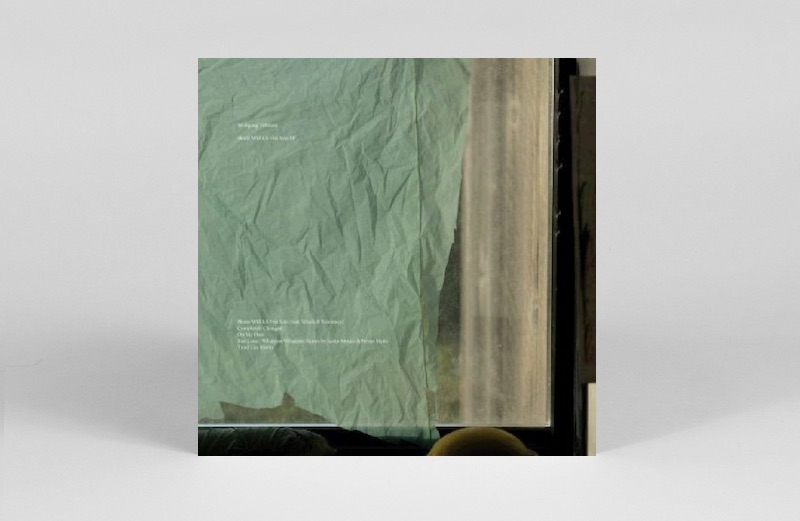 Tracklist:
1. Heute Will Ich Frei Sein (feat. Wreck & Reference)
2. Completely Changed
3. On My Own
4. Fast Lane – Whatever/Whatever Remix by Justin Strauss & Bryan Mette
5. Tired Car Alarm
6. Fast Lane – Whatever/Whatever Dub Remix by Justin Strauss & Bryan Mette
7. Fast Lane (original 1986 / 2016)