Published on
August 23, 2016
Category
News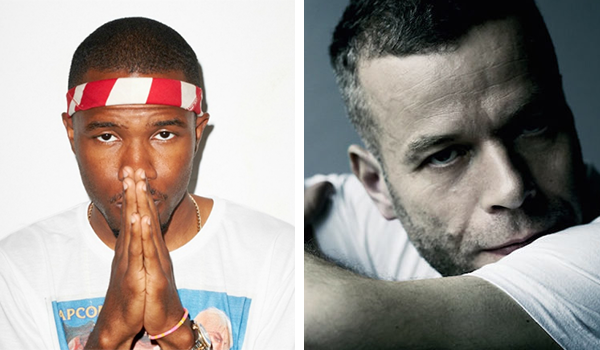 The techno track on Frank Ocean's new album.
Frank Ocean's new visual album Endless – which dropped last week ahead of his other new album Blond – is bookended with a bizarre techno jam about cell phones. That track is the work of fine-art photographer Wolfgang Tillmans, from his upcoming EP Device Control.
Tillmans explained Pitchfork that the two were brought together on a magazine photo shoot, which Ocean kept cancelling.
"I had given up hope and said I had to go to Berlin next day," the musician said. "He said he would prefer to do it there. I didn't think he meant it, but two days later he showed up at my Berlin studio, having driven 12 hours through the night from London."
In Berlin, Frank Ocean had asked about going to Berghain, but it was closed that day. Ocean came back to the city two days later solely to go to the club with Tillmans, which they did.
Device Control drops on vinyl via Fragile on September 16.