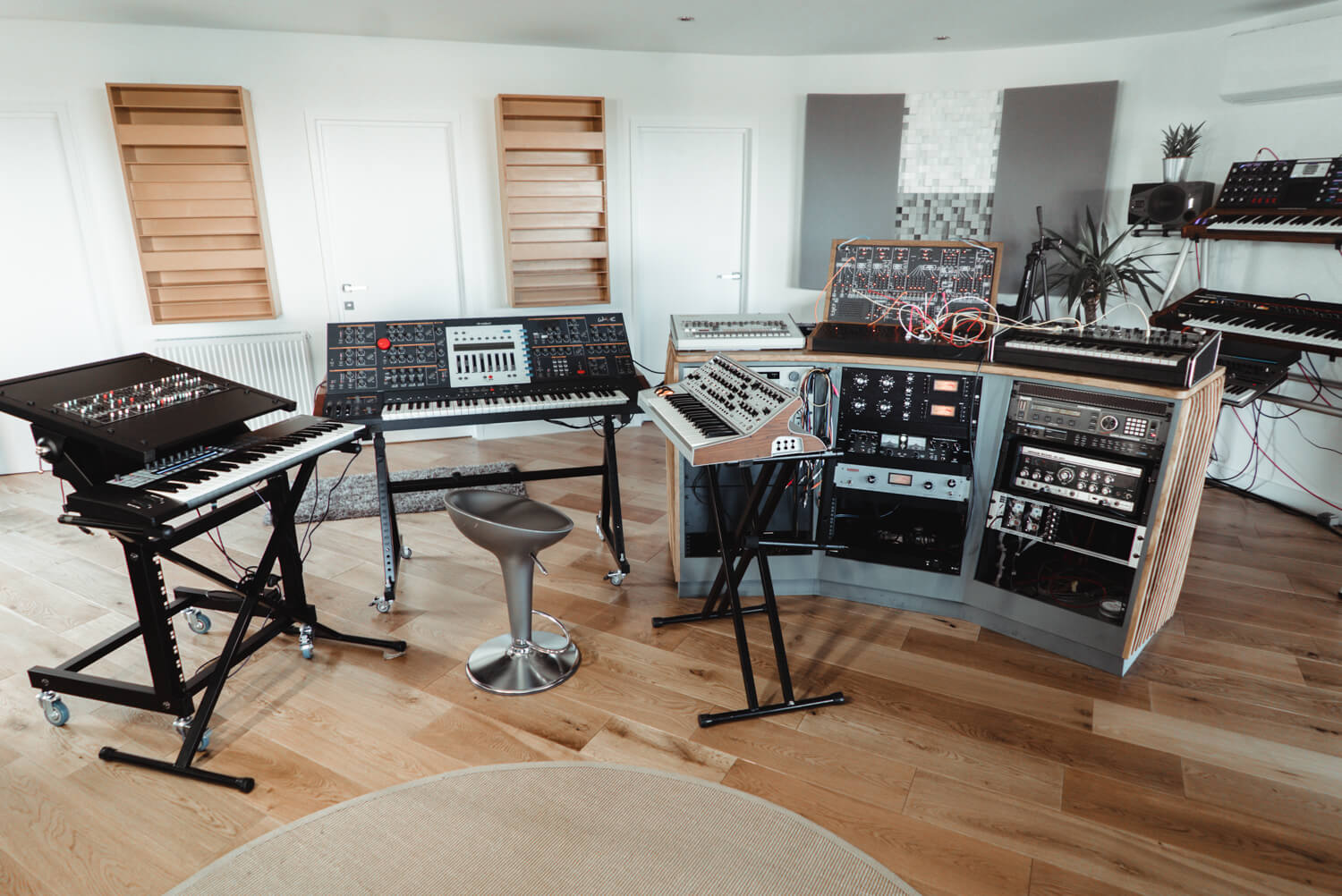 Published on
January 11, 2018
Category
Vinyl Factory Films
A haven of analogue gear.
What is it about the South West and analogue inspiration? A verdant corner of England in which artists as diverse as Aphex Twin and Peter Gabriel have planted their studios, the region welcomed a new residential recording space to the fold in early 2017.
Designed and created by Tristan & Elley Grace, Devon Analogue is home to an impressive collection of analogue and digital recording equipment and overlooks the rolling hills of Exmoor to create a tranquil environment for up to four 'residents' at any one time.
No wonder they call it "a holiday home on acid". Take a look around and see the gear in more detail in the gallery below.