JulianKnxx
In Praise Of Still Boys
The Vinyl Factory
In stock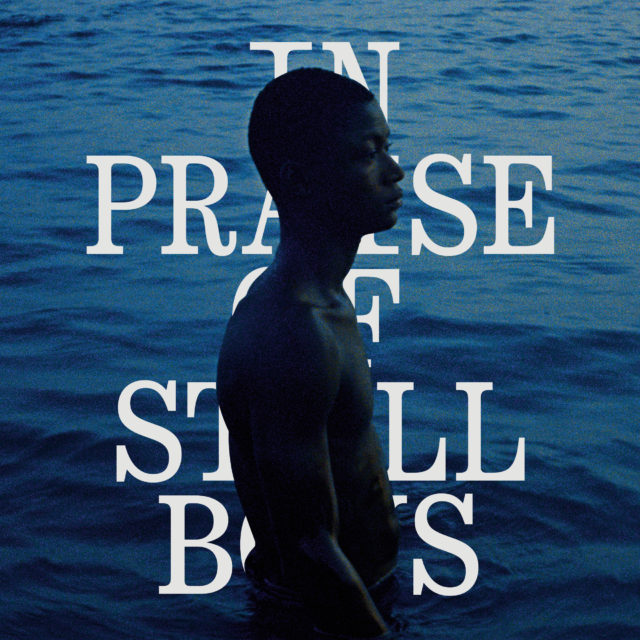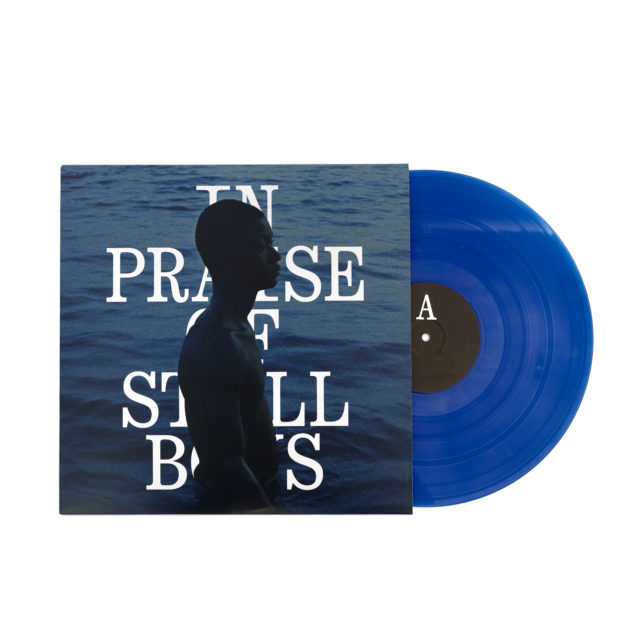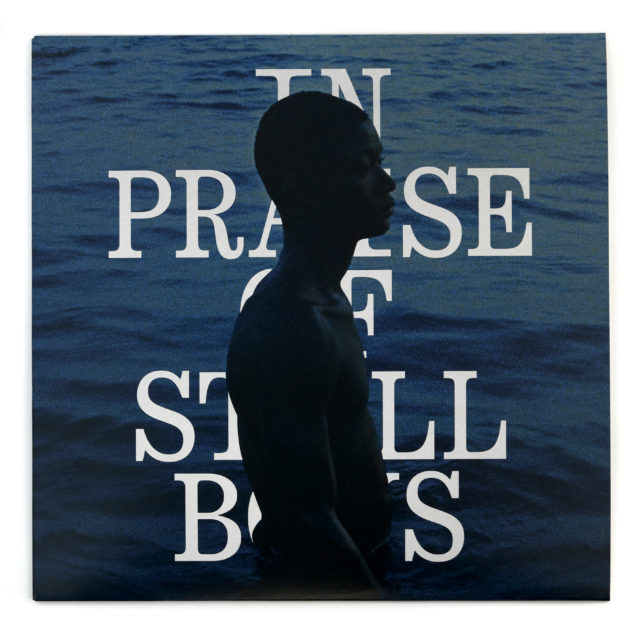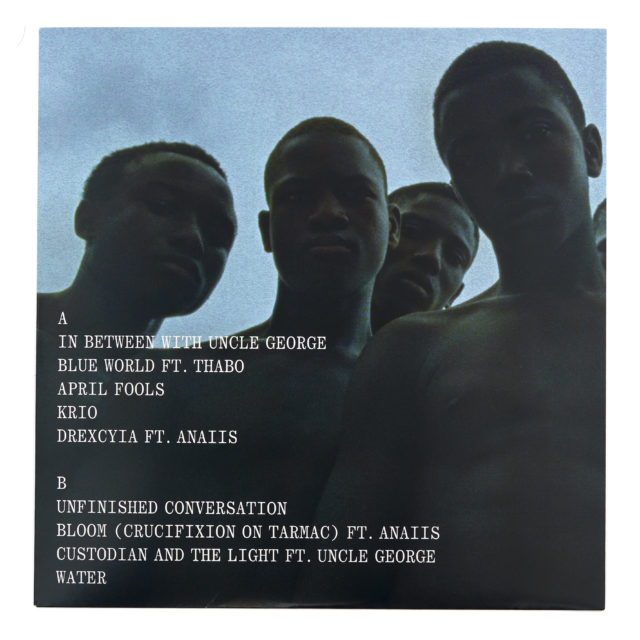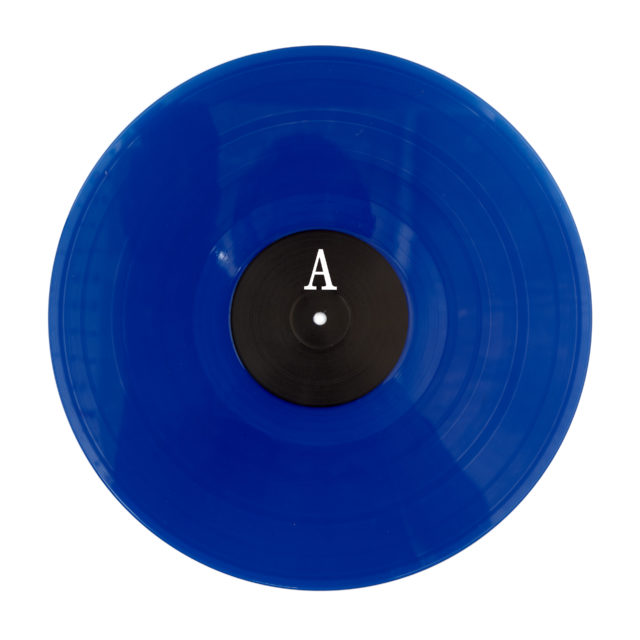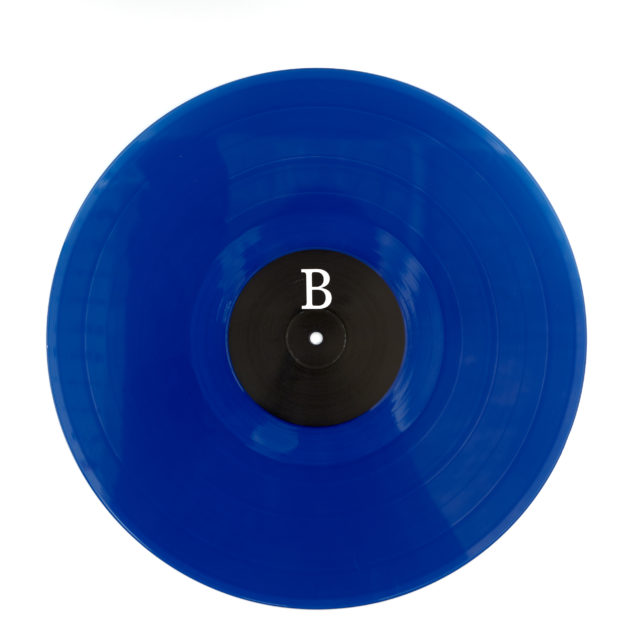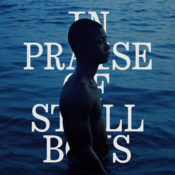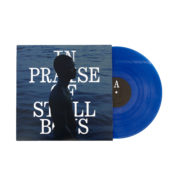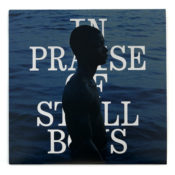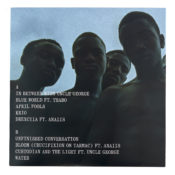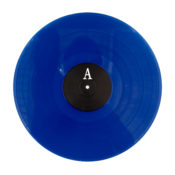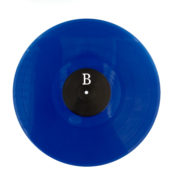 * Interdisciplinary artist, poet, and 180 Studios resident, Julianknxx presents the 12″ vinyl accompaniment to his 2021 film, In Praise Of Still Boys
* Featuring compositions from the film as well as additional original music by Julianknxx alongside a stellar cast of close collaborators including Melo-Zed, Aron Kyne, Thabo, and anaïs.
* Limited edition of 500 units worldwide
* 12″ 180g "ultra blue" vinyl
* 350gsm 3mm record sleeve and matte printed inner sleeve
* Housed in PVC outer sleeve
* Mixing by Aron Kyne
* Mastering by Noel Summerville at 3345 Mastering, London
* Design by Zak Group
In February 2021, interdisciplinary artist and poet Julianknxx visited his birthplace – Freetown, Sierra Leone – for the first time since he fled with his family from the civil war at nine years old. It was this homecoming journey that crystallised the conception of his film: In Praise of Still Boys.
'In Praise Of Still Boys' is a re-examination of the artist's childhood, told through the lives of young Sierra Leonean boys who live by the blue waters of the Atlantic ocean. The film is an exploration of belonging, loss, and inheritance. By critically engaging with language and history, Julianknxx enacts a process of reconciliation and healing for both himself and a collective experience.
The accompanying 12″ vinyl features compositions from the film and additional, original music from Julianknxx and a stellar cast of close collaborators including Melo-Zed, Aron Kyne, Thabo and anaiis.
Limited to 500 copies worldwide, In Praise of Still Boys is pressed on ultra blue 180g 12″ vinyl, designed by Zak Group, and commissioned by 180 Studios.
Tracklist:
Side A
1. In Between With Uncle George
2. Blue World (featuring Thabo)
3. April Fools
4. Krio
5. Drexcyia (featuring anaiis)
Side B
1. Unfinished Conversation
2. Bloom (Crucifixion On Tarmac) (featuring anaiis)
3. Custodian And The Light (feat. Uncle George)
4. Water