Published on
August 29, 2019
Category
Features
With techno, jungle, bass, house and more.
Selected by VF Deputy Editor Gabriela Helfet, there are but two strict requirements of the music contained within. 1: It is released on vinyl. 2: There is something special about it, something that will make you want to hoof a legit groove – from a subtle Monday morning, finger-tapping, chair boogie to a late night, limbs-flailing-like-you've-been-electrocuted warehouse soirée and everything in between.
---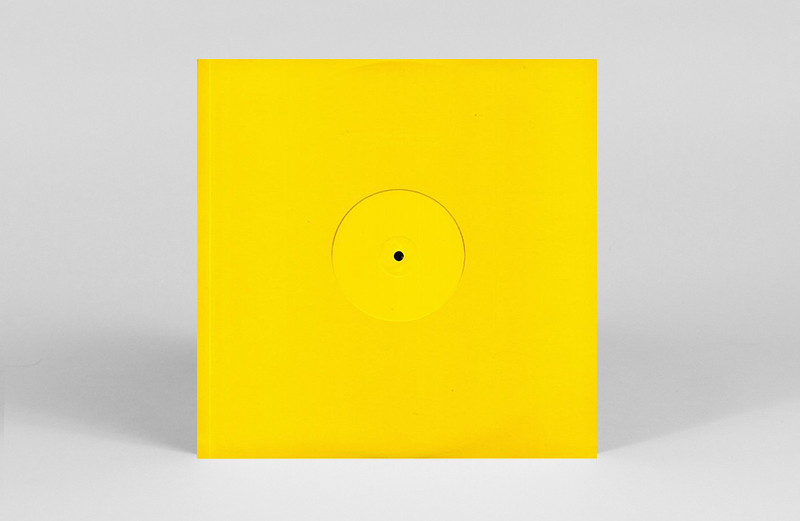 Various Artists
Summer Sampler '19
(Nos Klaer Audio)
Dutch imprint Nos Klaer Audio enlists five producers to see off the sunshine in techno style – with its Summer Sampler '19. Kicking off proceedings is Upsammy, following her Wild Chamber LP on the label earlier this year. 'Extra Warm' sees her weave incantatory electronics with stripped-back, dub rhythms, before Tammo takes things to deeper bass territory on 'It's Not Entirely (Straightforward)'. Soon after, Oceanic swirls through with gleefully hypnotic, sci-fi techno time. On the flip, Amadra & Mattheis and Konduku round off proceedings serving satisfying shimmers followed by blips and bops aplenty.
---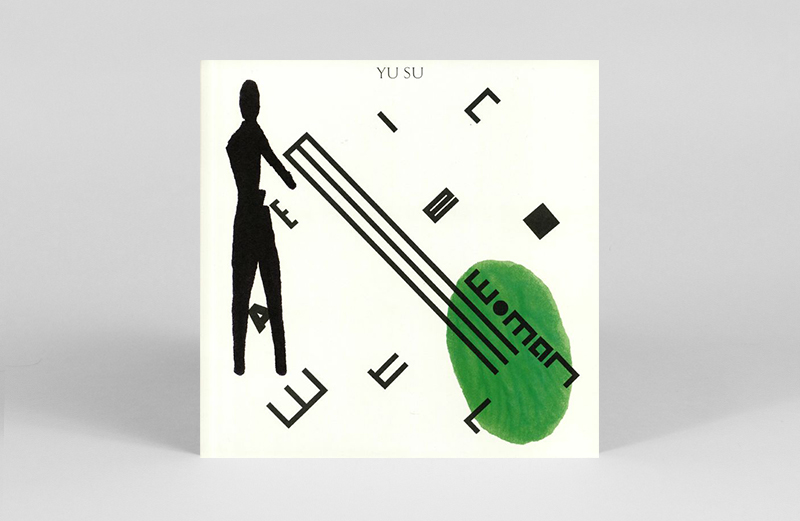 Yu Su
'Watermelon Woman'
(Technicolour)
Yu Su follows her Roll With The Punches EP – one of our favourite dance records in May – with a new single for Ninja Tune sub-label Technicolour. This time around, she kicks the pace up a notch, weaving an ideal bubbler for shaking proceedings into peak time revelries. Imagine if those 'waooowaooowaooooows' from the The Good, The Bad, and The Ugly got whizzed in an acid blender, with zippy, palm tree percussions and you've got the right idea. The 12″ comes complete with a dub version, as well as Francis Inferno Orchestra's Augur Sacrifice rework – heavy on jungle chirps and undulating rhythms.
---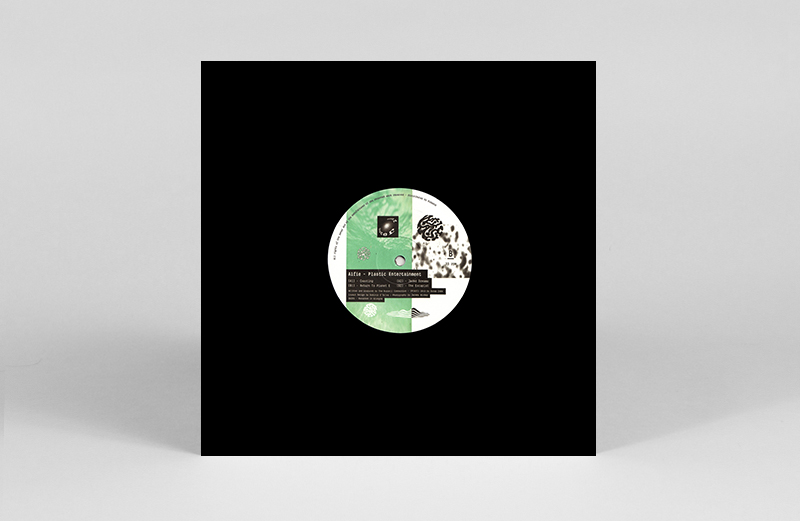 Alfie
Plastic Entertainment
(Outer Zone)
Glasgow venue La Cheetah Club's in-house label returns for its 3rd release – Alfie's Plastic Entertainment EP. Its four tracks traverse different ebbs and flows of techno to delightful effect. Opener 'Coasting' kicks things off with synth-fuelled breaks, before 'Jaded Dreams' zips up the percussive pitch. On the reverse comes the Doppler effect-hued blips of shimmering tune 'Return to Planet E' – a big room beaut perfect for whipping up the dance floor feels. All of which gets wrapped up with the syrupy drawl of 'The Escapist'. A fine foursome that will seamlessly usher you from day into night and back again.
---
Soundbwoy Killah
Halcyon Daze
(Sneaker Social Club )
Soundbwoy Killah swirls his percussive pep through breaks, jungle, acid and techno for his debut album Halcyon Daze. As its name suggests, what lies within the album's 10-tracks is dreamy fare, harkening back to raves past, as well as those yet to come. This sentiment holds true regardless of the style he's dipping across – whether rumbling through the lower echelons of rhythms as on 'Loiner Dub', weaving in a two-step shimmy on 'Wanna Hold U' for example. Expect (and hope) to hear Halcyon Daze summoning dance floor euphoria far and wide this year.
---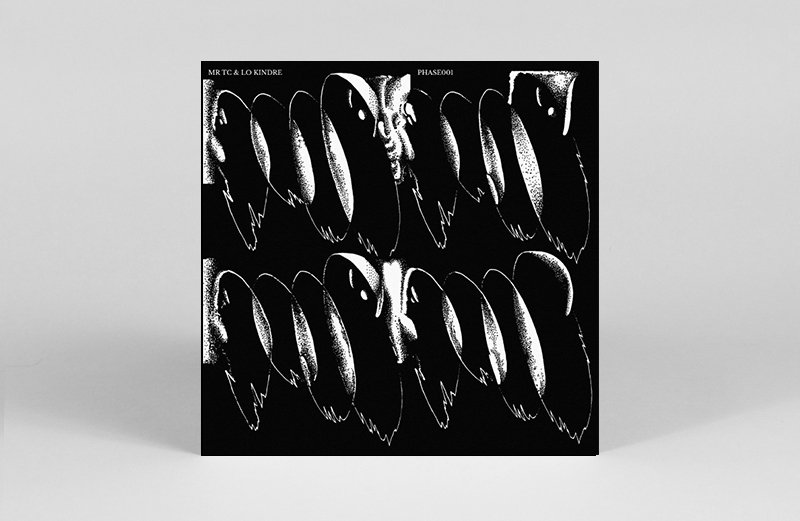 Mr TC & Lo Kindre
Phase001 EP
(Phase Group)
Slow and sludgey techno is the order, on Glaswegian duo Mr TC & Lo Kindre's inaugural release for their new imprint phase group. (Though if you're feeling adventurous, whack that pitch way the hell up and let the fun begin.) Opener 'The Watching Eyes' kicks things off on a whirling demon tip, with 'The Knees' continuing the mood. On the flip, sonics proceed to a zippier electro step in 'The Container'. All of which is closed out by the star of the show, 'The Sink' – a trippy slapper that's suitable for play at any speed you fancy.
---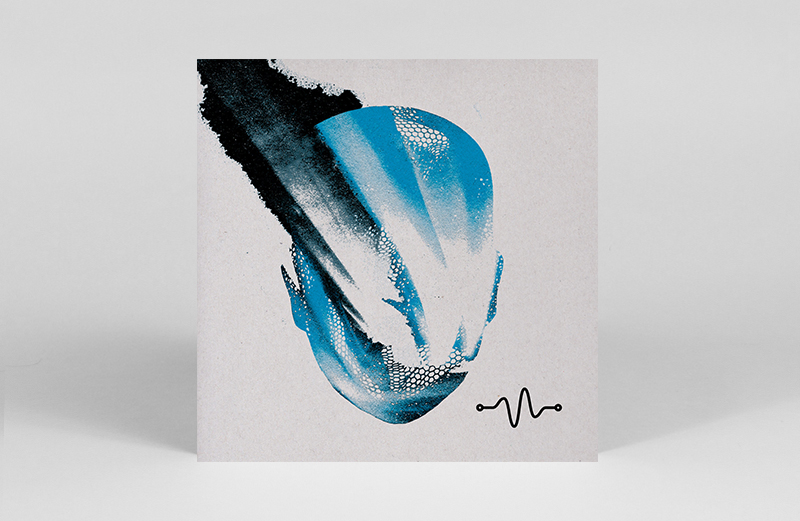 Various Artists
Oscillate Tracks 003
(Oscillate Tracks)
Karen Gwyer follows her Man on Mountain EP – one of our favourite dance records in July – with a collaborative outing alongside Johanna Knutsson for Oscillate Tracks' latest instalment. The four track EP sees Knutsson assume two tunes on the A-side, with Gwyer offering up a duo on the reverse. First up Knutsson, mixing minimal techno musings with sci-fi effects. But it's Gwyer who steals the show here – two tracks that fuse rolling synths with stuttering breaks to pumping effect.
---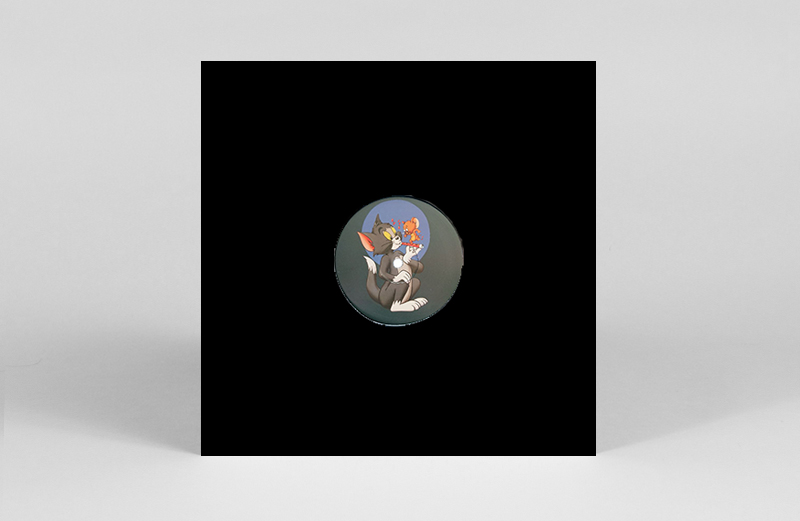 Tom and Jerry
I Surrender
(Tom & Jerry)
Marc Mac & Dego's Tom & Jerry imprint serves up welcome, late summer, jungle heat from the vaults with their I Surrender 12". Highlights on the five-tracker include the fluttery skank of title track 'I Surrender', soul-sampling exaltations of 'Original Wicked Machine' and sucked through a black hole at hyper speed trippiness of 'Make U Feel Betta'. As with past instalments, you'll need to set your alarm to guarantee a copy of this one if you don't want to pay silly Discogs prices. (Stores are still getting the record in though, so not all hope is lost to satan's vinyl sharks.)
---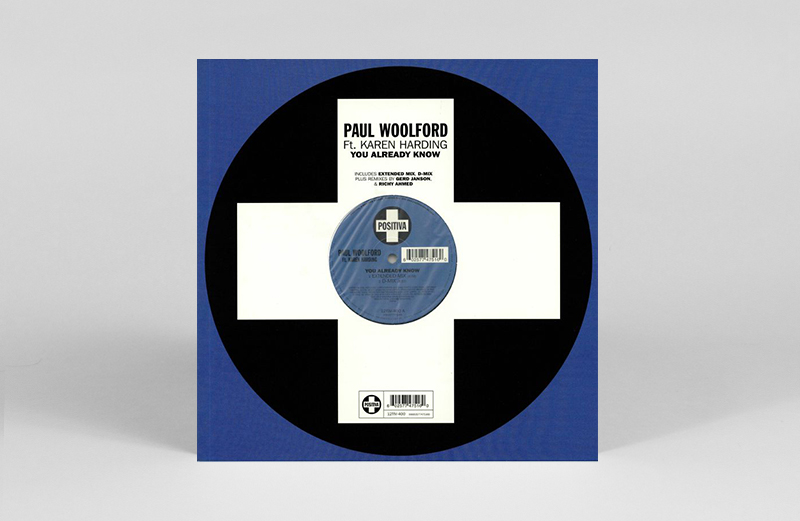 Paul Woolford/ Karen Harding
'You Already Know'
(Virgin EMI)
Not content to release two of the years best albums thus far under his Special Request alias, Paul Woolford comes through with an anthemic house pumper to rule the singles charts as well – 'You Already Know' featuring Karen Harding. Think: Beefa, babes and boogie. Making its vinyl debut after a digital release earlier this year, the 12″ includes the extended version and D-mix on the A-side, with Gerd Janson and Richey Ahmed assuming the rework duties on the flip.
---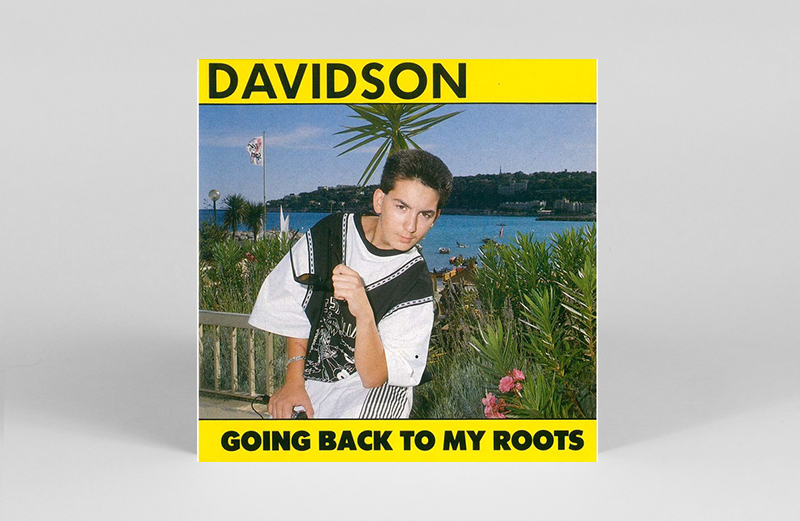 Davidson
Going Back To My Roots
(Royer Records)
As its cover suggests, Davidson's 'Back To My Roots' sashays through, with funked-out, '80s synth levels to spare. Originally released in 1989, the 7″ never managed to achieve success beyond local French radio and clubs. Bringing its endlessly catchy hooks and chorus back to the masses (ish) Royer Records seek to change that, at least in a small measure, reissuing the track on yellow 12″, backed with the instrumental on the B-side, in a 400-copy edition.
---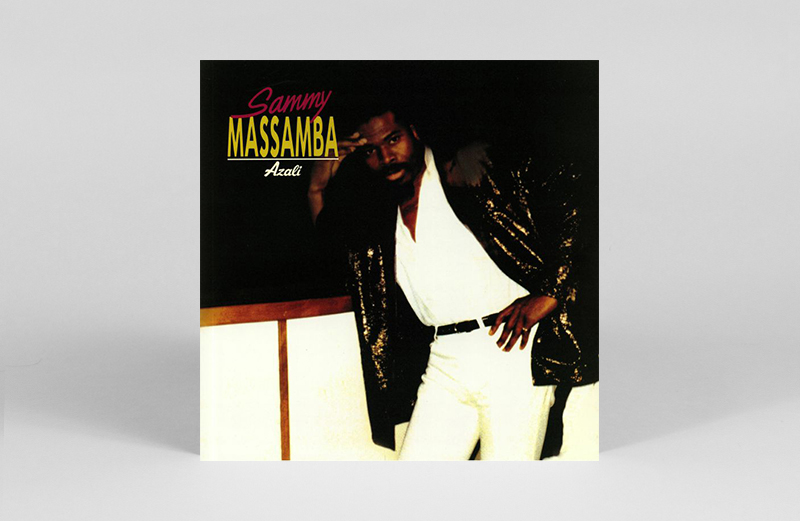 Sammy Massamba
'Azali'
(Vive La Musique)
It's tropical Congolese disco o'clock, thanks to Sammy Massamba's 'Azali' 12″. For the occasion, Viva La Music collect two tracks from his 1990 LP Beni Soit Ton Nom – 'Azali' and 'Birikia', backed with an Aroop Roy edit of 'Azali' on the flip. First up, is the main event – 'Azali' – a synth-filled, flute tooting heiney shaker, a party starter to let your freak flag fly. 'Birika' takes the tempo down a notch, to a horn-fuelled slower groove. .