Published on
July 29, 2019
Category
Features
Shimmering electro, zippy techno, synth-hued house and more.
It's scorching in the northern hemisphere, which means languid (slightly basic but oh so good) pool jams and downtempo just aren't cutting it these days. Far from blissed-out and breezy, this month's records are fired-up with pep.
Selected by VF Deputy Editor Gabriela Helfet, there are but two strict requirements of the music contained within. 1: It is released on vinyl. 2: There is something special about it, something that will make you want to hoof a legit groove – from a subtle Monday morning, finger-tapping, chair boogie to a late night, limbs-flailing-like-you've-been-electrocuted warehouse soirée and everything in between.
NB: As with previous instalments, albums are fair game on this list.
Let us know what you've been loving at [email protected].
---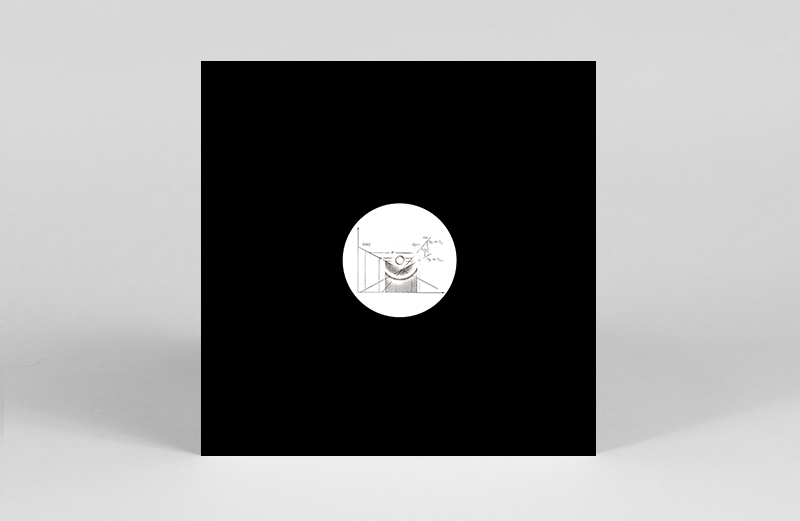 Barker
Barker 001
(Ostgut Ton)
Barker follows up his shimmering Debiasing EP on Ostgut Ton with an elusive white label three tracker, ahead of a forthcoming album later this summer. Opener 'Neuron Collider' zips through tripped-out percussion, winding like a spring that's been cranked too tight, before 'Kickboxing' dips into hypno-electro realms. On the flip comes 2019's answer to 'Look How Hard I've Tried' with new track 'Maximum Utility' – a glittering synth launched deep into the stratosphere. Martyn's Odds Against Us EP, which was also released on Ostgut Ton last week, was a close second from the label this month.
---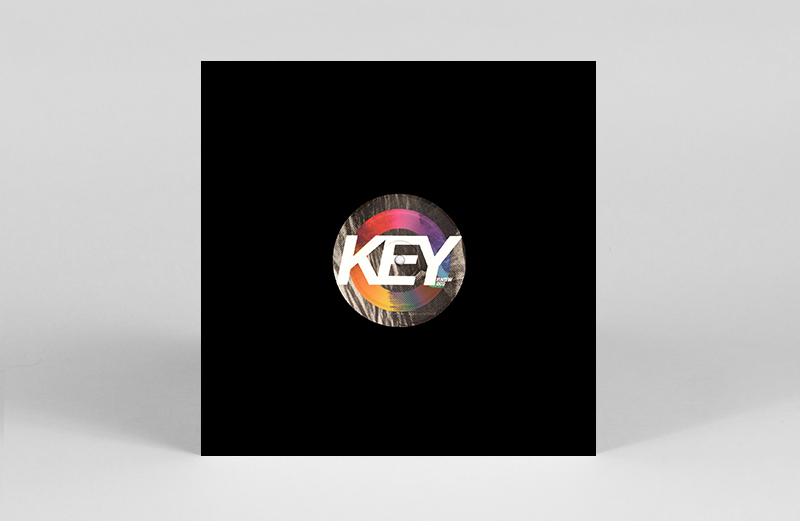 Cinthie
Kiss And Fly
(Key Vinyl)
Berlin producer, DJ, label owner and woman who never sleeps Cinthie returns with a killer four-tracker of shuddering bass face summoners to fire up the rhythmic juices. 'Get High' opens with frenzy-whipping vocal loops slung on percussive tongs, before 'Steady Freddy' shakes your teeth out. On the flip, it's acid o'clock courtesy of 'I'll Be Your Eyes', closing it all off with 'Kick Back' – a track with a synth hook that will want to make you do anything but.
---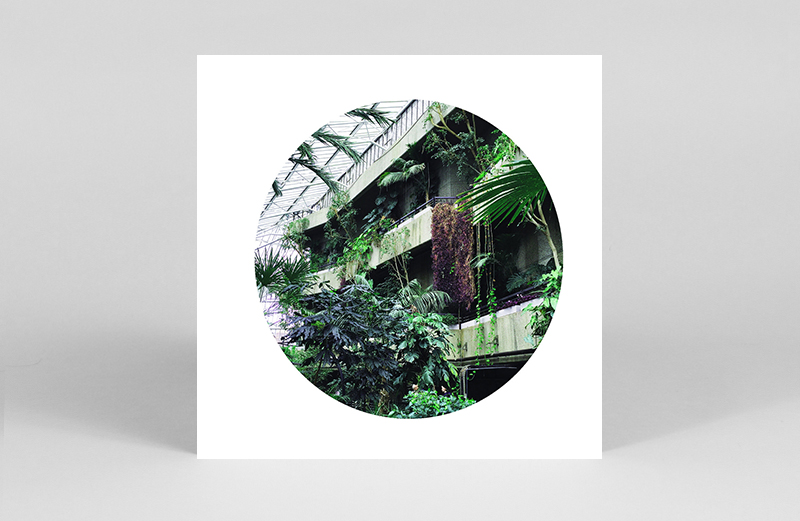 Zoo Look
Similar Steps
(Lost Palms)
Channeling Kraftwerk through a slung-out summer house sieve, Zoo Look returns after a five year hiatus with their Similar Steps EP on Shall Not Fade sub-label Lost Palms. On the A-side, 'L.O.V.E.' throws out shimmery roboto-electro without being try-hard, before the kaleidoscopic synth feels of title track 'Similar Steps' take hold. For the flip, sounds take a trip to Detroit, with the rolling slaps of 'Next Time' closed out by the zippy stutters of 'Red October'. A fine outing, and a welcome return from Zoo Look – perfect for soundtracking syrupy summer days and nights with.
---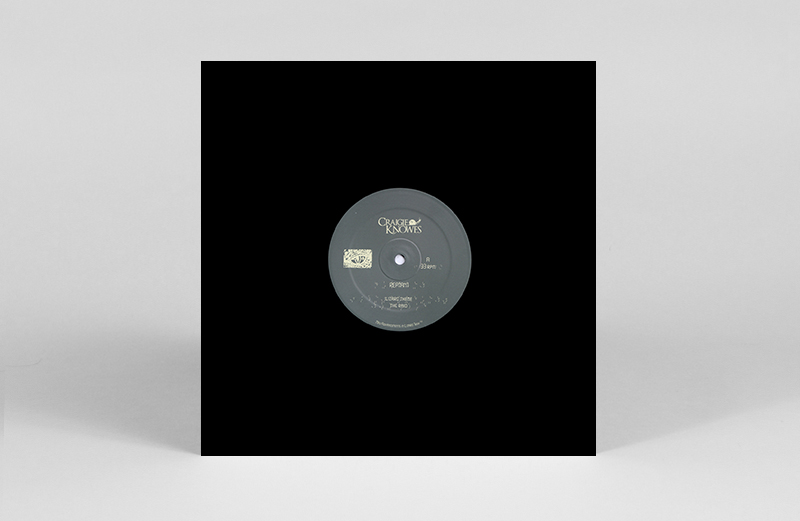 Reptant
New Advancements in Lizard Tech
(Craigie Knowes)
Slimy electro denizen Reptant follows his Freq Accident EP, with New Advancements in Lizard Tech on Craigie Knowes. Opener 'Lizard Theme' accelerates launch into warp speed from the start, echoing blips to send you spinning into another dimension before its catchy hook takes hold. It's the perfect entry point for blazing tune 'The Raid' – all fit and tidy roboto-machine rhythms – a soundtrack to the best deep space dance battle you've ever seen.
---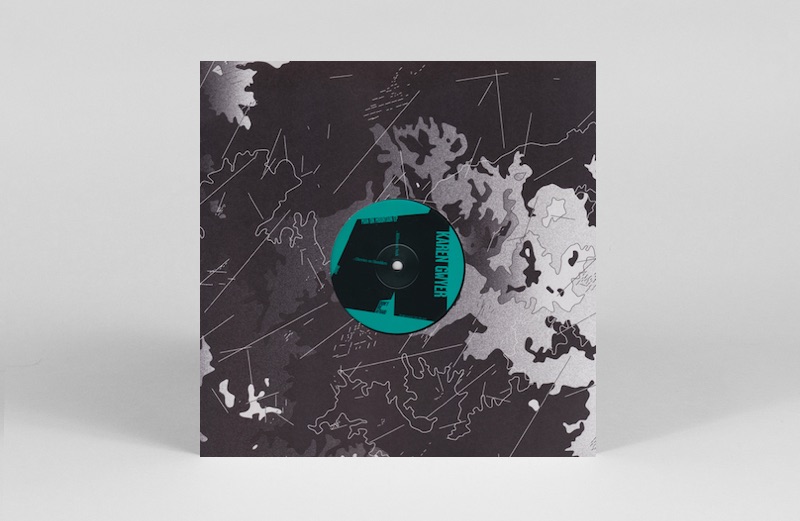 Karen Gwyer
Man on Mountain
(Don't Be Afriad)
Producer Karen Gwyer follows up her Rembo LP with Man on Mountain via Don't Be Afraid – crisscrossing from techno to more experimental, percussive spheres. Though each track is singular in its sound, they all contain an unexpected switch-up within. 'Faces On Ankles' opens with more dance floor orientated techno, before descending into a beautiful, hypnotic cacophony of synths. 'Cherreis on Shoulders' sounding like a washing machine caught in a spin cycle until it loops into aquatic, and emotional realms. It's these unlikely changes that make the EP, and Gwyer, so captivating.
---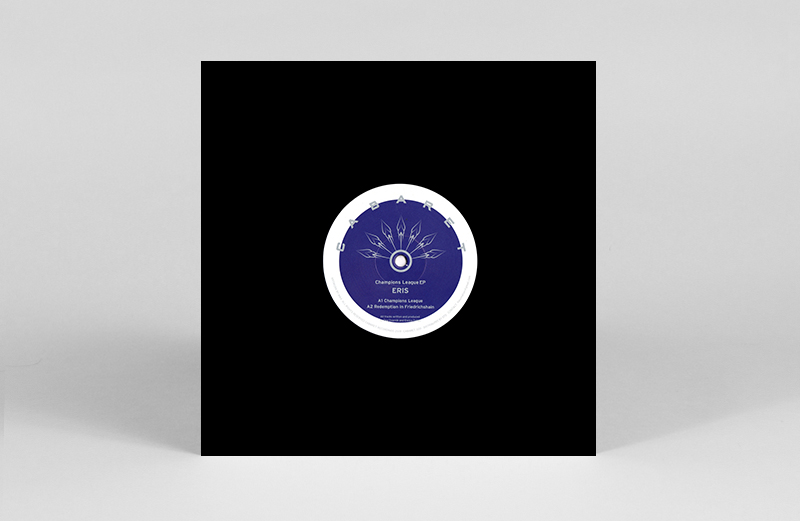 Eris
Champions League
(Cabaret)
Japanese producer Eris serves up acid-hued techno, in her Champions League EP on Cabaret.
Exploring the tangy outer echelons of synth loops, its title track sets the stage with echoing vocals, looped like a d floor rallying cry of sorts. Before long 'Redeption in Friedrichshain' rolls through, an exquisite descent into weirdo basement hues – dusted with just the right amount of percussive slaps and smacks to get you excited. On the flip, 'Moloko' is a hi-hat laden bubbler and perfect B-side fair.
---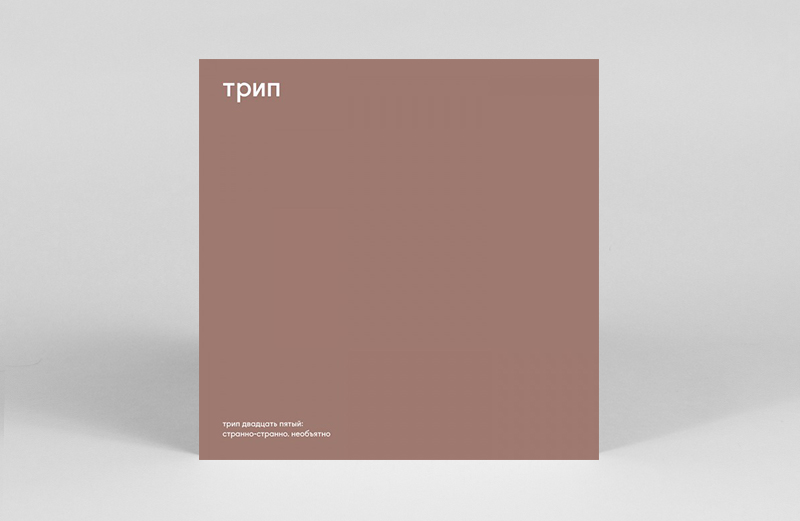 Nina Kraviz
stranno stranno. neobjatno
(Trip)
Techno don Nina Kraviz returns to her Trip label in fine form, with three tracker stranno stranno. neobjatno. A heavy trio of looping rollers that play with whispery vocals and cranked out drums, opener 'Dream Machine' is the star of the show. The slowest of the trio, its sultry, shooping rhythms are dusted with trippy, sometimes creepy, sound samples – tiptoeing to freaky realms the way she does best.
---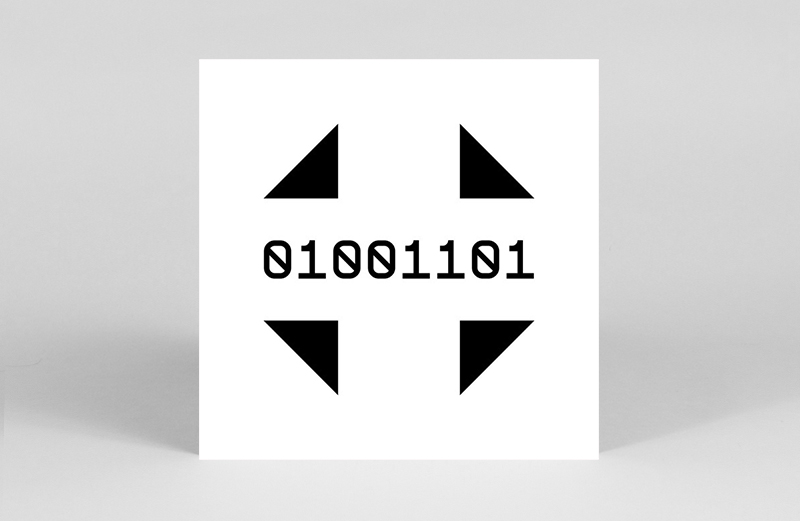 Silicon Scally
Cobalt Blue
(Central Processing Unit)
Silicon Scally follows his Skoda Banger EP, with more electro heat courtesy of CPU. On Cobalt Blue, he touches more serene synth realms than his recent, fierce machine-whirrs. Of particular note is the shimmering slap of 'Scintillation' – a number that's sure to excite many senses.
---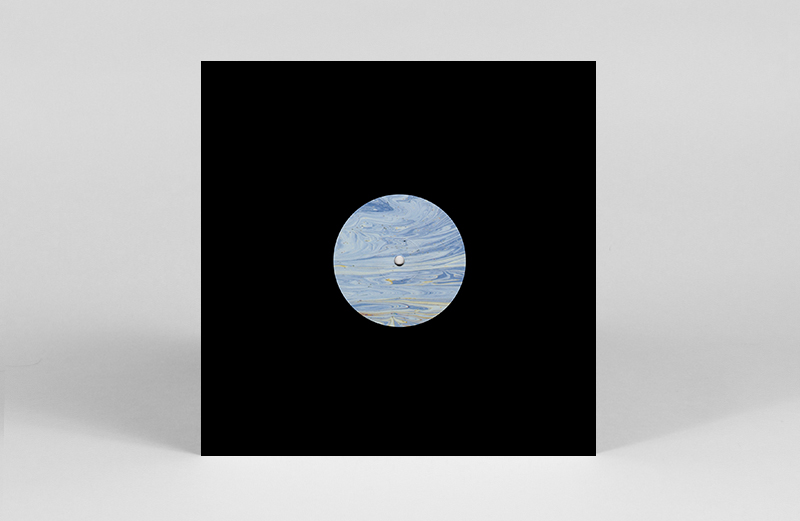 Floating Points
'Les Alpx' / 'Coorabell'
(Pluto Records / Ninja Tune)
Floating Points explores "the sound of having loads of fun with the machines in (his) studio and going back to basics" on new 12″ 'LesAlpx' / 'Coorabell'. On the A-side, FP serves up a signature catchy synth roller – 'LesAlpx' – alongside a 10-minute, extended DJ-tool-ready version of the track. Proceed to the flip for the star of the show: 'Coorabell', a slow-burning number that's perfect to bounce your sizzling summer away to.
---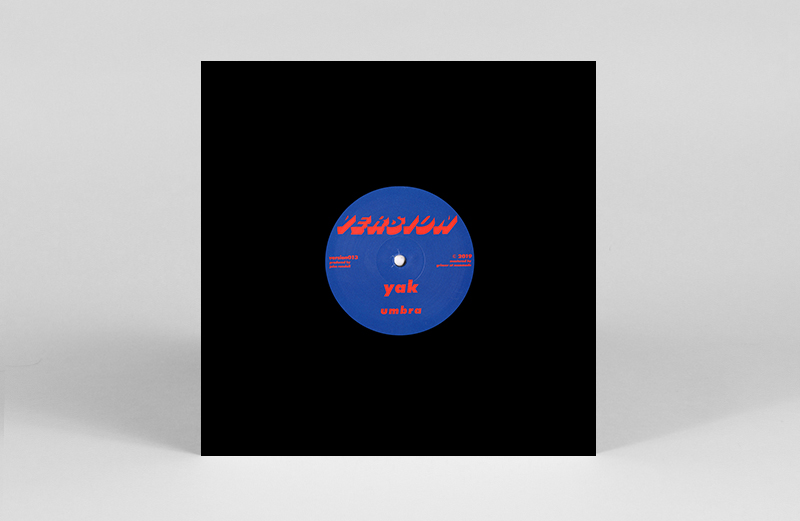 Yak
'Umbra' / 'Kaepora'
(Version)
Sheffield producer Yak returns to the Version imprint, following a string of EPs for R&S, with two stripped-back percussive ditties. This time around, the rhythms take a less icy, more summer-hued tone. 'Umbra' channels '80s NYC breaks dusted across some intergalactic space synth accoutrements and drums. On the flip, 'Kaepora' (an ode to the Zelda owl perhaps) dips to a tropical techno tip, one that will get the collective hip sways fired-up quick.