Published on
June 20, 2017
Category
Features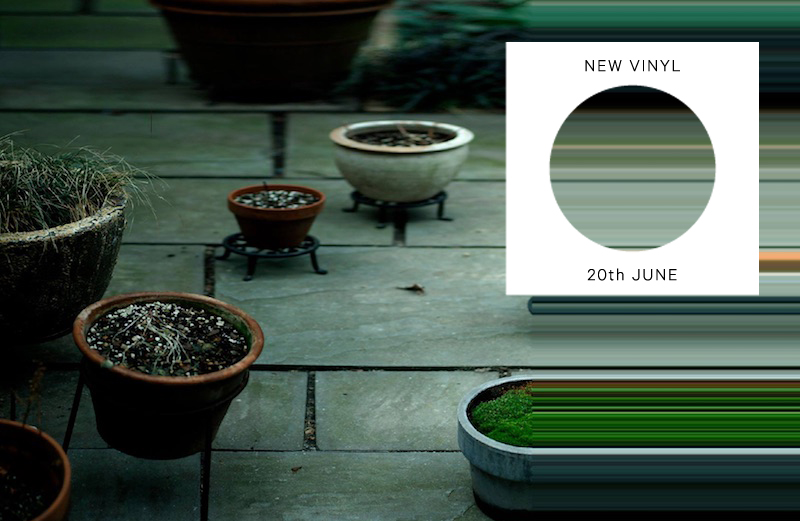 Afro disco bangers, Brazil-meets-LA beats and Ryuichi Sakamoto.
A globe-trotting selection this week as we cover all corners with another stellar line-up of new vinyl to sink your ears into. This week's stand-out singles feature Nigerian boogie specialist Shina Williams, Portuguese Batida imprint Principe, and a 15-copy dubplate on the brilliant Whities.
As for albums, there's Gaby Hernandez' blissed-out Brazil-meets-LA Spirit Reflection LP, a trip to Japan for the vinyl release of Sakamoto's async and a superb new album from DJ Sport on Edinburgh's Firecracker Recordings.
Scroll down for our definitive across-the-board rundown of the week's new vinyl releases as selected by The Vinyl Factory's Chris Summers, Patrick Ryder and James Hammond with help from Norman Records. 5 singles and 5 LPs every 7 days that are unmissable additions to any collection.
---
Singles
---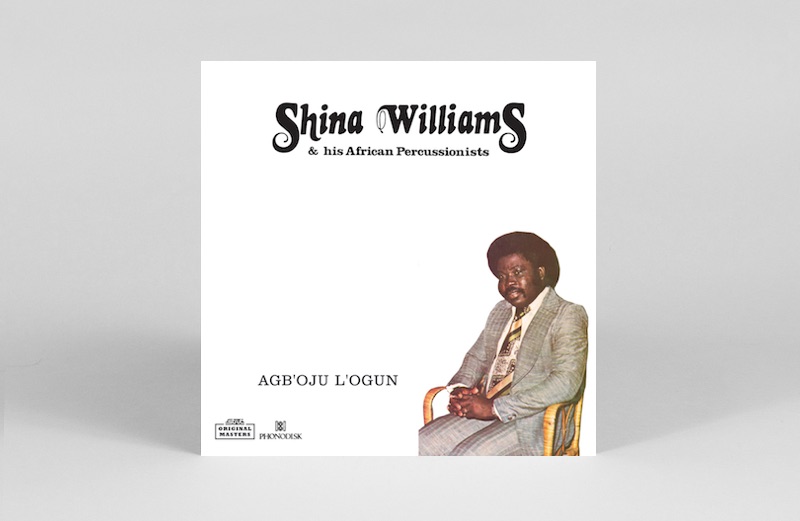 Shina Williams & His African Percussionists
Agb'oju L'ogun
(Strut)
Let me stop you right there; Shina is not a punk-rocker. Quite to the contrary, Shina Williams is the man behind the greatest Afro-disco banger of all time, the magnificent 'Agb'oju L'ogun'. Keen to show 1979 that Africa could more than hold its own at the cutting edge of the dance floor, Shina assembled a crack team of Nigerian sessionists and set to work sculpting a ten minute masterpiece of grooving psychedelia. Held in sustained animation by the hypnotic bassline, the listener is lifted by soaring, pitch bent synthlines, pounded by the lysergic tumble of the talking drums and propelled into the cosmos by the ecstatic vocals. Place it on your platter and boldly go into the afro cosmic future.
---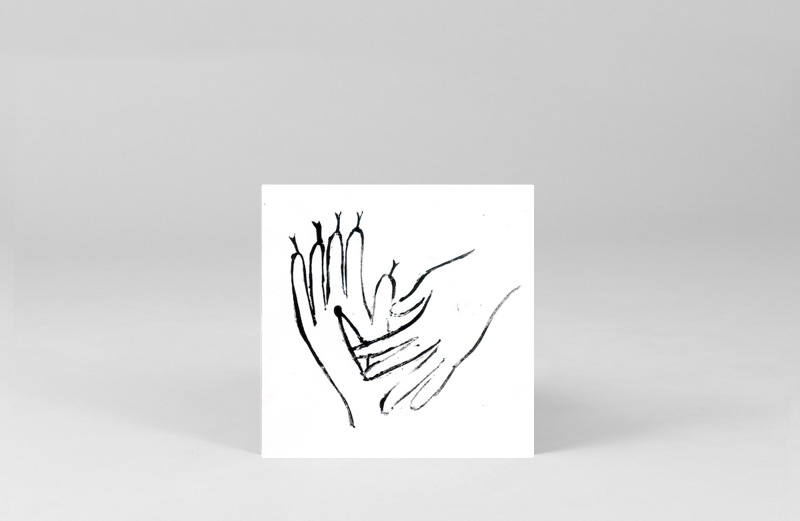 Firma Do Txiga
Firma Do Txiga
(Principe)
Lisbon based Principe records exists as a most worthy conduit for the city's vibrant dance scene, and this 3 x 7" set is a resplendently diverse collection and point in case for why it's worth having all involved on your radar. Effectively a collaboration between K30, DJ NinOo, and Puto Anderso – each artist gets a 7" in the set, and there's not a dud in sight. Three different strands of the Batida sound, beautifully presented with hand painted artwork, and kept at a reasonable price – these won't stick around.
---
Superorganism
It's All Good / Nobody cares
(CYH Records)
You've probably heard this right? That super catchy summer jam that sits somewhere between The Avalanches and Deee-Lite. The song that you just have to hit repeat every time. The song that sent almost every website and blog into meltdown. The song that no one really knows who made. That song that is going to be everywhere during the summer of 2017 and beyond. Well it's out. On a very limited 7″. Go get it tiger.
---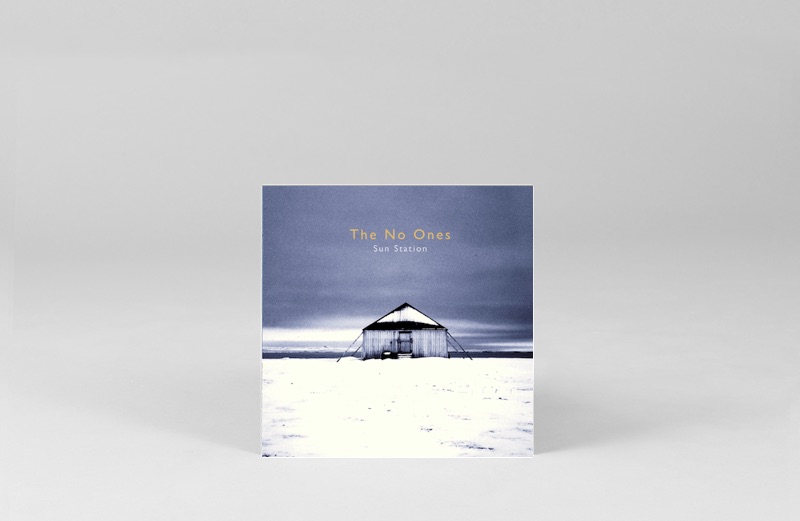 The No-ones
Sun Station
(Coastal Town Recordings)
Jangling away on the guitar is none other than Sir Peter Buck as he hooks up with I Was A King and The Minus 5 folks for an excellent short player of prime melodic guitar pop. Classy cool guy music.
---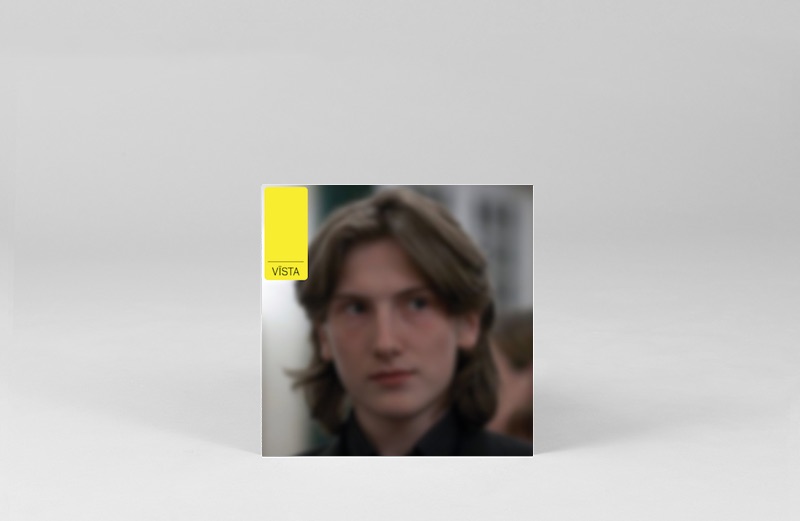 VÏSTA
Crease 2
(Whities Dubplates)
A blink and you'll miss it release and the third in Whities dubplate series sees VÏSTA channel Thom Yorke on a nostalgic piece of ambient pop. The 7″ dubplate is limited to 15 copies, of which nine remained at time of writing so don't sleep.
---
LPs
---
Gaby Hernandez
Spirit Reflection
(Analog Burners / Mr Bongo)
On rotation for the last month or so since it dropped through the VF letterbox, Gaby Hernandez crafts one of the most immersive musical journey's of 2017, a sun-soaked exploration of influences from Brazil to LA, from percussive samba to blissed-out beats. High profile jazz alumni Kamasi Washington, Miguel Atwood-Ferguson and Dexter Story lend a hand to a record that's overflowing with summertime missives, jazz flutes and tripped-out psychedelic turns. Indulge yourselves.
---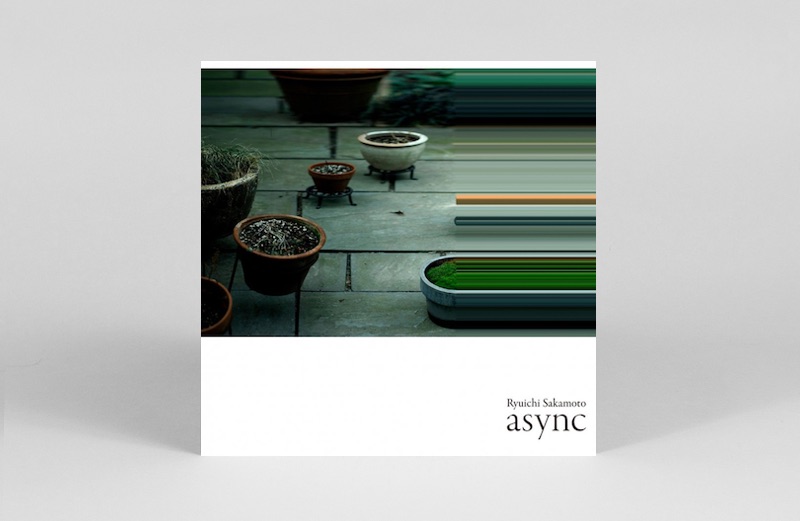 Ryuichi Sakamoto
async
(Milan)
Whilst this one's been out there for a few weeks now on CD the 2LP set of Ryuichi Sakamoto's 16th solo record hits this week and it's well worth picking up for hardened fans and newcomers alike. Drawing upon the vast sound palette of piano experimentation, Satie-like motifs, pulsing synth and notions of ambient and fourth world sounds that he's developed over the past four decades, here such ideas meet the influence of Andrei Tarkovsky as a soundtrack of sorts to an imaginary Tarkovsky film. A wide-ranging effort with many a hidden depth this one already sounds fitting amongst some of Sakamoto's finest works.
---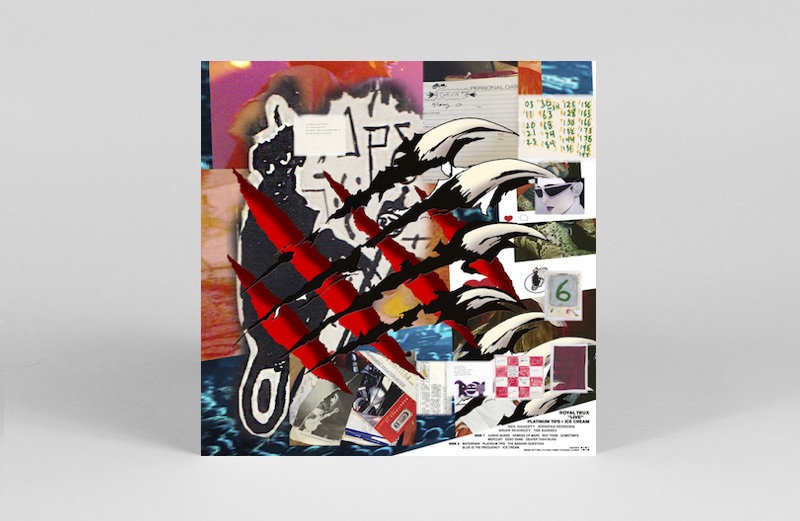 Royal Trux
Platinum Tips + Ice Cream
(Domino)
The coolest band to ever walk the earth are back. No other band has as much shit kickin' swagger as these two and on Platinum Tips + Ice Cream it's easy to see why. Spanning their career with an amazing tracklist it highlights perfectly how they seemed to hold it all together while it all fell apart. The songs are strong but their attitude holds it all together. Real rock n' roll.
---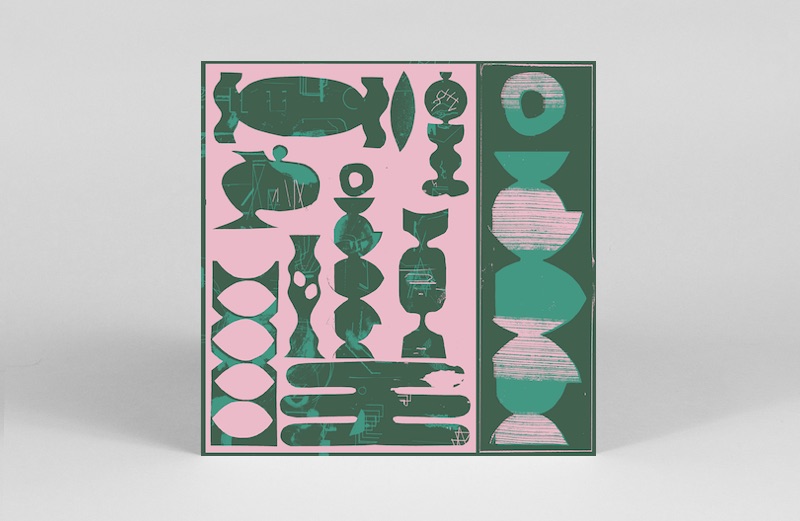 DJ Sports
Modern Species
(Firecracker)
After a breathless 2016 saw him soar to the top of the tape circles (or should it be loops?) faster than high speed dubbing, Denmark's DJ Sport kicks of 2017 with a debut LP of hypnotic breaks and textured soundscapes for Scotland's inimitable Firecracker. Meditative but moving, Modern Species muses on the yin and yang of a contemporary city, its frenzied breakbeats echoing the hectic streets while the immersive synthesis provides a welcome slice of rooftop calm. Sitting comfortably between house, 'ardcore and hazy ambience, this is another forward thinking release, packaged with pride by the Edinburgh outfit.
---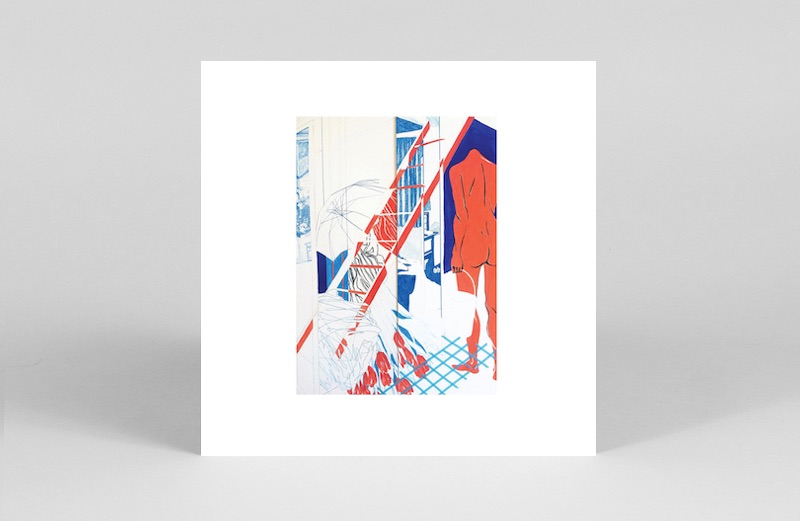 Palm
Shadow Expert
(Carpark)
Out of nowhere an incredible tour de force of emo tinged math-pop with nods towards Deerhoof and Battles but with the songwriting nous of Women and something emotional tugging at it's core. Pretty stunning.