Published on
November 26, 2018
Category
Features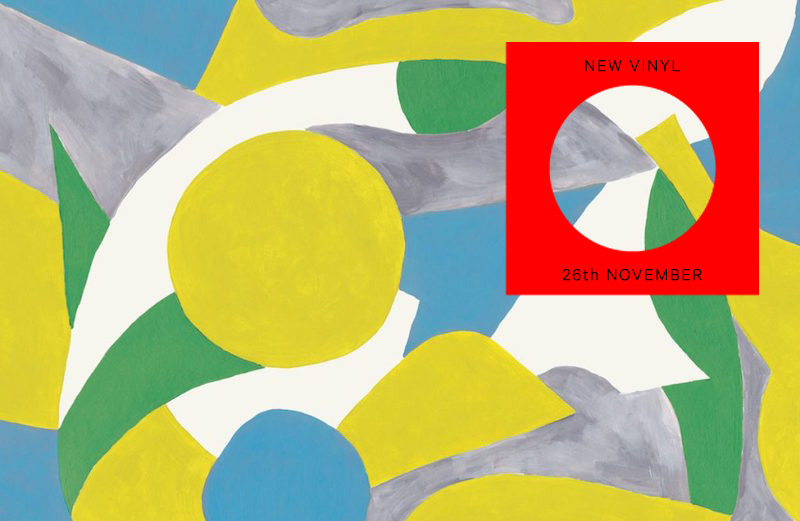 Cosmic pop, space-age Australian techno and Venezuelan psychedelics.
This week's singles selection moves through myriad gears, starting with a Polish-UK jazz connection between EABS and Tenderlonious, onto fleet-footed synth-pop from Free love, subterranean acid from Nummer and a timely collaboration between Hodge and Laurel Halo.
In the albums department, Andras and Instant Peterson provide an overview of Australian Dance Music, Joe McPhee's jazz funk masterpiece gets an essential reissue, plus Paris-based outfit Insólito UniVerso and Malcolm Catto mould Venezuela's folk traditions into new forms.
Scroll down for our definitive across-the-board rundown of the week's new vinyl releases as selected by The Vinyl Factory's Chris Summers, Patrick Ryder and James Hammond with help from Norman Records. 5 singles and 5 LPs every 7 days that are unmissable additions to any collection.
---
Singles
---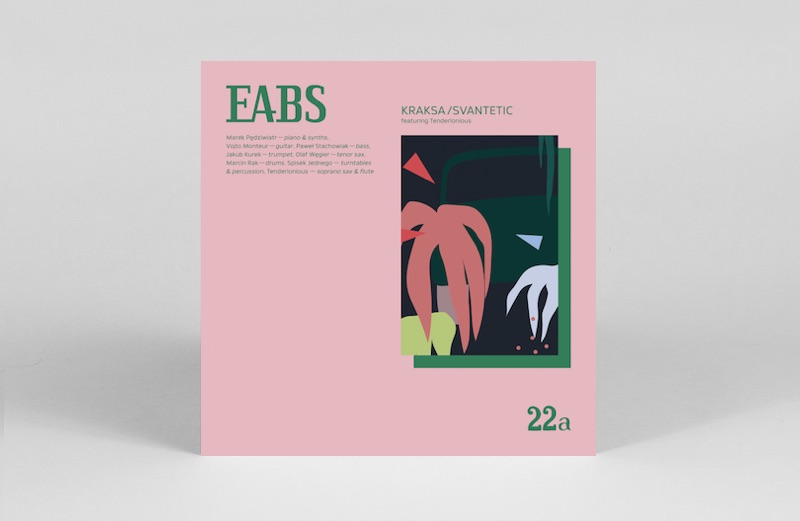 EABS
'Kraksa' / 'Svantetic' feat. Tenderlonious
(22a)
Following their wonderful homage to Polish jazz giant Krzysztof Komeda for our VF Mix last week, EABS drop a new 12″ with UK saxophonist and flautist Tenderlonious, cut during a fruitful session late last year. While 'Kraska' is an upfront swinging foot-stomper, it's the rolling triplets of Komeda's 'Svantetic' that's the enchanting cut on this record. Essential for fans of Rahsaan Roland Kirk, and a worthy introduction to all things EABS.
---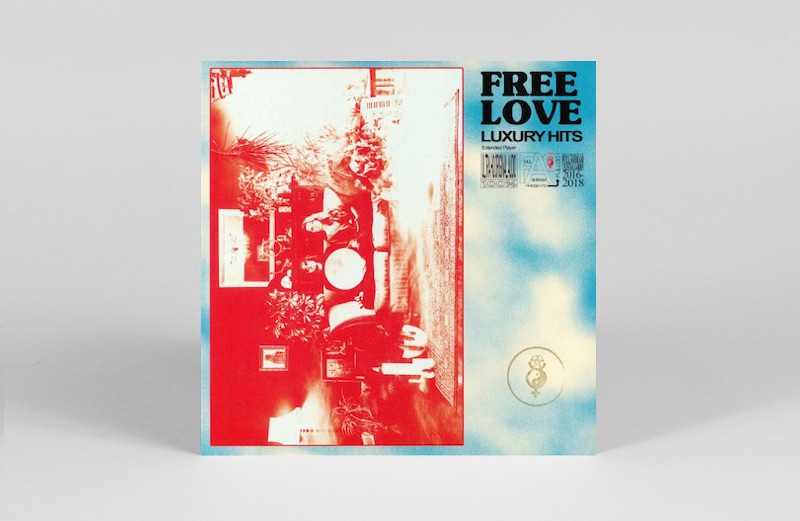 Free Love
Luxury Hits
(Full Ashram)
Free Love used to trade under the name Happy Meals. They still play around funky, cosmic pop, with a decidedly psychedelic bent, but have the ace up their sleeves in Suzanne Rodden's voice, which glides across the wiggy instrumentation. The melancholic, hazy synth-pop of 'Playing as Punks' is a stand-out.
---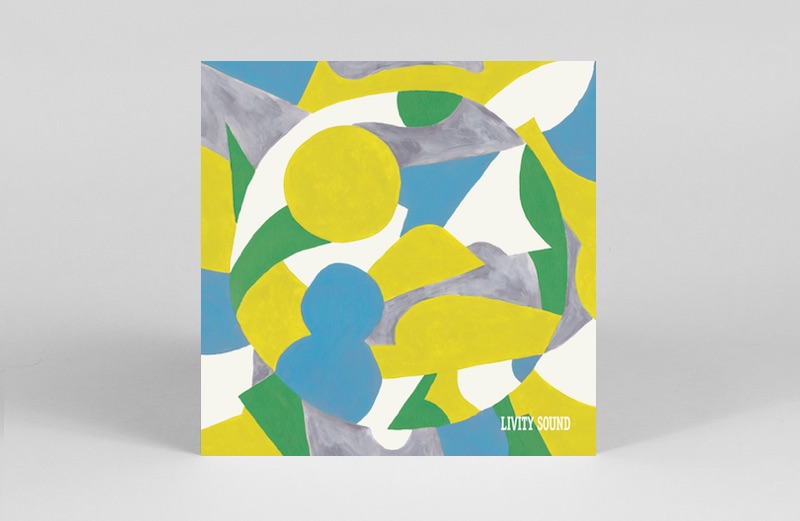 Laurel Halo/ Hodge
'Tru' / 'Opal' / 'The Light Within You'
(Livity Sound)
Listen / Buy
This one caps off a vintage year for all involved, as Laurel Halo pairs ups with Hodge for some absolute bangers. And while both Hodge's eclectic approach to generic boundaries and Halo's recent Raw Silk Uncut Wood venture into more experimental and ambient territories, 'Tru' / 'Opal' / 'The Light Within You' shoots straight for the dance floor. A fine pairing of minds with high energy results.
---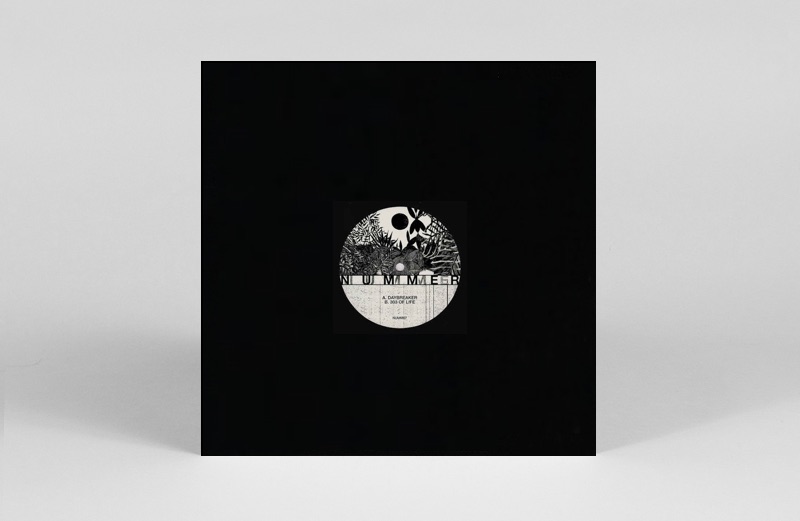 Nummer
'Daybreaker' / '303 Of Life'
(Nummer Music)
Berlin-based Frenchmen Silvère Letellier and Emmanuel Corre have made steady progress since hitting the studio back in 2014, gradually picking up steam with releases on Going Good, Fragil and their own Nummer Music. Their latest release, the deep and entheogenic 'Daybreaker' sees the duo take a giant step forward, fashioning a propulsive blast of peak hour house without compromising their trippy sound design or nuanced melodies. Meanwhile on the flipside, '303 Of Life' offers a subterranean acid excavation for very late in the session, rounding out an essential release.
---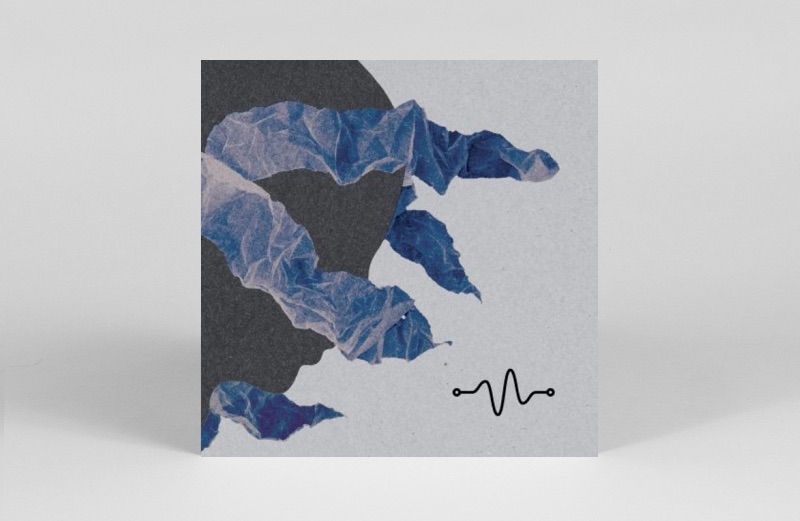 D. Tiffany & Roza Terenzi
Oscillate Tracks 001
(Oscillate Tracks)
Berlin's Oscillate party series launches a new label in fine form, enlisting D. Tiffany & Roza Terenzi for its first release. Oscillate Tracks 001 features two original tunes – shimmering electro number 'Electronique' by Terenzi, and space bass looper 'Spirit Alien' by Tiffany – plus Jayda G's future garage-hued stunner of a rework – the Esoteric Mix of 'Spirit Alien', on the flip. In short: continued excellence from a trio who've released a bevy of top notch EPs this year.
---
LPs
---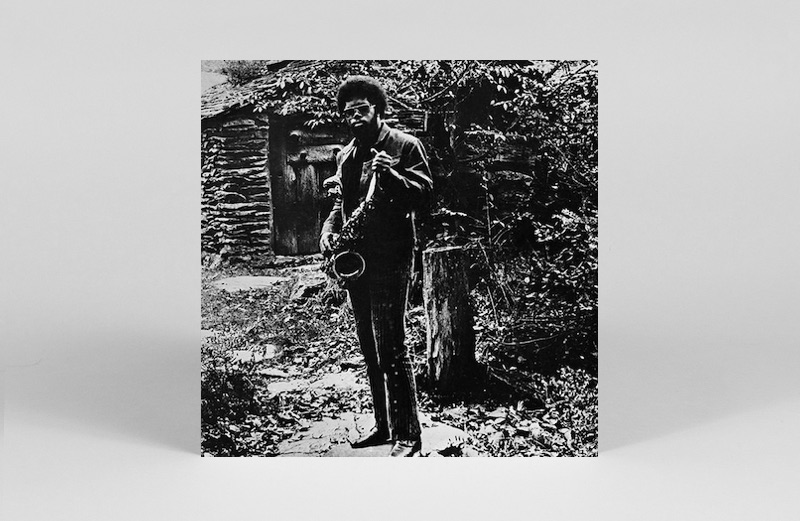 Joe McPhee
Nation Time
(Superior Viaduct)
Over the course of a weekend back in December 1970, Joe McPhee assembled two distinct groups of musicians to let rip upon the young minds of those attending Poughkeepsie's Vassar College, and the resulting recordings make for an absolute scorcher of a record. With a traditional jazz formation, an out-there funk band and McPhee's tenor sax blazing the trail in both settings, the A and B-sides here are two altogether different beasts. With the original being a next to impossible find, and a small batch in 2014 being long gone, this latest reissue comes as a reminder that this is one of those records that should be permanently in stock.
---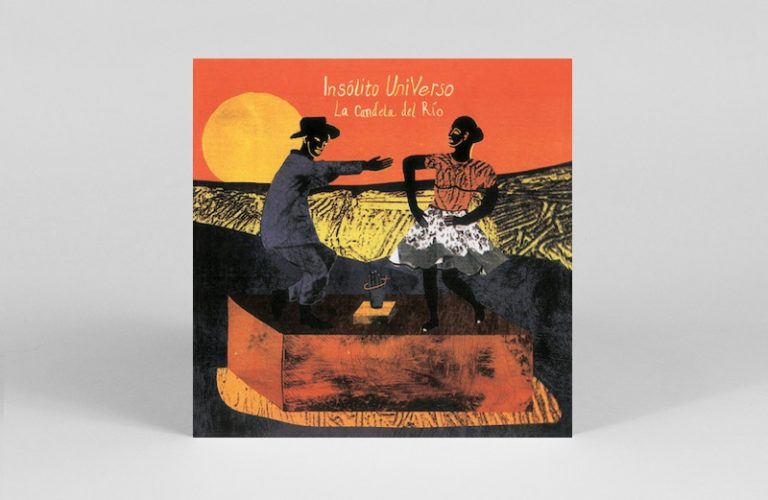 Insólito UniVerso
La Candela del Rio
(Olindo)
A gorgeous debut from Paris-based Venezuelan outfit Insólito UniVerso, drawing on the country's psychedelic and spiritual folk traditions – best exemplified by the album's dream-like opening track 'Transmutada', which celebrates the legacy of cult Caracas singer, caricaturist and new age guru Conny Mendez. Co-produced by The Heliocentrics' Malcolm Catto, La Candela del Rio dances between cosmic realms and earthly delights and is fast becoming one of our under the radar tips for 2018.
---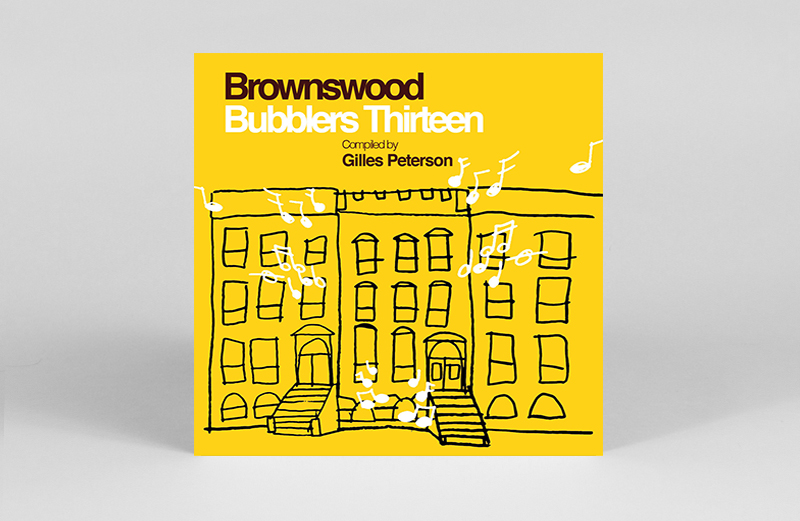 Various Artists
Gilles Peterson Presents Brownswood Bubblers Thirteen
(Brownswood Recordings)
Gilles Peterson returns for the 13th instalment of his Brownswood Bubblers series. The compilation opens with 'Ley Lines' the title track by multi-instrumentalist and producer Emma-Jean Thackray's Ley Lines EP on The Vinyl Factory. Dem1ns associate Wu-Lu, Soundway signees Mauskovic Dance Band, and Brownswood stalwart Yasmin Lacey also make appearances on the collection, before closing with Tiani Khasi's 'Nuketown'.
---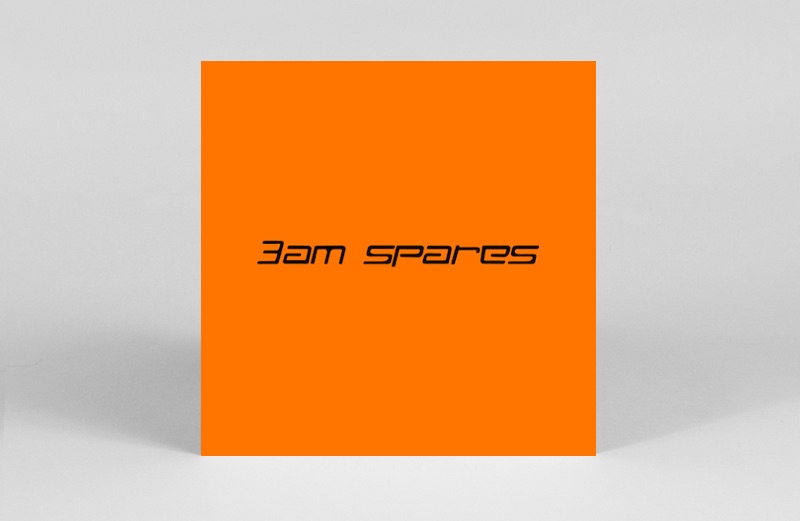 Various Artists
3AM Spares
(Efficient Space)
Andras (née Fox) and Instant Peterson return to Efficient Space, progressing from the Oz wave oddness of their original Midnite Spares collection to take us up to another dimension. Taking a survey of local 12″s, rooting out the DJ CDRs and raiding the racks of the 3RRR archive again, the duo deliver a pumping and pulsating overview of Australian Dance Music. Expect to hear Antipodean mutations of space-age techno, vogueing house, breakbeat and chill out over the twelve track set.
---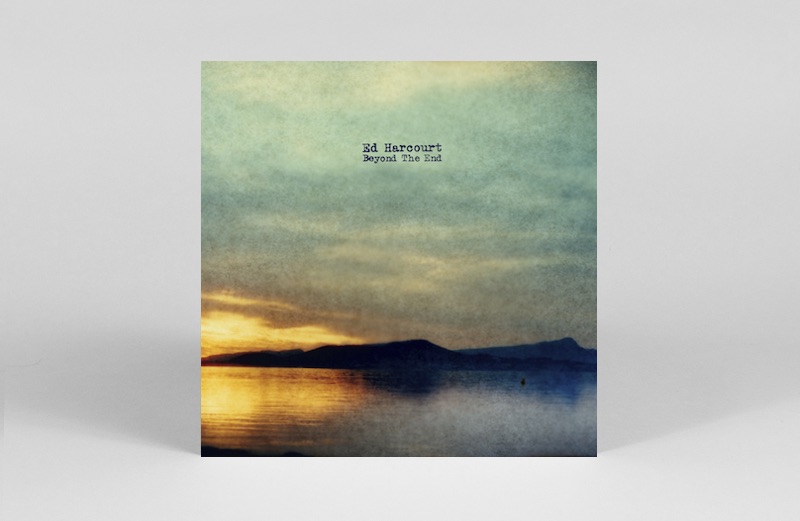 Ed Harcourt
Beyond The End
(Point Of Departure Recordings Company)
Whether you like Paul McCartney-collaborator Ed Harcourt's songwriter sound or not doesn't matter, as this new album is way off grid. Beyond The End's exquisite neo-classical compositions bring to mind the likes of Max Richter, Yann Tiersen, and Nils Frahm. A perfect soundtrack to wet November days.