Published on
November 22, 2018
Category
Features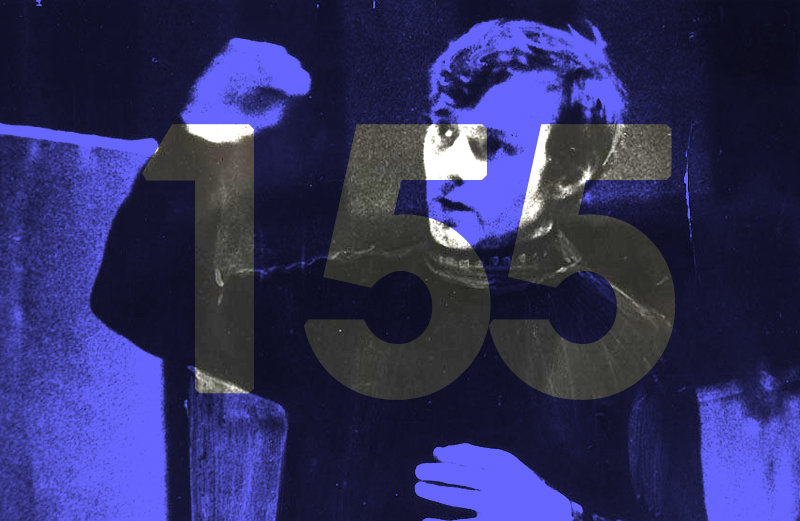 The singular sound of Polish jazz.
Virtuoso keyboard player and composer Krzysztof Komeda is a dark horse in jazz. Perhaps best known for his soundtrack work with Roman Polanski, scoring 20th century classics like Knife In The Water and Rosemary's Baby, Komeda was instrumental in shaping Polish jazz into a unique force.
Uniting Slavic traditions, the modal freedom of John Colrtane and Ornette Coleman and a distinctly European sensibility, Komeda's music has transcended both nation and genre, and remains an oft overlooked inspiration for a new generation of players.
Not least EABS, the Electro Acoustic Beat Sessions collective, who dedicated their debut album – Repetitions (Letters To Krzysztof Komeda) – to the composer. Over a series of collaborative sessions and performances, EABS also fell in with UK flautist, saxophonist, producer and 22a founder Tenderlonious, whose shared love for Komeda has helped inform EABS' 'Kraksa' / 'Svantetic' – a two-track 12″ recorded direct to DAT in Poland, which features Tenderlonious on tenor saxophone and flute, and has been released on his 22a label.
To mark the release, EABS have put together an hour-long homage to Krzysztof Komeda, which bandleader and keyboard player Marek Pędziwiatr describes as "my way of undersranding Krzysztof Komeda's music. War, trauma, loss, slavic melancholy, magic and beauty of roughness, it's all here."
---
Tracklist
1. Roman II
2. Bariera XIII
3. Pushing the Car
4. Cul De Sac
5. Kraksa IV
6. Pingwin VI
7. Waltzing Beyond
8. Bariera
9. Sult
10. Niekochana
11. Kattorna
12. Niekochana
13. Repetition
14. Cherry
15. Etiuda Baletowa I
16. Svantetic
EABS' 'Kraksa' / 'Svantetic' feat. Tenderlonious is out now via 22a.