Published on
November 22, 2019
Category
Features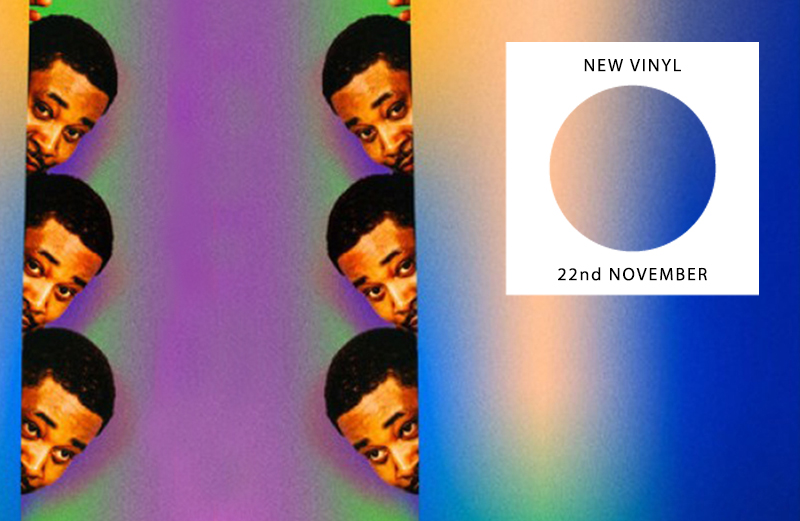 Sounds from the Japanese electronic underground, Latvian synth pop, big room techno bangers and more.
In singles we've got Joy O and Overmono's new 12″ on XL, an Anthony Naples remix on Heavenly, Athens of the North serving up Myth Miami reissue heat, Die Gestalten's balaclava cyborg electro, and Asthma's breakbeat propulsions.
On the albums front, selects include Japanese underground doyennes Kopy and Tentenko teaming up for a split LP, Galcher Lustwerk serving syrup house, Stroom unearthing Latvian '80s pop, and fresh Danny Brown with a bevy of hip-hop heavyweights in tow.
This week's rundown is by The Vinyl Factory's Deputy Editor Gabriela Helfet, alongside Patrick Ryder and James Hammond.
---
Singles
---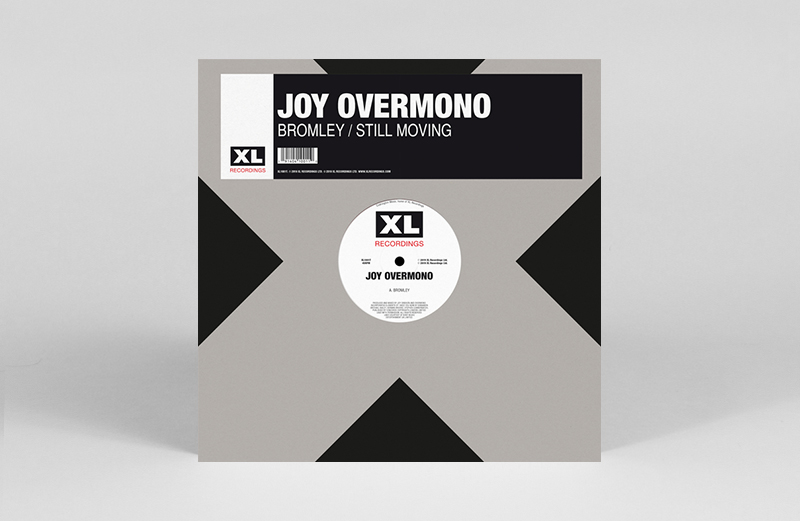 Joy Overmono
'Brockley' / 'Still Moving'
(XL Recordings)
"Say it loud… Say it." Joy O unites with Overmono for a twosome of party starters to tickle your techno fancy. Up first, the hypno-tonk of 'Bromley' – a swirling percussive number that's coming in strong for the title of one of the best bangers of the year. On the flip, 'Still Moving' is a more whacked-out affair, perfect for sending you into loopy revelries with a shudder. – GH
---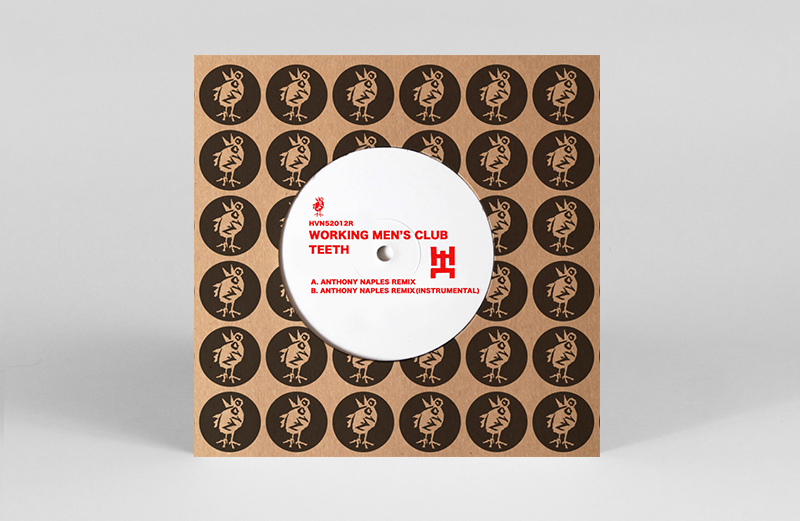 Working Men's Club
'Teeth' – Anthony Naples Remix
(Heavenly)
Though Heavenly enjoy a fine heritage of floor filling 12″s (see the Weatherall mixes of Saint Etienne for an early anthem), their recent spate of quality remix discs has done more than most to revitalise the much maligned world of indie dance. This time round Northern youngsters Working Men's Club get a widescreen club mix from New Yorker Anthony Naples, who sidesteps his more cerebral tendencies for a synth heavy rework which sounds like a lost Razormaid version of Simple Minds. – PR
---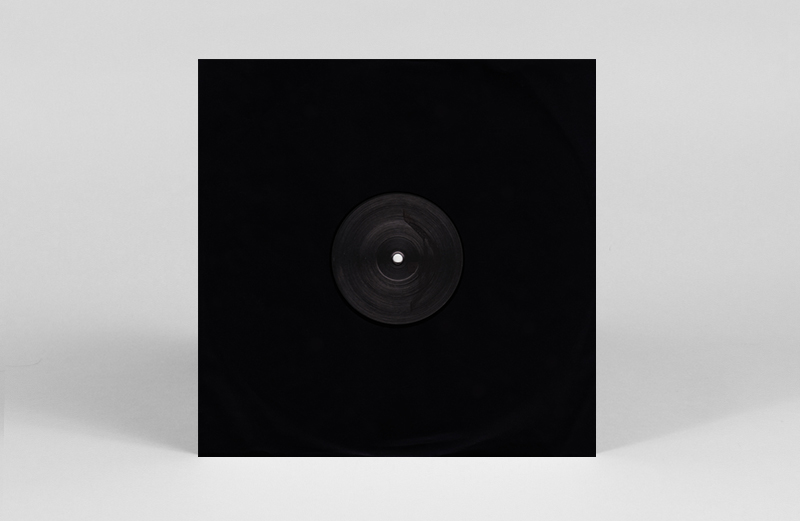 Aasthma
Army of Love
(Aasthma)
With the third black-label single from Aasthma in 2019, this project has fast become an essential part of Peder Mannerflet and Pär Grindvik's respective discographies in electro mangling. Where the past two volumes stuck to a formula of one track in the outer frequencies and another with a healthy love of breakbeat propulsion, this one doubles up on the breaks for two floor-ready takes that lose none of the project's atmospheric potency. – JH
---
Myth
Play With Me' / 'In Action'
(Athens of the North )
Athens of the North rolls through with coveted 1985 Miami reissue heat. Each tune is, in the words of AOTN, a "big fat juicy bass slap". First up is the deep grooving funk shoop of 'Play With Me', followed by the zippy loops of 'In Action' on the reverse. – GH
---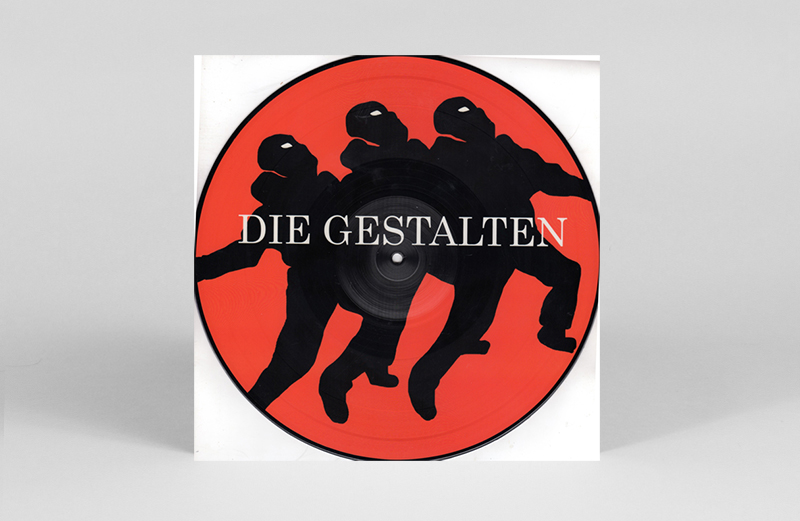 Die Gestalten
Programmiert Isoliert
(Die Gestalten)
Das mysterious electro overlords Die Gestalten are back with the follow-up to Wir Sind Die Gestalten – one of our favourite dance records in April. It's a similar affair on vinyl-only, four-tracker, Programmiert Isoliert. Think: Cyborg techno, featuring whomping bass that will shake your teeth out, sprinkled with sci-fi blips ascending to a higher plane of tuneage, and roboto-demon vocals on top. – GH
---
LPs
---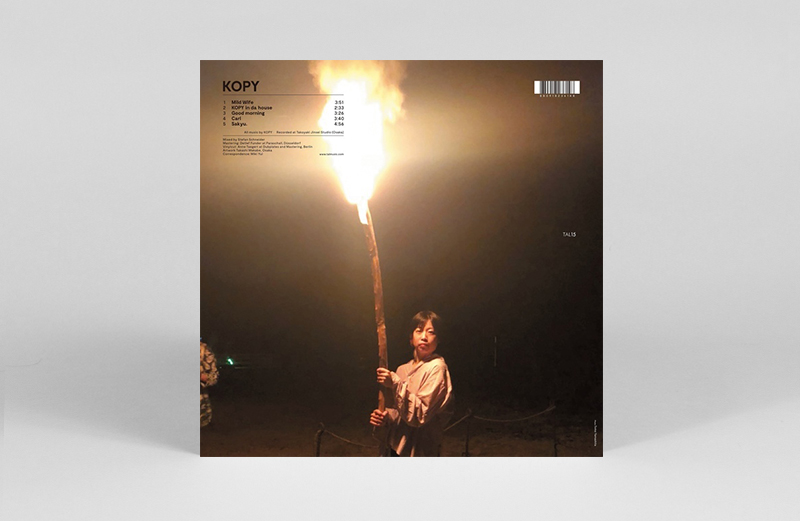 Kopy / Tentenko
Super Mild
(TAL)
Japanese electronic producers Kopy and Tentenko – the latter of whom released one of our favourite albums in 2018 – team up for something a bit different, with their split LP Super Mild. A view into the Nippon underground, the tracks seamlessly move from dub hues to deconstructed club and tik-tok techno explorations with gusto. – GH
---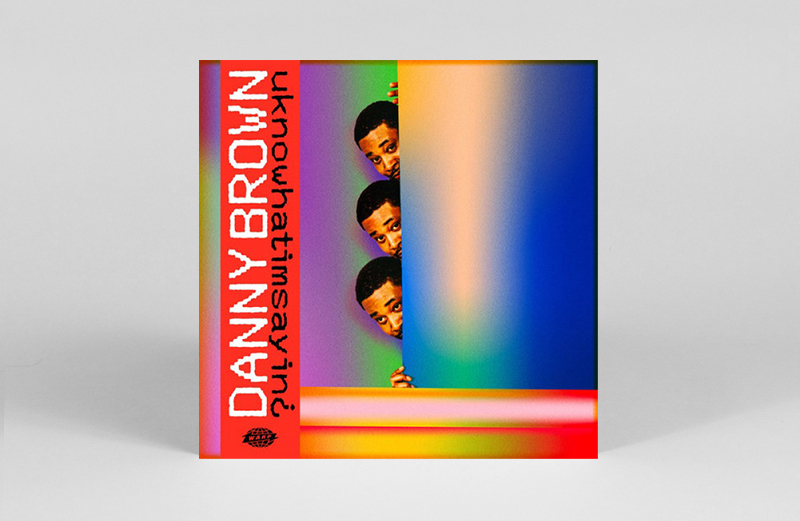 Danny Brown
Uknowhatimsayin¿
(Warp)
Armed with a wicked sense of humour, cartoon flow and unparralleled ability to court the mainstream and the underground simultaneously, Detroit rapper Danny Brown has kept heads nodding consistently since he broke out with 'XXX' a decade ago. This week he returns with a fresh LP featuring production from Fly-lo, Thundercat, JPEGMafia and Q-Tip (who also serves as executive producer), whose collective talents behind the desk provide Brown with the finest beats of his career. Far from being overwhelming in the face of such quality, Brown hits a higher lyrical level while retaining the twisted brilliance of his most revolutionary work. – PR
---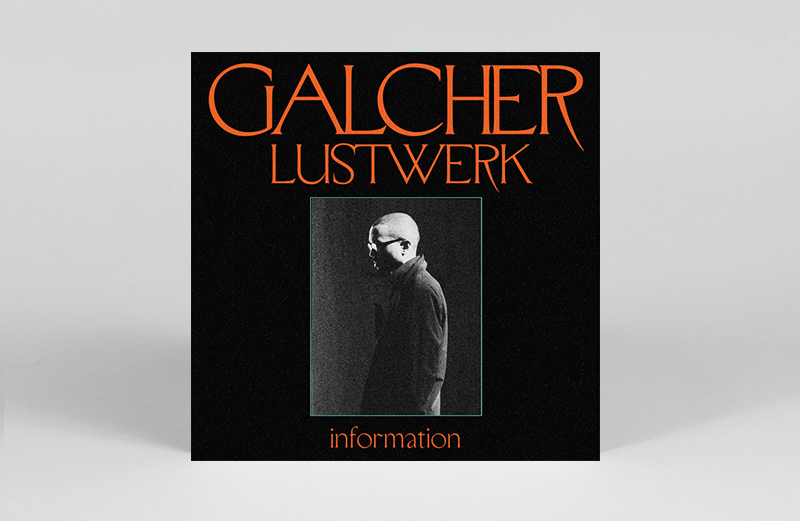 Galcher Lustwerk
Information
(Ghostly)
Purveyor of slung-out, sultry house, Chicago-producer Galcher Lustwerk is back this month with Information. Think Larry Heard-hued synths sieved through less acid, more syrupy sunshine and souped-up tonks – in signature and dreamy effect. – GH
---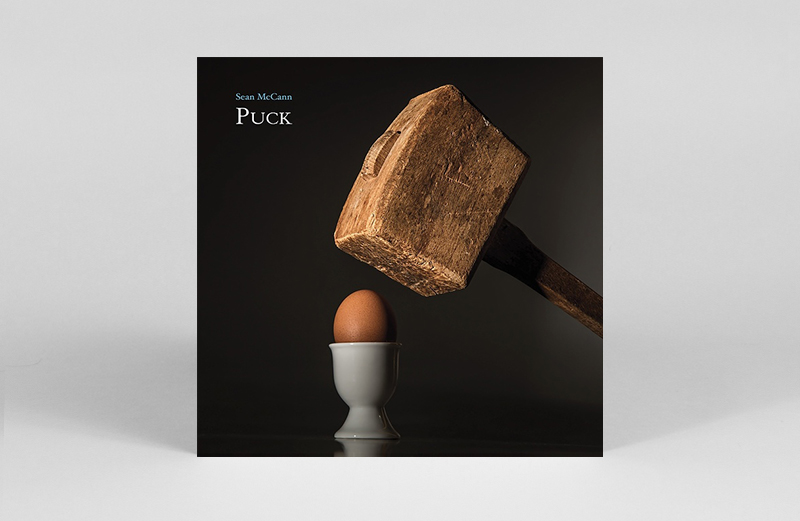 Sean McCann
Puck
(Recital)
Described as both public and private in nature, Sean McCann's compositions have an uncanny way of melding disparate zones. Seamlessly collaging the public outings of his works for instruments and voice with the more private "gaggling and yowling" recorded in his car, Puck is the kind of oddity that's tailor-made for close listening. Transfixed on sonority and voice throughout, but in a way that lets elements that feel incidental or discordant fuse with the whole, those who value a slanted and fantastical take on composition should investigate this. – JH
---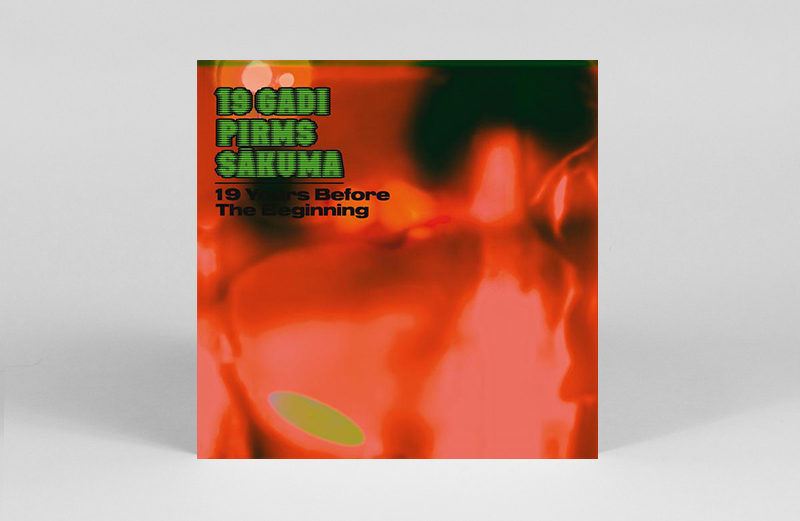 19 Gadi Pirms Sākuma
19 Years Before The Beginning
(Stroom )
Stroom unearths enchanting Latvian synthscapes in its latest reissue – 19 Gadi Pirms Sākuma's 19 Years Before The Beginning. With its impassioned vocals dusted across tracks that range from heartrending ballads to funk sax jams, its 8-tracks are a bewitching delve into this lesser known scene. – GH