Published on
October 11, 2019
Category
Features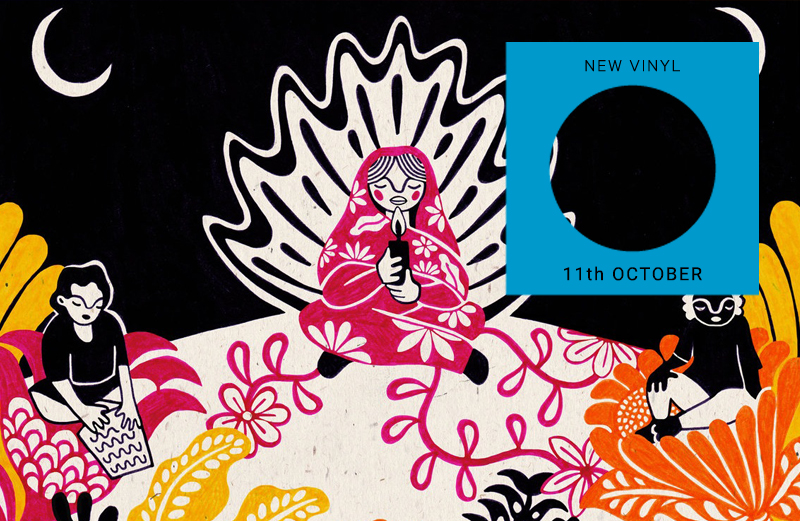 Machine funk, slow-burning house and boogie from Cabo Verde.
In the singles section this week, we've got new music from Manchester punk-funk outfit See Thru Hands, an anniversary 12″ from Eglo Records, and three new analogue mutations by Suzanne Kraft.
Over in albums territory, there are reissues for Sun City Girls and a selection of underground Cabo Verdean radio hits, new music from Thomas Bullock, an ode to pioneering women in Yazz Ahmed's Polyhymnia, and the third of four Special Request offerings in 2019.
This week's rundown is by The Vinyl Factory Editors Anton Spice and Gabriela Helfet, alongside Patrick Ryder and James Hammond.
---
Singles
---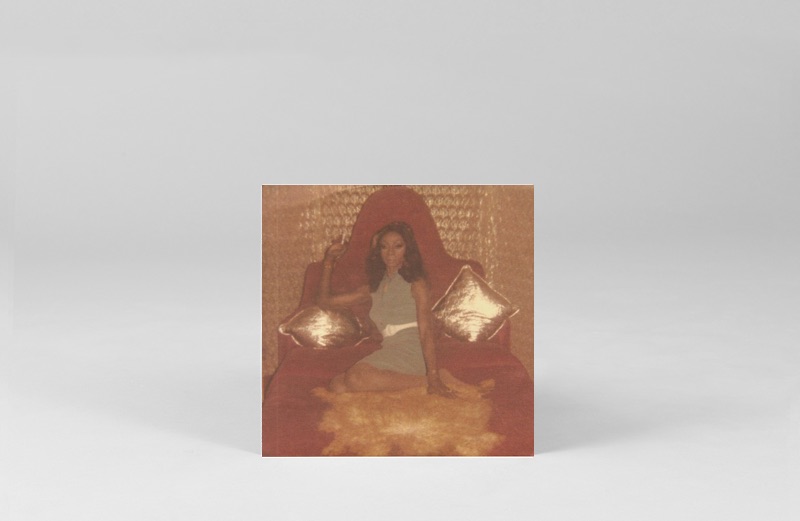 Jackie Shane
'Any Other Way' / 'Sticks and Stones'
(Numero Group)
Jackie Shane's 2017 retrospective collection was a revelation for many soul lovers, and the long overdue celebration of the transgender pioneer's work continues with this reissue of her debut 7" single. A prime example of her ability to charge her songbook with a defiance and complexity that made cover versions wholly her own, here William Bell's 'Any Other Way' becomes an anthem for Shane's struggle, and 'Sticks and Stones' calls to the dance floor with gusto. – JH
---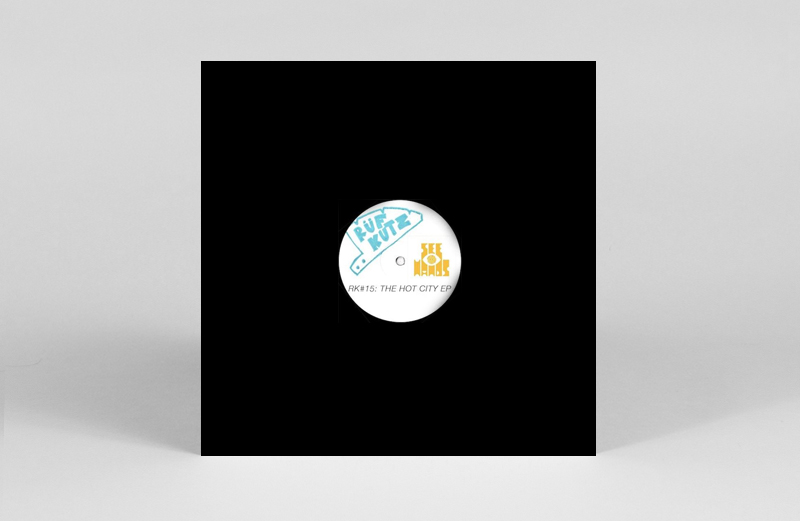 See Thru Hands
The Hot City EP
(Ruf Kutz)
Not content with spearheading a street soul revival and serving up a killer Rhythm Section LP, Ruf Dug rounds out 2019 with an A&R masterclass, introducing the wider world to Manchester's punk-funkers See Thru Hands. Armed with an unlimited supply of Prince-like guitar licks, infectious basslines-a-plenty and the kind of lyrical ease which sets LCD apart from the rest, See Thru Hands see to the best pair of disco-not-disco hits since the glory days of DFA. In time honoured indie dance fashion, the 12″ is rounded off with a pair of club ready remixes; Ruf Dug on hand to honour Morgan Geist with a Metro Area inspired rerub, and MCR madman Metrodome doing a line in demented garage. – PR
---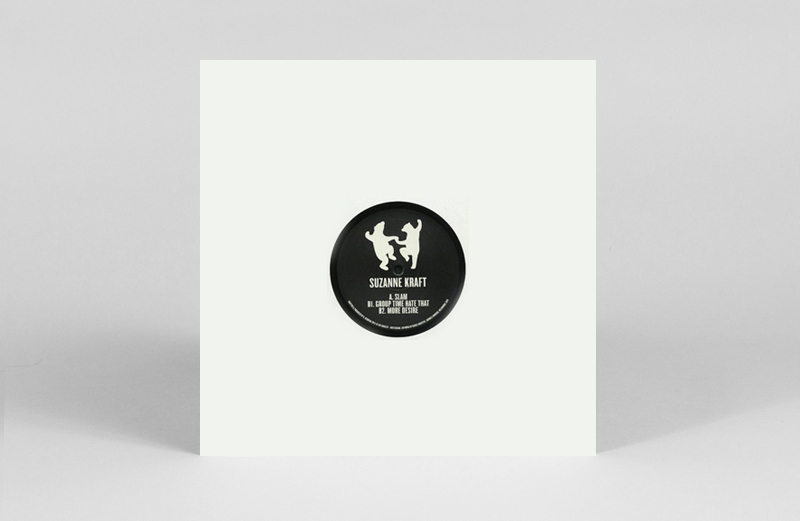 Suzanne Kraft
Slam
(Animals Dancing)
Slam is a three-track EP of bouyant machine funk from Suzanne Kraft, channeling the analogue ambitions of a hundred nameless '80s bedroom beat makers. And while both 'Slam' and 'More Desire' have something of an archival quality, Diego Herrera's knack for teasing out the cosmic from a syncopated groove give both tracks a vibrant clarity. The meat in this sandwich though comes via 'Group Time Hate That', a motorik second line strut of crushed drums and chugging acid brass. – AS
---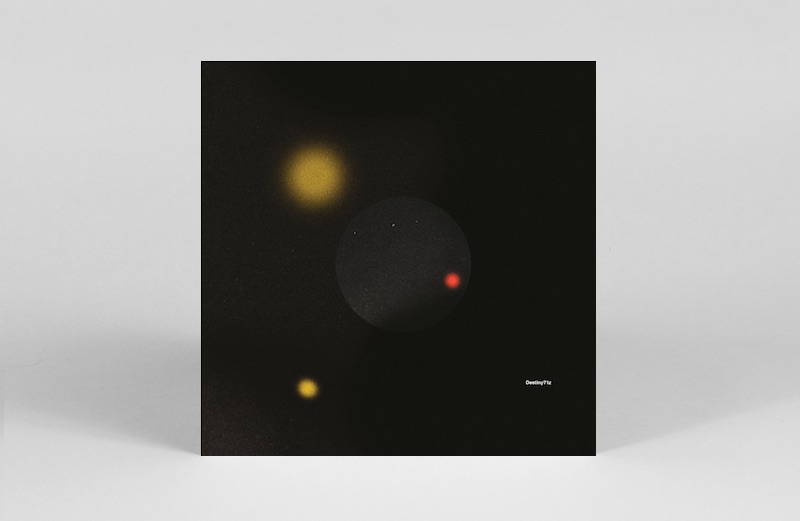 Destiny71z
EP1
(Eglo Records)
As Eglo rings in 10 years, the imprint taps Destiny71z for their debut, EP1 – the first in a trilogy incoming from the Australian producer. Created using instruments including Buchla synthesizers, eurorack modular, and drum machines, Destiny71z delivers four, slow-burning house gems. A shimmering nod to the label's past – on a Vacuum-esque tip – that also looks to its future. – GH
---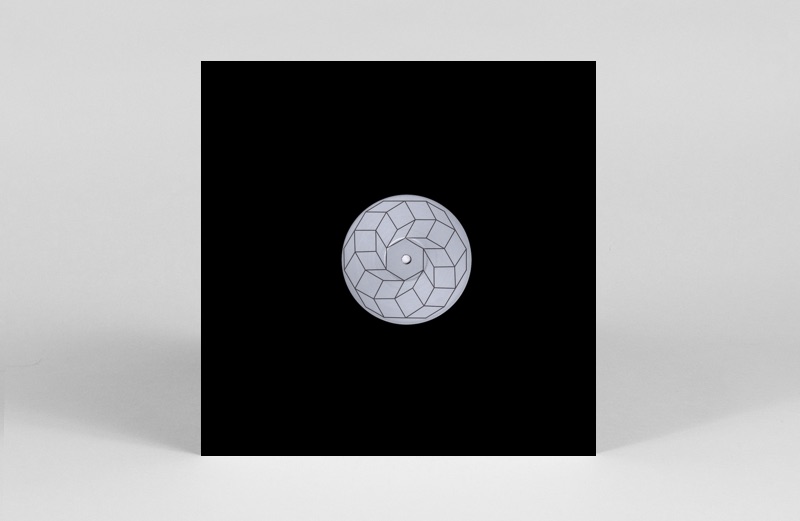 Yak
Gerudo
(Phonica)
Phonica Records have unveiled the latest 12″ on their main label, with a four-tracker from Sheffield-based Yak (aka John Randall). Moving from spaced-out bops of opener 'Zip' and video-game hued synths of 'Guevenne Groove' on the A-side, to the twirling shimmers of B-side 'Fret', Yak saves the best til last, for the EP's stand-out moment – the bubbling closer of title track 'Gerudo'. – GH
---
LPs
---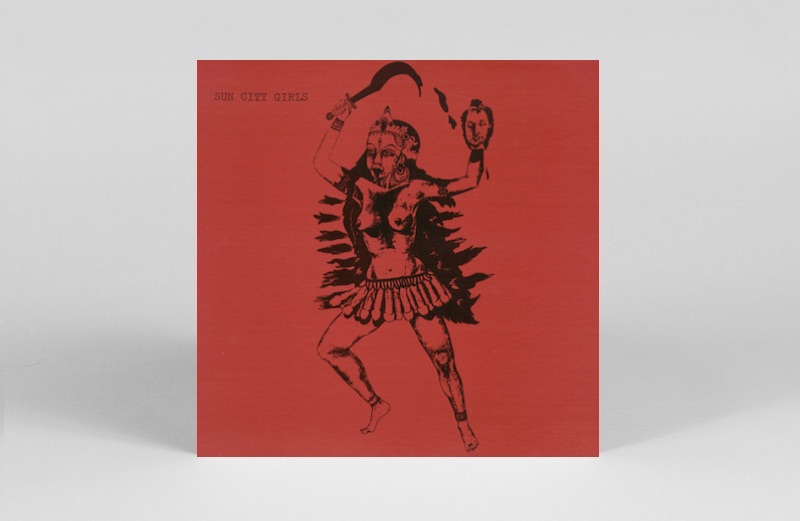 Sun City Girls
Dawn of the Devi
(Abduction)
If the widely praised Torch of the Mystics LP is to be considered the singular gateway drug to the Sun City Girls discography, this 1991 follow-up is a resolute middle finger to the very idea of a soft landing amongst their wondrously unrestrained body of work. Knocking the hinges off from the outset, Dawn of the Devi's idea of the "right" notes took a most healthy disregard for convention and landed as a form of rapid-fire musical antagonism. Long a delight of the noiseniks amongst us, after some key reissues from the band's Abduction label it's only fair that a staple of their more anti-social tendencies should be put out to confound anew. – JH
---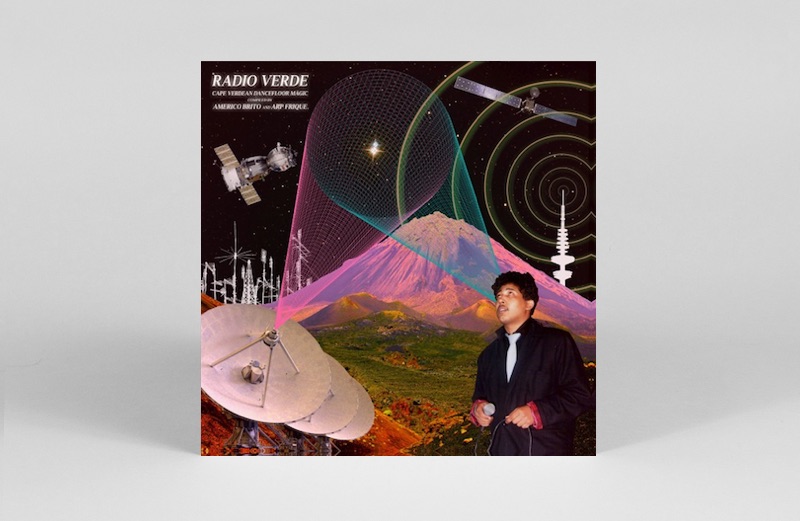 Various Artists
Radio Verde (Compiled by Americo Brito and Arp Frique)
(Colourful World)
The music of Cape Verde has been the subject of a number of compilations in recent years – from Analog Africa's Space Echo to the recent Ostinato announcement. Putting their own colourful stamp on the electrifying funaná of the archipelago are Arp Frique and Americo Brito, a member of the Cape Verdean community in Rotterdam whose selections tell some of his own story, both as a musician and as producer of the city's Radio Voz De Cabo Verde station. Bridging funaná and coladeira with disco, new wave and disparate electronic influences, the compilation exposes some of these underground radio hits to a wider audience for the first time and expands the international understanding of this Atlantic island's fascinating musical history. – AS
---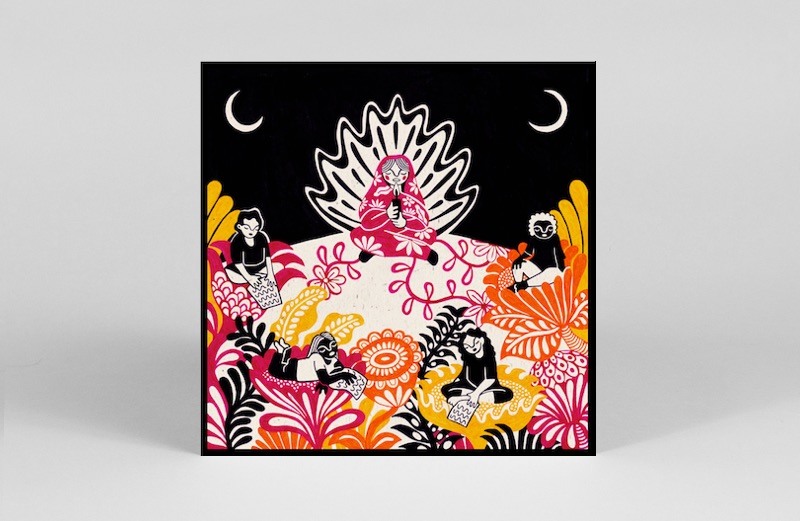 Yazz Ahmed
Polyhymnia
(Ropeadope)
"When I was in my late teens and becoming serious about my jazz studies, I would search in vain for female trumpet players online, looking for inspirational female role models." Following the release of her last album, the brilliant, affirmative La Saboteuse, Ahmed wrote an article for VF on her experience as a female, British-Bahraini musician. On new album Polyhymnia, Ahmed goes one step further and foregrounds the legacies and contributions of overlooked female icons, artists and activists, tying them into her own narrative, as role models and inspirations for aspiring artists to look up to. Furthermore, with 25 musicians in tow, Polyhymnia is an ode to collaboration and collective experience, united around the trasnformative, political power of jazz. – AS
---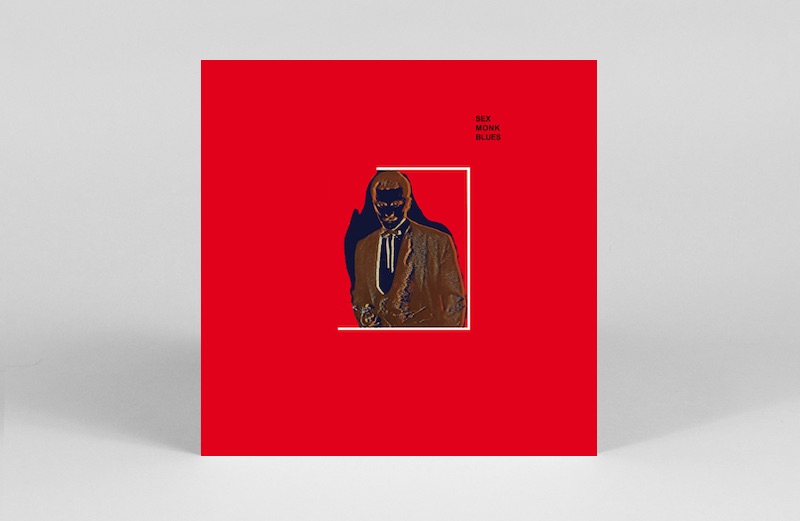 Tom Of England
Sex Monk Blues
(L.I.E.S.)
If you've been nodding a head or shaking a leg in the fringes of clubland any time over the last three decades, the chances are you've encountered the unconventional genius of Thomas Bullock. Present and correct during the acid house scene as part of Tonka Hi-Fi, San Francisco's rave revolution with Wicked Sound System and NYC's disco revenge as one half of sleaze selectors Rub n Tug, Tom's been starting parties since day one, and now he finally hits us with his first ever solo LP. A suitably diverse set, Sex Monk Blues drifts between post punk, industrial funk, psych and synth pop, joining the dots between Bullocks' broad musical influences and former bands A.R.E. Weapons and Map Of Africa. – PR
---
---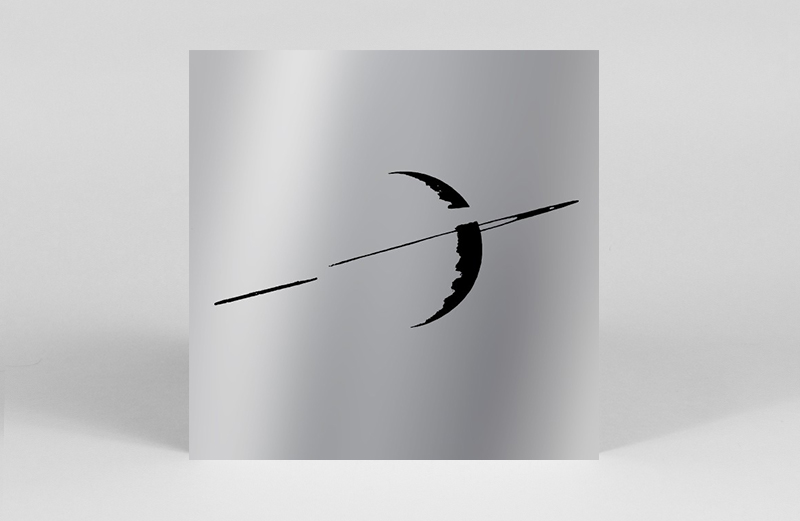 Special Request
Offworld
(Houndstooth)
Man like Special Request is back with the third of four (!!) LPs incoming on Houndstooth this year. Whereas Vortex felt like you were being techno-electrocuted, and Bedroom Tapes tapped into archival, emotional synth recordings, Offworld heads to different terrain. The album started off with the question, "What if Jam & Lewis signed to Metroplex?" Think gleaming Rnb-hued, vocal-driven house of the highest order – with a dash of Model 500-esque flair for good measure. – GH