Published on
May 10, 2019
Category
Features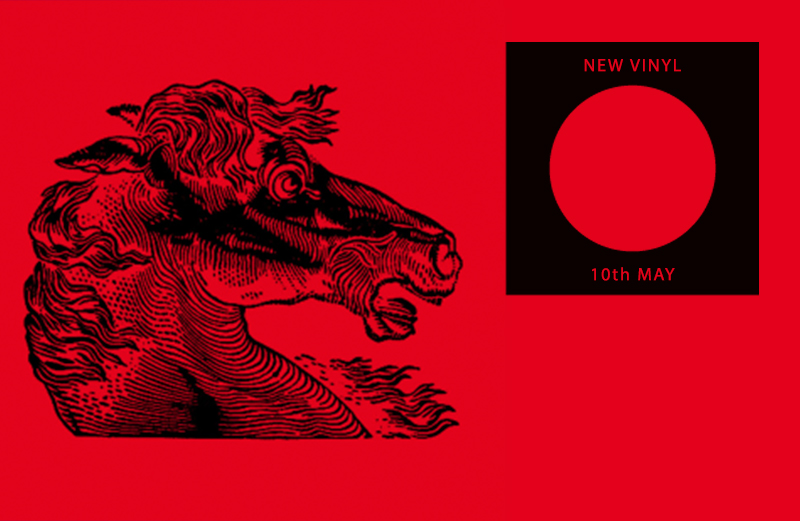 With hip-hop heavyweights, emerald house hues, and Grecian dub.
In this week's singles section, we've got a shimmering deep dance floor EP from Yu Su, bleep heavy and batshit electronics, and Freddie Gibbs bringing powerful flow to Madlib beat science.
On the albums front, Holly Herndon collaborates with an AI for new album PROTO, LSW delivers a masterclass in retro-futurist bedroom pop and singular French electronic maestro Pepe Bradock returns.
This week's rundown is by The Vinyl Factory Editors Anton Spice and Gabriela Helfet, alongside Patrick Ryder and James Hammond.
---
Singles
---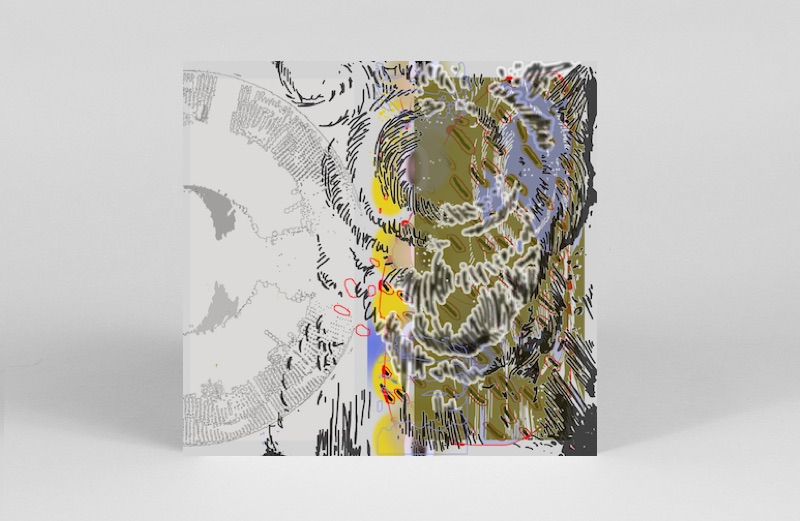 Simone De Kunovich
Mondo Nuovo Vol. 1
(Superconscious)
Hitting the shops courtesy of Melbourne's Superconscious, Mondo Nuovo Vol. 1 is the debut 12″ from Venetian talent Simone De Kunovich, and sees the producer pilfer obscure and unusual sound sources from the unremembered ends of the mondo spectrum, apply the necessary frequency adjustments, and recast them into a quintet of bleep heavy and batshit house tracks. Sonically similar to Eric Copeland, APC and Morgan Buckley, but with a more tropical palette, this should see you through summer nicely. – PR
---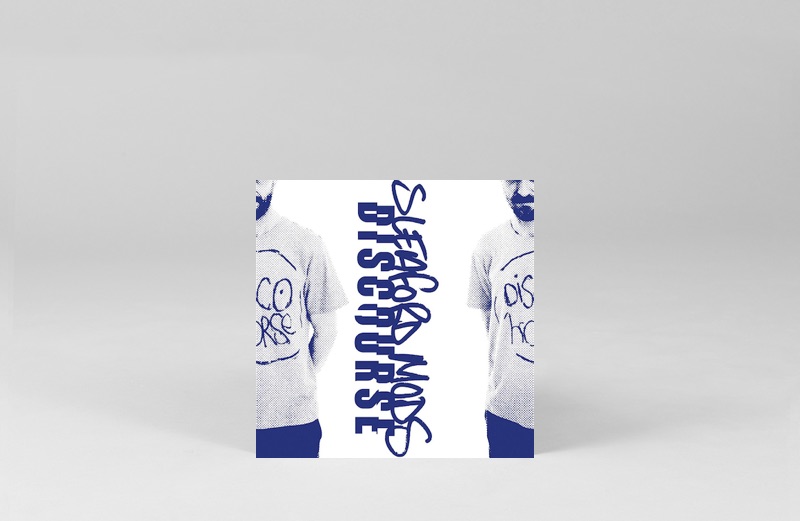 Sleaford Mods
'Discourse'
(Extreme Eating Records)
If Sleaford Mods' latest long player Eton Alive somehow flew under your radar, this 7" comes as a reminder that they've lost none of their flare for to-the-point songwriting, provocation and humour. As one of the catchiest numbers from the record, 'Discourse' makes a fitting single, and another example of Andrew Fearn's understated brilliance in creating structures of sparing means for Jason Williamson to let rip over. – JH
---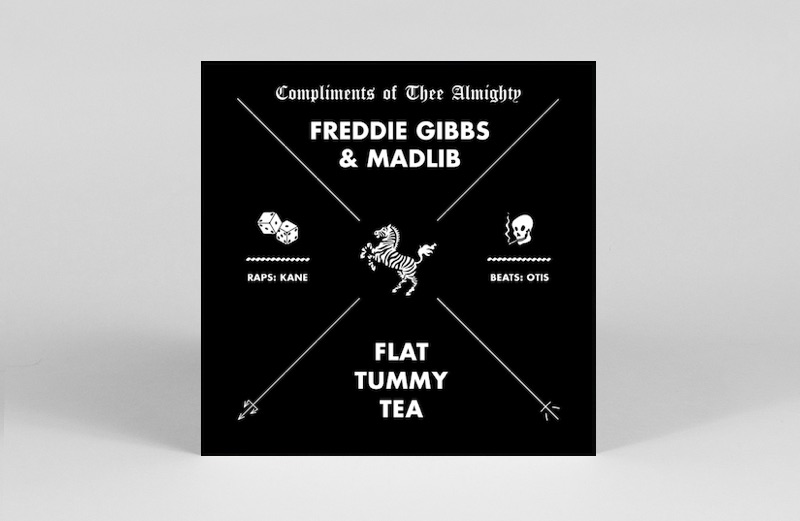 Madlib and Freddie Gibbs
Flat Tummy Tea
(Madlib Invazion)
Five years after the release of the brilliant Piñata, anticipation is growing for Freddie Gibbs and Madlib's new Bandana LP. The producer seems to get the best from Gibbs, whose powerful delivery is perfectly offset by the deep-digging sophistication of Madlib's instrumentals. 'Flat Tummy Tea' is this cinematic centrepiece on this 6-track 12″, but the bonus beats are worth the pressing alone. – AS
---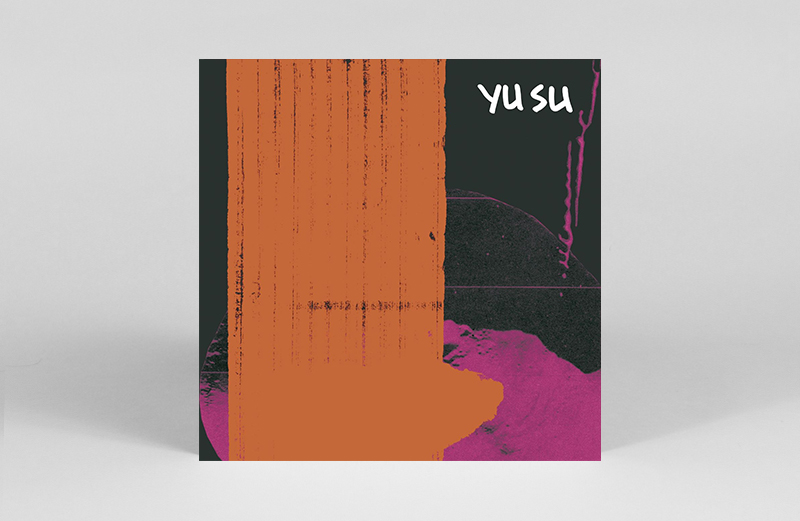 Yu Su
泉出通川为谷 / Roll With The Punches
(Second Circle)
Emerald-hued, lush downtempo and house to wile away your days to, Roll With The Punches echoes Yu Su's Arcana EP Preparations For Departure – one of our favourite 12″s of 2018 – in its ability to create affecting electronics. She hasn't returned to the same terrain though. 泉出通川为谷 / Roll With The Punches eschews ascensions to skies above, and turns the other way, descending into deep and darker realms. – GH
---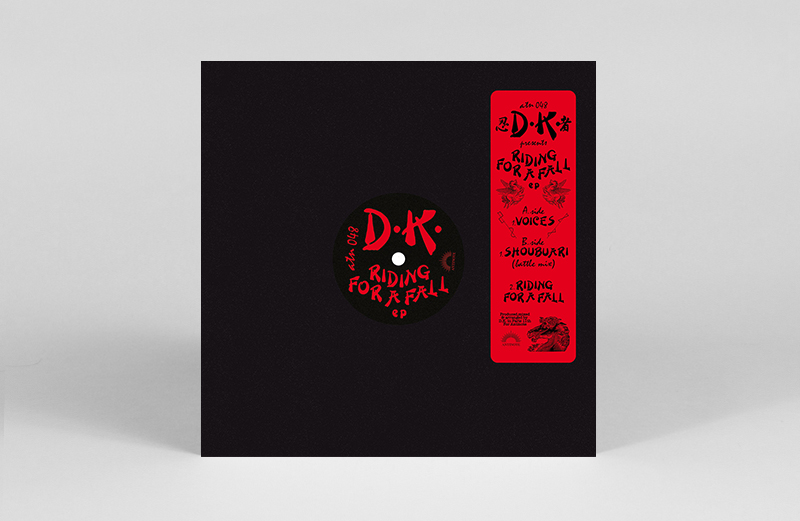 D.K.
Riding For A Fall
(Antinote)
Sounding like a video game set in a far flung island paradise where your mission is to tonk out the best drum solos on coconuts, in swoops D.K. with his Riding For A Fall EP on Antinote. All tracks are shimmering, balmy house numbers, but opener 'Voices' is the main event. Pairing celestial keys with zippy drums to tug on your 'sloshing beers in the sun' loving heartstrings – just in time for festival season. – GH
---
LPs
---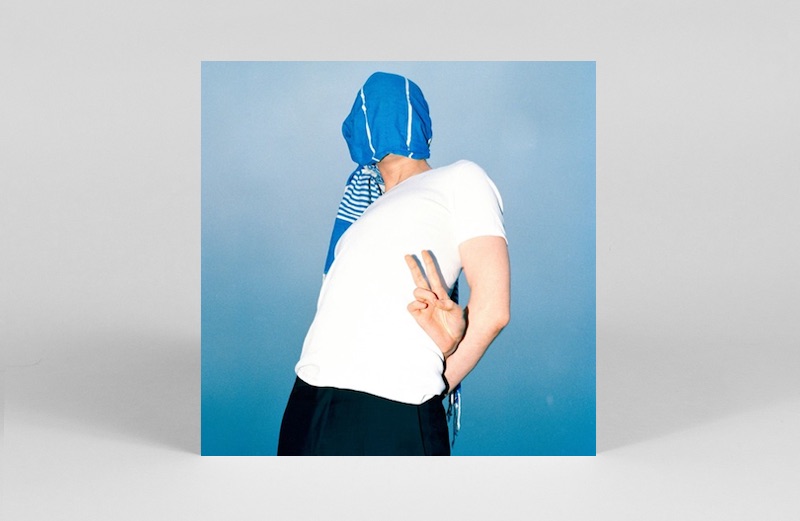 LSW
Life Style West
(Candomblé)
Phaser Boy Gregor Darman teams up with Sebastian Welicki on the hardware to cook up the perfect post-everything accompaniment to Leonard Horres' lyrical diversions. Finding an unlikely path through narcotic Euro-boogie, Street Sounds Electro, NDW and a secret stage on Streets Of Rage, this studio triple threat offer a masterclass in retro-futurist bedroom pop, dropping a left-field LP perfect for backwards dancing, home drinking, and late night car rides. – PR
---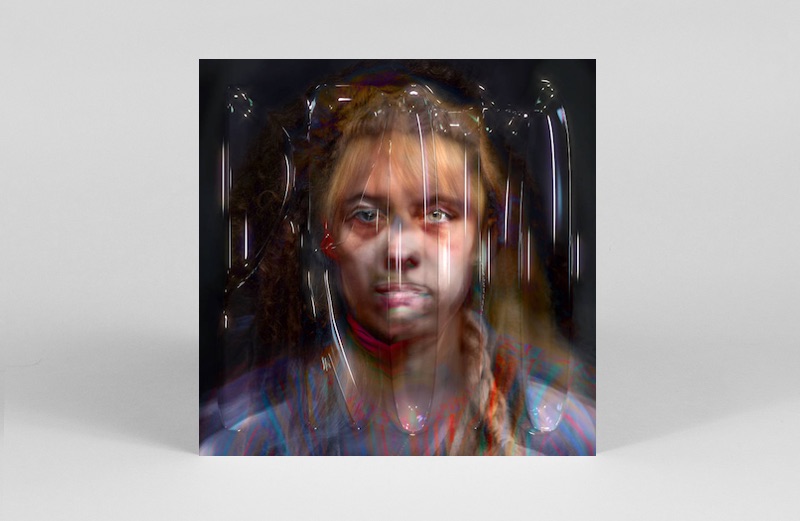 Holly Herndon
PROTO
(4AD)
In the clamour to fully understand the possibilities and potential pitfalls of artificial intelligence, PROTO comes in praise of human/ AI collaboration, with Holly Herndon actively welcoming "Spawn" into her vocal ensemble. An AI taught to sing by mimicry, and described as Herndon's "inhuman baby", Spawn is an active performer in these pieces, managing peculiar forms of improvisation as it responds to and modulates the human voice in ways that make its auto-tune siblings seem positively old-hat. Herndon stands out as an intermediary between technological frontiers and popular song forms, and this is another prescient release that puts her conceptual rigour to good use. – JH
---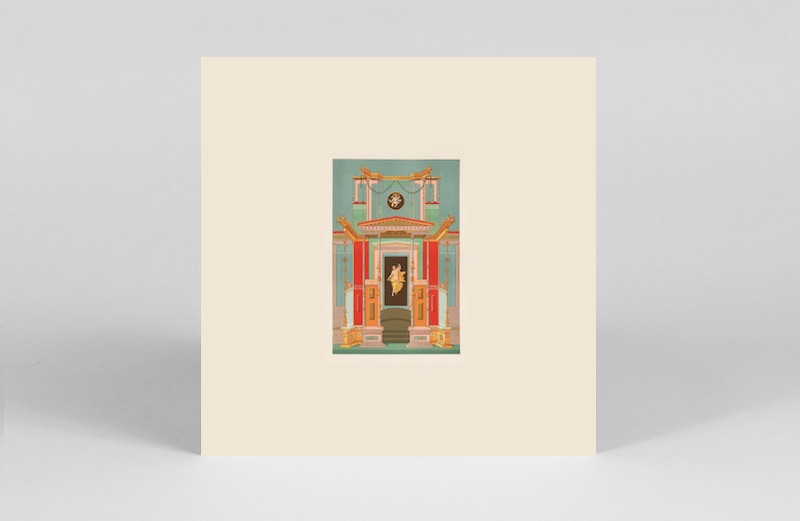 Not Glass (Not Waving & Jay Glass Dubs)
Forma / Ήθος
(Ecstatic)
We've followed Not Waving and Jay Glass Dubs for a while now, and are thrilled to see them connect as Not Glass, drawing on the work of Ovid and Heraclitus for a suite of ancient future electronics, that join the dots between the post-punk, industrial and instrumental dub of their respective oeuvres. A record of versatile craft and surprising sonic archeologies, the descent from the glistening ruins of 'Fallite Fallentes / Eφη ὡς ἦθος ἀνθρώπῳ δαίμων' to the tunnelling, subterranean 'Dum Loquor Hora Fugit / Tὰ δὲ πάντα οἰακίζει Κεραυνός' is striking and encapsulates the stylistic negotiation between these two singular musicians. – AS
---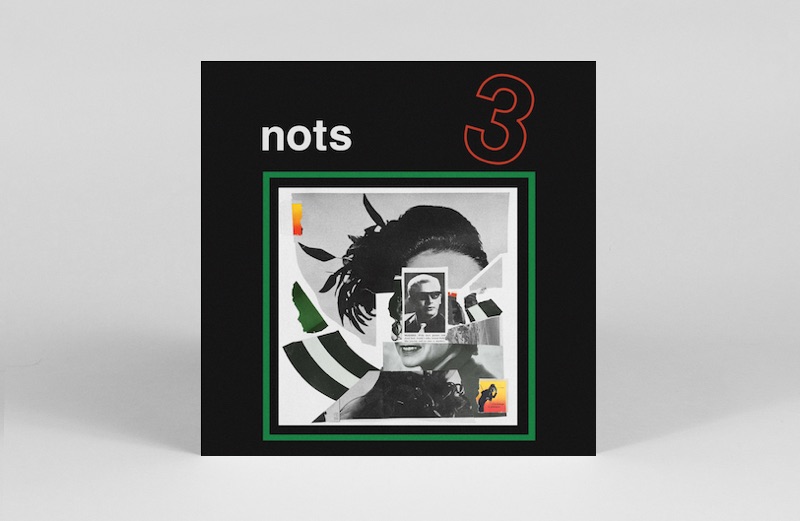 Nots
3
(Upset The Rhythm)
Recording your first album after a split can be a trying experience for a band, especially when the pieces seem to fit so naturally together. Making a virtue of now being a three-piece, Memphis group Nots strip things back and come out sounding all the more urgent. While they have not strayed too far from what made We Are Nots such a thrilling debut (and 'Reactor' one of our favourite under-the-radar 12″s in 2015), 3 hears Hoffmann, Watson and Lones lay down an engaging set of punchy, funky post-punk polemics that should appeal to fans of the Slits and Golden Teacher alike. – AS
---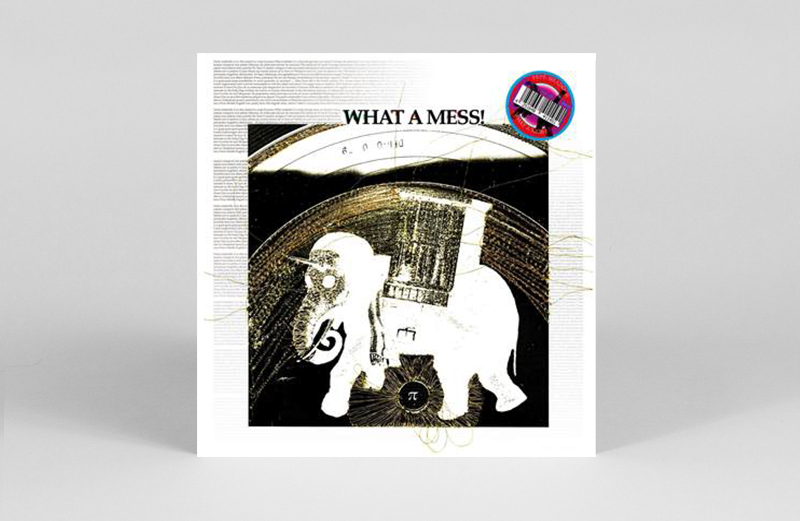 Pepe Bradock
What A Mess
(Atavisme!)
French house ace Pepe Bradock may be best known for crafting exquisite slow burning anthems spiced with his unique pizzazz. For his first album in 21 years, What A Mess, he exits the dance floor in favour of more experimental soundscapes, while still managing to retain that distinctly Bradock-esque 'je ne sais quoi'. Case in point: according to Bradock, What A Mess "all started with words, and a project for an art book with a CD – acronym for Corps Diplomatiques – as a tribute to a special diplomatic elephant called Abul Abbas." The vinyl-only release also features original artwork from Bradock's past Atavisme 12″s, with a book about the label's design history forthcoming later this year. – GH