Published on
January 4, 2018
Category
News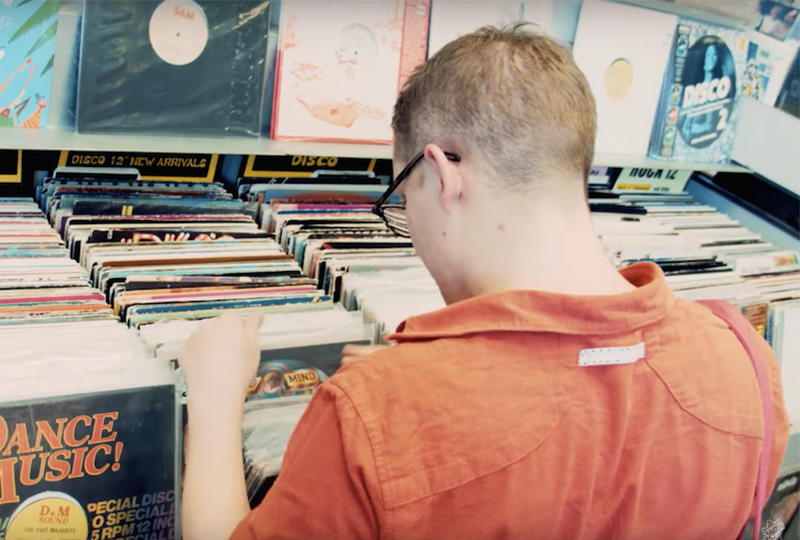 14.3 million albums were sold last year.
Vinyl growth in 2017 continued to soar in many parts of the world, with US sales of vinyl albums up by 9% reports Nielsen.
Though overall physical album sales and digital album sales in the United States both decreased between 2016 and 2017, vinyl album sales increased by 1.2 million.
"Vinyl, for instance, showed its highest surges in the second and fourth quarters thanks to the nationwide Record Store Days in April and November," shares Nielsen.
The Beatles took the top spot, with Sgt. Pepper's Lonely Hearts Club, with 72,000 LPs sold, presumably fuelled by the album's 50th anniversary reissue. (Sgt. Pepper's Lonely Hearts Club also made the top 10 in the UK, coming in at number 8.)
7 out of the top 10 highest selling albums in the US were reissues.
The figures follow news that UK vinyl sales are at their highest level since 1991.
Check out the top 10 albums sold in 2017 in the US below.
---
Top 10 vinyl albums sold in US (30th December 2016 through 28th December 2017):
1. Beatles – Sgt. Pepper's Lonely Hearts Club – 72,000
2. Beatles – Abbey Road – 66,000
3. Guardians Of The Galaxy – Awesome Mix 1 Soundtrack – 62,000
4. Ed Sheeran – Divide – 62,000
5. Amy Winehouse – Back To Black – 58,000
6. Prince – Purple Rain – 58,000
7. Bob Marley & The Wailers – Legend – 56,000
8. Pink Floyd – Dark Side Of The Moon – 54,000
9. Soundtrack – La La Land – 49,000
10. Michael Jackson – Thriller – 49,000