Published on
August 10, 2022
Category
Features
Otherworldly jazz, funk, and experimental sounds.
Originally recorded as stock music for TV and films, tasked with evoking specific moods, emotions, or activities, library music releases have become highly sought-after among collectors who've come to appreciate the outstanding musicianship and creative idiosyncrasies of this broad genre. DJ and producer Lorenzo Morresi is one such fan.
Read more: How library music became the final frontier for record collectors
Morresi grew up watching Italian movies with soundtracks scored by the likes of Piero Piccioni, Piero Umiliani, Ennio Morricone, and Armando Trovajoli, but it wasn't until 2014 – when a friend, Luciano Cantone from Schema Records, gifted him some experimental library records – that he would begin to fully immerse himself in this sprawling category.
He discovered a blend of jazz, funk, disco, and experimental offshoots that, despite familiar elements, sounded intriguing and otherworldly. "So I started the process of researching more on the genre," he says, "collecting the records and ultimately felt inspired to produce music based on [the library] style."
A collaboration with 22a label founder Tenderlonious – Cosmica Italiana – surfaced these inspirations in more concrete form: 11 tracks of freewheeling, sometimes experimental jazz funk that riffs on the moods and methods of Italian library's golden era of the late-'60s and '70s.
It's that era that Morresi dips back to for his 'Discovering…' mix.
"The mix mainly covers music from 1969-1979 which is probably the most prolific time for the genre," he explains. "There are some exceptions from the 80s, and even a couple of contemporary tracks that are taken from the Cosmica Italiana album.
"I hope this mix sums up the spirit and joy of Italian library music. These are some of my favourite records, that will take you on a journey via jazz, funk, experimental sounds, melodies and out-of-the-ordinary arrangements."
Listen to the mix in the player above, view the tracklist below, and read on for some more handpicked selections from Morresi himself.
Tracklist:
Piero Umiliani – Caravan
Franco Micalizzi – Jessica's Theme
Giuliano Sorgini – Mad Town
Nino Nardini, Eddie Warner, Roger Roger – Tomorrow
Cabildo – Max's Movida
Lorenzo Morresi & Tenderlonious – Estate
Giampiero Boneschi – Flea's Dance
Ennio Morricone – Alla Luce Del Giorno
Puccio Roelens – Lucy
Smuggler Brothers – Siciliana
Calibro 35 – Una Stanza Vuota
Lorenzo Morresi & Tenderlonious – Bazar Milano
The Braen's Machine – New Experience
Nino Nardini, Eddie Warner, Roger Roger – Sound Industrial
Armando Trovajoli – Sesso Matto: Sesso Matto
Fabio Fabor – Gioiello
Piero Umiliani – Impegno
L.U.C.A. – Ritorno Al Domani
---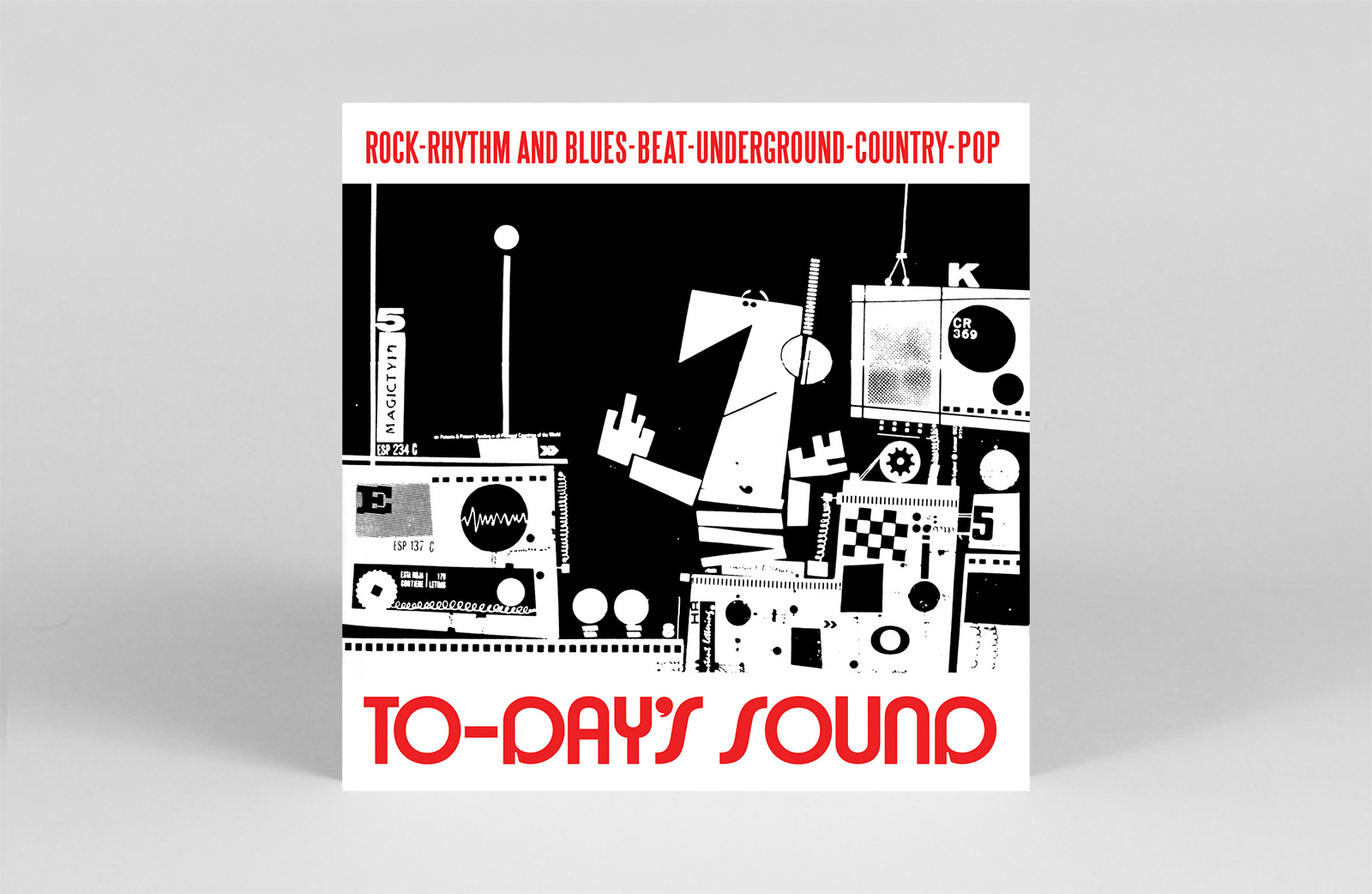 Piero Umiliani
To-Day's Sound 
"Originally released on Liuto Records in 1973 (and repressed by Schema Records recently), this record pretty much sums up what I love most about library sounds: solid Italian jazz funk grooves, experimental synthesizer sounds in unusual melodies and unconventional arrangements. 
"I admire everything pianist and composer Piero Umiliani released. All his records have a concept and a depth of musical knowledge behind them. To me he is a unique genius and a pioneer of the sound. He also founded one of the first independent record labels in Italy named Omicron."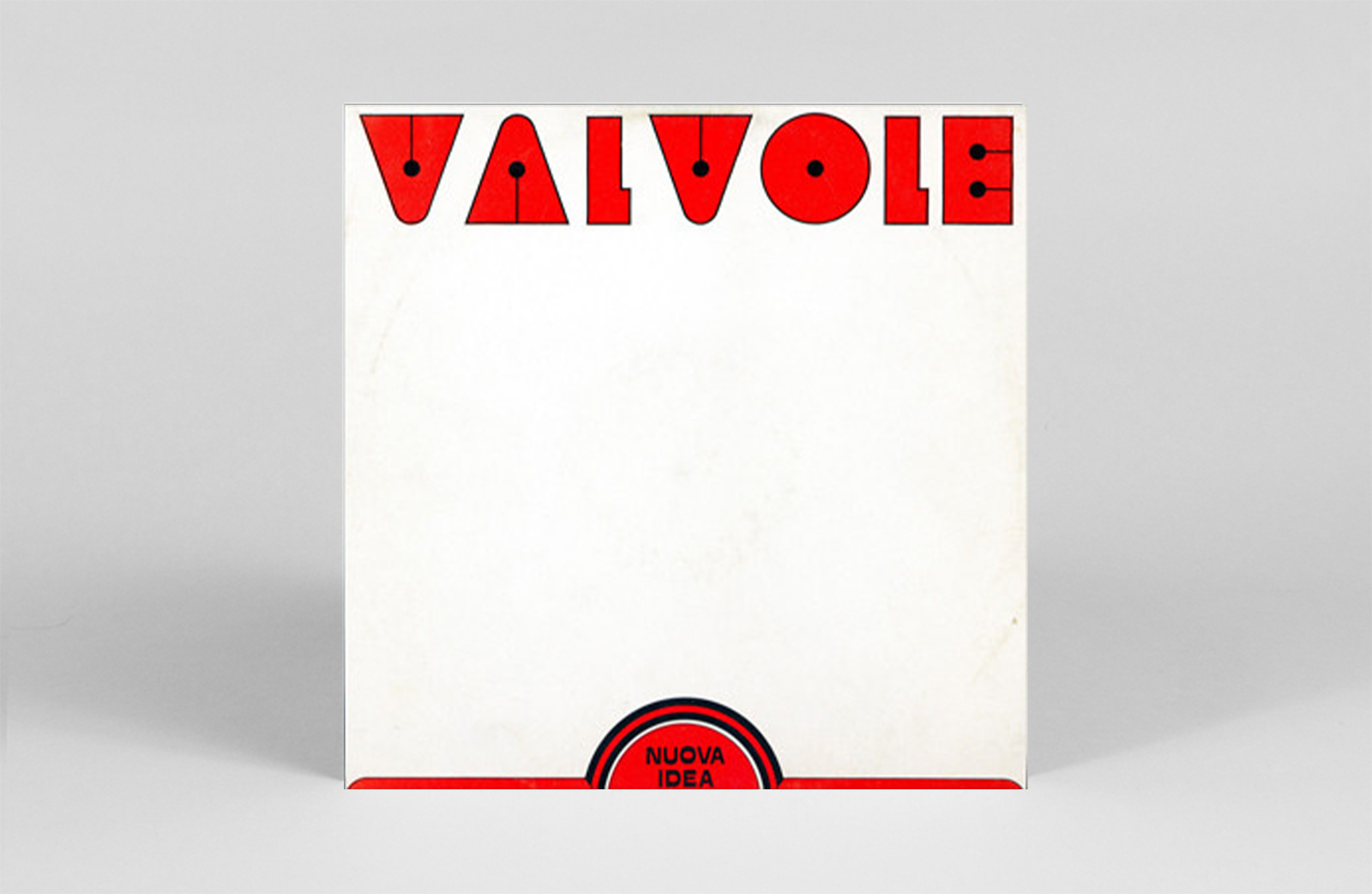 Ugo Busoni
Valvole
"Released in 1975 on the Nuova Idea label, this record is a very experimental one – embracing psychedelic rock, avant-garde and abstract music. Some of these records were used as 'background music' for advertising and radio, so they were short and recorded rapidly. 'Rullio' is one of my favourite tracks from the album."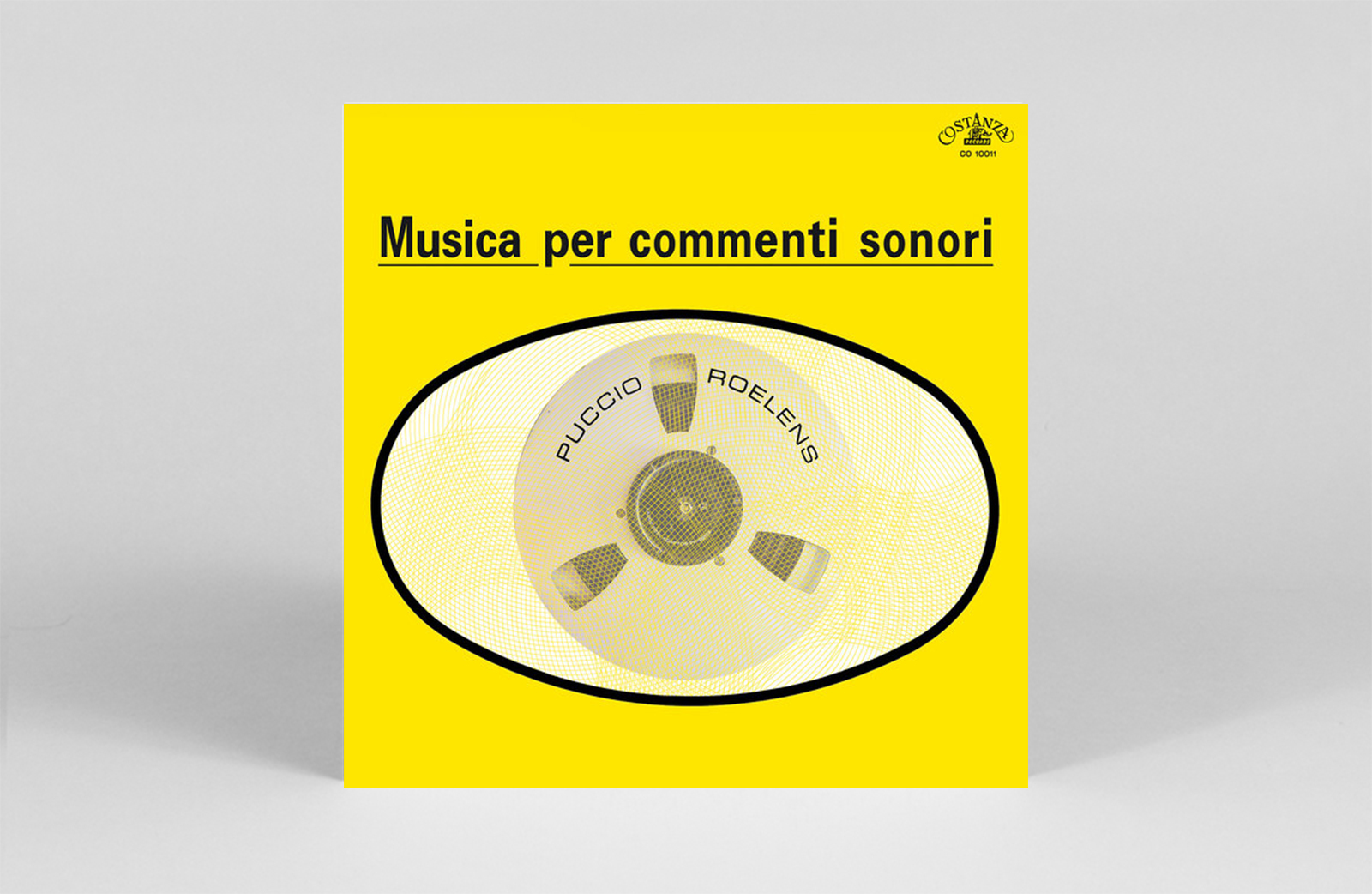 Puccio Roelens
Musica Per Commenti Sonori 
"This is another gem of Italian jazz funk. Also known as 'Lipstick', the album was released in 1979. There are some disco elements and plenty of joyful and erotic melodies. The track 'Effuse' is a slow, atmospheric masterpiece to me."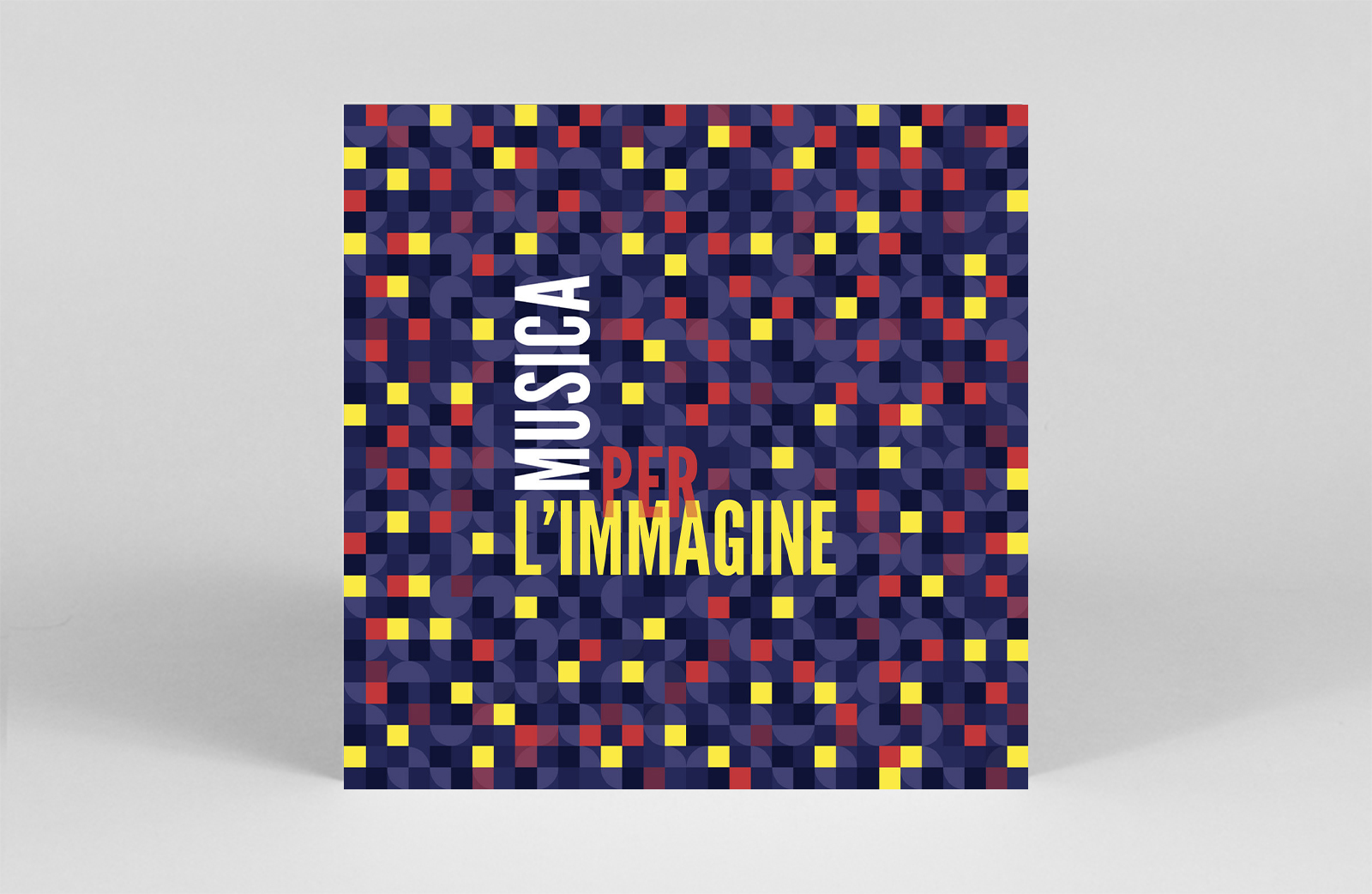 Various Artists
Musica Per l'Immagine
"An impeccably curated collection of obscure Italian production music from circa 1974-1985 by Lorenzo Bandiera  (who owns the Lorenzo's (Record Wanted) shop in London). This compilation began in the record fairs of Buenos Aires and lead him on several trips to Rome and Milan, tracking down the original musicians and licensors. 'Space Craft's Men' by Crossing has that sound that influenced me."
---
Cosmica Italiana by Lorenzo Morresi & Tenderlonious is out now on 22a