Published on
January 17, 2023
Category
Features
Featuring Pedro The Lion, Cecil Taylor, Olivia Block and more.
Los Angeles 'emo ambient' star Claire Rousay takes the time to fill us in on some of her favourite records. 
Read more: The records that made me: Låpsley on Joy Division, Fears, Paul Simon and more
---

Olivia Block
Karren
(Sedimental)
Karren was my introduction to Olivia Block's work but also to contemporary electro-acoustic composition. I was a teenager when this came out–it rocked my world. I started making field recordings for the very first time shortly after hearing this album.
There was a community radio station in San Antonio, Texas, that allowed me to host a weekly evening show for years. Each week, I had one hour to broadcast all my findings from the previous six days. At least one show a month featured Karren in full for the better half of a year.
---

Cecil Taylor
Solo
(Trio)
Cecil Taylor is my favourite jazz musician. His solo piano album, recorded and released in 1973, is one of my favourite releases of his. The controlled chaos popular in his playing is perfectly showcased on this LP.
Taylor is a fabulous group improviser, but his solo playing resonates with me even deeper when others are absent. Unrelated to the music, I just think he is so cool. The amount of photos and videos of him over the years wearing sunglasses indoors confirms this.
---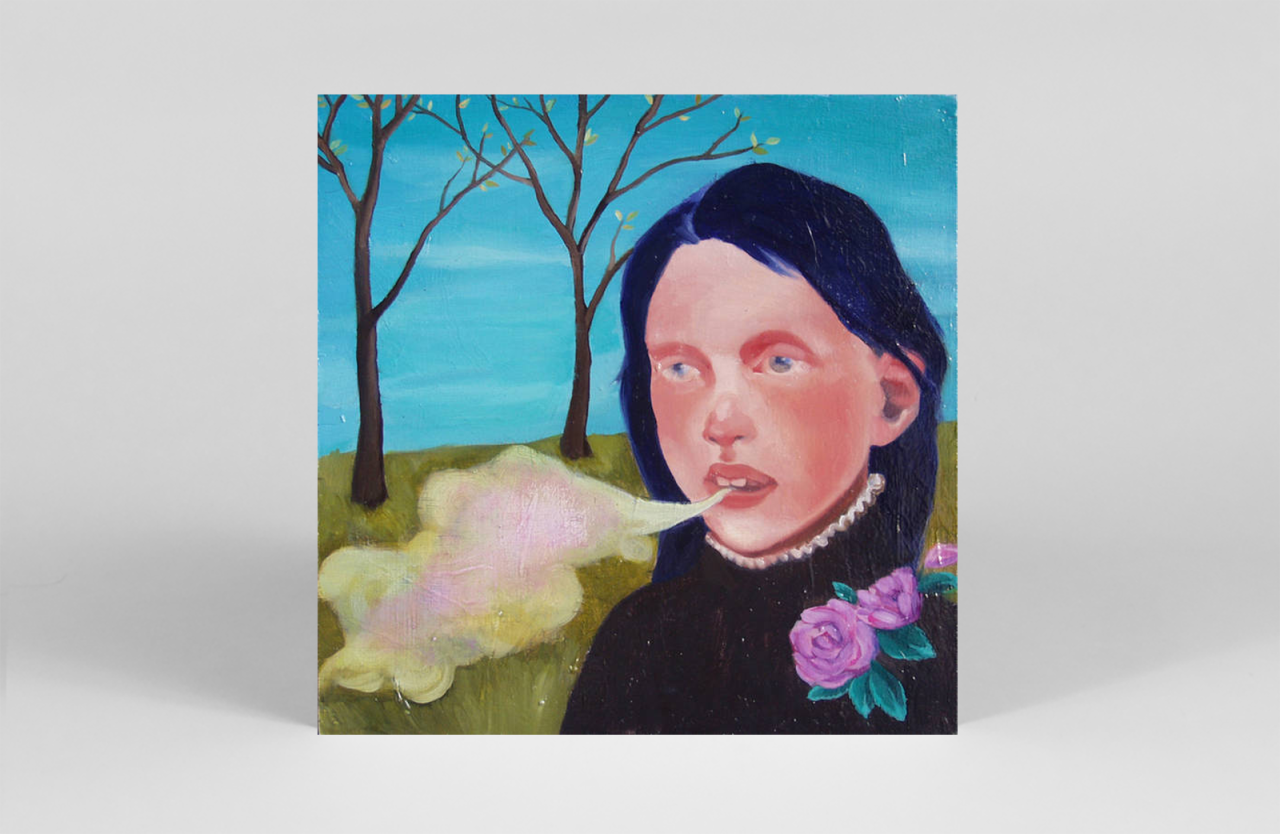 Casiotone For the Painfully Alone
Twinkle Echo
(Tomlab)
Twinkle Echo was my cigs in the car, late night drive, everything-feels-too-hard album as a teenager. Nowadays I don't smoke cigs in my car, so scratch that from the list. I cannot remember how I found this one or how it found me. It was long after 2003. Regardless, it changed me.
I bought a Casio keyboard (lol) and started writing songs. Prior to this, I had only played drums in bands, writing my own parts. This all changed after hearing the song Roberta C. I still write songs today.
a listless intellectual in her prime
scrabble high score: 409
the note on the bed
"true love is hard to find"
true love is hard to find
---

Kath Bloom & Loren Connors
Moonlight
(Chapter Music)
I purchased a copy of Moonlight during April of the 2020 Coronavirus lockdown. I had recently read the interview Kath did with Joshua Minsoo Kim for the publication Tone Glow. I was immediately obsessed. I had been listening to the work of Loren Connors for years but never had come across this collaboration (which features Kath's songs alongside Loren playing guitar). Moonlight has no frills and is a direct as fuck, singular artistic work. Aesthetically, it is 'my shit' too–low fidelity audio, high-quality guitar meandering, and lyrics that make life's small things feel big and life's big things feel small.
This record comforted and inspired me during a time I felt alone and purposeless. It remains a constant source of inspiration and hope for me.
---

Pedro The Lion
It's Hard To Find A Friend
(Jade Tree Records)
I was a few years late to the Pedro The Lion catalogue. It was 2011 (I think) and Bazan had already retired the band and started touring solo under his own name. Copies of the band's records had become difficult to find. I scoured the internet looking for a copy of It's Hard To Find A Friend after hearing a few tracks from it on YouTube. I was able to cop an overpriced Jade Tree pressing on eBay.
I was slowly breaking free of my Christian upbringing and this album's lyricism resonated deeply with me. The lyrics questioned religion. Bazan asked the big questions, all while seeming open to whatever the big answers to these questions were. The production is simple and clean. Minimal effects, great guitar and bass tones, and super tight drums.
The physical LP seems to be the product of cost-efficiency being prioritized rather than production quality. I cannot fault the label for this as they were producing vinyl in 2004.
---
Catch Claire Rousay's recent vinyl reissue of a heavenly touch here.