Published on
March 30, 2018
Category
Features
Next month's wantlist.
Spanning LPs, EPs and reissues, we've combed through the pre-orders, promos and release listings for a diverse selection of music from our favourite artists and labels alongside newcomers we think you need to hear.
Don't call it a comeback. April sees the return of some of music's most inspiring producers and artists, including Larry Heard's first Mr. Fingers record in 25 years, Janelle Monae shapeshifting back into her musical archandroid self, and Ghanian afrobeat legend Ebo Taylor still going strong after more than 60 years in the game. What are you looking forward to? Let us know in the comments below.
---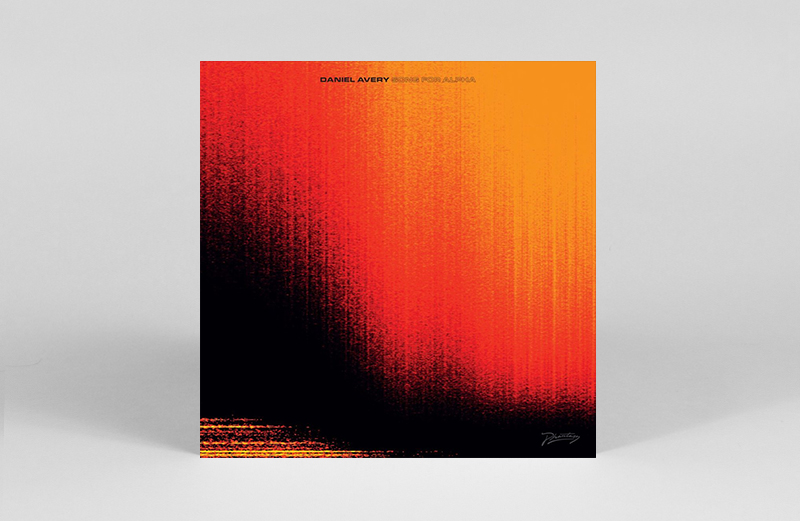 Daniel Avery
Song For Alpha
(Phantasy Sound)
Due: 6th April
Acid klaxons at the ready for Daniel Avery's awaited return, a follow-up to his debut LP Drone Logic, one of our favourite albums of 2013. Whereas "Drone Logic's spiritual home was the dance floor. (Song For Alpha) is definitely the road," shares Avery. Wherever the album's inspiration came from, it's sure to fuel many late night shapes to come.
---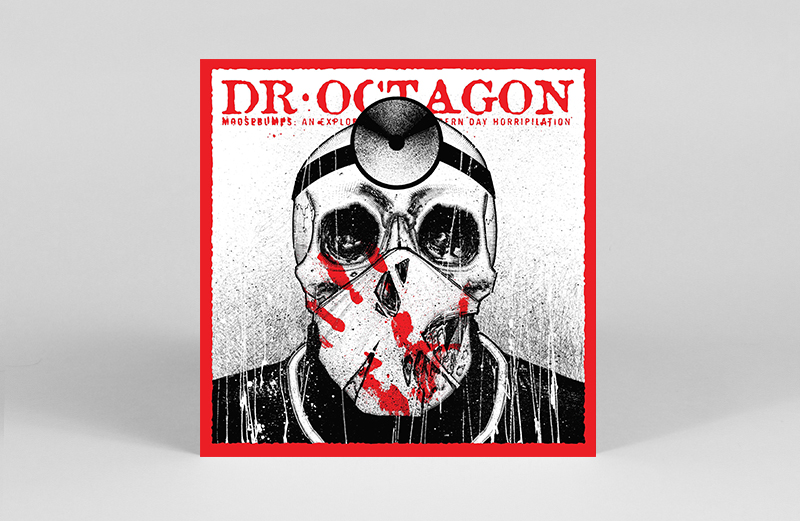 Dr. Octagon
Moosebumps: An Exploration Into Modern Day Horripilation
(Dr. Octagon)
Due: 6th April
The shape-shifting beat medics are back! Twenty-two years since Dr. Octagonecologyst, Kool Keith has re-booted the original trio, and if the playful first single 'Octagon Octagon' is anything to go on, both Dan The Automator and turntablist supreme Qbert are still on fine form. Look out for guest spots by Del the Funky Homosapien and Interpol's Paul Banks on one of hip-hop's most anticipated comebacks.
---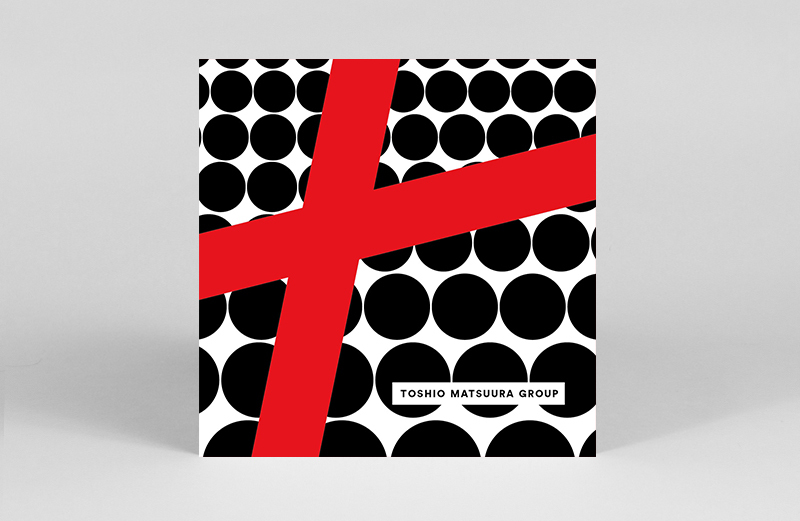 Toshio Matsuura Group
LOVEPLAYDANCE – 8 Scenes from The Floor
(Brownswood)
Due: 6th April
Another month, another fire release from Brownswood, who get long-time Worldwide affiliate Toshio Matsuura (and United Future Organization co-founder) into the studio with UK jazz luminaries Yussef Dayes, Yazz Ahmed and Nubya Garcia under the musical direction of Hello Skinny's Tom Skinner for an album of live-wire cover versions. While tracklist highlights include a Cuban rework of Rotary Connection's 'Black Gold Of The Sun' with Daymé Arocena, and a new lick for Flying Lotus' 'Do The Astral Plane', it's the grooving, moroik insistence of 'L.M. II', sailing by for all of nine minutes, that's got us most pumped.
---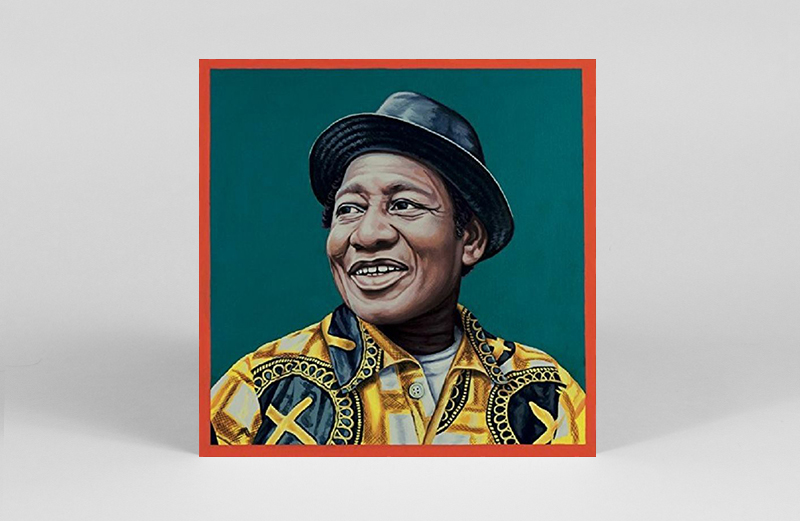 Ebo Taylor
Yen Ara
(Mr Bongo)
Due: 6th April
Ghanaian octogenarian Ebo Taylor has spent almost sixty years in music, fusing funky afrobeat and traditional highlife on the international stage. Revisiting his coastal roots in Saltpond City, Taylor's newest offering ripples with verve, full of hypnotic rhythms, massive horn sections and incantatory vocals. While there's enough here to flatten a dance floor – Ebo barely lets the pace drop across the album's 9 tracks – it's in the chugging centre-piece 'Aboa Kyirbin' that he gets closest to the timeless 'Love And Death' that fired him back into the international sphere. You can listen to the album in full and read an extended interview with Ebo Taylor on VF here.
---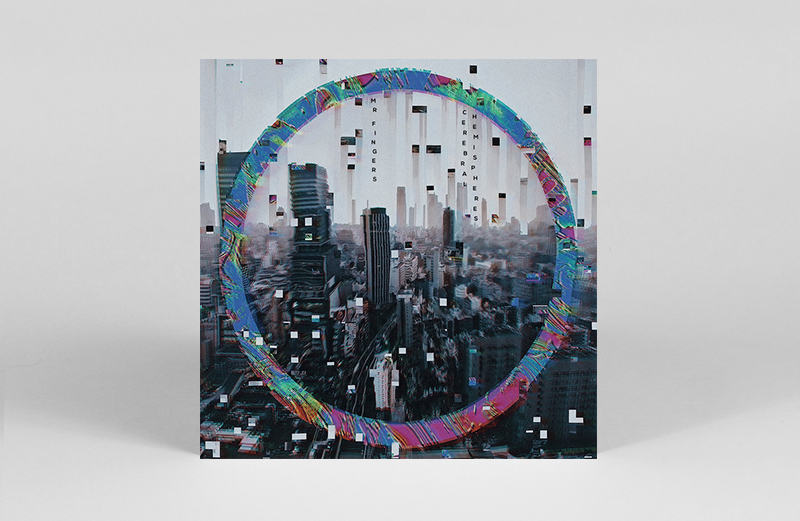 Mr. Fingers
Cerebral Hemispheres
(Alleviated Hemispheres)
Due: 13th April
If you were able to catch the Chicago house pioneer Mr. Fingers (aka Larry Heard) during his recent live shows, you'll be as excited about his return as we are. If not, a word to the wise: get some pep in your step. Following his 'Virtual Emotion' / 'Supernova' 12″ with longtime collaborator Mr. White, released in September 2017, Heard has 18 fresh tracks on the way, sure to tug on your emotional dance floor heart strings.
---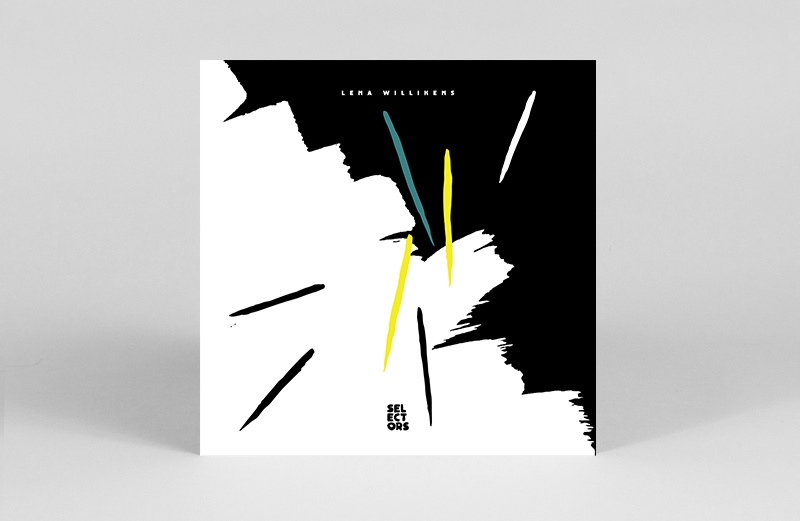 Various Artists
Selectors 005 – Lena Willikens
(Dekmantel)
Due: 16th April
DJ and producer Lena Willikens is at the helm for Dekmantel's latest Selectors series. Rather than collecting coveted oldies à la past instalments, Willikens has curated a compilation that's primarily filled with unreleased future favourites. Described as a "little trip through the dunes" that traverses sounds from the Middle East, India and beyond, this selection is guaranteed to keep you on your delighted toes. As uniquely supreme individually or listened to the whole way through.
---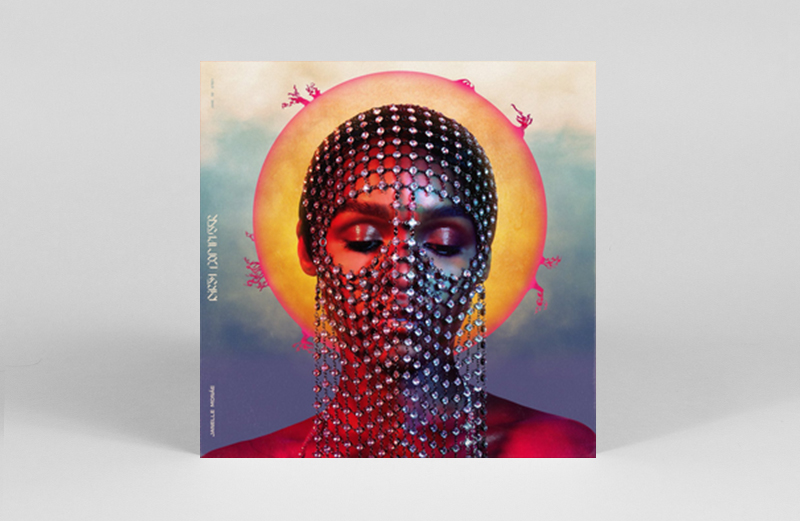 Janelle Monae
Dirty Computer
(Wondaland Arts Society / Bad Boy Records)
Due: 27th April
Shapeshifting creative polymath Janelle Monae returns to the world of music with "emotion picture" Dirty Computer. Having shared its first two tracks, which sound nothing like each other – 'Django Django' is a fiery vocoder rap flow, 'Make Me Feel' is a kissed by Prince collaboration – one thing's for certain: Monae will have a bevvy of audio-visual surprises up her sleeve. Welcome back to planet earth, Archandroid.
---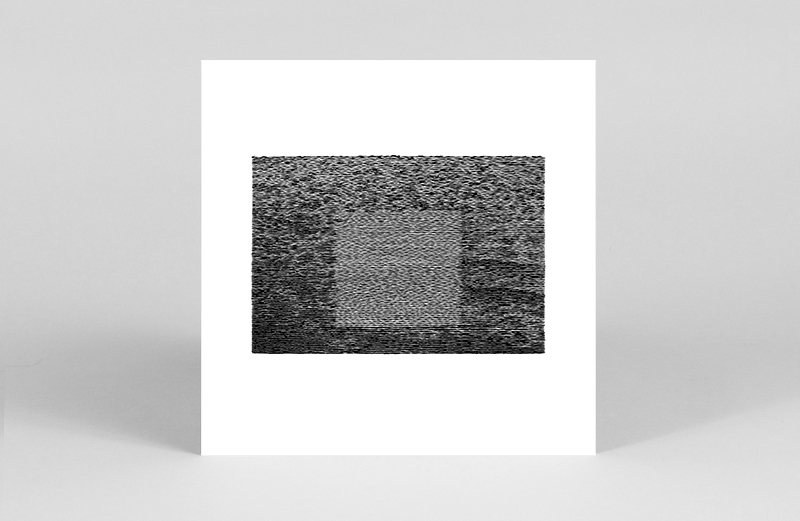 Grouper
Grid Of Points
(Kranky)
Due: 27th April
Following the discrete 'Paradise Valley' 7" release last year, Grouper aka Liz Harris returns for her first solo full-length since 2014's fragile masterpiece Ruins. As concerned with the spaces between the notes as the notes themselves, the delicate harmonies of first single 'Parking Lot' emerge from a haze of piano reverb like rays of hope amid deep grief. As she describes, "the intimacy and abbreviation of this music allude to an essence that the songs lyrics speak more directly of. The space left after matter has departed, a stage after the characters have gone, the hollow of some central column, missing."
---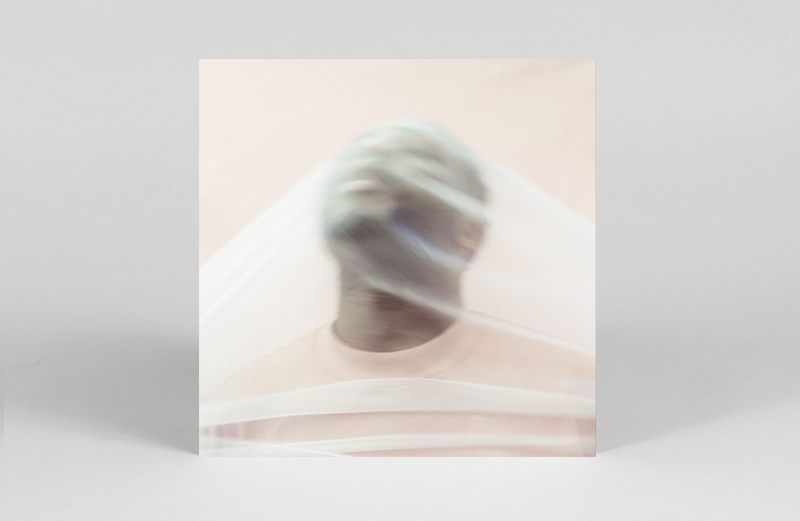 Tony Njoku
H.P.A.C.
(Silent Kid)
Listen / Buy
Due: 27th April
As anyone who's spent enough time on email promo lists will tell you, it's pretty rare to receive an unsolicited album from a new artist that really cuts through. London-based producer and vocalist Tony Njoku is an exception, with a debut on Silent Kid that channels 'Idioteque'-era Radiohead, soulful inflections and the DIY edge of '80s downtown NYC, into something unmistakably new. A guttural one-man missive from the belly of London's multifarious underground, this is one to watch.
---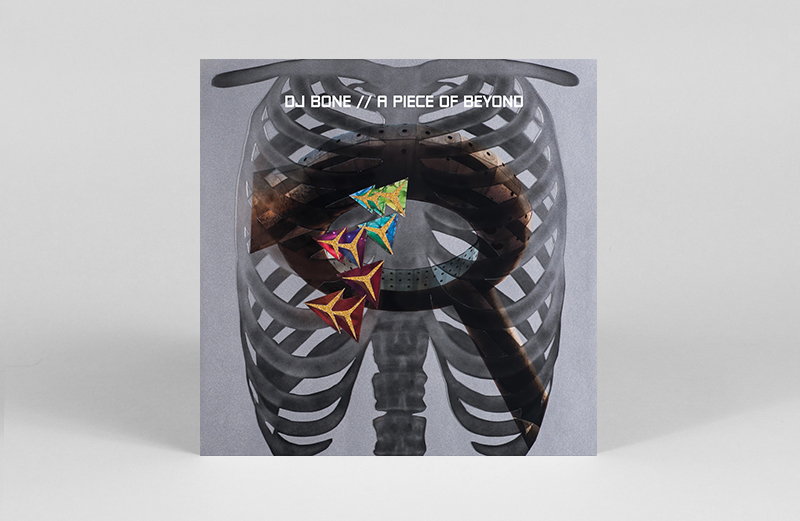 DJ Bone
A Piece of Beyond
(Subject Detroit)
Due: 30th April
Detroit electro maestro Eric Dulan returns to his DJ Bone alias for a new full-length that takes you on a trip through dance floor shakers of all shapes and sizes. A Piece of Beyond is filled with acid, slithering cowbell techno, echoing booty bass aplenty. Culminating in a sublimely exultant house number with guest spot from Aaaron Carl that's sure to be a future classic.