Published on
October 1, 2018
Category
Features
Next month's wantlist.
Having combed through the pre-orders, promos and release listings so that you don't have to, October's most anticipated new records include a mixture of newcomers and seasoned hands, as Neneh Cherry and Thom Yorke rub shoulders with the likes of Makaya McCraven and Georgia Anne Muldrow.
There are also strange, synthetic sounds from Berlin-via-Scandinavia in the form of new music by Farao and Jaakko Eino Kalevi, and two ambient masters William Basinski and Lawrence English join forces for the first time.
---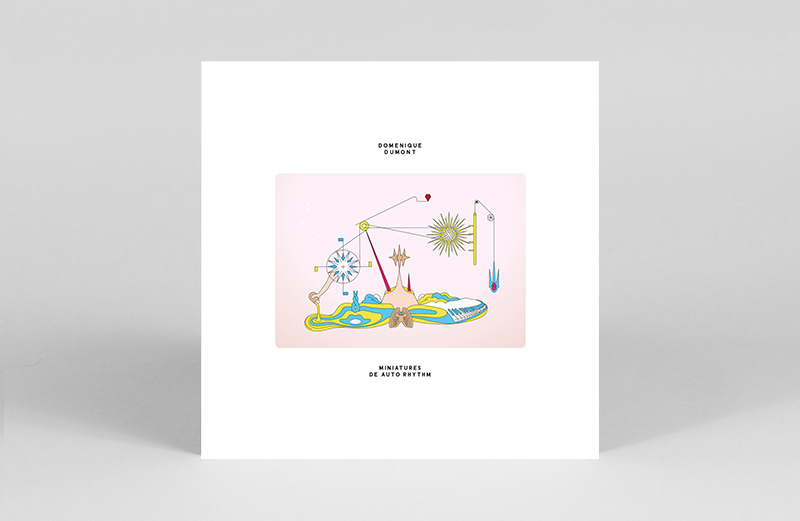 Domenique Dumont
Miniatures de Auto Rhythm
(Antinote)
Due: 5th Oct
Since releasing their sublime debut EP Comme Ça, the enigmatic Domenique Dumont has been revealed as a mysterious French alias for the Latvian production duo Artūrs Liepiņš and Anete Stuce. Regardless of the location or true identity of its creators, expect similarly zippy, delightfully quirky, aquatic electronics from their first full length album Miniatures de Auto Rhythm.
---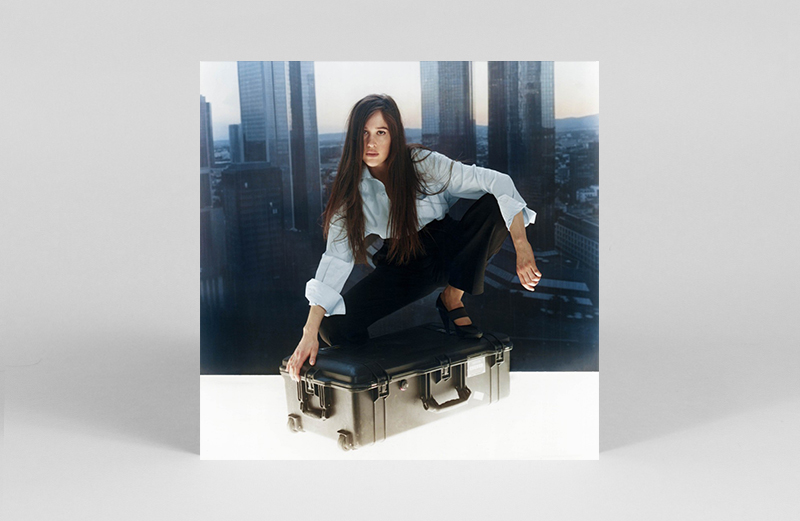 Marie Davidson
Working Class Woman
(Ninja Tune)
Due: 5th Oct
Montreal artist Marie Davidson follows her collaborative Essai Pas record New Path – one of our favourite records of 2018 so far – with a solo outing for her Ninja Tune debut. Described by the label as, "a document of her state of mind, of operating within the spheres of dance music and club culture," with its first two singles featuring reworks by John Talabot and Nina Kraviz, expect to hear this on and off the dance floor all autumn long.
---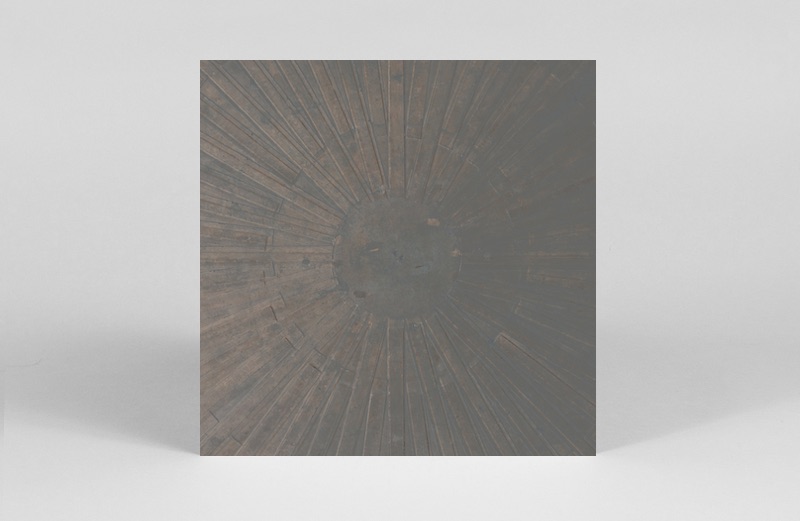 William Basinski & Lawrence English
Selva Oscura
(Temporary Residence)
Due: 12th October
Two heavyweights of contemporary minimalism and ambient music converge on Selva Oscura – a tribute to late filmmaker Paul Clipson, who was a friend to both Basinski and English, and played a pivotal role in the experimental and drone scenes, working with artists such as Grouper, Jefre Cantu-Ledesma and Sarah Davachi. Taking its title from Dante's Inferno, and concerned with "the nature of losing one's way in space and time", Selva Oscura is a moving elegy to transience – both haunting and reassuring in equal measure.
---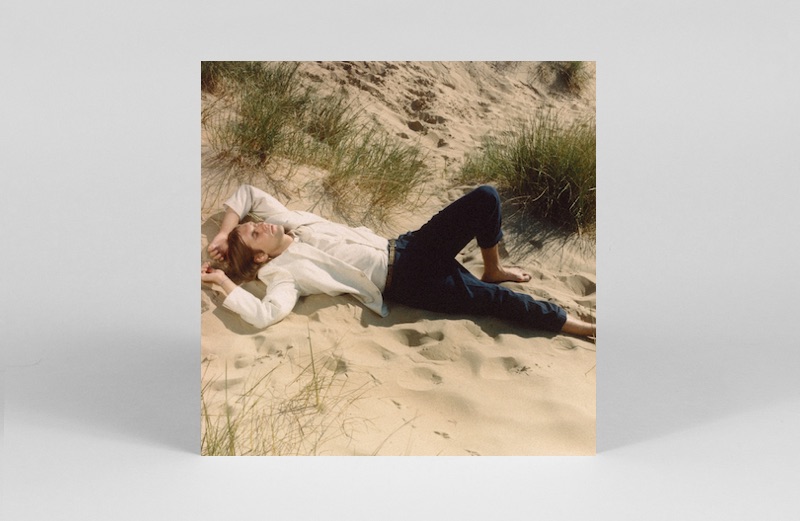 Jaakko Eino Kalevi
Out Of Touch
(Weird World)
Due: 12th October
We're always partial to a bit of Scandinavian surrealism and in Jaakko Eino Kalevi's new album for Weird World, it arrives in bucket loads. A meditation on the blissed-out disconnection from information overload in the modern world, Kalevi celebrates being Out Of Touch, channelling the curious miniatures of daily life into psychedelic missives. Recording every instrument himself between Helsinki and Berlin, Out Of Touch follows collaborations with Aksak Maboul and David Byrne, placing Kalevi firmly in the lineage of left field pop's eccentric innovators.
---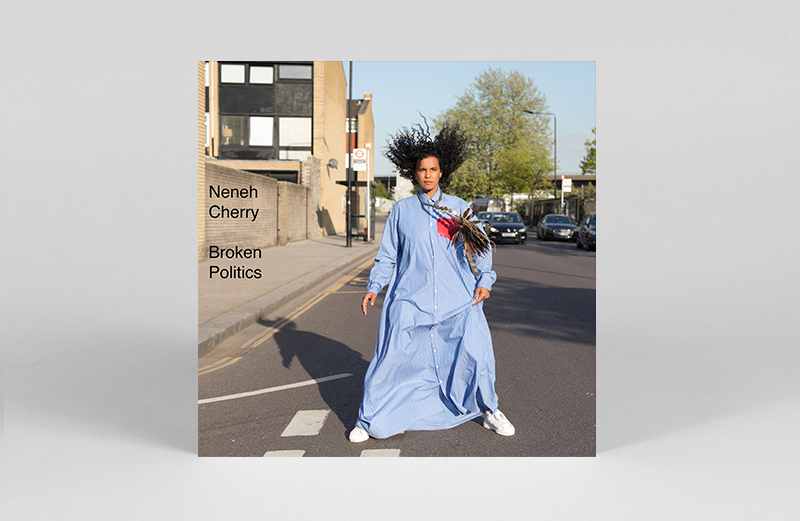 Neneh Cherry
Broken Politics
(Smalltown Supersound)
Due: 19th Oct
Neneh Cherry returns with her fifth studio album, the Four Tet-produced affair Broken Politics. Featuring cover artwork by Wolfgang Tillmans, the LP "asks the question: how do we conduct ourselves in extraordinary times?" The recent single 'Shot Gun Shack' tackles gun violence and follows her stripped back protest song 'Kong', which was released in August.
---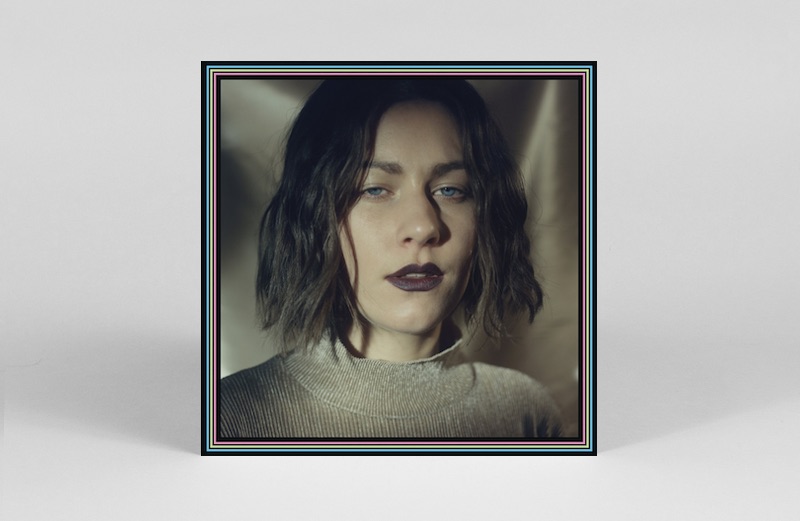 Farao
Pure-O
(Western Vinyl)
Due: 19th October
Another Scandinavian transplant finding her feet in Berlin, Norway's Farao delivers her sophomore album, and first for Western Vinyl in Pure-O – a complex exploration of love and pain, that draws on synth pop, Soviet disco, '90s RnB to craft songs that are both powerful and intricately detailed. Tracks like 'The Ghost Ship' shimmer with wry observations and ecstatic hooks, emblematic of a record that manages to stay rooted to earth while facing squarely into the cosmos.
---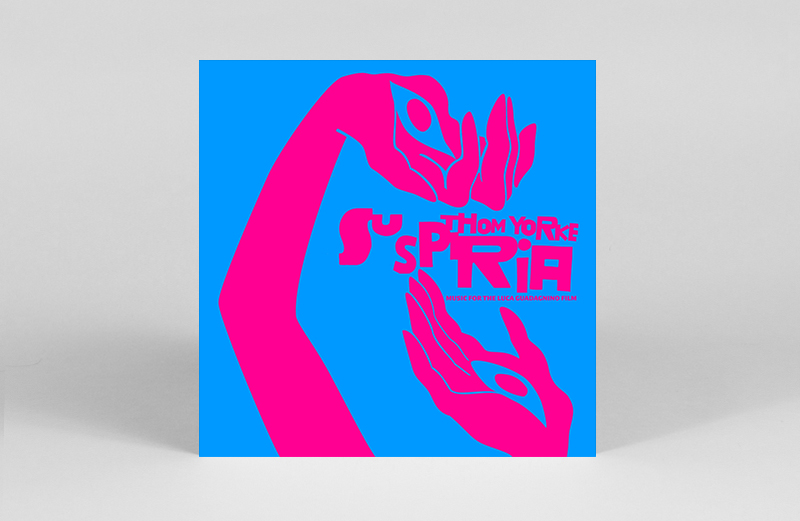 Thom Yorke
Suspiria
(XL Recordings)
Due: 26th Oct
Following a slew of reissues of the original score for Dario Argento's 1977 horror classic, including the VF and Aries edition of Goblin's theme, in creeps Thom Yorke to deliver new sounds for Luca Guardagnino's 2019 remake. Mixing modular synths, vocal numbers, and instrumental compositions, we're expectantly waiting Yorke's new haunting opus.
---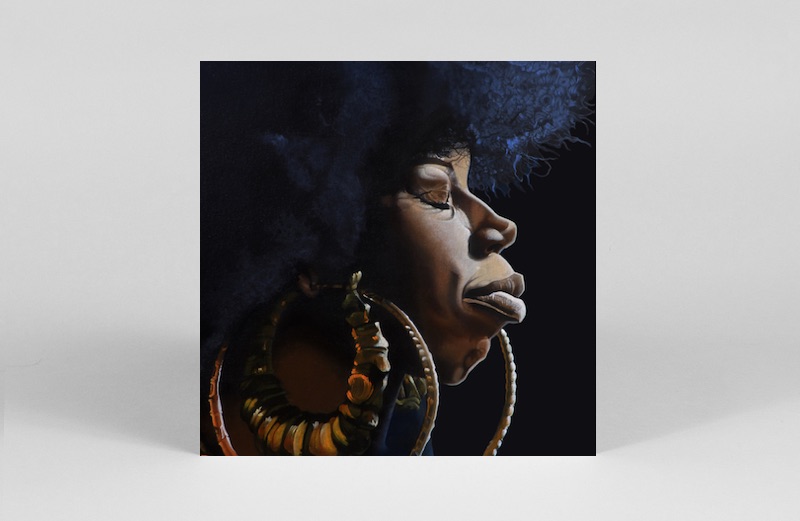 Georgia Anne Muldrow
Overload
(Brainfeeder)
Due: 26th October
A vocalist and songwriter whose been a touchstone behind the scenes for many in the jazz, soul and beats continuum, Georgia Anne Muldrow releases her first album on Flyng Lotus' Brainfeeder this month. Unlike her 2003 album Seeds, which was produced entirely by Madlib, Overload sees Muldrow work with multiple producers and artists including Mike & Keys, Khalil, Shana Jenson, and Dudley Perkins, with whom she released the 2013 LP Lighthouse. From what we've heard so far, Overload is shaping up as the cosmic soul messenger's most complete statement yet.
---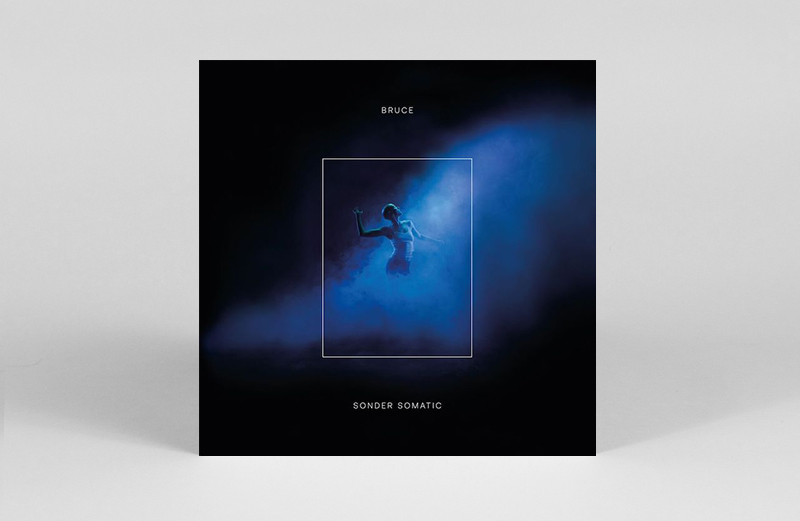 Bruce
Sonder Somatic
(Hessle Audio)
Due: 26th Oct
Techno lovers – and those who dabble – take note: Bruce aka Larry McCarthy's debut LP on Hessle Audio won't disappoint, whatever your dance floor preferences. Sonder Somatic's stuttery house opener 'Elo' begins with a nod to 2009-era big choons (like label co-founder Pangaea's 'Memories') before slowing its freak down on the next four tracks. Before you get too comfortable, the appropriately named 'What' takes a trip to a whacked-out carnival from the best side of hell, and from then on it's party time. Lest you get too down on your post-rave blues, McCarthy culminates the affair with pitch-perfect closer 'Seratonin Levels Low'.
---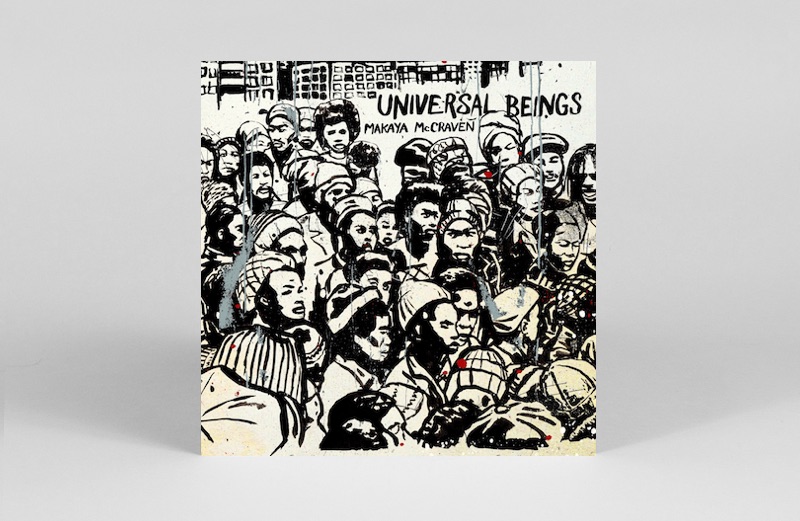 Makaya McCraven
Universal Beings
(International Anthem)
Due: 26th Oct
Drummer and producer Makaya McCraven has been holding it down at the core of Chicago jazz institution International Anthem since 2015, releasing a string of increasingly acclaimed albums and mixtapes. Honing a hybrid improvised and sampled production style, Universal Beings sees McCraven take four live performances in London, Chicago, NYC and LA and craft them into new forms in the studio. Joined by musicians like Nubya Garcia, Shabaka Hutchings, Miguel Atwood-Ferguson and others, expect Universal Beings to see McCraven bend the jazz vernacular in a new direction once more.