Essential records to add to your collection.
Having looked at the best reissues so far this year, our attention turns to the new albums we've enjoyed most in 2018.
As ever, we've sought to include discoveries yet to be featured on the site alongside records y ou might have seen in our weekly rundowns, to give a broad snapshot of what we believe are the most interesting, innovative and exciting albums released this year.
Check out our playlist, and let us know what you've been digging in the comments below.
---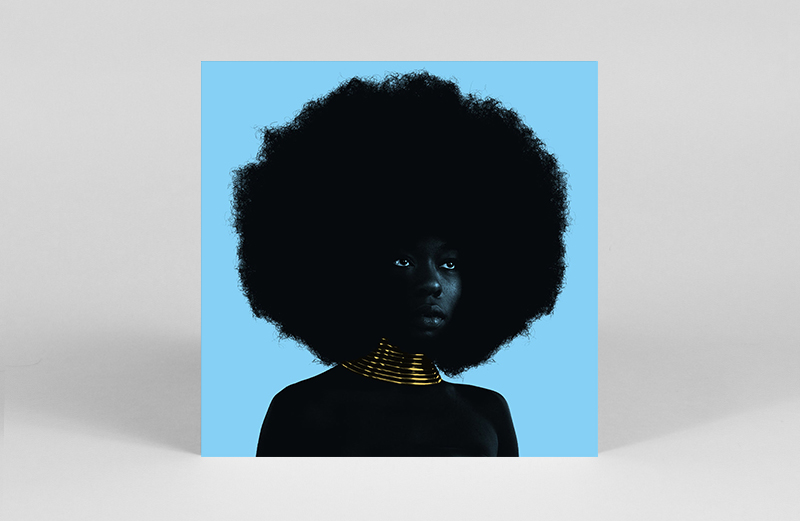 Sudan Archives
Sink
(Stones Throw)
How many innovative, violin-toting, producer/musicians can you think of? Yeah, us neither. Then again, the harp wasn't exactly known for its forward-thinking freakouts until Dorothy Ashby laid her hand on it. Maybe the violin has been patiently waiting for Sudan Archives all this time. Given the love for SA's lauded, self-titled, debut EP, our favourite 12″ of 2017, the stakes (and anticipation) levels were high for what came next. With Sink, she doesn't fail to disappoint in the slightest. Weaving violin with electronics, North African influences and samples, SA crafts six tracks that range from rnb ballads to the kinds of beat explorations that'd make someone like Dilla proud. A stellar EP from one of the most unique and exciting new musicians we've heard (and seen live) in time.
---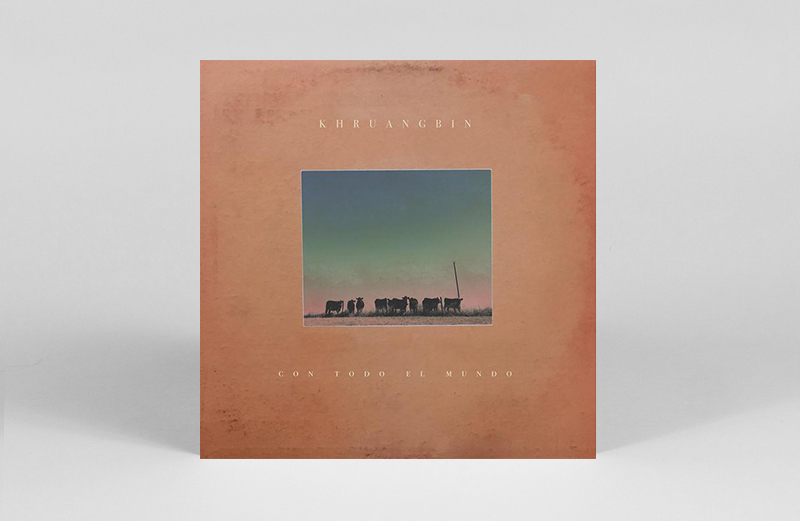 Khruangbin
Con Todo El Mundo
(Night Time Stories)
Khruangbin moved away from the '60s and '70s Thai cassette inspirations of their debut for new album Con Todo El Mundo in favour of Middle Eastern sonics, specifically Iran. Rather than a complete 180 from the first LP, Con Todo El Mundo is the perfect fusion of their southeast coconut funk with hazy desert strings and vocals sprinkled atop. Equal parts Sahara disco and psyched out garage rock from tropical climes. (NB: The phrase psych rock can and does send shivers down the spine, a land of stoned jam bands who never know when to call it quits… unless in Khruangbin's hands) Con Todo El Mundo also delivered the best music video of the year for single 'Evan Finds The Third Room', a 4-minute ode to a legendary boogie machine pensioner, who cuts a rug through Hong Kong with inspiring abandon.
---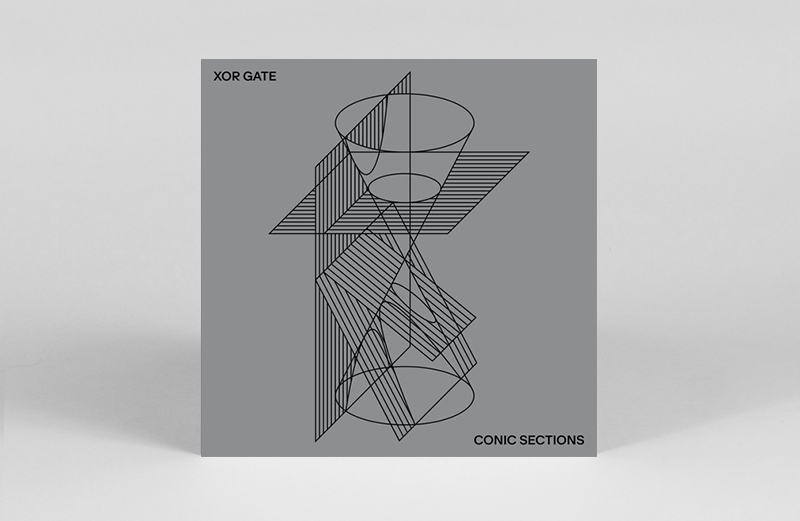 XOR Gate
Conic Sections
(Tresor)
Electro pioneer Gerald Donald, best known as 1/2 of Drexciya as well as his Dopplereffekt and Arpanet aliases, unites with Tresor label once more for his debut album as XOR Gate. Composed of eight "themes" mixed as one track, Conic Sections is a vision of futuristic, sci-fi electro soundscapes from one of Detroit's finest.
---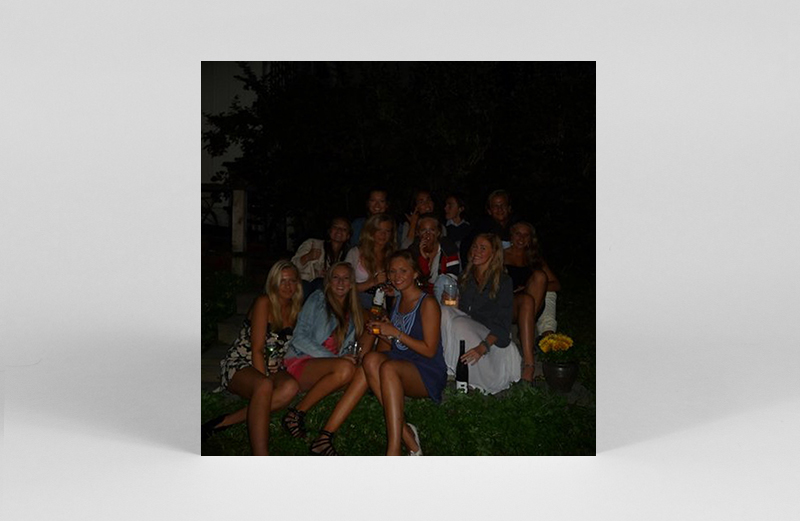 Smerz
Have Fun
(XL Recordings)
Norwegian female producer duo Smerz's name, which means pain in German but also sounds like a new superfood grain, totally belies their music. Perhaps that's the point though. Have Fun is a virtually pitch-perfect combination of lo-fi rnb, blended with a litre of purple drank, on a one-way ticket to 11pm techno haze. As with their debut EP Okey, Have Fun is a slow-burner. That's not to say there aren't immediately catchy tracks here, because there are – peep 'No Harm' if in need of convincing. Rather that, months after first hearing them, all of these tunes will still be on loop. And though heavy on the effects throughout, lest you think the duo can't sing without a filter, look no further than its title track 'Have Fun', complete with one of the sultriest choral hooks we've heard all year.
---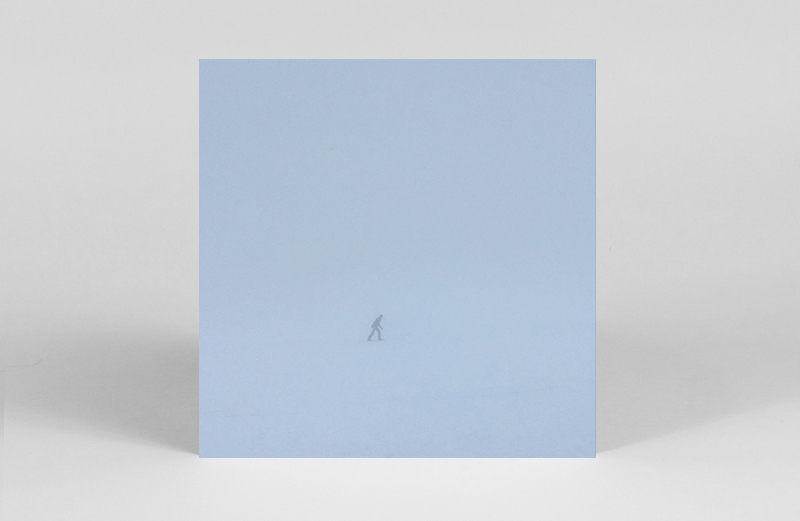 Skee Mask
Compro
(Ilian Tape)
Diverging from breakbeat-orientated fare of yore, Skee Mask's Compro is more than the sum of its parts. Tracks like 'Dial 274′ or '50 Euro to Break Boost' are perfectly primed for play at the witching hour. As with all great albums though, Compro truly comes into its own when listened to the whole way through. In its entirety, soaking up the stripped-back, and quite frankly a bit emotional, moments like 'Rev8617, makes its frenetic freakouts feel even more electrically satisfying still.
---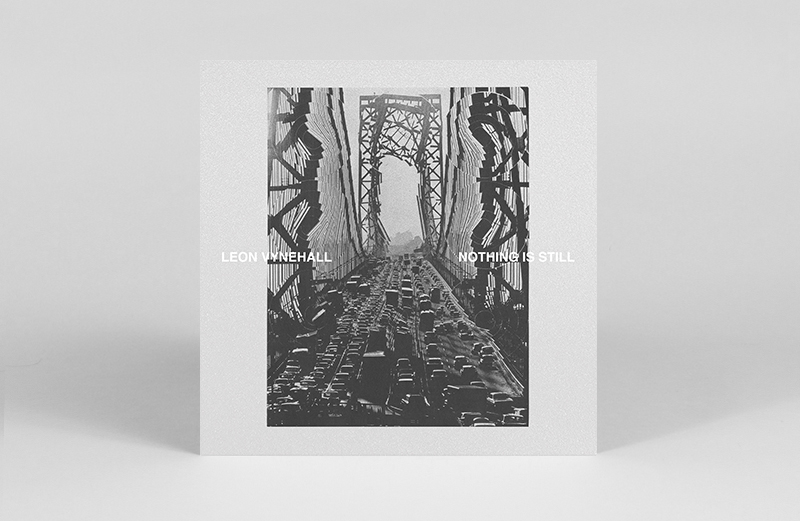 Leon Vynehall
Nothing Is Still
(Ninja Tune)
Though technically his first full length album, Leon Vynehall has been releasing singular, instrumentally-led dance EPs (and medium-Ps) since 2012. For the unfamiliar, 'It's Just (House of Dupree)', 'Butterflies', 'Midnight on the Rainbow Road', and Rojus are must listens, the kinds of records that thrill on first listen, but get better with age. Inspired by photographs Vynehall discovered of his grandparents in the wake of his grandfather's passing, the ambitious Nothing Is Still takes his sounds away from formal dance floor machinations and into more ethereal – though no less impactful and multi-layered – realms.
---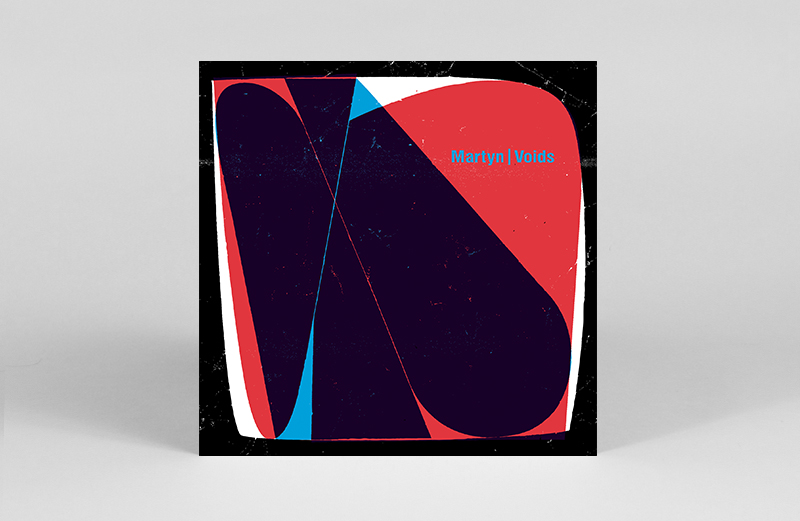 Martyn
Voids
(Ostgut Ton )
Martyn's signature post-dubstep meets UK garage sounds mixed with Nyabinghi, drum 'n' bass, and gqom, in fourth studio album Voids. Recorded in the wake of his recovery from a heart attack, unlike previous LPs, Voids doesn't feature any guest appearances. This solo outing leaves Martyn to explore his own percussive swings and roundabouts to the fullest – creating nine tracks that are filled with pure, rhythmic pizzazz, regardless of the genre you want to file them under.
---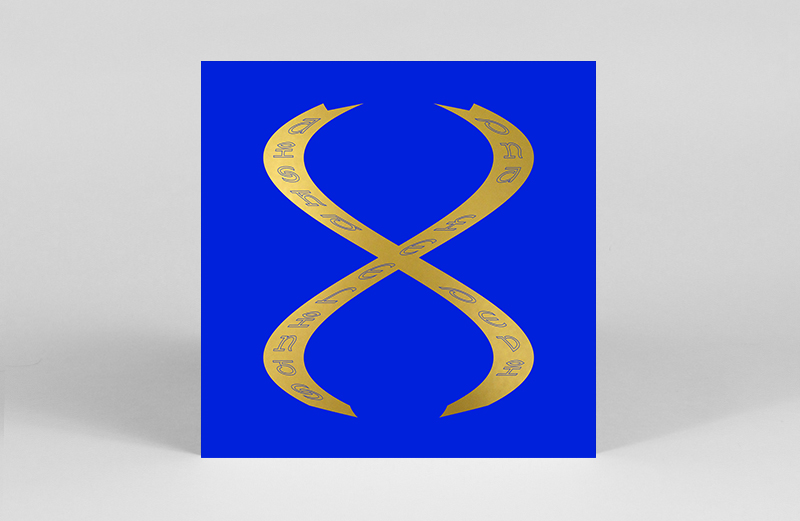 Aisha Devi
DNA Feelings
(Houndstooth)
Perhaps more so than any other album on this list, there's a distinctly surreal and cinematic feel to Swiss-born Nepalese-Tibetan artist Aisha Devi's latest album. For DNA Feelings "Devi applied meditation techniques in her approach to production and performance, channeling metaphysical research, ritualistic practice and healing frequencies into an alternate club paradigm." In other words, Devi became an anime cyborg teleporting through the Fifth Element to battle for the fate of the universe in a black hole. Well, at least that's what it sounds like to us. For the occasion, Devi's vocal repertoire traverses from guttural throat singing lows to delicate and ethereal balladic highs, shrouded in electronics whose influences span from Chinese string instruments to heartbeat blood flow pulsations. Think wonderfully weird and highly addictive.
---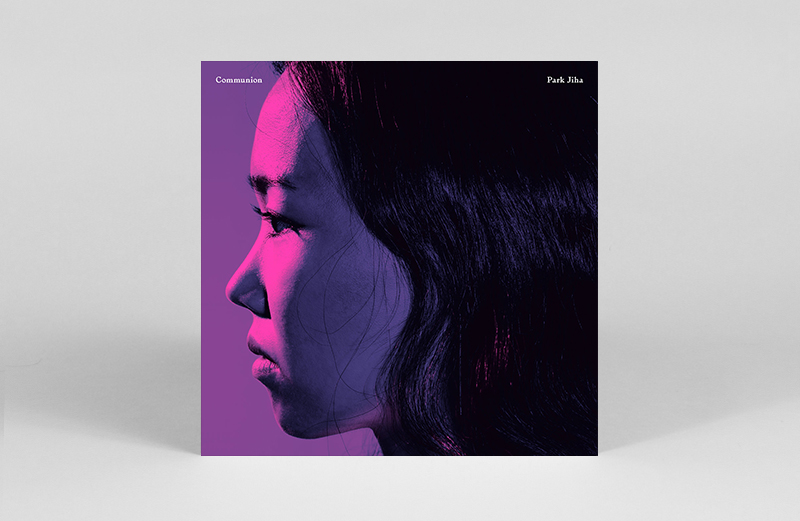 Park Jiha
Communion
(Tak:til )
South Korean musician Park Jiha's Communion is equal parts strangely familiar and beautifully unknown: mixing traditional instrumentals with modern jazz, soul and minimal classical to otherworldly effect. Jiha's main instrument of choice is the piri – a double reed flute that, from what she's shown us on the album, can give any sax a serious run for its money. With cameos from the saenghwang (mouth organ) and yanggeum (hammered dulcimer), it's safe to say that traditional South Korean music wasn't familiar territory before hearing Communion. Then along came Jiha to change that for good.
---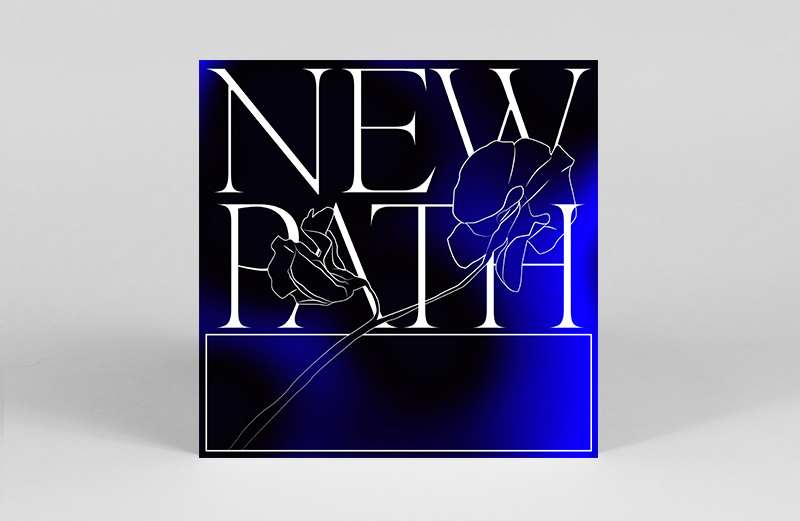 Essaie Pas
New Path
(DFA Records)
Essaie Pas aka Marie Davison and Pierre Guerineau's fifth album was "loosely inspired by Phillip K. Dick's 1977 dystopian sci-fi novel A Scanner Darkly". Lest you think this is some hoighty toighty, no fun affair, think again. Gothed out, new wave meets atmospheric techno where it has a laugh, freaks some kids out, et voila! As one of its track names suggests, New Path is a 'Complet Brouillé' indeed.
---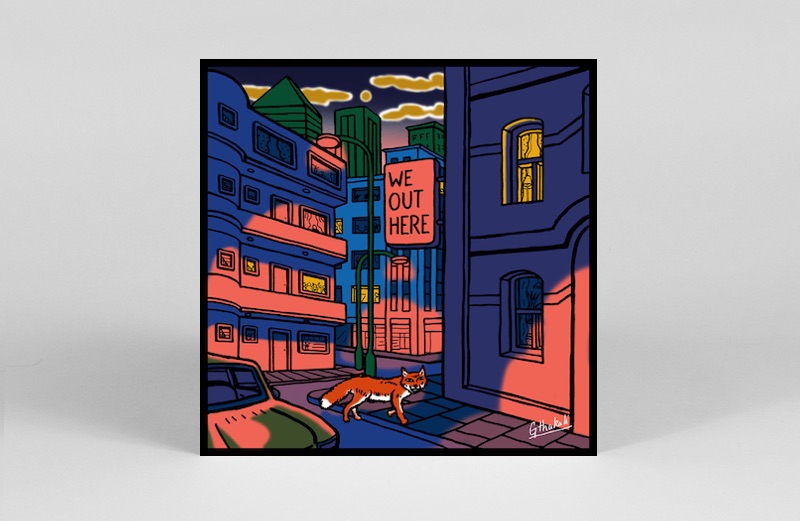 Various Artists
We Out Here
(Brownswood Recordings)
A digestible primer for those excited by the jazz-inclined music emerging from London in the last few years, We Out Here documents a closely knit corner of the scene that features the likes of Nubya Garcia, Ezra Collective, Joe Armon-Jones, theon Cross and Moses Boyd, under the direction of Shabaka Hutchings. These kids are evolving so quickly, it's clear We Out Here is less a definitive statement and more a mark in the sand, capturing a sound at a moment in time that draws on the raw energy of Afro-beat, hip-hop, grime and broken beat and collective endeavour. It will be fascinating to see where things go from here.
---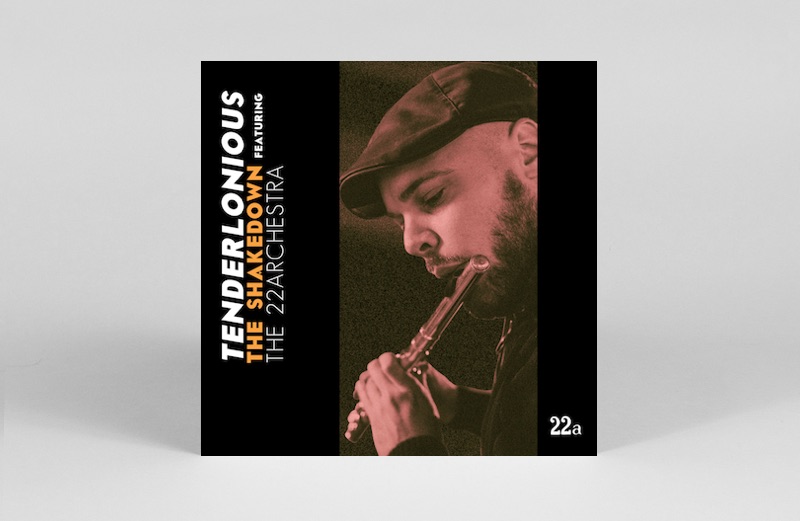 Tenderlonious / James 'Creole' Thomas
The Shakedown / Omas Sextet
(22a)
We Out Here might have cornered the market (and the column inches) to an extent but such is the wealth of music being produced in London at the moment, it's far from the full story. 22a stake their claim this year with two superb albums, the most recent from label head Tenderlonious who shookdown Abbey Road studios in 8 hours to record his debut proper. Held on a simmer throughout, The Shakedown grooves hard, sounding both controlled and effortless as Tender and the band jams on Yussef Lateef and Lonnie Liston Smith-inspired melodies and a chill vibe that strays almost into Larry Heard territory. Some of the same players appear on Omas Sextet, which coalesces musical influences from Haiti and Louisiana across 16 tracks of jazz-roots improvisations and instrumental hip-hop.
---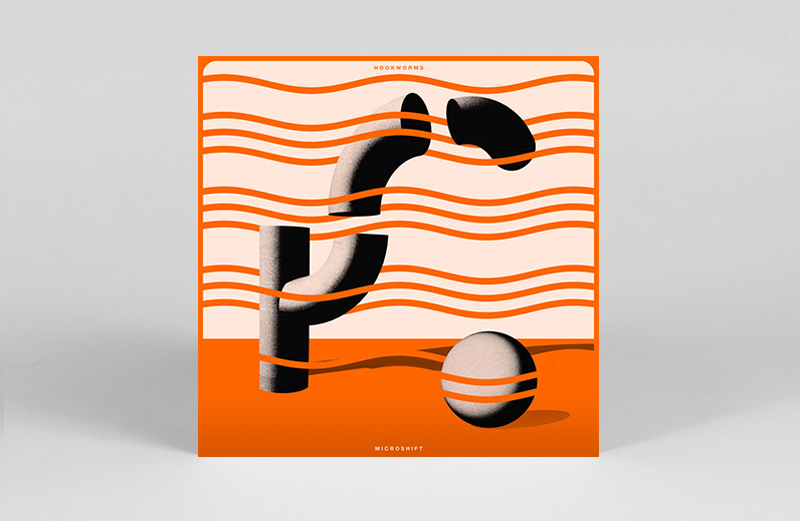 Hookworms
Microshift
(Domino)
Leeds group Hookworms inject a playful punk-funk edge into their sound for their Domino debut and most joyous record. Dialling up the synths as they tone down the distortion, Hookworms have opened the door to a new audience with Microshift, as if the album title itself points to a tweak in outlook. Rhythmically propulsive, lyrically witty and built for big spaces, 'Negative Space' is the stand out for us, which sounds like they've gone away and listened to a shed load of ESG and come up smiling.
---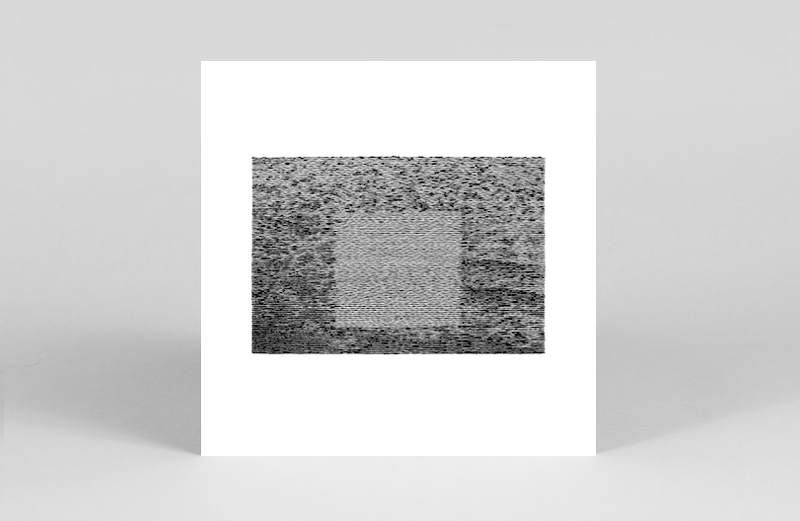 Grouper
Grid of Points
(Kranky)
From the hushed volumes of her concerts that magnetize attention with a quiet insistence, to the spectral field recordings and pervasive tape hiss across much of her back catalogue, in performance or on record Liz Harris' Grouper project works a way of distinctly charging and making you aware of your listening environment. Grid of Points comes as another subtle and sublime shade of this formula, with endings and silences compounding the emotional resonance of Harris' vocal melodies. An elemental approach to sustain and reverb adds to the feeling that these songs are left beautifully suspended and residual after playback.
---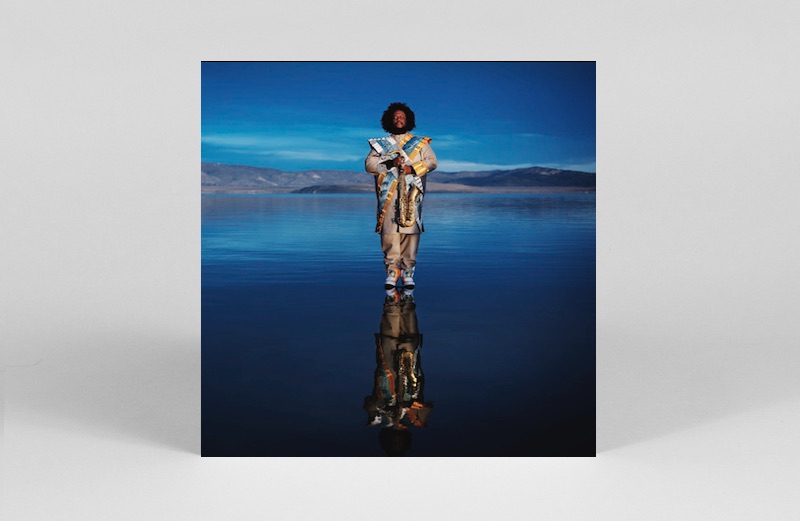 Kamasi Washington
Heaven & Earth
(Young Turks)
Kamasi Washington's two-part opus is split between the outward looking Earth and the soul-searching, inward looking Heaven. It's a duality that plays out over close to three hours of music (those investing in the vinyl box will find a 'bonus' EP with another ream of music hidden within), as Kamasi and company take the long road to redemption. Musically, this is maximalist stuff, produced in a way that makes even the quieter passages feel thick with intent – the gospel choirs, soaring solos and clattering percussion built for vast cathedrals rather than cavernous jazz clubs. From his collaborations with Kendrick Lamar to Street Fighter references, few musicians have done as much as Kamasi in destroying arcane definitions of high and low culture, capturing instead the universality of experience across an album of audacious breadth and confidence.
---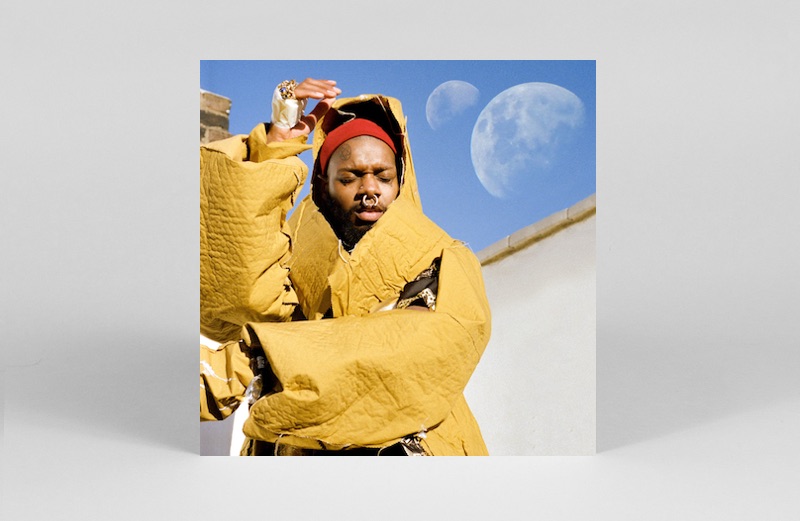 serpentwithfeet
soil
(Secretly Canadian)
serpentwithfeet's debut on Secretly Canadian opens with 'whisper' – a baroque ballad of ominous intensity, that showcases the quivering depth of Josiah Wise's voice (on 'mourning song' he laments that it is 'way too deep'), which moves between registers with virtuosic ease. Wise's gospel influences are on show on the bumpin' organ driven 'wrong tree', supporting a righteous deliverance that is both as fragile as Moses Sumney, and assertive as Michael Jackson. Deconstructed arrangements, which hint at previous work with Haxan Cloak and Björk, are married to the theatre of Wise's vocal trills across a wonderfully original album – a secular rnb devotional unlike anything else.
---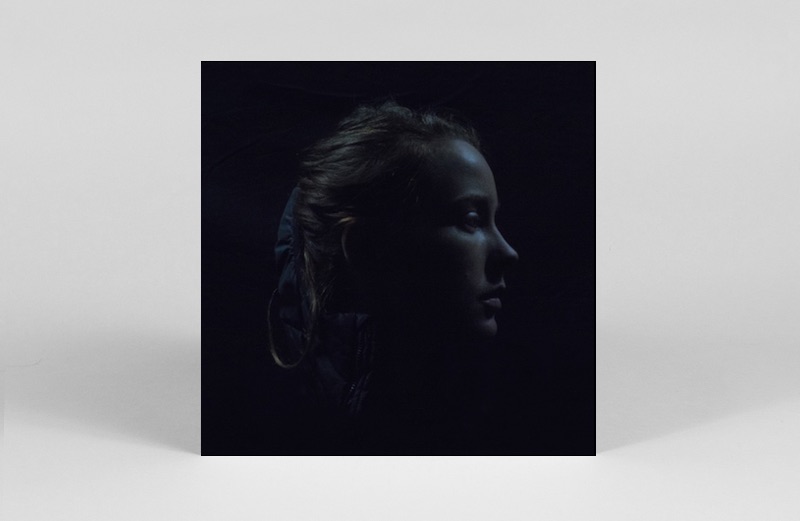 Lucy Railton
Paradise 94
(Modern Love)
With an already impressive footprint across electro-acoustic composition, be it as a curator, performer, or collaborator, Paradise 94 arrived this year as Lucy Railton's debut solo LP, and it's a stunner. A cellist with a distinct ability to explode the instrument's vocabulary, here such excavations into technique and texture are in full force, with the sound source collaged or manipulated into an imaginative triumph of non-linear narrative. Anyone interested in experimental music needs to check this one out.
---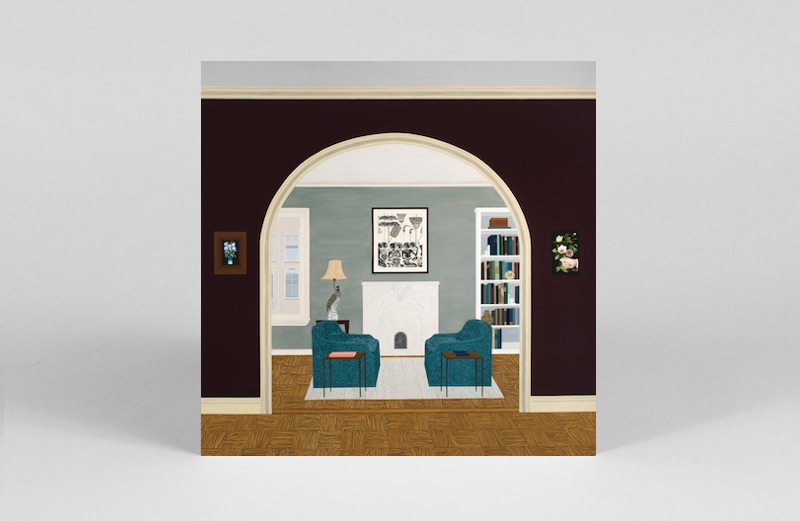 Mary Lattimore
Hundreds of Days
(Ghostly International)
Mary Lattimore's Hundreds of Days makes complex music sound effortlessly simple, supplementing the otherworldly twangs and trills of her harp with synth, voice and even theremin on what is without doubt her most accomplished work to date. Nostalgic without being twee, there's a wondrous tint to the music throughout, born form a sense of calm and delivered with confidence, as on stand-out track 'Baltic Birch'. A record we've returned to at trying times to find relief in the beauty of small things.
---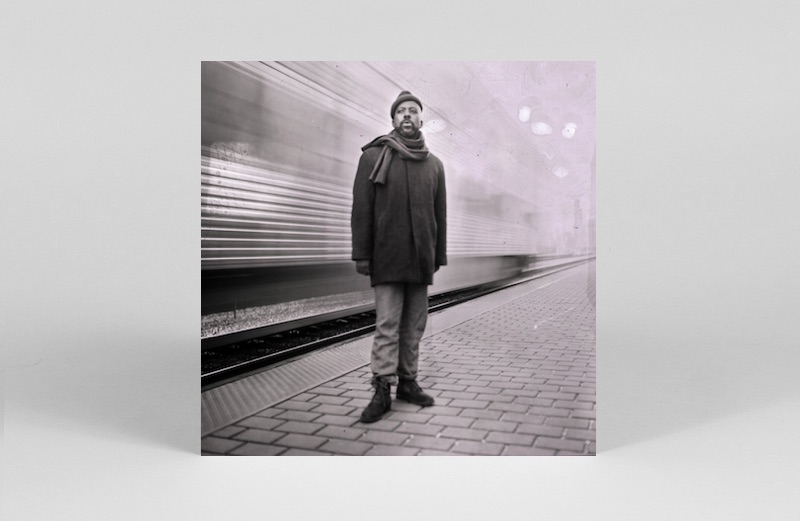 Ben LaMar Gay
Downtown Castles Can Never Block the Sun
(International Anthem)
Chicago label International Anthem has been bubbling for a while now, with artists like Makaya McCraven already drawing major praise from across the pond. But it's label mate Ben Lamar Gay who we've picked out so far this year, collecting seven years-worth of material on a multi-faceted 15-track LP that defies expectation at every turn. Nods to Chicago's AACM on 'Muhal' and Steve Reich on 'Music for 18 Hairdressers' in just the first three tracks give a sense of the breadth of influence at play here, as Ben LeMar Gay forges an outer-national, outer-temporal sound, from fragments of gospel, blues, jazz, hip-hop, spoken word and electronic manipulation. The audacity of Mingus or Beefheart, the rhythmic verve of Dilla or Madlib, and the philosophy of Sun Ra rolled into one extraordinary collection.
---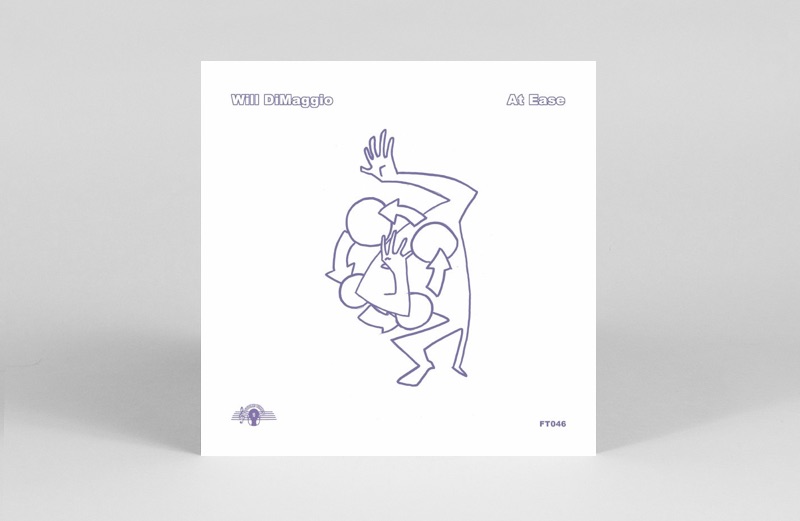 Will DiMaggio
At Ease
(Future Times)
Will DiMaggio's debut has been on rotation since we first caught wind a few months ago, its breezy boogie productions floating effortlessly into space jazz territory with an unassuming improvisatory air that'll feel friendly for fans of Larry Heard, Dam Funk or electronic jazz elders like Return To Forever. What's more, there's a low-key playfulness to the whole thing that elevates tracks like 'UH UH OH' and 'Steppin W Friends' to greater heights.
---
Illustration by Ben Connors