Published on
March 1, 2019
Category
Features
Refresh your wantlist.
March is usually a prolific month in music and 2019 is no different, with a huge variety of new vinyl releases to choose from. Narrowing this selection down to ten, we've picked up on the stripped-back electronics of Berlin-based musician Midori Hirano, another superb release on Shelter Press, and Meitei's textured exploration of Japanese styles for Métron.
There's also UK jazz from The Comet Is Coming and Culross Close, music from opposite sides of the African continent by Dexter Story and Mdou Moctar, and an astute debut from Australian songwriter Stella Donnelly. Not to mention whispers on the grapevine of a 'lost' Marvin Gaye album…
This month's recommended new vinyl releases are chosen by VF Editors Anton Spice and Gabriela Helfet.
---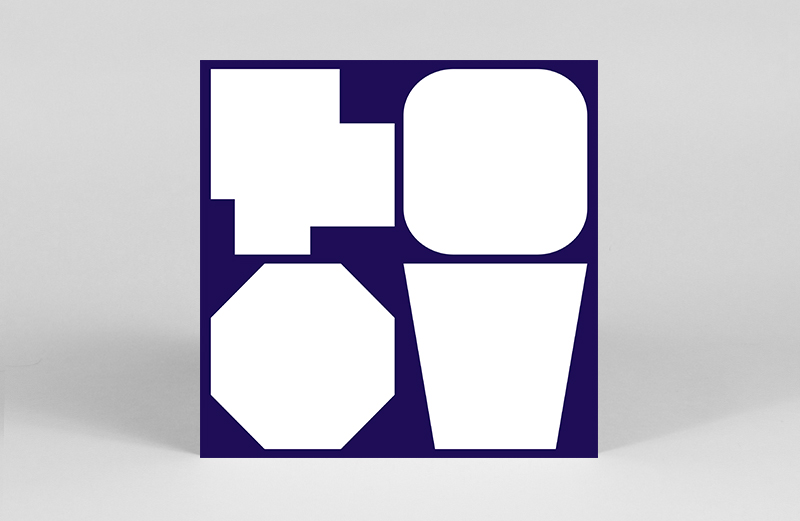 Midori Hirano
Mirrors In Mirrors
(Daisart)
Due: 5th March
Berlin-based musician Midori Hirana weaves her gossamer piano musings with classical, ambient and electronics in debut Mirrors In Mirrors. Though the end result feels restrained and stripped back, she also employs synthesisers and effects with a deft touch, creating a beautifully delicate album to reflect inside of. – GH
---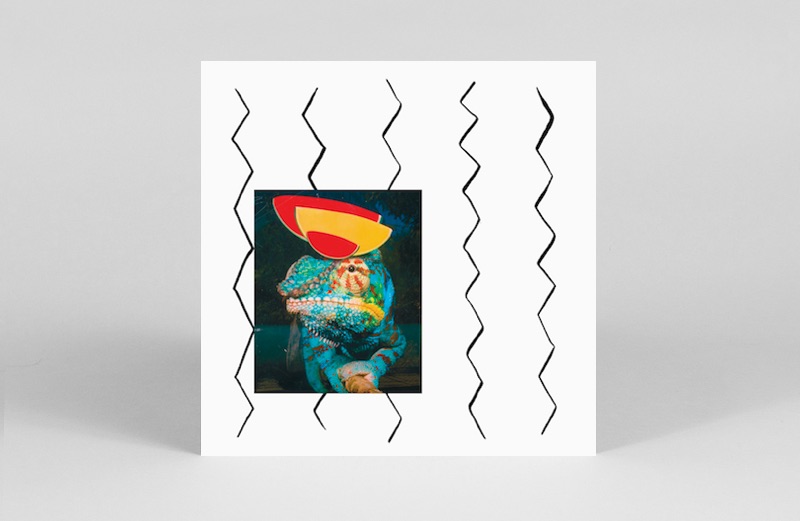 JAB
Erg Herbe
(Shelter Press)
Due: 7th March
Shelter Press continue a fine run of releases (and a new publication) with this gorgeous debut from JAB aka John Also Bennet. While citing influences like Laurie Spiegel, Pauline Anne Strom and Takehisa Kosugi, JAB's approach to the source material is holistic and inclusive, spanning analogue, acoustic and digital instrumentation. Expect to hear his father's Chinese czi, Eurorack oscillators, and a Farfisa organ, among other elements, woven together like the overgrown flora of the rainforest canopy. – AS
---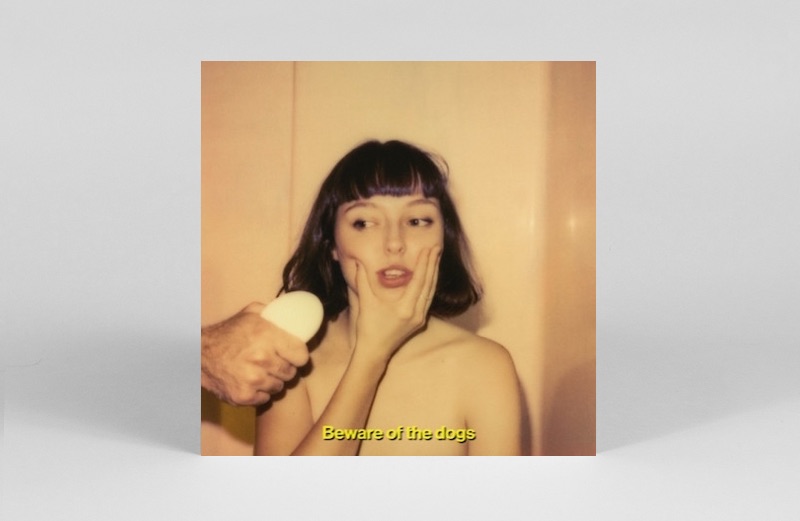 Stella Donnelly
Beware Of the Dogs
(Secretly Canadian)
Due: 8th March
Picked out by Norman Records in our weekly lists last year, Stella Donnelly's debut EP Thrush Metal prefaces this full length debut from the Australian singer and songwriter. Like that debut EP, there's a spring and sass to Donnelly's songwriting, effortlessly moving between satire and biting criticism, as she tackles sexual assault on opening track 'Old Man': "Oh are you scared of me old man/ Or are you scared of what I'll do?/ You grabbed me with an open hand/ The world is grabbing back at you." – AS
---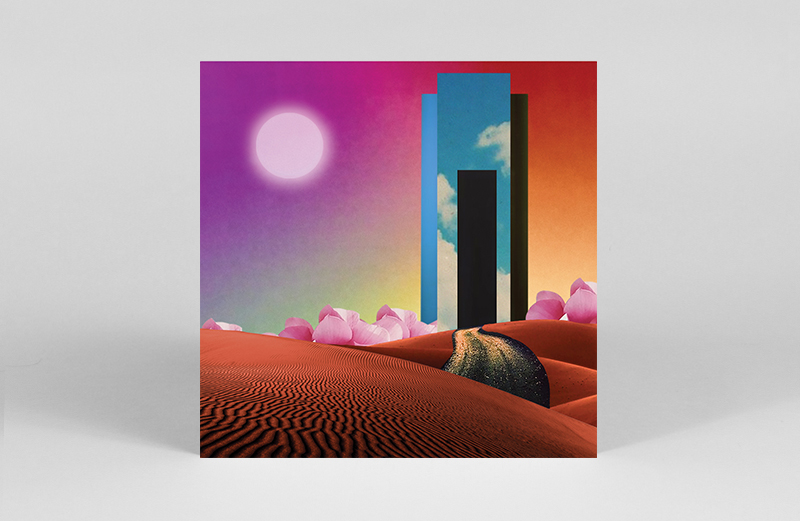 The Comet Is Coming
Trust In The Lifeforce Of The Deep Mystery
(Impulse! Records)
Due: 15th March
London-based trio The Comet Is Coming return to the jazz cosmos once more, in new album Trust In The Lifeforce Of The Deep Mystery. Featuring saxophonist King Shabaka (Shabaka Hutchings), keys and synth player Danalogue (Dan Leavers), and drummer Betamax (Max Hallett), Comet Is Coming drop 9 tracks that are described as "part Alice Coltrane, part Bladerunner", and a record that "aims to answer universal questions with universal truths." Far out. – GH
---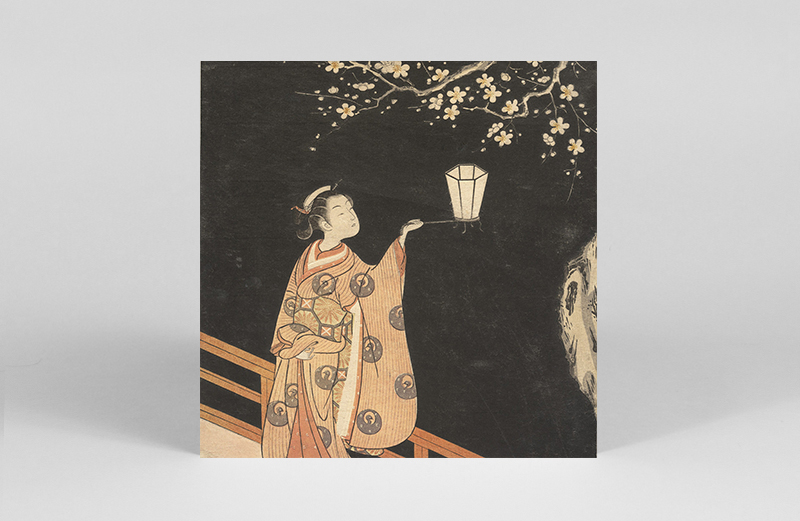 Meitei
Komachi
(Métron Records)
Due: 15th March
"I want to revive the soul of Japan that still sleeps in the darkness." In his ethereal debut album Komachi, Meitei channels influences ranging from traditional art forms to modern styles, including Ukiyo-e and Gagaku, '80s Japanese ambient, '90s pastoral sample-based artists such as Susumu Yokota and Nobukazu Takemura, as well as hip-hop beatmakers like J Dilla. Sounds like soul reviving material indeed. (Look out for his VF Mix coming later this month as well.) – GH
---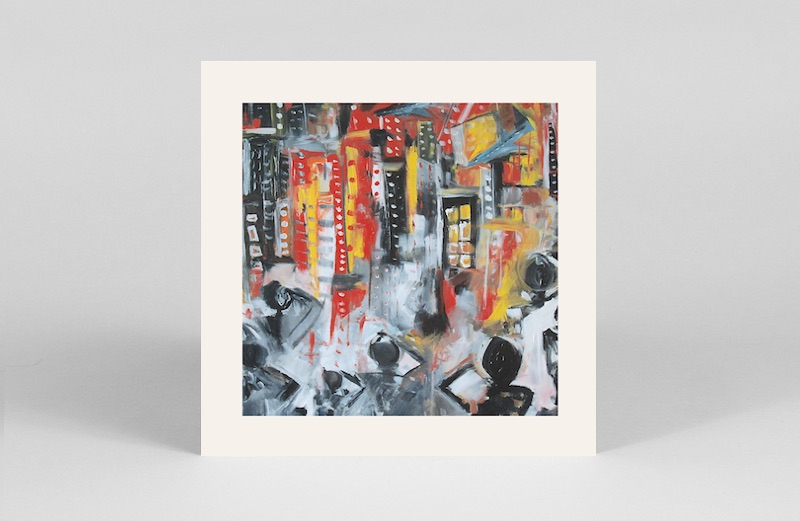 Culross Close
Forgotten Ones
(Esencia)
Due: 15th March
K15's London-based quintet Culross Close's new album Forgotten Ones is shaping up to be on of the year's under-the-radar jazz gems. A late night journey through tripped-out broken beat, low-slung instrumental hip-hop and improvised jazz modes, Forgotten Ones isn't afraid to throw in a few curveballs, as the 6-track album hinges on a Sun Ra-esque breakdown on 'Mood', joining the dots between different scales of the Afrofuturist jazz continuum. – AS
---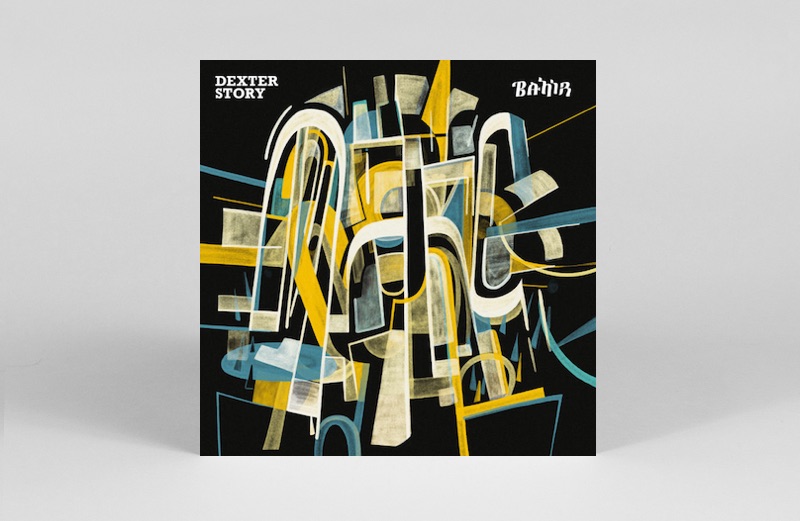 Dexter Story
Bahir
(Soundway)
Due: 15th March
Shaped around deep grooves from the Horn of Africa, LA-based multi-instrumentalist and producer Dexter Story's new album Bahir draws a line between Soundway's stellar reissue work and the contemporary music increasingly populating the label's roster. Described by Story as "a snapshot of the last few years of my immersive study of the Horn of Africa," Bahir is promiscuous with its influences and collaborations, as the likes of Sudan Archives, Miguel Atwood-Ferguson, Josef Leimberg and Ethiopian singer Hamelmal Abate populate Dexter's world. – AS
---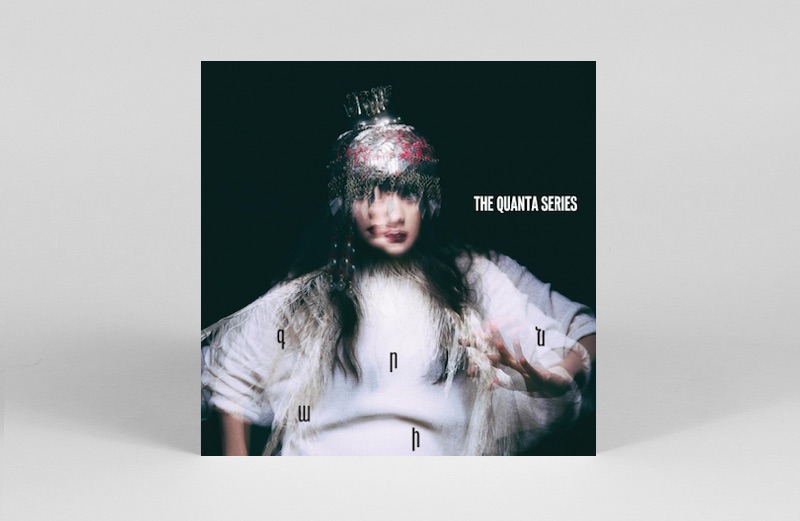 K Á R Y Y N
THE QUANTA SERIES
(Mute)
Due: 28th March
THE QUANTA SERIES marks a return to music for Syrian-Armenian-American singer and composer K Á R Y Y N. The culmination of seven year process prefaced by the devastation of family deaths, the album's journey began in the isolation of Cherry Valley in upstate New York – where K Á R Y Y N spent a secluded 18 months – a move to Berlin, and trips to Aleppo, where a city brought to its knees by war is the stage for her astute, powerful investigations into love and grief. The soaring vocals and fragmented electronics of first single 'Ever' herald what is shaping up as a striking album. – AS
---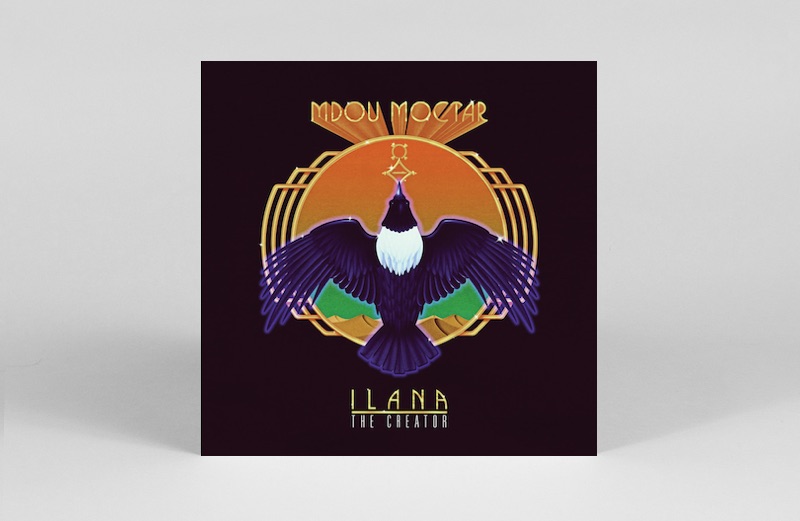 Mdou Moctar
Ilana (The Creator)
(Sahel Sounds)
Due: 29th March
Ten years ago, Tuareg guitarist Mdou Moctar distributed his debut release across West African on SD cards. Now, via a spot on Sahel Sounds' brilliant compilation Music from Saharan Cellphones, the soundtrack for a Saharan remake of Purple Rain, and live recordings at Jack White's Third Man Records, Moctar returns to the Portland label to release his first studio album. Backed by musicians including Ahmoudou Madassane of Les Filles de Illighadad on rhythm guitar, Aboubacar Mazawadje on percussion, and Michael Coltun on bass, Moctar's Ilana (The Creator) crystallises a desert blues sound that is both driving and spacious, flying high on tracks like 'Inizgam' or getting punky on title piece 'Ilana', which lays into France's exploitation of Niger's uranium reserves. – AS
---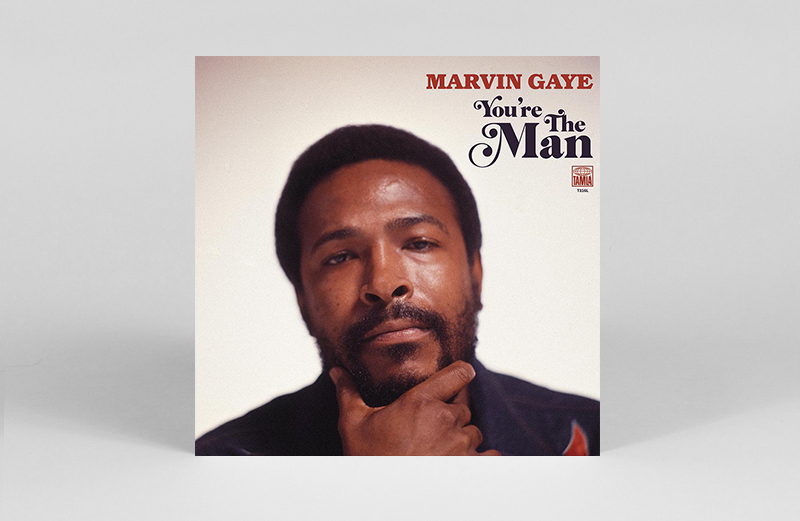 Marvin Gaye
You're The Man
(Motown)
Due: 29th March
OK, so this list might usually be reserved for 'new' music, but there's a lost Marvin Gaye record in town. You're The Man was originally slated for release in 1972 as the follow up to his iconic What's Going On LP, but only the title track was ever released. Instead, this album collects all of Gaye's solo and non-soundtrack recordings from 1972, and joins a trickle of unreleased music from the great soul singer's archives, that saw a brace of Mizell Brothers productions get the Record Store Day 12″ treatment a few years ago. Arriving a few days before what would have been his 80th birthday, You're The Man is up there with John Coltrane's Both Directions At Once in 2018 as archival event of the year. – AS