Published on
June 25, 2018
Category
Features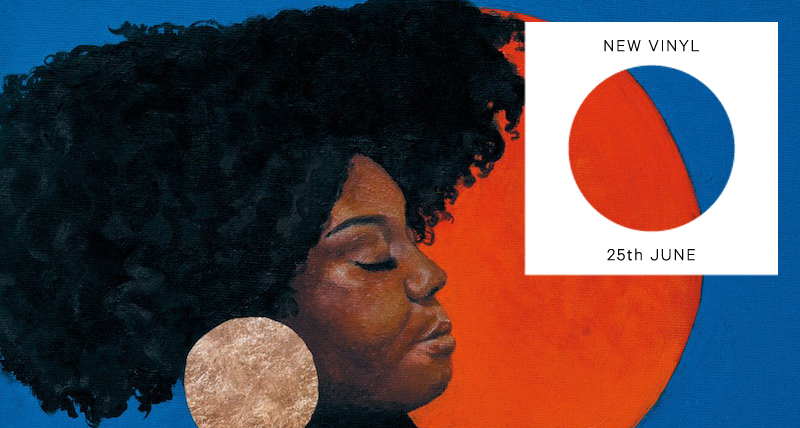 Cool rnb vocals, wiggy Fourth World exotica and Kamasi Washington's universal opus.
Delirious with heat, this week's choices have summer in mind. In the singles section, there's cool soul-jazz refreshment from Yazmin Lacey, brazen drum ballistics from Nine Inch Nails and switched on song-writing from Stella Donnelly.
Albums-wise, there's Arp's wiggy Zebra on one end of the scale and an invitation into Kamasi Washington's canon-busting jazz-iverse at the other, with free improvisation, dance floor edits and mod-punk madness in between.
Scroll down for our definitive across-the-board rundown of the week's new vinyl releases as selected by The Vinyl Factory's Chris Summers, Patrick Ryder and James Hammond with help from Norman Records. 5 singles and 5 LPs every 7 days that are unmissable additions to any collection.
---
Singles
---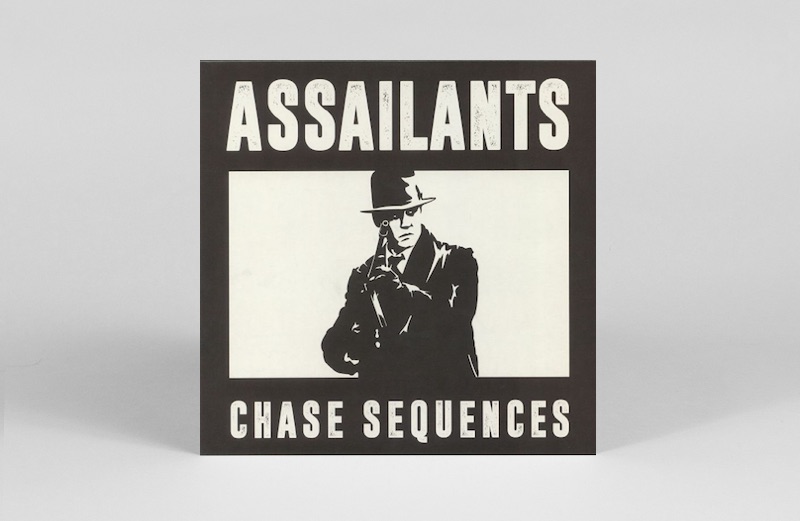 Assailants
Chase Sequences
(Obscurity Is Infinite)
Though the summer solstice is more commonly reserved for the sunny strains of reggae, Afrobeat and Balearic, this week's top 12″ is about as techno as it gets. Released on their newly minted Obscurity Is Infinite label, Chase Sequences is the work of Assailants, the new studio and DJ collaboration between club heroes Ben Sims and Truncate. Slap this bad boy on the turntable for four heavy-duty system smashers referred to cooly as "Efforts". If you're looking for heads-down, high-tension, runaway-steam-train-on-a-dance-floor-warpath techno jackers, you'll find none better than this.
---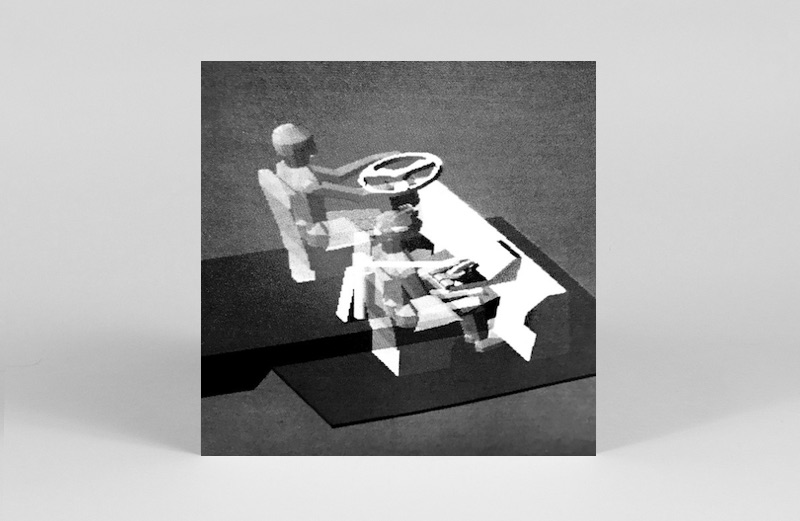 Bogdan Drazic
Dangnabbit
(The Trilogy Tapes)
A couple of great singles on Giallo Disco first alerted folks to Bogdan Drazic's feel for rhythm and experimentation in tandem, and this third effort comes via the Trilogy Tapes. Pushing the boat further out there, Dangnabbit collides a host of synth-tones and rough-edged sampling with four distinct rhythmic structures.
---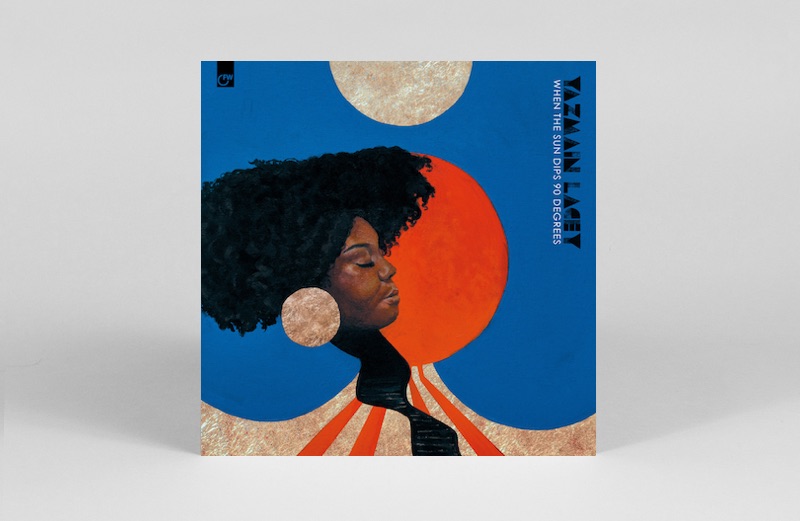 Yazmin Lacey
When The Sun Dips 90 Degrees
(First Word)
Yazmin Lacey was a stand-out on the Brownswood Bubblers compilation last year and returns here with a new EP on First Word. While comparisons with Erykah Badu and Amy Winehouse swirl above her, Lacey keeps things rooted on a 5-tracker that simmers with controlled intent, preferring under-statement to hyperbole, sonic restraint to grand arrangements. Lacey's voice is lithe throughout, running all over lush melodies and percussive trills with ease. One to keep a keen eye on.
---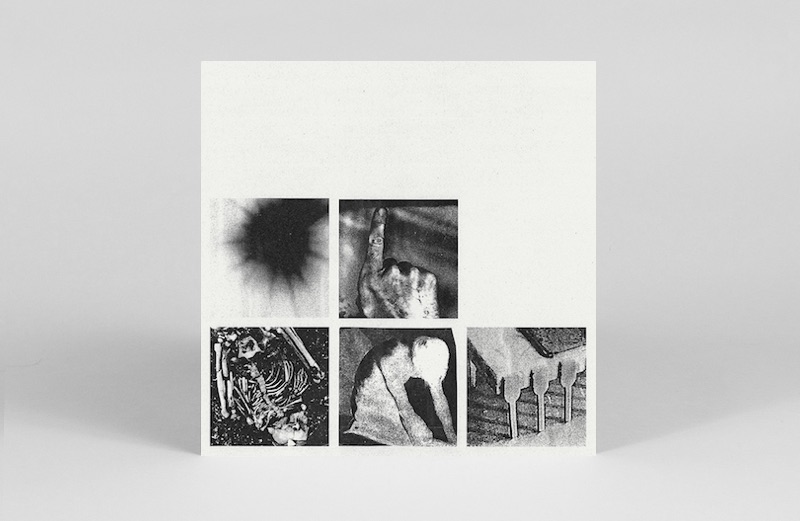 Nine Inch Nails
Bad Witch
(Caroline / The Null Corporation)
Here's the final part of the trilogy that started with Not The Actual Events, followed by Add Violence. Bad Witch is six tracks deep and once again proves how far ahead Trent Reznor and Atticus Ross really are. With the horn drenched 'God Break Down The Door' and the drum ballistics of 'Ahead Of Ourselves' they have it sewn up, before getting Ian Astbury to join Mrs Maandig-Reznor on vocal duties for 'Shit Mirror'.
---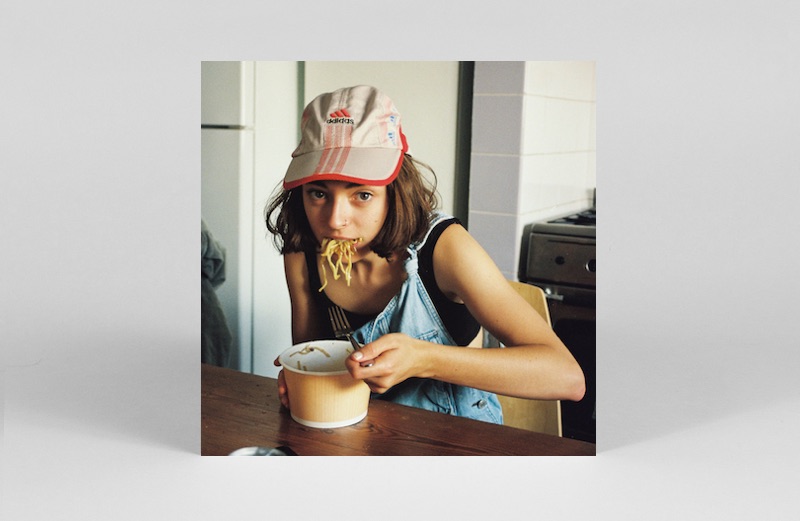 Stella Donnelly
Thrush Metal
(Secretly Canadian)
Despite the jokey title and kooky sleeve art, 'Thrush Metal' sounds like the first flowering of an subtle and empathetic songwriter ranging from quiet anger to romantic beauty. Fans of everyone from Liz Phair to Tracey Thorn take note.
---
LPs
---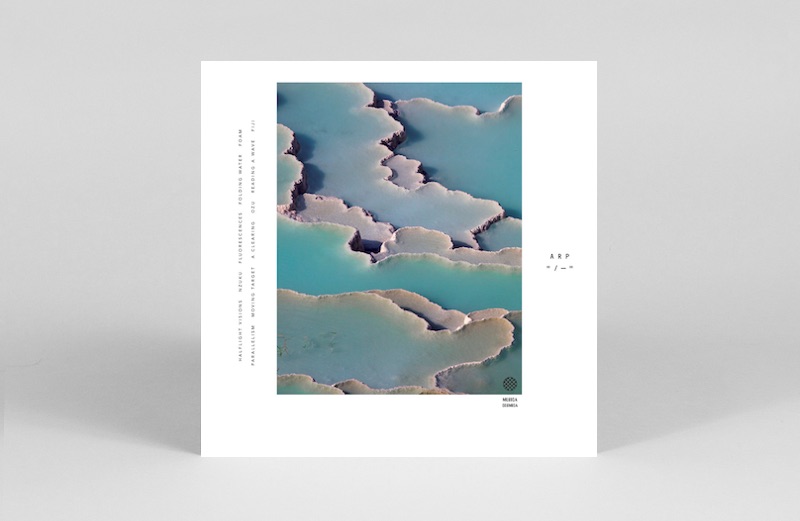 Arp
Zebra
(Mexican Summer)
The office is hot, there's no air conditioning and outside London is shimmering in the haze of a thirty-degree day for the first time this year. Enter Arp with Zebra, a record that's like a cold glass of homemade lemonade on a scorching afternoon – light without being bland, deceptively simple yet born from complexity. Here the reference points are Fourth World dreamscapes, Japanese environmental ambience, new age exotica and wiggy cosmic riffs, for what is Alexis Georgopoulos' finest work to date. One to melt with.
---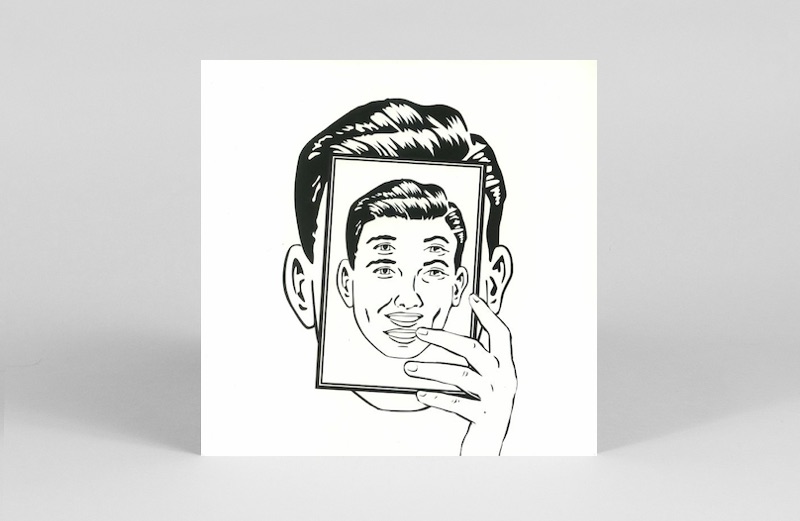 CV
Special Delivery Vol. 4 – A Collection of Disfunctional Edits By CV

(Edit Service)
I'm A Cliché expand their Edit Service offshoot into the land of the long player this week with a weighty and weird double pack from label head Cosmo Vitelli. Continuing to play loose with genre confines, Cosmo keeps it kooky here, sticking his scalpel into wrong speed trance, Deutsche cassette wave, wonky disco and lost film scores, handing us eight extended and unruly club cuts perfect for the more adventurous DJ.
---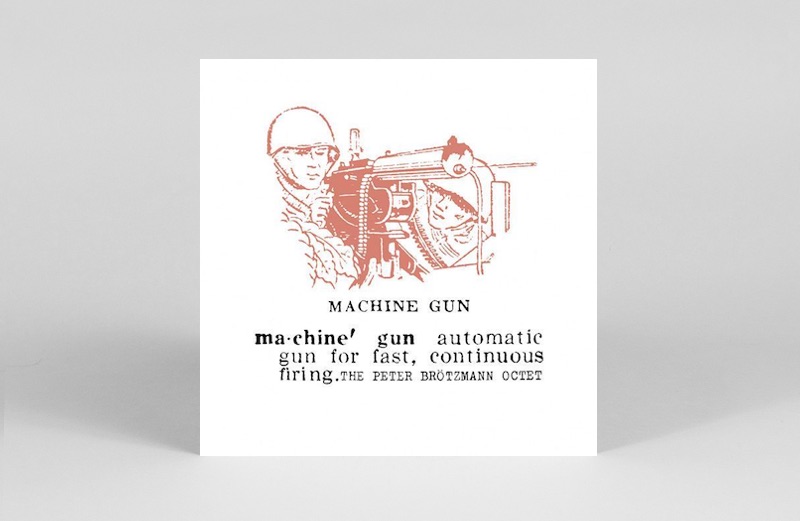 Peter Brotzmann
Machine Gun
(Cien Fuegos)
In a pantheon of records that truly pushed against the grain of convention, Peter Brotzmann's Machine Gun would still sound abrasive, and 50 years after it was set to tape, this is still a scorcher that demands attention. A gateway drug into Brotzmann's free improvisational world and indeed that of the players on Machine Gun (Han Bennink and Evan Parker to name but two). A much needed reissue from Cien Fuegos, and a firm reminder that few have pushed their lungs to the limits that Brotzmann has.
---
Thee Dagger Debs
Thee Dagger Debs
(Damaged Goods)
These girls play rock'n'roll and when I say rock'n'roll I mean that of Dr. Feelgood or The Stranglers. Think Chiswick Records or even Suzi Quatro. It all stems from a time when British rnb ruled and bands certainly had something to say. It's in the gap between mod and punk. First we had The Neasden Bees, Then Thee Jezebels and now the Debs.
---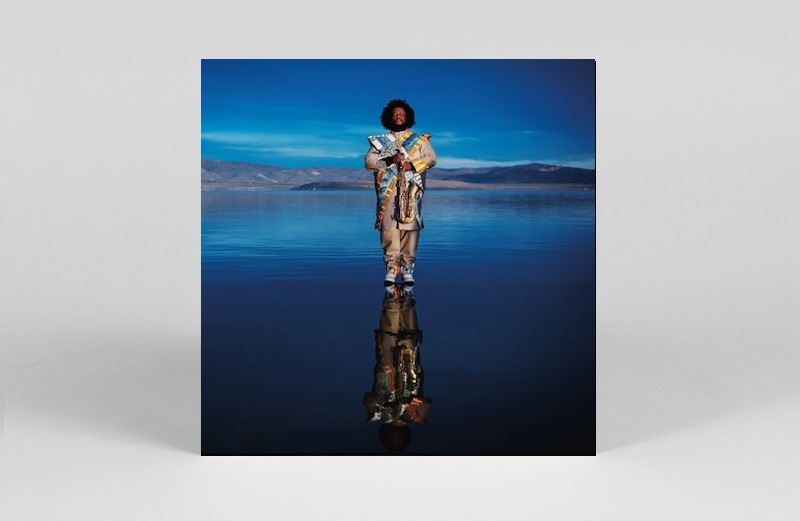 Kamasi Washington
Heaven and Earth
(Young Turks)
Kamasi Washington's two-part opus is split between the outward looking Earth and the soul-searching, inward looking Heaven. It's a duality that plays out over close to three hours of music (those investing in the vinyl box will find a 'bonus' CD with another ream of music hidden within), as Kamasi and company take the long road to redemption. Musically, this is maximalist stuff, produced in a way that makes even the quieter passages feel thick with intent – the gospel choirs, soaring solos and clattering percussion built for vast cathedrals rather than cavernous jazz clubs. An album of audacious breadth, that seeks to destroy generic boundaries and initiate a generation into his world, inside and out.