Published on
October 1, 2019
Category
Features
This month's wantlist.
Jostling for space in the New Arrivals bin this October, we've got solo efforts from three storied figures in contemporary music, as Cabaret Voltaire's Stephen Mallinder, Kim Gordon, and Thomas Bullock aka Tom of England go it alone.
There are anticipated new releases from Blood Orange and FKA Twigs, while Paul Woolford drops the third of four LPs this year.
---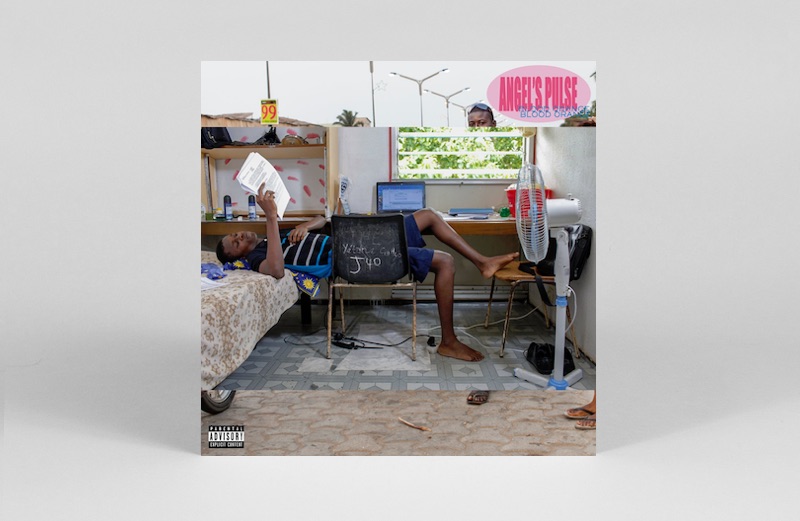 Blood Orange
Angel's Pulse
(Domino)
Due: 4th October
A companion piece of sorts to last year's Negro Swan album, Dev Hynes aka Blood Orange goes into mixtape mode, weaving together a 14-track is sweet and melancholic without being saccharine. Hooks and lush melodies bind the jazz, rnb, experimental pop and hip-hop influences together on what is a compelling late night listen.
---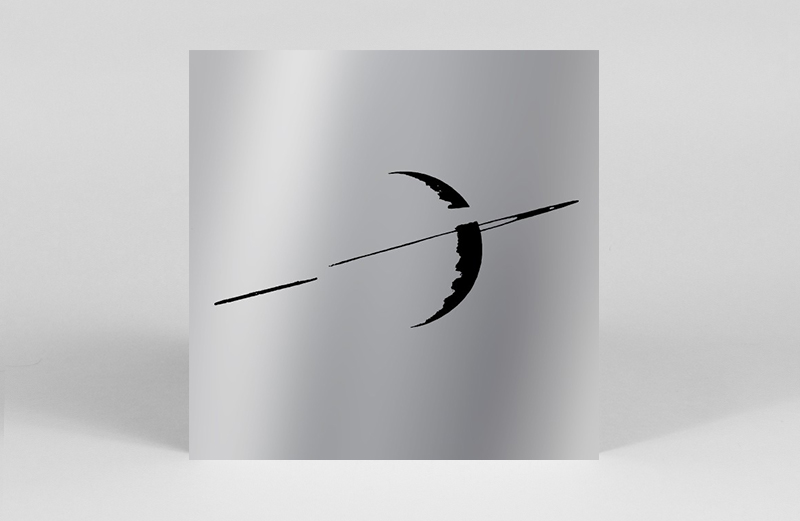 Special Request
Offworld
(Houndstooth)
Man like Special Request is back with the third of four (!!) LPs incoming on Houndstooth this year. Whereas Vortex felt like you were being techno-electrocuted, and Bedroom Tapes tapped into archival, emotional synth recordings, Offworld heads to different terrain. The album started off with the question, "What if Jam & Lewis signed to Metroplex?" Think gleaming Rnb-hued, vocal-driven house of the highest order – with a dash of Model 500-esque flair for good measure.
---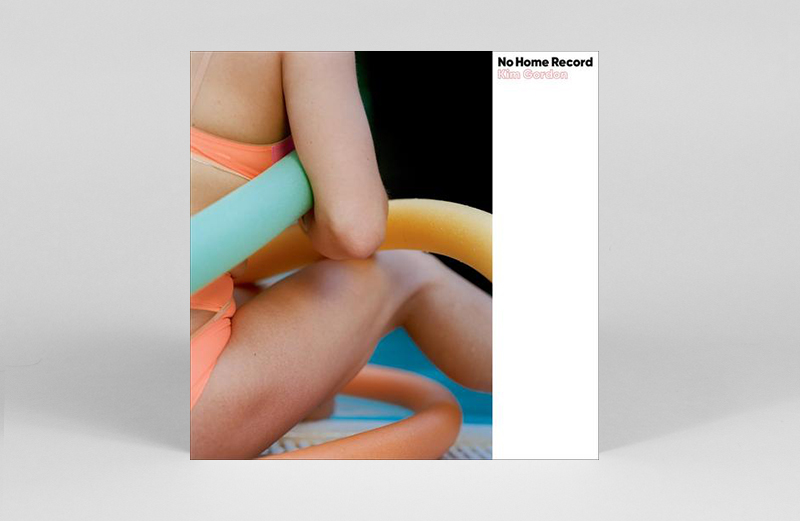 Kim Gordon
No Home Record
(Matador)
Due: 11th October
Kim Gordon moves through fuzzed-out guitars and fragmented drums on her first solo album, No Home Record. Its 9-tracks were recorded at Sphere Ranch in LA, featuring first single 'Murdered Out', 'Sketch Artist', 'Airbnb' and 5 previously unheard songs.
---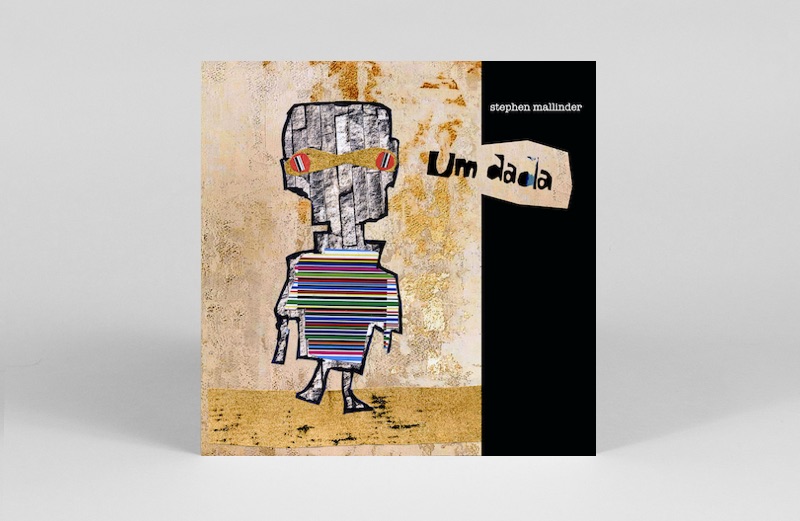 Stephen Mallinder
Um Dada
(DAIS)
Due: 11th October
Cabaret Voltaire's Stephen Mallinder will release his first solo album in over 35 years this month, ushered in by the playful, cut and paste single 'Working (You Are)'. A rhythmic, light-fingered collage of acid, EBM and analogue samples, the track wouldn't feel out of place in an Optimo set and hears Mallidner challenge what he calls "technology's current determinism."
---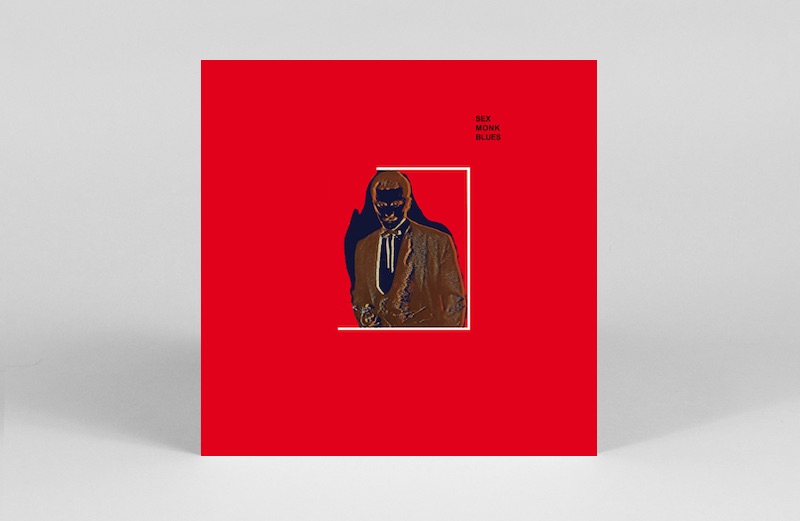 Tom of England
Sex Monk Blues
(L.I.E.S.)
Due: 11th October
"Where Cherry has been I now wish to go," mused Thomas Bullock aka Tom of England in his recent VF Mix. Proving his influences reach beyond his storied journey in dance music alongside the likes of DJ Harvey and Rub N Tug, Bullock's debut is a post-punk romp of demon synths and rubberneck basslines, teasing out dance floor spirits long into the night.
---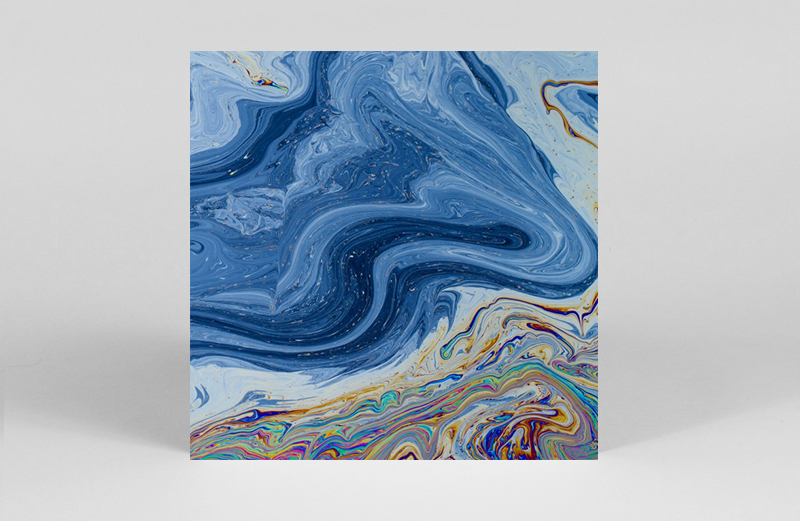 Floating Points
Crush
(Ninja Tune)
Due: 17th October
Floating Points enlists his Buchla synthesiser for new album Crush on Ninja Tune. Its 12-tracks were created in a five-week period, inspired by his mesmerising improvised live shows during 2017. Shimmering synths that see Floating Points at his ethereal best.
---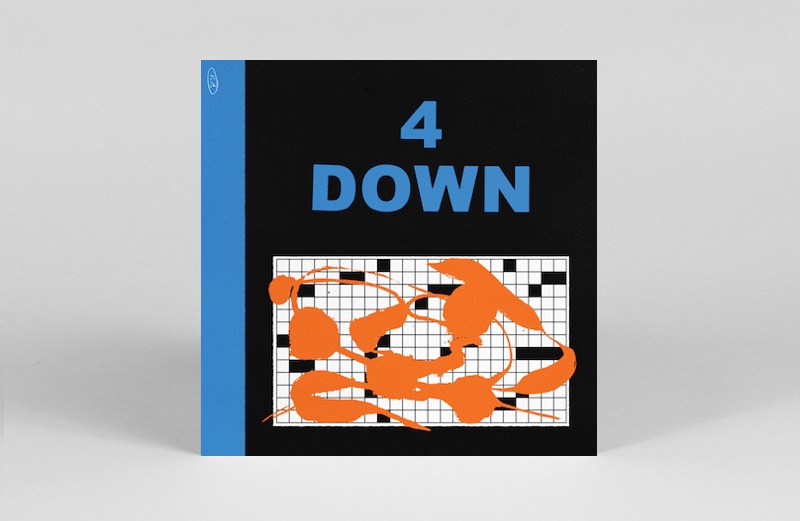 Various Artists
4 Down – Puzzled together by Bullion
(DEEK)
Due: 17th October
As last year's Covered In Gloria collaboration with Emotional Especial showed, there are few things more joyous than a DEEK comp, pushing the 'Pop Not Slop' mantra to new realms. Here, Bullion assembles a cast of familiar faces and newcomers to the cosy, cloud-dwelling echelons of DEEK Towers, with renditions including Fleetwood Mac's 'Only Over You' by Nautic, Eleven Pond's 'Watching Trees' by Nathan Micay, Bullion's own version of 'Heartbreak Road' by Bill Withers, and Paul Simon's 'Kathy's Song' by Westerman. With artwork by Róisín Murphy favourite Braulio Amado, 4 Down is the move you need to make.
---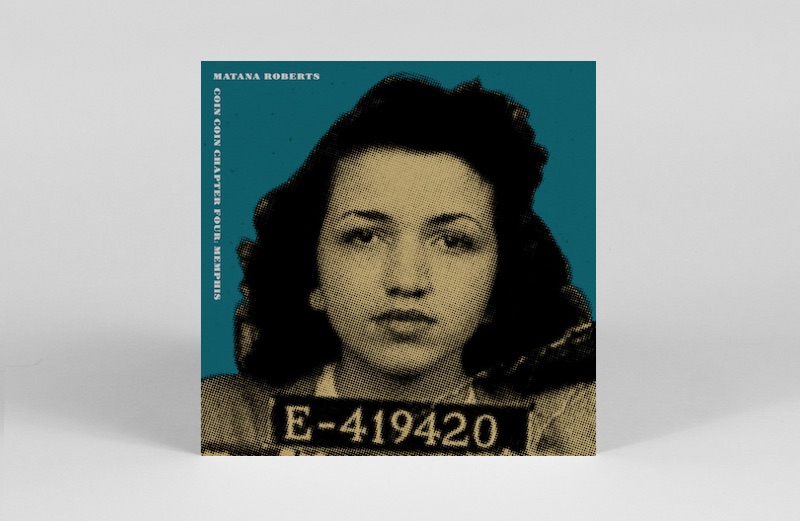 Matana Roberts
Coin Coin Chapter Four: Memphis
(Constellation)
Due: 18th October
Four years since the third instalment of Coin Coin was one of our 10 favourite albums of the year and experimental reed player Matana Roberts returns with Coin Coin Chapter 4: Memphis. Channelling the multi-disciplinary verve of her roles as activist, arranger, improviser and radical historian through sound, Roberts continues to build a body of work that taps into afro-futurism and black American identity with the power to reshape narratives and move things forwards. This edition features two prints of her graphic scores to provide further insight into her collaged compositions.
---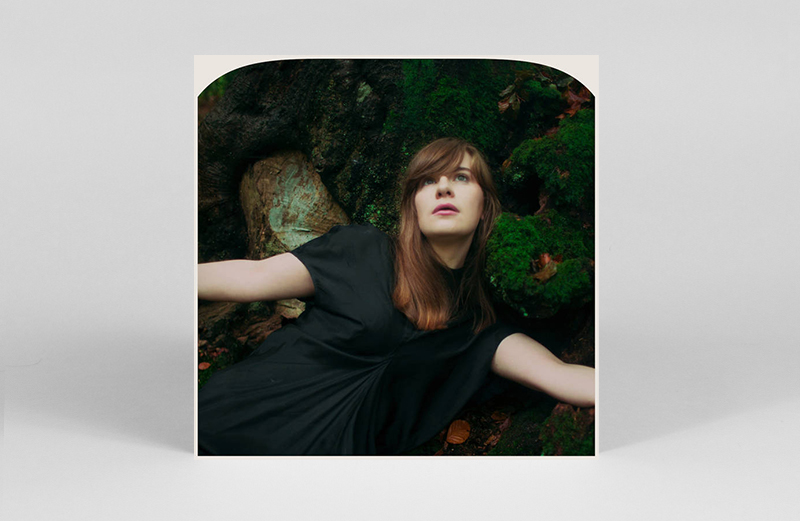 Meemo Comma
Sleepmoss
(Planet Mu)
Due: 25th October
Described as a "romantic eulogy to autumn and winter", Meemo Comma aka Brighton-based producer Lara Rix-Martin makes her Planet Mu debut with Sleepmoss. Mixing drone and ambient with field recordings, the album was inspired by William Turner paintings and local countrysides.
---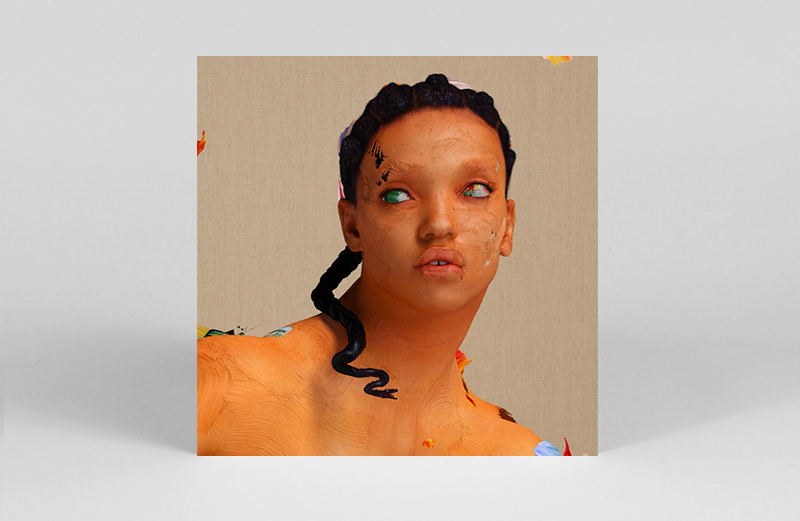 FKA twigs
Magdalene
(Young Turks)
Due: 25th October
FKA twigs returns for new album Magdalene, co-produced with Nicolas Jaar. "The record is about every lover that I've ever had, and every lover that I'm going to have." Created between London, LA and New York, the album also includes a guest appearance from rapper Future on track 'Holy Terrain'.