Published on
October 1, 2019
Category
Features
This month's wantlist.
Our pick of November's album releases is one of firsts, with debut albums for a host of VF favourites including Sudan Archives, Karenn and Shanti Celeste, alongside returning appearances for Patti Smith and Danny Brown.
Elsewhere it's a particularly electronic affair, with punk-inspired techno from Giant Swan, psychoacoustic experiments from Jessica Ekomane, and another of RAMZi's inimitable, collaged landscapes.
This months's rundown is by The Vinyl Factory's Anton Spice, Gabriela Helfet and Lazlo Rugoff.
---
Sudan Archives
Athena
(Stones Throw)
Due: 1st November
Having enchanted with her first two EPs – her self-titled debut and 2018's Sink – Sudan Archives returns to Stones Throw for her full-length curtain-raiser. Moulded in the image of those two distinctive statements, where Archives applied equal parts production nouse and improvisatory flair to beat-driven, violin jams, Athena feels like a confident step towards a fuller sound, where that DIY charm is given added bite from a range of producers including Wilmer Archer and Paul White. A Greek goddess, sculpted in bronze on the cover, Archives' Athena could be a legend in the making. – AS
---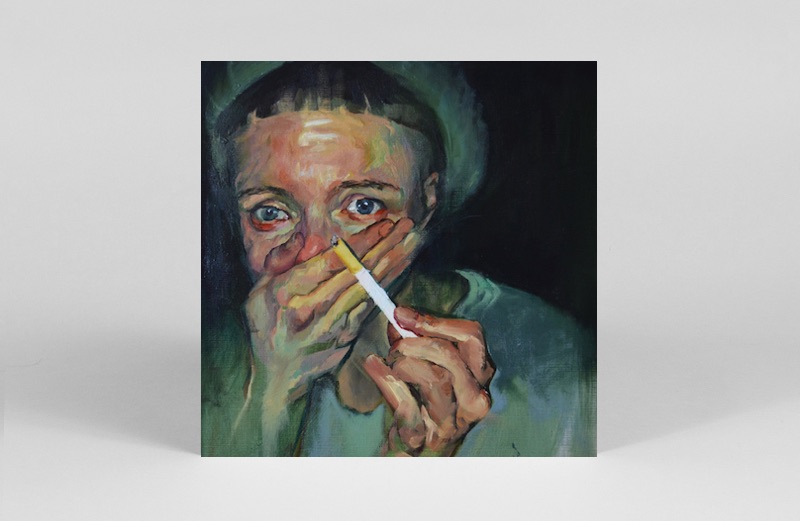 Giant Swan
Giant Swan
(Keck)
Due: 8th November
Bristol duo Giant Swan's new self-titled LP is full of visceral, punk-inspired techno. With opening track '55 Year Old Daughter' moving through shades of industrial and distorted vocals, Giant Swan is as much about "weed and beats", as the duo explains, as it is about working towards "a more open-minded and inclusive dance experience." – LR
---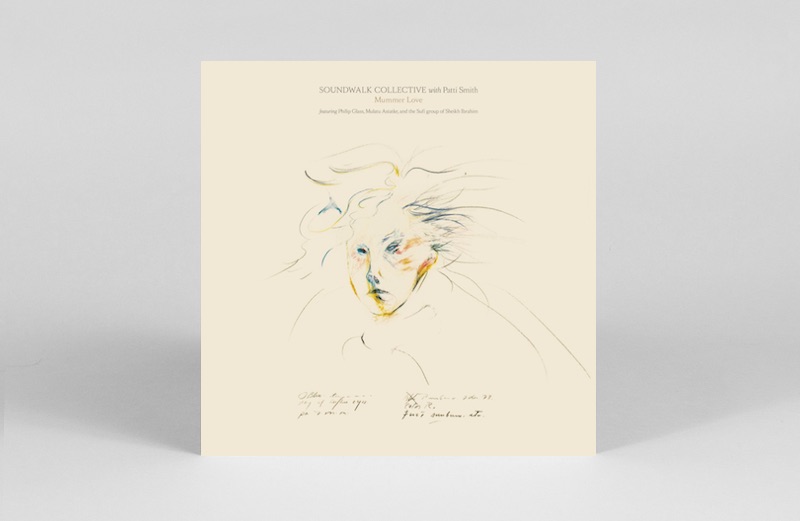 Soundwalk Collective with Patti Smith
Mummer Love
(Bella Union)
Due: 8th November
Patti Smith's fascination with the work of poet Arthur Rimbaud is such that she once bought his reconstructed home in the small French town of Roche. On the second of her Perfect Vision triptych with field recording and soundscape specialists Soundwalk Collective, she is joined by Phillip Glass, Mulatu Astatke, and the Sufi Group of Sheikh Ibrahim. Exploring Rimbaud's fascination with Ethiopia, levels of sonic and conceptual intricacy run deep here, and the record even features recordings made under the tree where Rimbaud photographed the shrine of Sheik Abadir Umar ar-Rida al Harari, the founder of the holy city Harar. While also featuring a Patti Smith poem on title track 'Mummer Love', it's the process of second-hand reading which is central to the project. As Smith describes: "Because we are working with other people's work, and not just reading it but channelling these people, they become a fourth mind. We are Rimbaud, you, I, and the work." – AS
---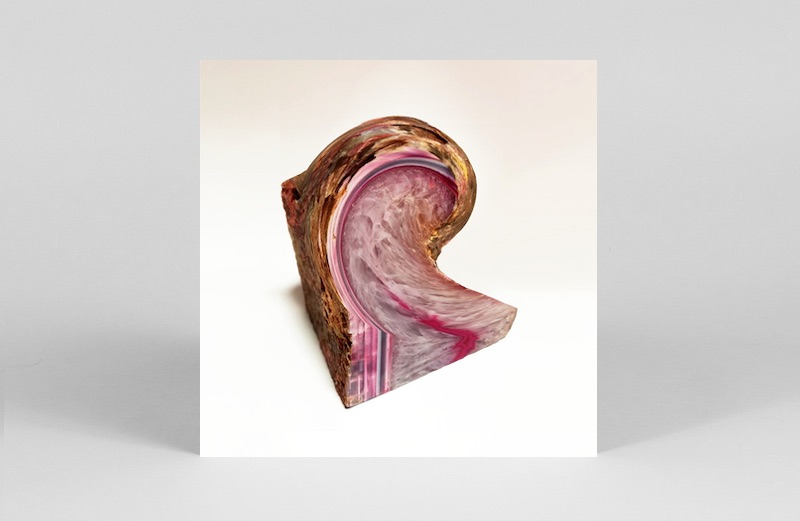 Rrose
Hymn To Moisture
(EAUX)
Due: 8th November
Despite having released several album-length projects since 2011, Hymn to Moisture is Rrose's first solo album of original material and arrives on their own Eaux label. With an attention to sonic detail that exists on both a micro and a macro level, Hymn to Moisture plays with "unstable tunings, shifting overtones, and integrated modulations" to distort the listeners perceptions of noise and signal. – AS
---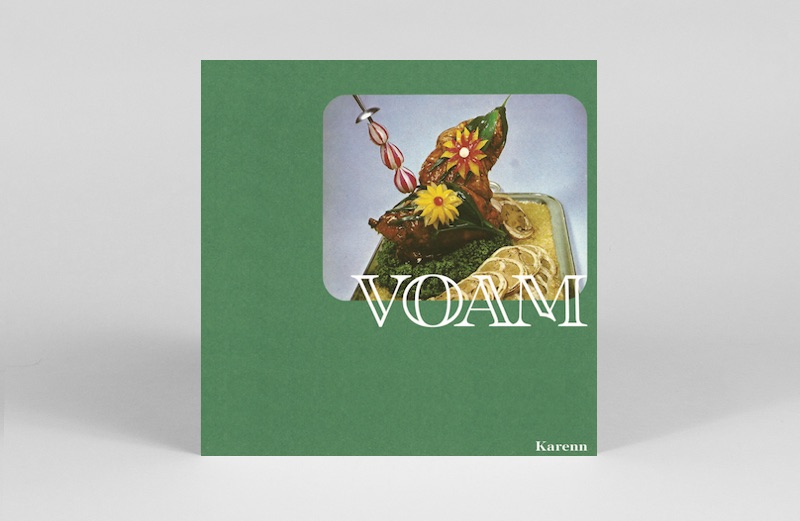 Karenn
Grapefruit Regret
(Voam)
Due: 15th November
Slicing up citrusy jackhammers direct into your motherboard, Karenn aka Blawan and Pariah deliver their first full length LP with Grapefruit Regret. Created as a "compliment and contrast" to their live shows, its 8-tracks swirl through trippy synths and machine-whirling percussive to thrilling effect, sure to fill all those who dabble in its sweet nectars with delight. Make all the bad fruit puns you like, Grapefruit Regret is a stellar outing – one that's a firm favourite techno release for 2019 to boot. – GH
---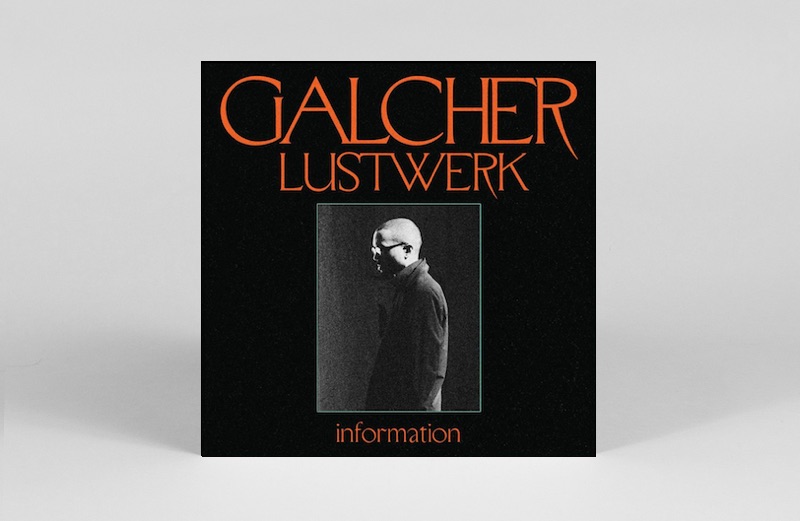 Galcher Lustwerk
Information
(Ghostly)
Due: 22nd November
Purveyor of slung-out, sultry house, Chicago-producer Galcher Lustwerk is back this month with Information. Think Larry Heard-hued synths sieved through less acid, more syrupy sunshine and souped-up tonks – in signature and dreamy effect. – GH
---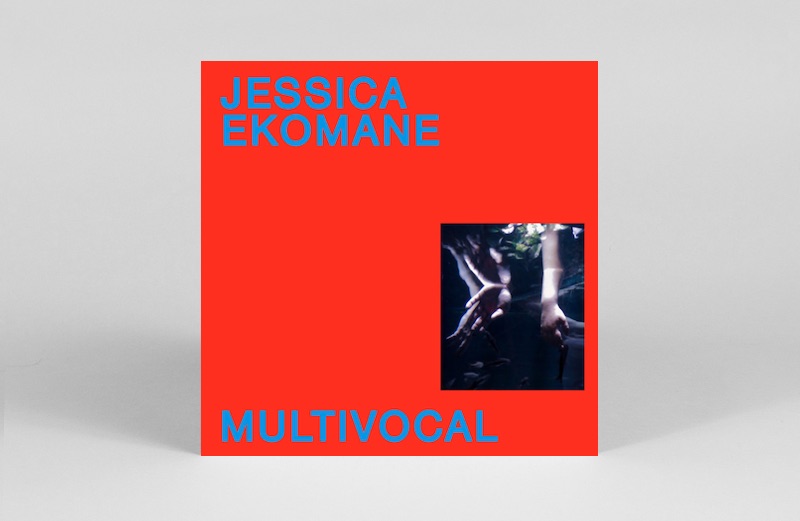 Jessica Ekomane
Multivocal
(Important Records)
Due: 22nd November
Berlin-based artist and producer Jessica Ekomane delves into synthscapes, psychoacoustics and quadrophonic sound in Multivocal. According to Ekomane, "the two pieces of the album, 'Solid of Revolution' and 'Never Odd or Even', mirror each other with the same principle in different musical scales: steady pulses with one millisecond difference in tempo start beating together, then slowly phase organically and progress into ever-changing rhythmic patterns until they finally return to unison." Regardless of whether the technical framework is of interest, there's a captivating, early Ciani-esque feel to these musings. – GH
---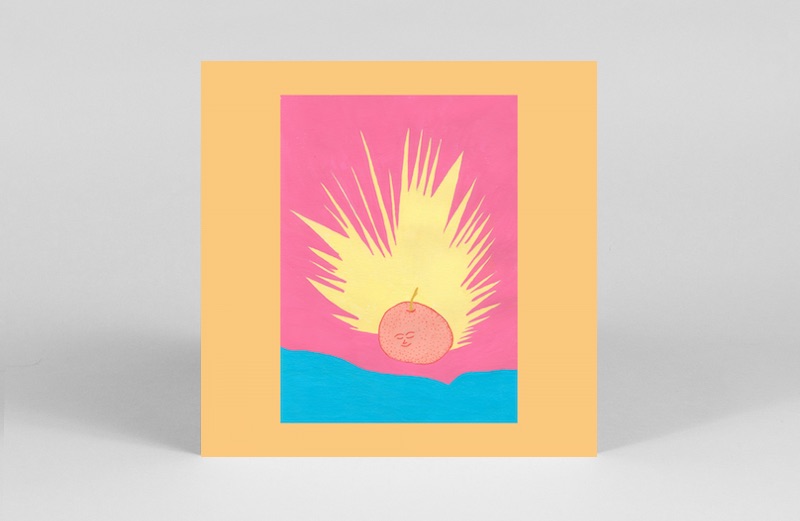 Shanti Celeste
Tangerine
(Peach Discs)
Due: 22nd November
UK producer Shanti Celeste goes in for her first full length with Tangerine on her own Peach Discs imprint. Described as "(peeling) back layers of dreamy textures to reveal an optimistic afterglow, reflecting a life devoted to club culture," its 10-tracks give her space to explore deeper, more unexpected regions of the dance floor than previous EPs. – GH
---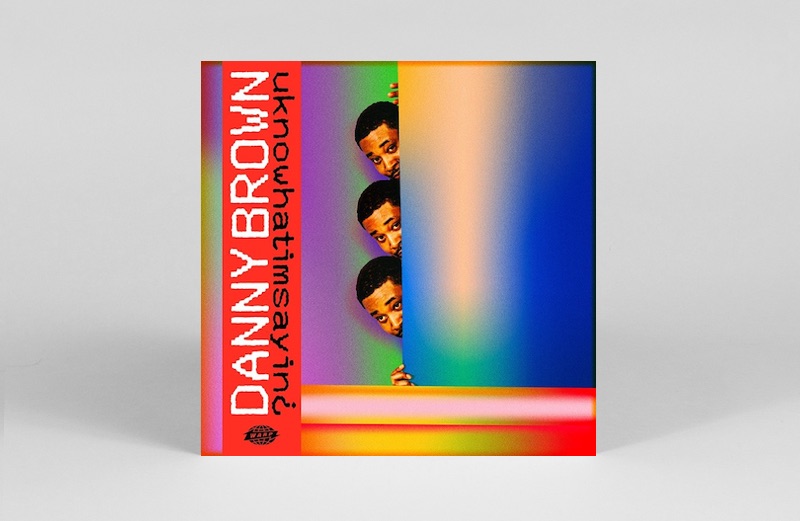 Danny Brown
uknowhatimsayin¿
(Warp)
Due: 22nd November
Following on the success of Atrocity Exhibition – one of our favourite albums of 2016 – Detroit rapper Danny Brown returns with the likes of Blood Orange and Run The Jewels for uknowhatimsayin¿ Mixing sexually charged lyricism with trademark wit, Brown describes it as his "version of a stand-up comedy album." – LR
---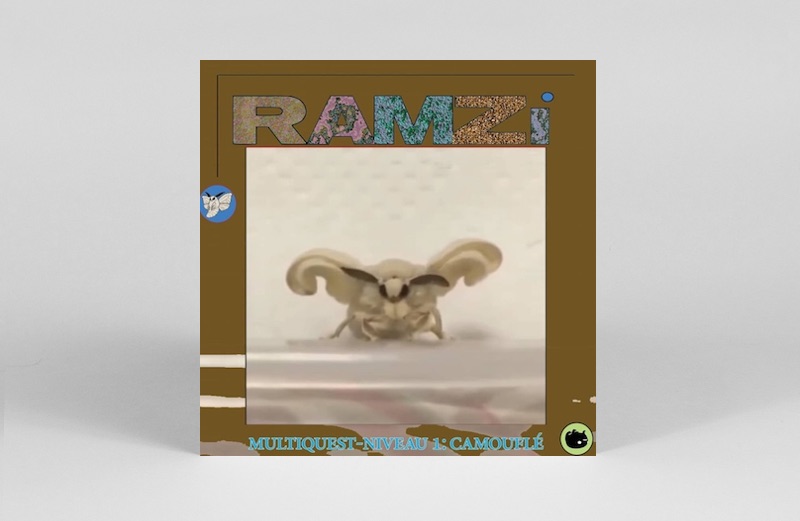 RAMZi
Multiquest Level 1: Camouflé
(FATi Records)
Due: 22nd November
Shape-shifting, sci-fi channeling, multi-quester Phoebé Guillemot aka Ramzi follows up the stunning Phobiza "Amor Fati" Vol. 3, which snuck into our 25 favourite albums of 2018 last year, like a poodle moth in the night. Here, the nocturnal explorations take place across eleven environments, the first of which layers cut and paste field recordings, detuned radio snippets and pitched down electronics to beguiling, camp-fire entrancing effect. Moths to a flame again. – AS