Published on
January 31, 2018
Category
Features
Next month's wantlist.
As well as our retrospective monthly lists we'll also be sharing ten records to look out for in the weeks ahead.
Spanning LPs, EPs and reissues, we've combed through the pre-orders, promos and release listings for a diverse selection of music from our favourite artists and labels alongside newcomers we think you need to hear.
Coming hot on the heels of our 18 new albums to look out for in early 2018 rundown last month, this list features albums that were not featured first time round or have been announced since, from Richard Russell's multi-artist collaborations of Everything Is Recorded, to new dub business from Swing Ting and reissues from Japan, Ghana and Brazil.
---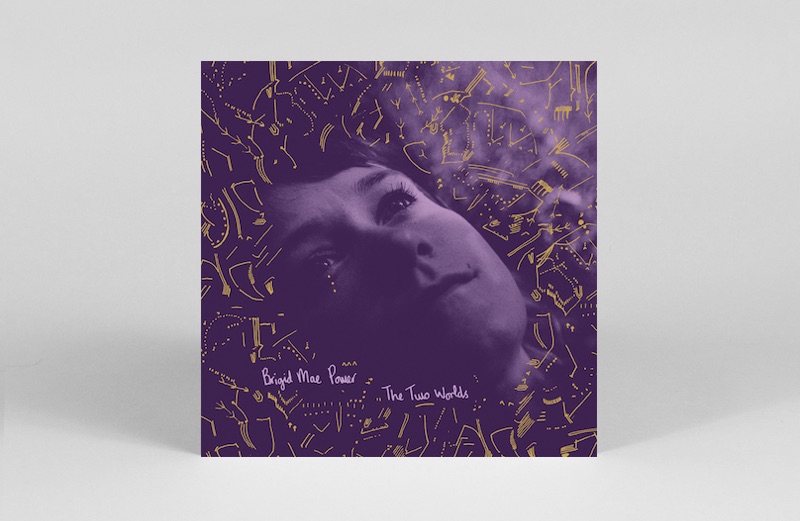 Brigid Mae Power
The Two Worlds
(Tompkins Square)
Due: 9th February
One of our favourite records of early 2017, Irish sing and songwriter Brigid Mae Power follows up The Ones You Keep Close with The Two Worlds, layering reverb-heavy folk with the psychedelic majesty of her soaring vocals. With an uncompromising, acerbic wit that will appeal to fans of Angel Olsen among others, Tompkins Square sum it up with their appraisal of first single 'Don't Shut Me Up (Politely)': "I think this song may resonate with any woman who's been gaslit, mansplained to, paid less, bullied, sexually harassed by a C-List celebrity or famous movie producer, had her birth control systematically taken away, or told she had to go to another country or across state lines to get an abortion."
---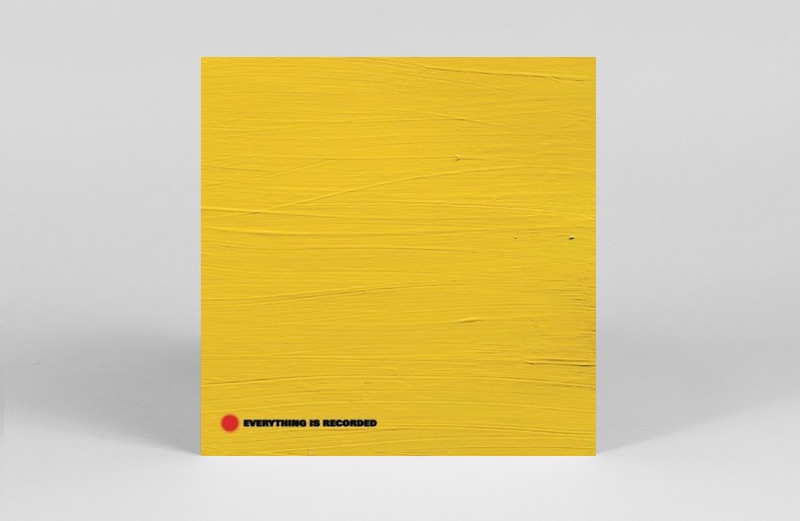 Everything Is Recorded
Everything Is Recorded by Richard Russell
(XL Recordings)
Due: 16th February
XL head Richard Russell's been simmering his Everything Is Recorded project for some time. Making good on that promise he has brought together artists like Sampha, Ibeyi, Kamasi Washington, Obongjayer, Giggs and more in the spirit of creative collaboration to capture the intangible sparks that fly between artists in the studio. But with Russell at the helm, EIR is bigger than the sum of its parts, an ambitious and powerful work where process and end product are increasingly indistinguishable.
---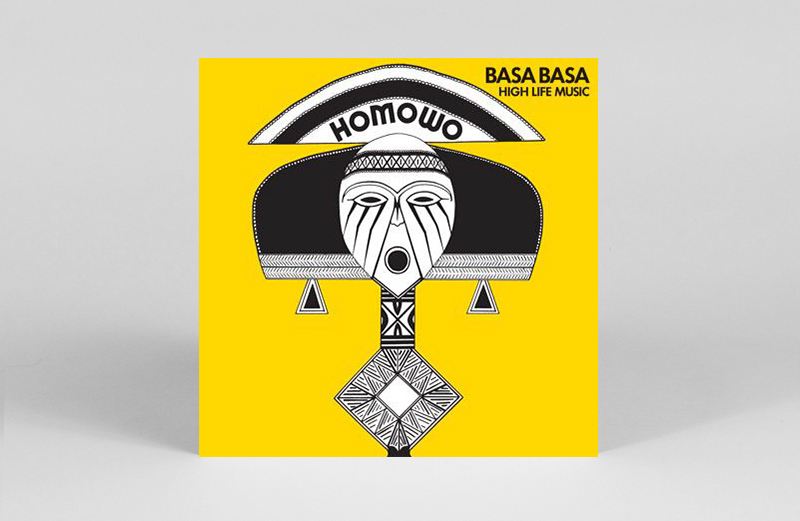 Basa Basa
Homowo
(Vintage Voudou)
Due: 16th February
Far out synths, disco, afrobeat and soul meet traditional Ghanian music in Basa Basa's Homowo – the first record from Amsterdam record shop Vintage Voudou's new label. Its first ever reissue, Homowo was originally released in 1979 via Nigerian label Take Your Choice Records, under the name Together We Will Win by Basa Basa Experience. Regardless of its title, in the words of the band themselves, file under: "cha cha cha… yew!"
---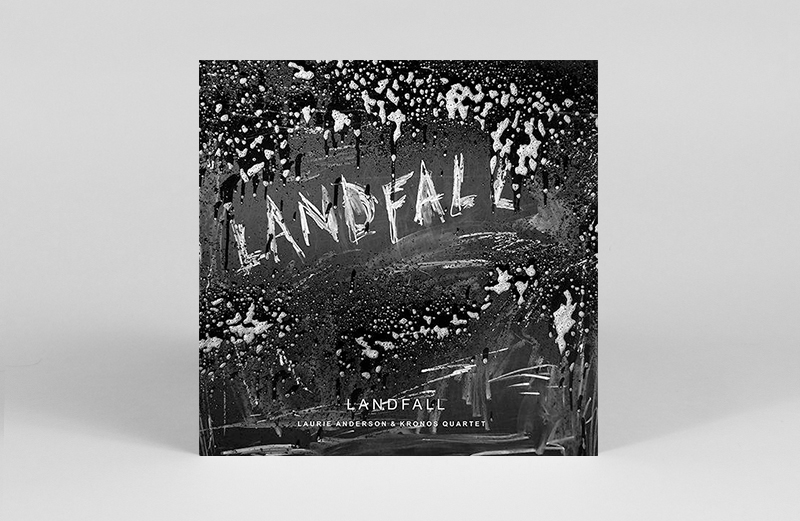 Laurie Anderson & Kronos Quartet
Landfall
(Nonesuch)
Due: 16th February
Left-field string collective Kronos Quartet are back following their 2017 album with Malian crew Trio Da Kali, one of our favourite records of the year. This time Kronos team up with avant garde artist and musician Laurie Anderson for their first collaboration, Landfall, inspired by Anderson's experience during Hurricane Sandy. Expect a unique fusion of experimental electronics, with Anderson's signature spoken word musings and orchestral instrumentals.
---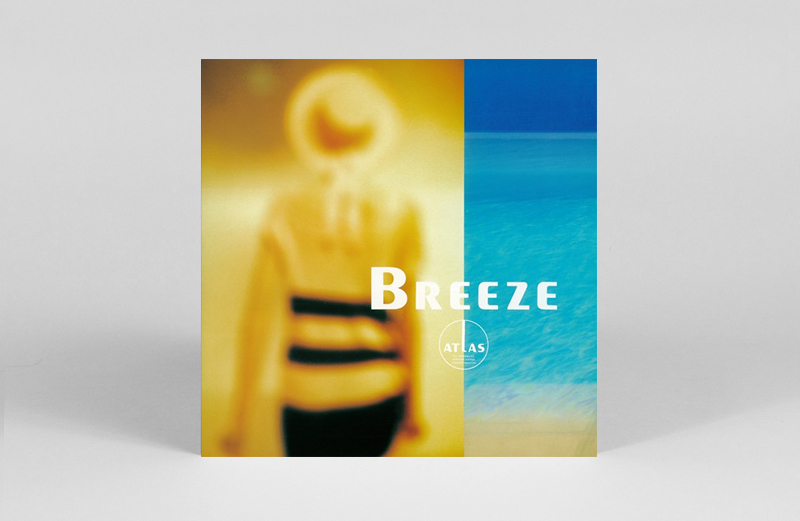 Atlas
Breeze
(Studio Mule // Endless Flight)
Due: 23rd February
Lest you fear the exquisite Japanese reissues well shall dry up soon, fear not! In this offering Mule Musiq sub-label Studio Mule delivers the first ever rerelease of Atlas' 1987 Breeze LP. A shimmering mix of eighties balearic and funk with jazz and electronic, the album is as tropically soothing as its cerulean cover suggests.
---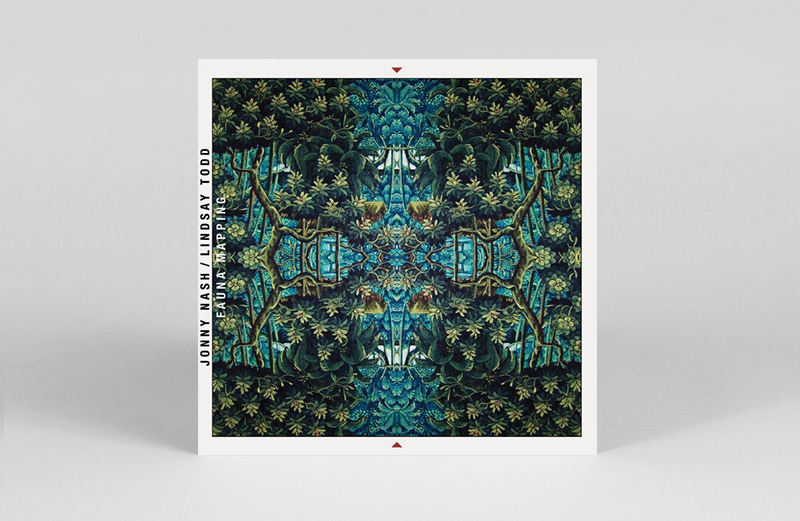 Jonny Nash // Lindsay Todd
Fauna Mapping
(Island Of The Gods)
Due: 23rd February
Firecracker's Lindsay Todd and Jonny Nash (Gaussian Curve, Melody as Truth) weave ethereal and vibrant Indonesian visions in their Fauna Mapping LP. Using field recordings captured from across the island, layered through celestial electronics, the duo take you on a journey from dengue and hotels to petrol & nag champa, leaving you as all great adventures do: already wanting more.
---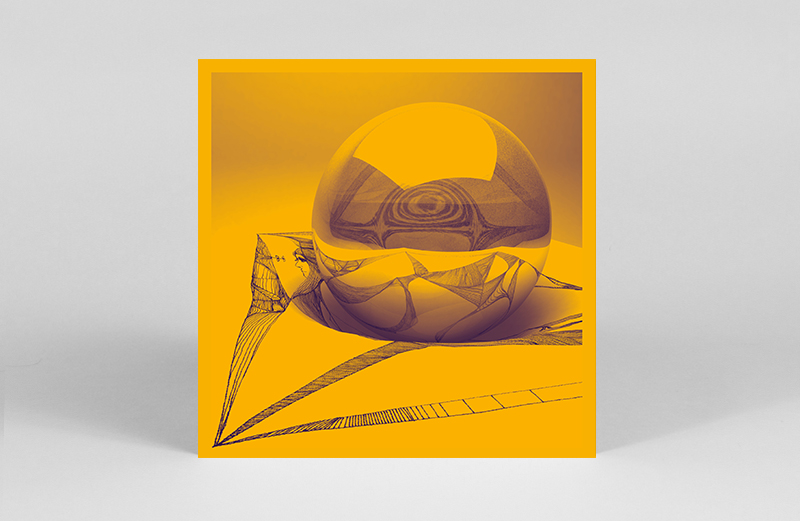 NHK yx Koyxen
Parallel Tempo
(OUS)
Due: 23rd February
Osaka producer NHK yx Koyxen returns with a five track hit of techno shades. Whereas last year's Entrance Exit LP was a more celestial take on the spectrum, Parallel Tempo delivers slithering, acid-hued sonics to suit every basement whim and mean mugging dance fancy, all framed around his signature percussive mastery.
---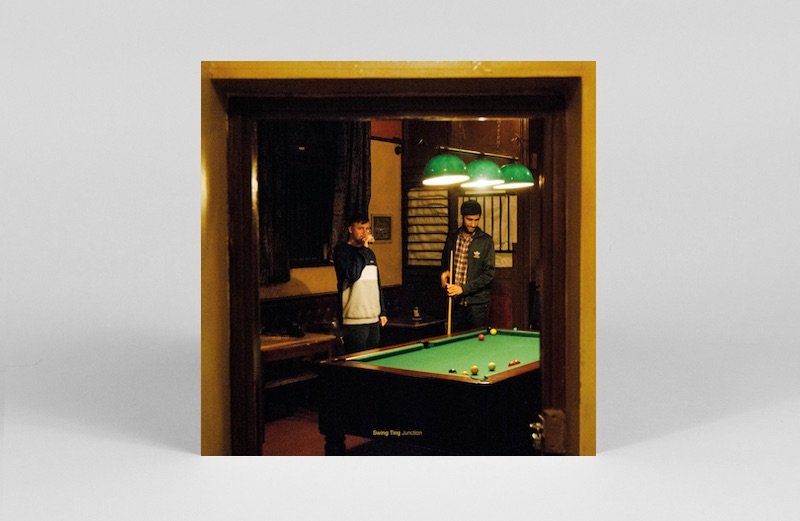 Swing Ting
Junction
(Swing Ting)
Due: 23rd February
Swing Ting are everywhere at the moment, behind our favourite 7″ of 2017, and last week's stellar Equiknoxx collab. Here they go large on a 6-tracker that features dancehall preacher Alexx A-Game on unashamedly epic 'Free Up Your Mind', and Blvk H3ro on the vocals for snap-backed RnB groover 'Can't Wait'. Everything you'd want from a Swing Ting EP and more.
---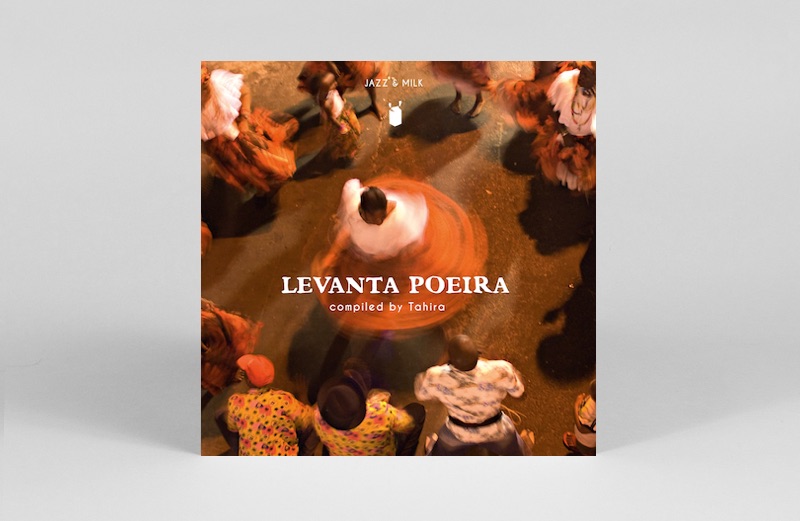 Various Artists (Compiled by DJ Tahira)
Levanta Poeira – Afro​-​Brazilian music & rhythms from 1976 – 2016
(Jazz & Milk)
Due: 23rd February
A polymath of the Sao Paulo dancefloor, DJ Tahira brings one of the most exciting Brazilian music compilations of recent years to German label Jazz & Milk, riding rough-shod across the country's vast musical heritage to connect the open-shirted boogie of the '70s and '80s with Afro-Brazilian rhythms, and contemporary favella funk. Exploring corners of Brazilian music often overlooked by estrellar-struck Marcos Valle enthusiasts from the US and the UK, it's a refreshing, perspective-shifter that will doubtless become summer essentials for DJs across Europe. One we'd quite like to keep quiet, to be honest.
---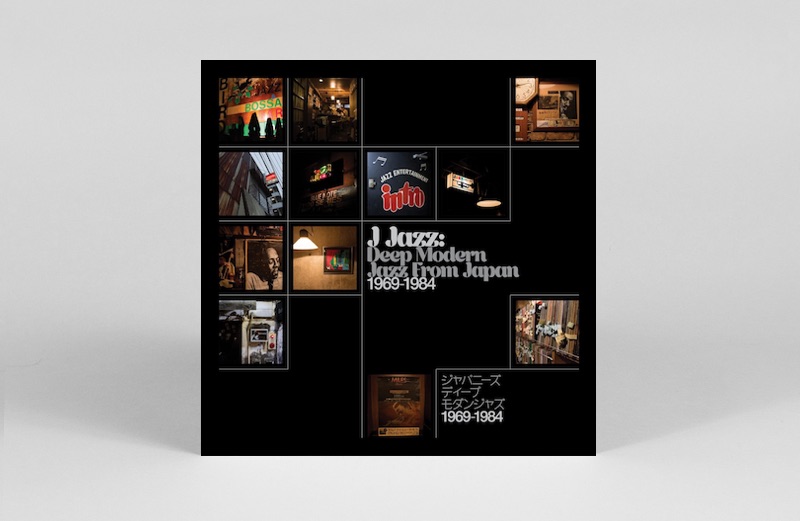 Various Artists
J-Jazz – Deep Modern Jazz from Japan 1969-1984
(BBE)
Due: 26th February
Where many of last year's most important reissues focussed on ambient, new age and electronic music from Japan, 2018 is shaping up to switch its gaze towards Nippon jazz, starting with BBE's J-Jazz compilation. Collecting rare and sought after items from the post-war era, there's enough here to satisfy newcomers and deep diggers alike, whether you're after Coltrane-esque spiritual incantations or fierce hard-bop work-outs.