Published on
July 24, 2017
Category
Features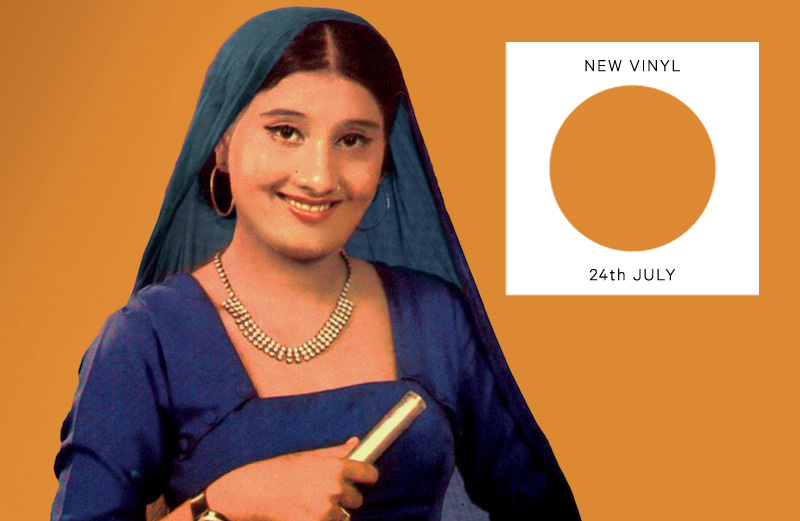 Theatrical post-punk, holy grail funk and Lollywood soundtrack madness.
A typically mixed bag, this week's selection has a number of our favourite labels on show. In terms of singles, we've got new music on Foom, Moshi Moshi and No Bad Days, spanning the famous post-punk, summer pop, new age house spectrum.
As for albums, Finders Keepers unearth a bonkers collection of racy Lollywood soundtracks, there's Shuggie Otis-esque psych on Joyful Noise, electro-acoustic exotica on Room40 and a reissue for one of the most sought after funk albums of all time.
Scroll down for our definitive across-the-board rundown of the week's new vinyl releases as selected by The Vinyl Factory's Chris Summers, Patrick Ryder and James Hammond with help from Norman Records. 5 singles and 5 LPs every 7 days that are unmissable additions to any collection.
---
Singles
---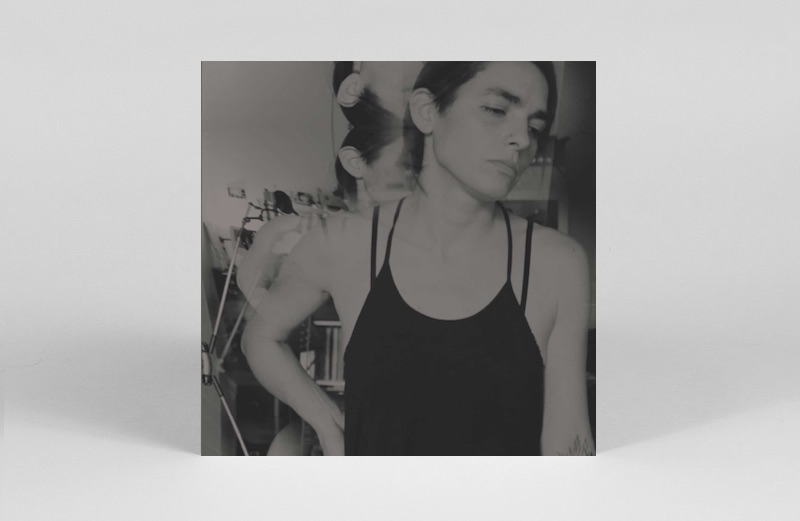 Javiera Gonzalez
The Beat Is On (Vilod aka Ricardo Villalobos & Max Loderbauer Remix)
(Foom)
From Santiago to London via Berlin on Foom's latest 12″, 'The Beat Is On' is a twisted, brooding collaboration between the Chilean vocalist and Tobias Freund, backed by a sub-aquatic remix from Ricardo Villalobos and Max Loderbauer. Gritty, theatrical post-punk that sounds like a lost tape from the '80s industrial underground, and essential for fans of Portishead's darker, more vulnerable side.
---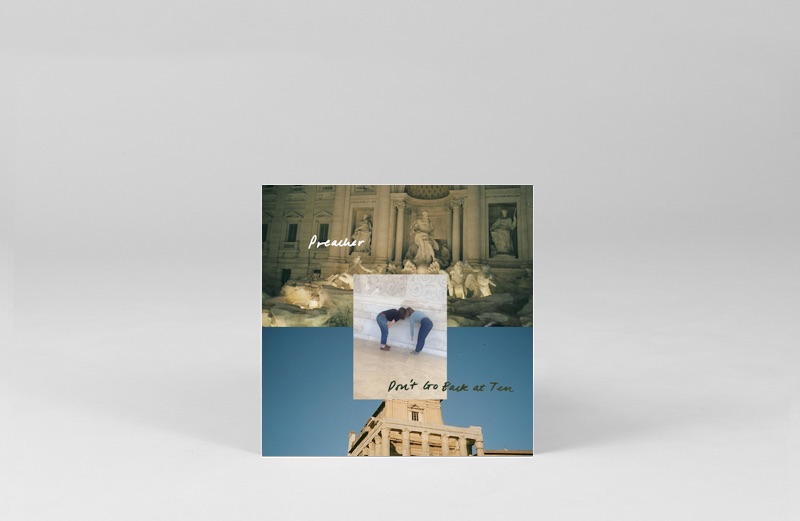 Girl Ray
Preacher
(Moshi Moshi)
It starts slowly as if nothing is actually happening but be patient because it eventually breaks out into a lovely slab of lilting Gorky-style orchestral pop that floats along as if on the softest of breezes. Lovely.
---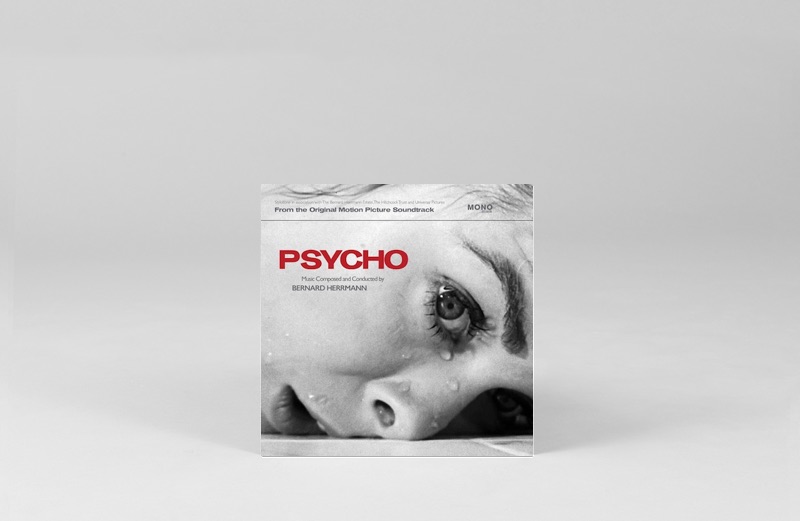 Bernard Herrmann
Psycho OST
(Stylotone)
Stripping away the bulk of Bernard Herrmann's soundtrack for Hitchcock's Psycho, and opting for a 7" single featuring the strings of prelude and the murder, two of the most iconic film cues in the history of the format, this particular edition stays true to its subject matter in going straight for the throat. With a couple of vinyl reissues out there of the full soundtrack, this 7" from Stylotone marks itself as unique not only in its concise approach but as an officially sanctioned version taken from the original master tapes, which were long thought to be lost before a recent unearthing.
---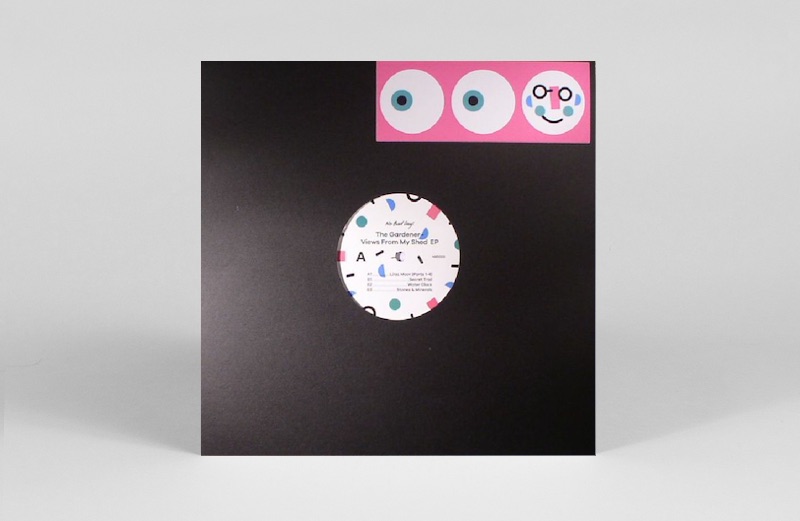 The Gardener
Views From My Shed
(No Bad Days)
After catching our collective ears with a quartet of quirky club 12"s, the irresistible No Bad Days invite James Booth to slow things down with a gorgeous EP of beguiling melody and verdant ambience. Though his previous releases have placed two dancing feet firmly in the house music realm, Booth's productions have always followed a more musical path than most, and the adopted Berliner effortlessly transfers his detailed composition and textured sound-design to calmer waters. Ambitious and immersive, the A-side offers a 20 minute suite of soothing grooves, natural sounds and new age moods, while the flip houses a trio of horizontal dancers perfect for summer afternoons on the Tempelhofer Feld.
---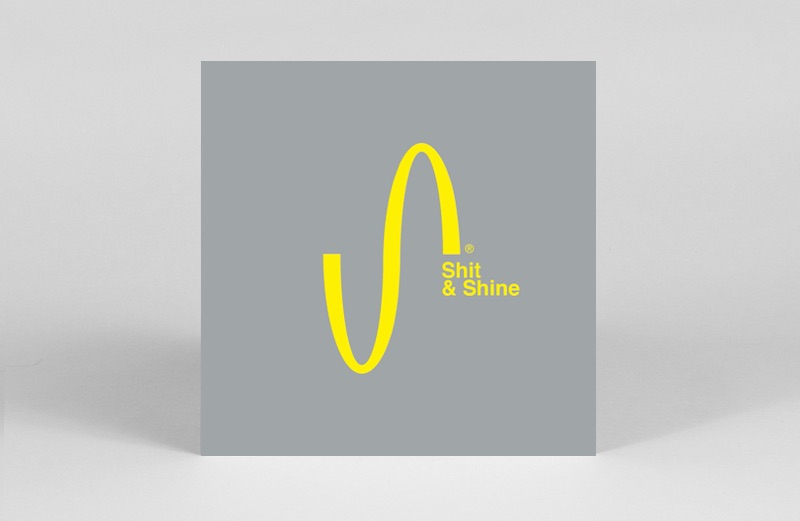 Shit & Shine
Hamburger EP
(Gang of Ducks)
Craig Clouse makes his debut for the always excellent Gang Of Ducks label with this eight track bonanza going under the Hamburger EP moniker. Limited to 300 only in a beautiful silk screened chrome bag this shouts class from every angle. The tracks rule. Breaks demolish samples, beats cut up the bass and electronic dance music is saved once more by our man in Texas.
---
LPs
---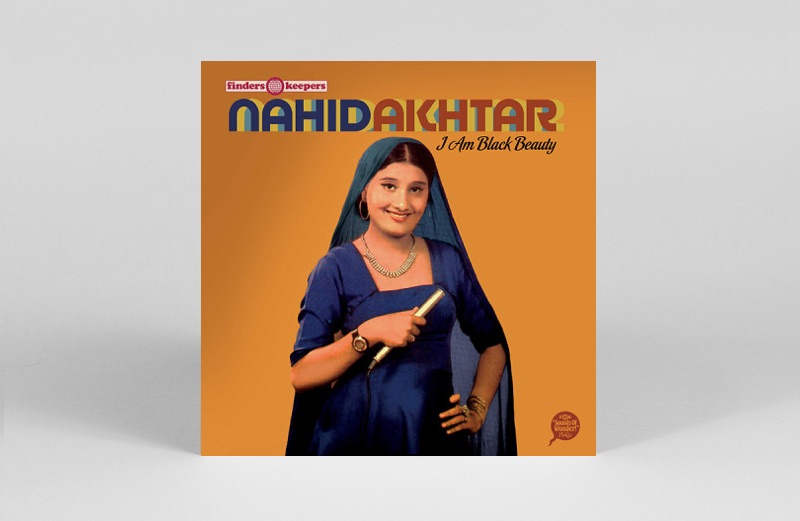 Nahid Akhtar
I Am Black Beauty
(Finders Keepers)
Phwoar! Was it the pseudo-seductive cry of 'Come here naughty boy', the warbling cosmic synths of 'Aesi Chalo Na', the calypso-slide guitar-accordion medley at the start of 'I Am Black Beauty' or the moment 'Good News For You' lapses into the James Bond theme, that first caught our attention? Just a few tracks in and unable to make head or tail of what came before, it probably doesn't really matter, because every single track of this collection is wilder than the last. Another off the wall find from the Finders Keepers crew that dives head first into the technicolour majesty of short-lived Lollywood star Nahid Akhtar. On paper I Am Black Beauty is a snapshot of Lahore's late '70s cinematic world, in practice though it is so, so much more. Just shut up and listen.
---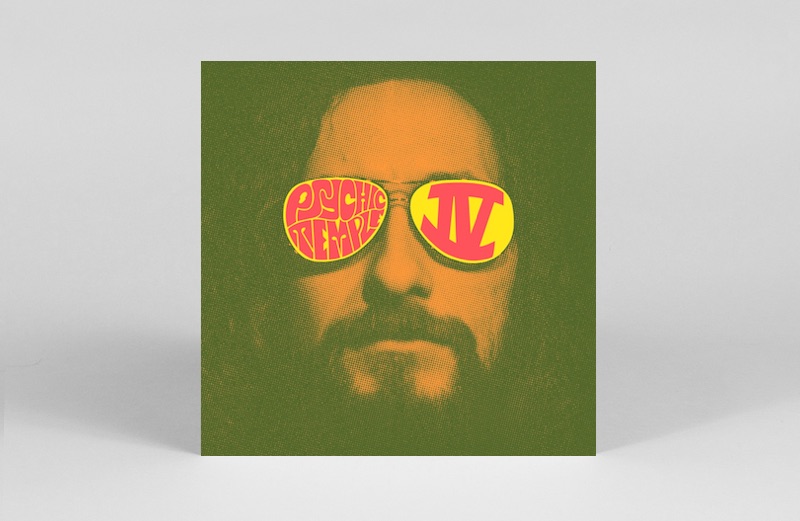 Psychic Temple
IV
(Joyful Noise Recordings)
The name and sleeve suggests this could be psych rock but what we actually get are some beautiful examples of acoustic-based songwriting which utilises classic LA production crew for that classic LA sound. For fans of Neil Young, Beck, Shuggie Otis and War on Drugs.
---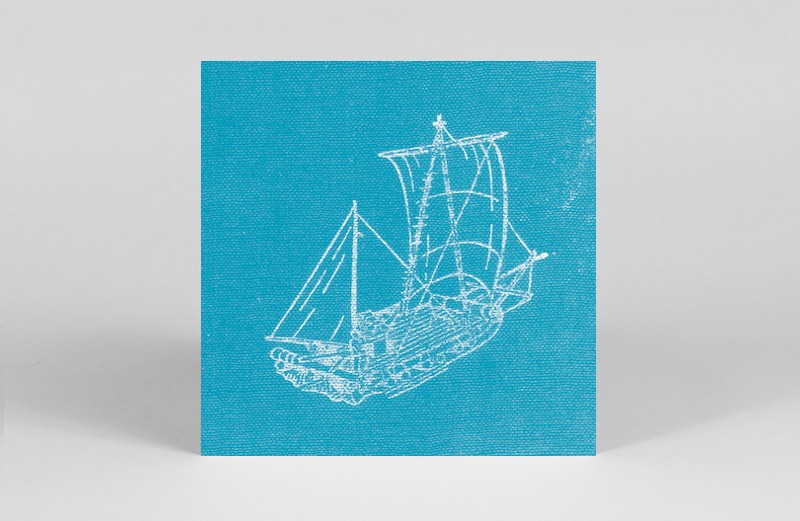 Mike Cooper
Raft
(Room 40)
Having expanded his palette far beyond the folk roots sound he was associated with in the 1960s (Trout Steel being a very worthy investigation from this period for the unfamiliar) Raft delves further into the outernational territories that have effectively seen Mike Cooper's guitar and lap steel abstractions island hop the pacific along a stream of electro-acoustic exotica. True to such an alluring ambience and the aquatic strands that run throughout his work, this is one to really let your ears get lost in.
---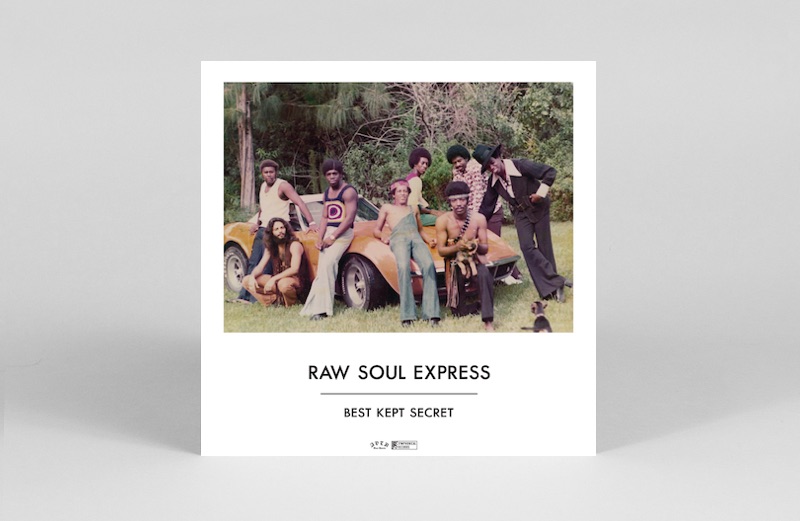 Raw Soul Express
Best Kept Secret
(Athens Of The North)
The incomparable Athens Of The North keep the fire burning with a vinyl pressing of THE all time funk holy grail – Best Kept Secret by Raw Soul Express. Though the Miami ensemble caused a stir in 1976 with their eponymous debut, they failed to keep it together sufficiently for their follow up to see the light of day, and Best Kept Secret became the stuff of legend, a groove heavy glimmer forever out of reach. Now AOTN have gone all Mythbusters on our ass, delivering a lovingly mastered LP of red hot funk, fierce solos and butter-smooth ballads which fully justifies the sky high hype.
---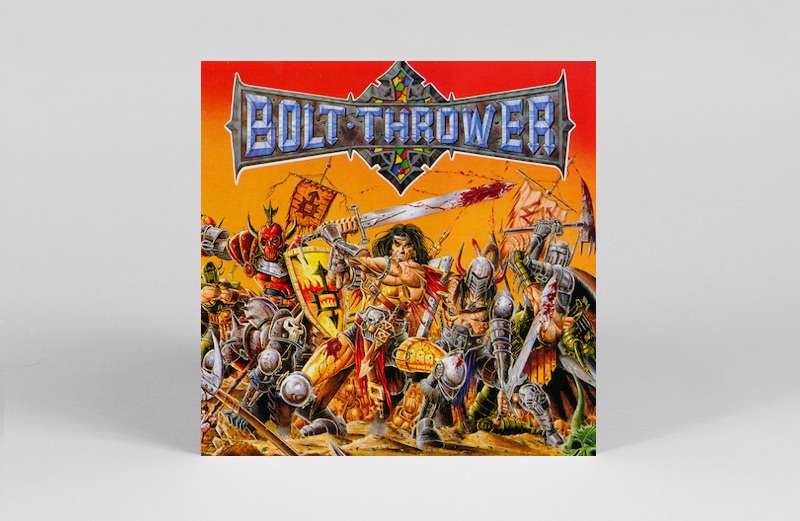 Bolt Thrower
Warmaster
(Earache)
Not everything revolves around the hottest white label out of Berlin or Aphex's latest blink and you'll miss it limited to one copy 12″. Reissued and remastered on vinyl for the first time in more than twenty years is the heavy-as-shit Warmaster from the legendary Bolt Thrower. Fast, thunderous and menacing. A bonafide classic is back. Just check the sleeve for starters.