Published on
July 24, 2017
Category
News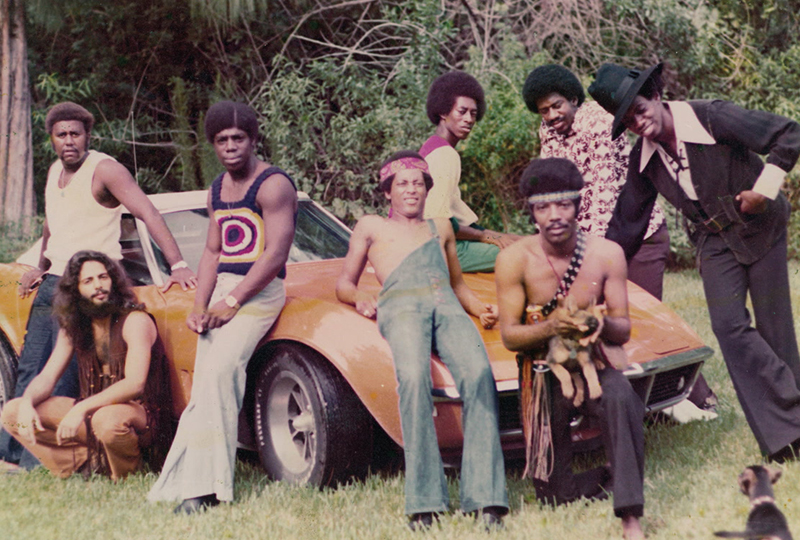 For fans of Aged in Harmony, New Holidays and all things TK.
The 1977 Best Kept Secret LP, from little-known Florida boogie collective Raw Soul Express, is being released by Athens of the North
Read more: Vice and virtue: 10 super rare Miami soul 45s
Mastered from the original T.K. Records tapes tapes, the LP will also include a previously unreleased, full-length version of rare-groove classic 'The Way We Live'.
Best Kept Secret features production from George "Chococate" Perry, frequent T.K. Productions collaborator and bassist best known for writing Gwen McCrae's 'Rocking Chair'.
Order a copy here and listen to the shorter version of 'The Way We Live' below.