Published on
August 21, 2017
Category
Features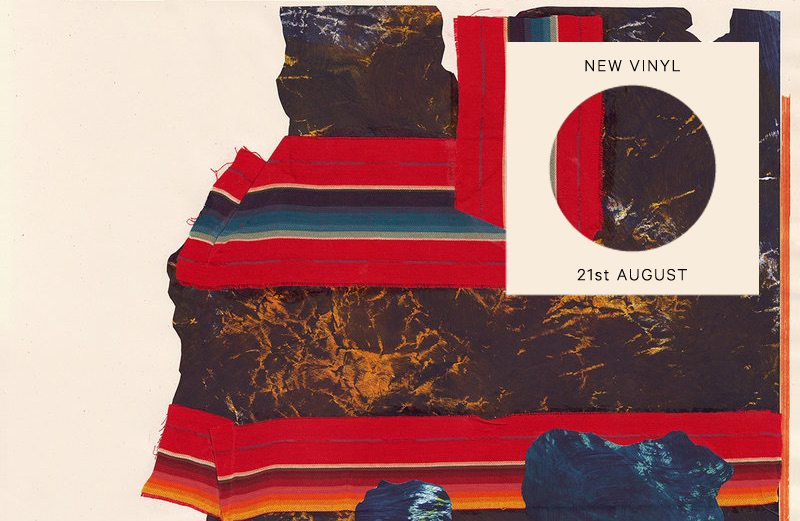 New music from Grizzly Bear, Ariel Pink, Kyle Hall and Byron The Aquarius.
This week's record rundown begins with a set of astral new house releases befitting the solar eclipse from Kyle Hall and Byron The Aquarius.
Meanwhile, catching the biggest fish in this week's album pond is Grizzly Bear, closely followed by the squally tranquility of Matthew Bourne, some hard-edged Anatolian electronica and a crucial reissue for Swiss library artiste Bruno Spoerri.
Scroll down for our definitive across-the-board rundown of the week's new vinyl releases as selected by The Vinyl Factory's Chris Summers, Patrick Ryder and James Hammond with help from Norman Records. 5 singles and 5 LPs every 7 days that are unmissable additions to any collection.
---
Singles
---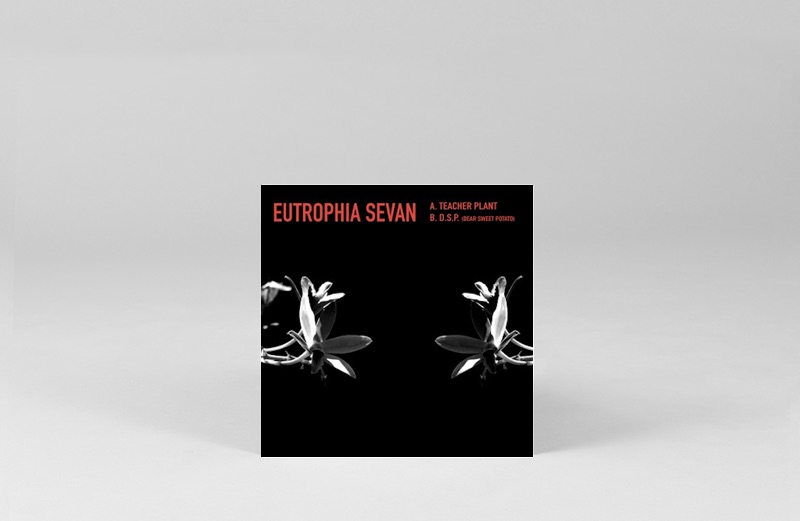 Kyle Hall
Eutrophia Sevan
(Wild Oats)
After an eighteen month hiatus, Detroit house prodigy Kyle (don't forget the MF) Hall returns to the new releases with a slightly pricey, largely limited and totally dope 7″ single. I say dope not simply because this small format smasher has the power to slay a dance floor, but also because it contains Kyle's trippiest work to date. Inspired by Mother Nature and the sublime spiritual experience of getting entirely off one's mash on psychedelics, 'Teacher Plant' and 'Dear Sweet Potato' offer gliding pads, grooving rhythms and fearless frequency adjustments in both peak and after hours intensity.
---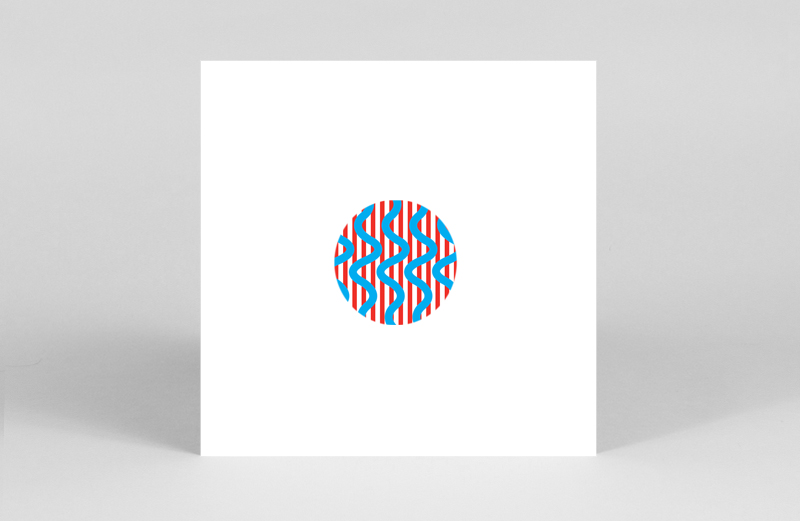 The Jellies
Jive Baby on a Saturday Night
(Trunk)
Whilst not the norm to put a repress on this list this is no normal record, and with the original 2010 reissue from Trunk records being long gone Mr. Trunk has been kind enough to put out another batch of this 1981 "minimal disco" classic. It's estimated that only 30 of the original 7" single were purchased, giving this one somewhat of a cult status. Listen in and you can hear why. A record that grooves and confounds in equal measures, this funked up post-punk oddity is a great addition to any collection.
---
Ariel Pink
Another Weekend
(Mexican Summer)
Though frustrating and kinda annoying, Ariel Pink has a great way with a melody, as the acoustic '60s psychedelia of 'Another Weekend' demonstrates. That the B-side 'Ode To The Goat' is largely unlistenable is no surprise.
---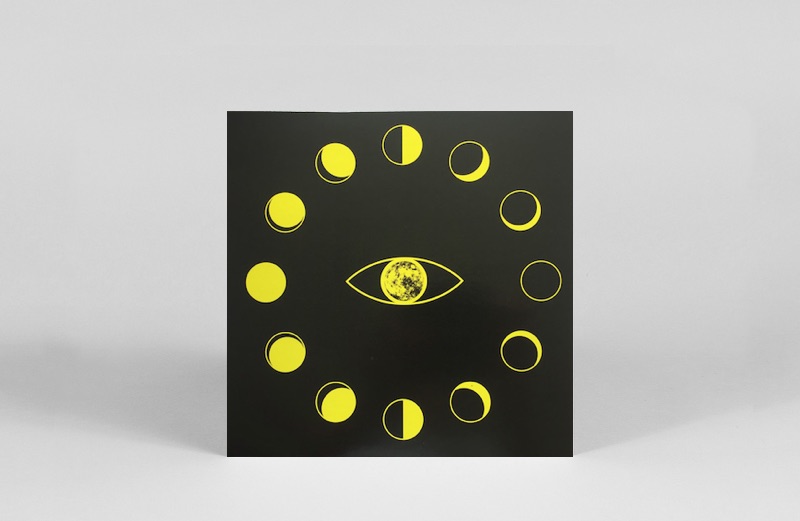 Nachthexen
EP
(Harbinger Sound)
If you haven't discovered these four ladies from Sheffield yet then do it now. This EP rounds up a long gone previous tape and 7″ release onto one handy 10″ on Harbinger Sound. It's raw and minimal, built with synths and full of attitude. You can dance to it too. You need this.
---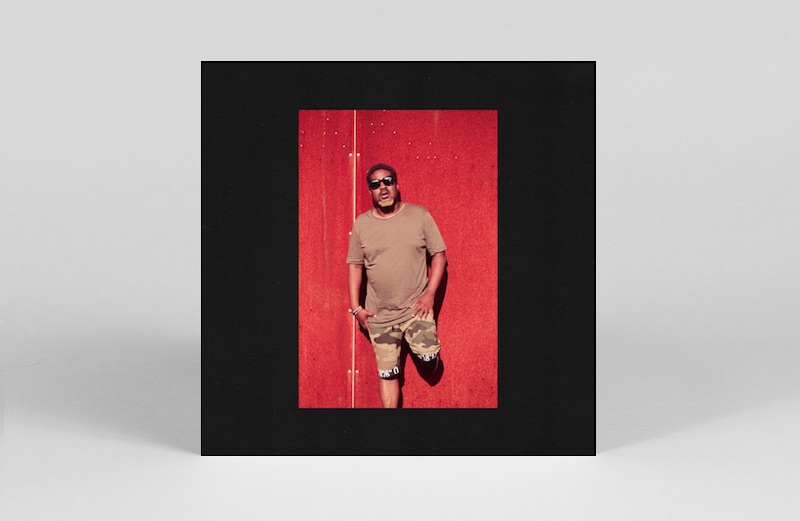 Byron The Aquarius
Leaving This Planet
(Eglo)
Alabama producer Byron The Aquarius takes off for Eglo with new four-track EP 'Leaving This Planet'. Like previous releases on Wild Oat and Sound Signature, Byron channels percussive house futurism in all its multitude, from the slick roller 'Song For A Friend' to the old school jack of 'Mind Body And Soul.' It's on the B-side though where things get serious, with a pair of wiggy, fusion jams that nod to Herbie Hancock (as Byron did in our recent mix), that expand, contract and somersault in slow motion like some giant psychedelic jelly fish. At least that's what we're seeing.
---
LPs
---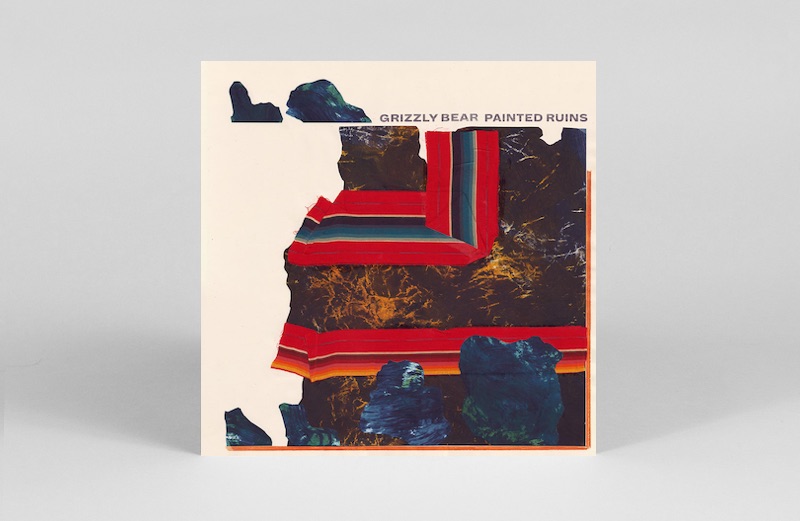 Grizzly Bear
Painted Ruins
(RCA)
This year's most densely complex guitar record yields results with repeated plays as the band sneak unforgettable ideas and melodies into their windswept electronic rock. A fine achievement that benefits the patient listener.
---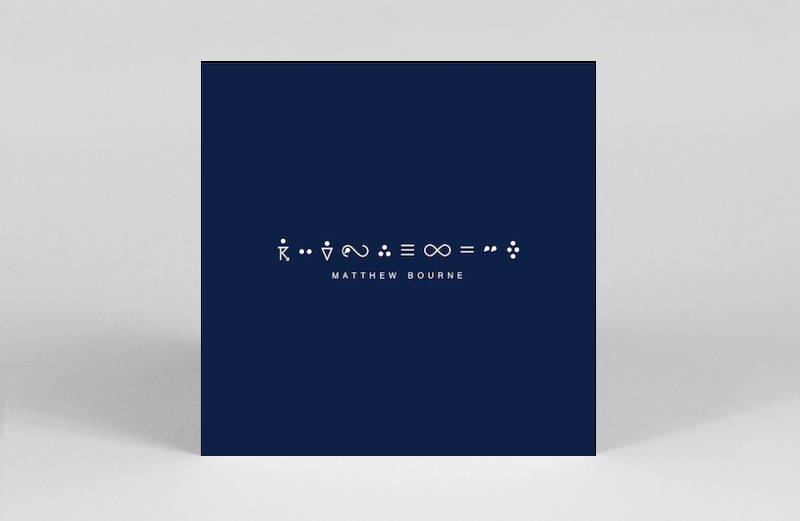 Matthew Bourne
Isotach
(The Leaf Label)
It may be high summer, but look out the window and you wouldn't know it. Recorded in his rural Yorkshire home while the rain fell in sheets against the windows, Bourne's Isotach is deft and paired back, capturing the tension between chaos and calm in the cello swells and fragmented piano runs that tie the album together. Shades of Mica Levi's soundtracks in 'Valentine', a lost Radiohead instrumental in 'Extinction' and Bourne's own razor sharp playing throughout make this an invigorating listen, just as capable of connecting points on the musical map (as several track names hint) as amplifying the minutiae of personal experience into the grandeur of the universal.
---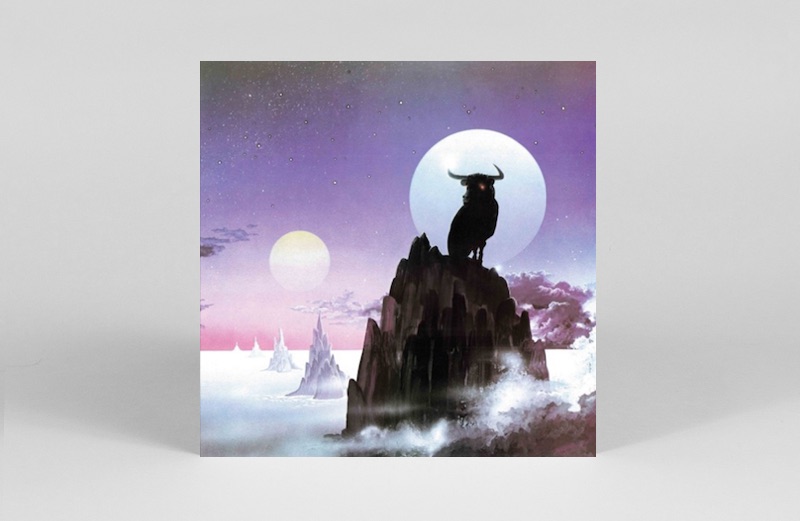 Bruno Spoerri
Voice of Taurus
(WRWTFWW)
WRWTFWW records delivered one of our top reissues of 2017 so far with Midori Takada's Through the Looking Glass, and as big fans of the one-man-music-machine that is Bruno Spoerri this reissue of 1978's Voice of Taurus is another welcome development. Never one to be limited by genre or a confined imagination, Taurus is a classic dose of Spoerri's sound pool, a wonderfully odd slab of music which was much in need of a reissue given the prices of the original 1978 edition.
---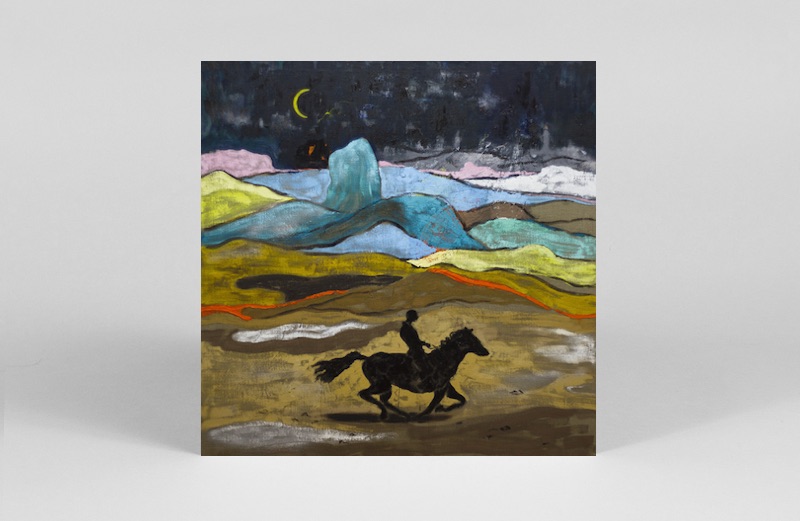 Mekine U Teksi
Postanatolische Hybride – Die Steppenroboter
(Themes For Great Cities)
Düsseldorf institution Themes From Great Cities deliver their first release of 2017 this week, inviting newcomers Murat Göktaş & Irfan Derin to lead us deep into the magical mountains of the Middle East via this excellent mini LP. Taking the souk styled sound of Acid Arab or Disco Halal on an astral excursion, the duo fuse drum machines, synthesisers and electric saz to create a Kurdish kosmische masterpiece packed with lysergic dance floor power. Presented in a gorgeous Luka Kurashvili designed sleeve, Postanatolische Hybride is a trip worth taking.
---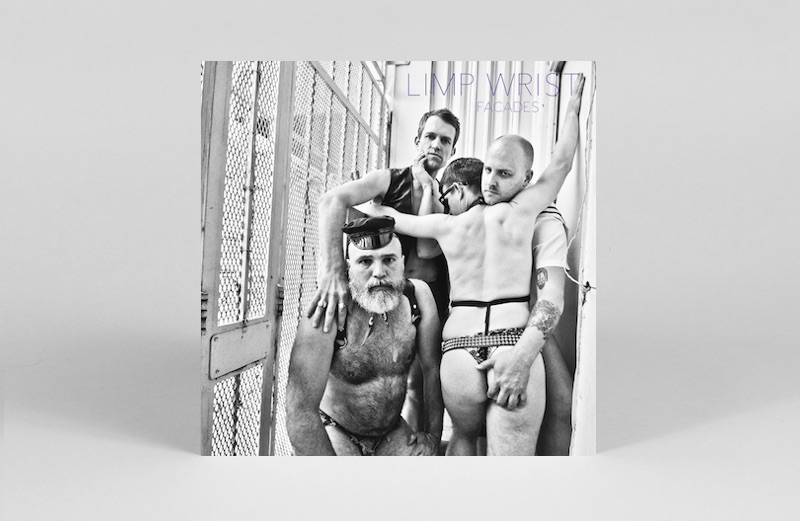 Limp Wrist
Facades
(La Vida Es Un Mus)
It's been a long, long time since we got a hard dose of Limp Wrist's 'punk faggotry' (their words not mine) but with Facades they have blasted back and destroyed all in their path. There's no compromise here. There never will be. This is the real shit – fast, brutal and full of truth.