Published on
November 20, 2017
Category
Features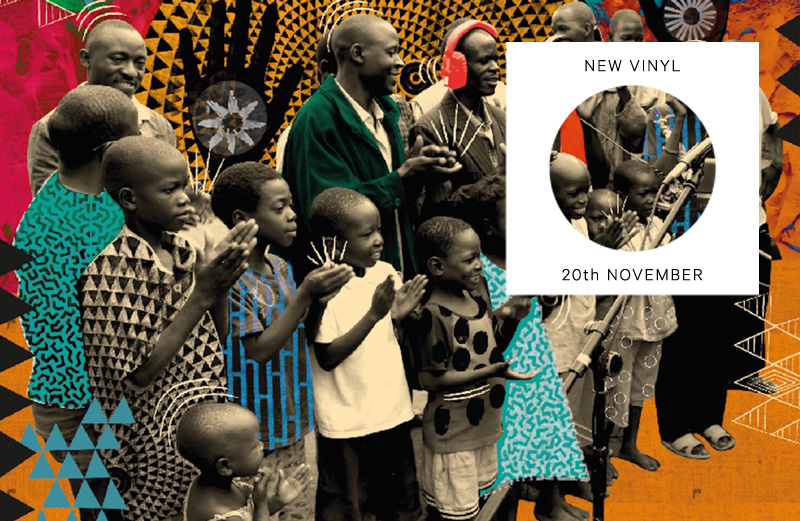 Fractured future dancehall, Scandinavian lounge boogie, and a 12-person xylophone rave-up.
Pressed to find a single adjective for this week's selection, we've gone with: off-kilter. Whether it's a Sun Ra xylophone rave from the Ugandan countryside, heavyweight post-industrial swing from Nine Inch Nails, or Balearic buckets and spades, the singles box has something for everyone as it dithers either side of the norm.
The album section is no different, as bamboozled dancehall riddims rebound off Coil's narcotic psychedelia, take a left turn to suitably shiny-booted Scandi cop-soap boogie, and come to rest with a sultry slice of bilingual brilliance from Gainsbourg the younger.
Scroll down for our definitive across-the-board rundown of the week's new vinyl releases as selected by The Vinyl Factory's Chris Summers, Patrick Ryder and James Hammond with help from Norman Records. 5 singles and 5 LPs every 7 days that are unmissable additions to any collection.
---
Singles
---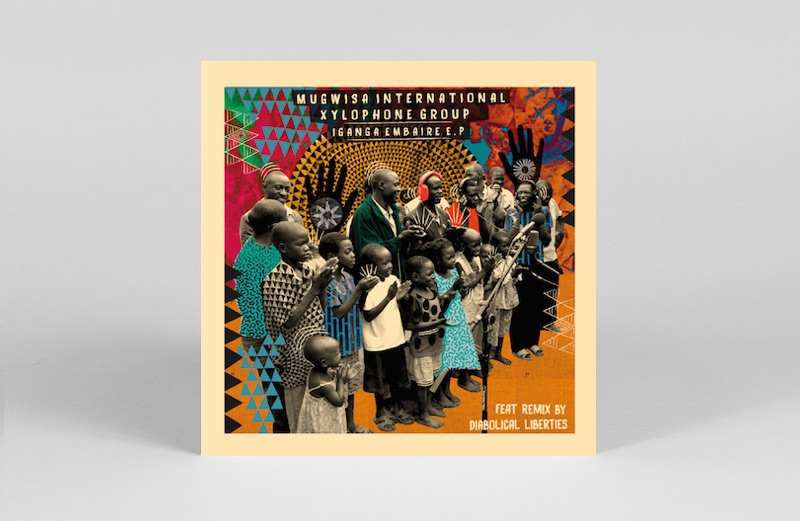 Mugwisa International Xylophone Group
Iganga Embaire EP
(On The Corner)
The second dispatch from off-grid Ugandan xylophone group Mugwisa International rattles back onto On The Corner like a poly-rhythmic express train, featuring the almost mythical 12-person xylophone that sits atop a pit, amplifying deep, holistic vibrations into the atmosphere. Recorded in situ by Sam Jones, who was also one of the remixers on the project's first EP, Iganga Embaire captures the original recordings in their rich, textured, untreated form, while the Diabolical Liberties remix jacks the trance-like hysteria up to 'Sun Ra at an acid rave' levels.
---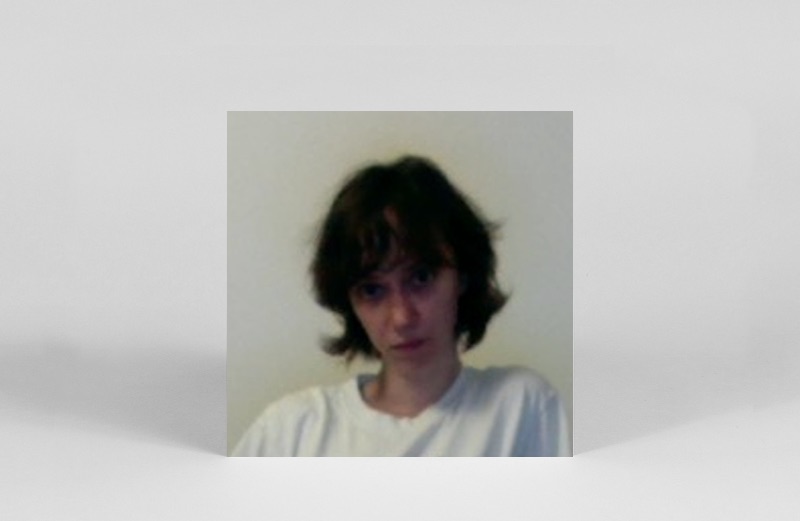 Lolina
Lolita
(Self-released)
From Hype Williams to the current flow of collaborative and solo works, a release from Inga Copeland is always a welcome event. This latest self-released 10" from her Lolina pseudonym follows the Live in Paris EP in developing a newly off-kilter and pleasingly odd branch to her discography. This one's been out since May on mp3, but the vinyl edition is finally due to hit this week, and based on past releases won't be sticking around for long.
---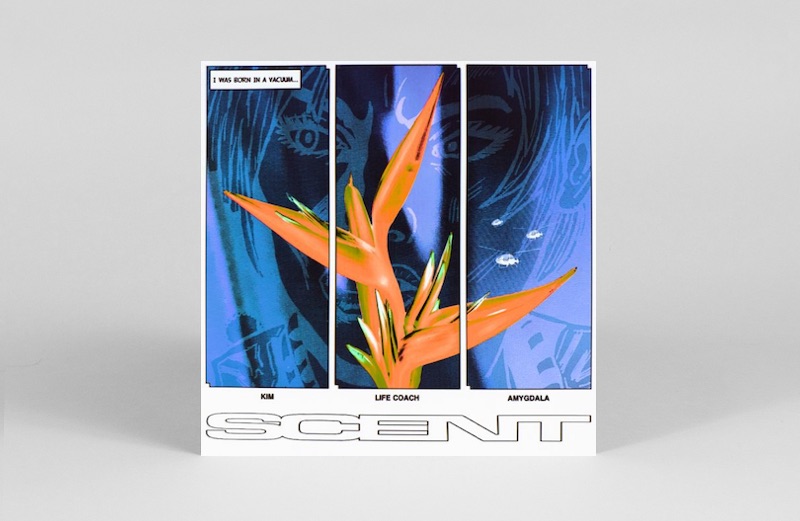 Scent
KIM EP
(Wichita)
A three track 12″ from young Londoners who are cultivating a kind of mystery pop that is both complexly challenging and almost unique. Somewhere between Alt J and 10CC at a guess.
---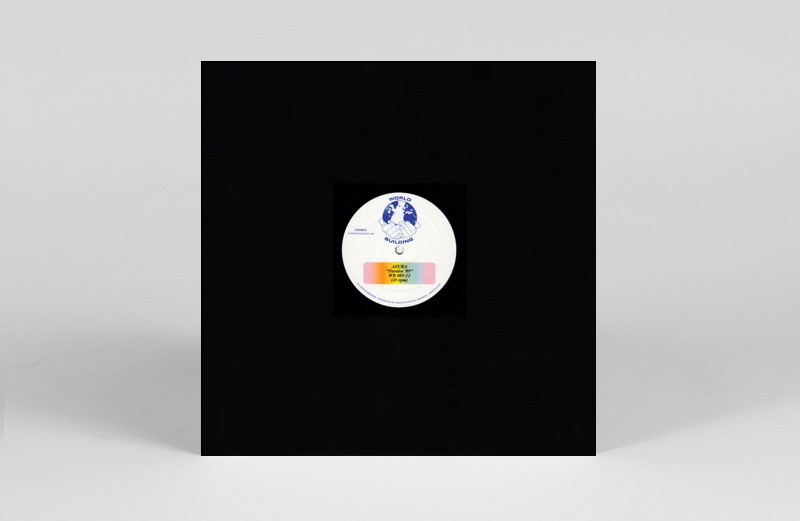 Azura
Paraiso '89
(World Building)
World Building come correct as always, releasing 'Paraíso '89' from the short-lived group Azura. This primo slice of Italian house slipped through the net way back when, so props to Ari Goldman for a fine bit of A&R work. Succumb to the glittering arps, whispered vocals, crashing waves, and flamenco guitar as you get down with your chosen dance partner, or skulk behind the rocks for a holiday romance. Redolently conjuring up images of both unforgettable vacation excess and smoke-filled, yellow-hued moments at the Hacienda, it's got that early Balearic spirit in plastic spades and buckets. This is the sound that came from the paradise islands to soundtrack a million warehouse parties through the golden years of club culture.
---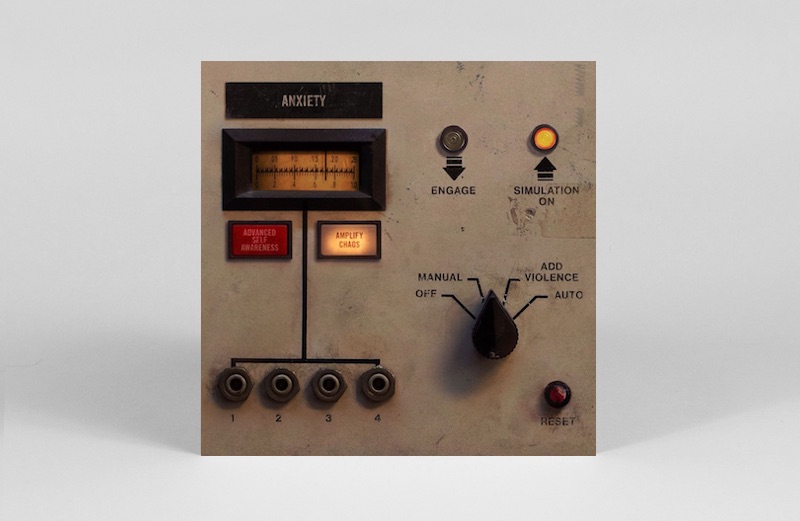 Nine Inch Nails
Add Violence
(Caroline International)
The second EP release this year from Trent and Atticus and it rules. Add Violence runs at five tracks again (like the previous Not The Actual Events), and clearly shows this duo really are at the top of their game. They haven't been industrial for years, and here's another chance to step in and see how they groove now. Yeah it's dark, but it swings like a mutha…
---
LPs
---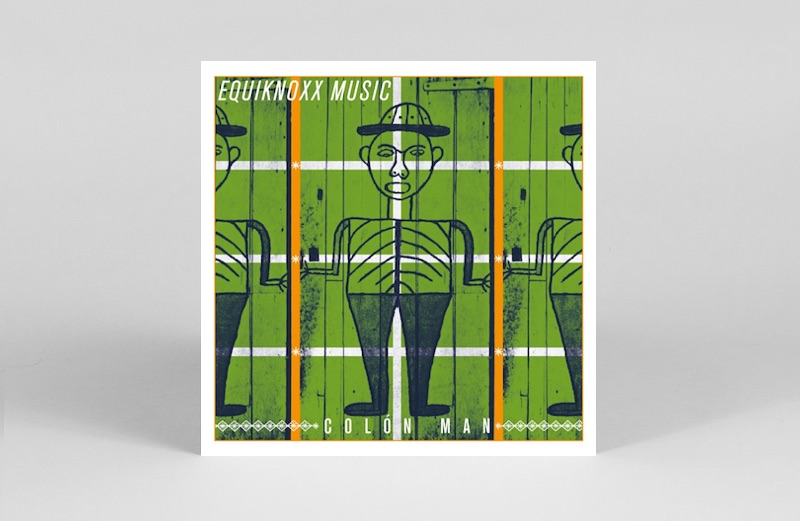 Equiknoxx
Colón Man
(DDS)
Just like last year's Bird Sound Power, which flew in at the last and stormed the end of year charts here at VF, Jamaican production duo Equiknoxx's follow-up (and so-called 'debut album proper') Colón Man was recorded in the eleven months since, and has had a similarly electric reception. Fractured hyper-concise dancehall riddims reference past heights (check out Time Cow's Dennis Brown VF Mix for an indication of where these roots lie), while striving for a sound so crisp and future facing as to bamboozle even the most de-fragged musical consciousness. It may have the most boring name on the record ('Enter A Raffle Win A Falafel' being a personal favourite), but seek out 'Flank' for maximum gravitational discombobulation. Just 300 blue discs out there so be quik.
---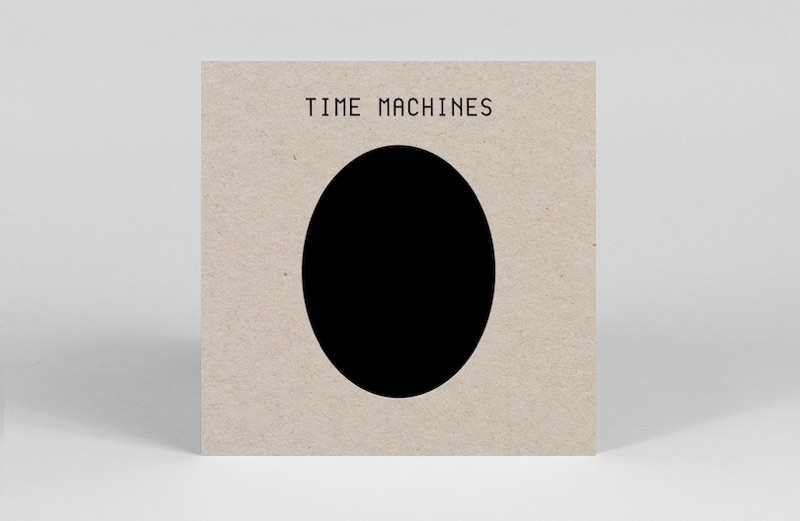 Coil
Time Machines
(Dais)
Setting out to dissolve time via the sonic emulation of four different hallucinogens is no small order, but those familiar with Coil's work will know this is not an idle threat. Initially released as a separate entity from the Coil banner, this first time reissue from the excellent Dais Records brings it forth as one of the group's most important works, and an album that reduces much so-called psychedelia to surface level endeavours in comparison.
---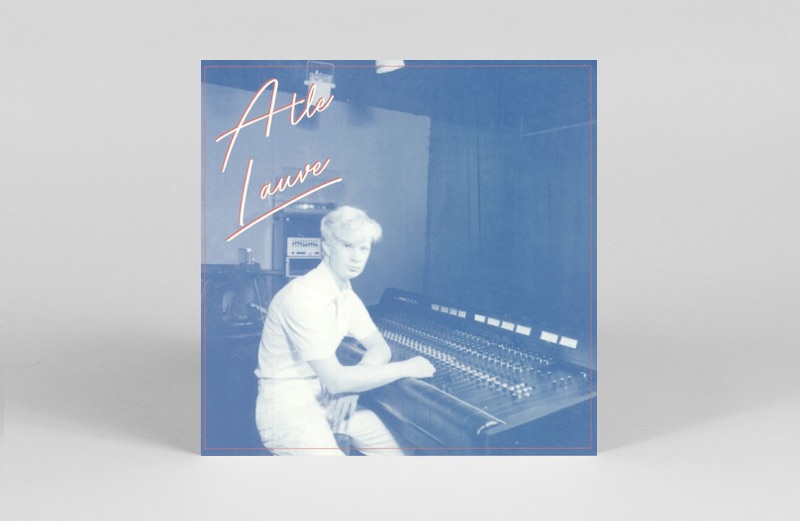 Atle Lauve
Atle Lauve
(Preservation)
Over the past couple of years Norway's Preservation Records have carved their own excellent niche with a string of AOR reissues, often focussing on the blonde hair and blue eyes of Scandinavian lounge disco. Their latest discovery is an LP full of unreleased, archival material from the mind of Norwegian hero Atle Lauve. As he grooves through a set of jazz-flecked gems, the multi-instrumentalist doffs his cap to the Mac, smokes a Doobie and salutes Steely Dan, delivering the kind of laid back disco you could happily dance to without your sweater becoming unseated from your broad Scandinavian shoulders.
---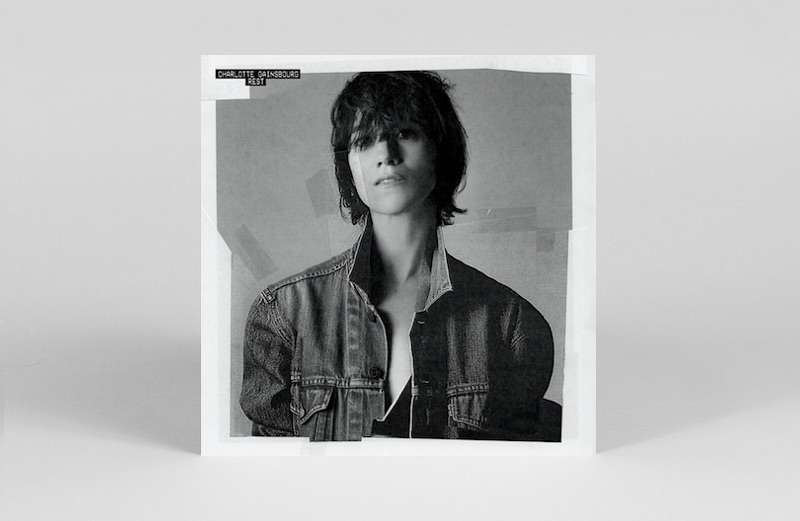 Charlotte Gainsbourg
Rest
(Because Music)
After weaving her magic with Air, Jarvis Cocker and Beck, the wonderful Charlotte Gainsbourg has now enlisted Ed Banger's SebastiAn for new album Rest. What you get is a gorgeous record underpinned by a warm electronic pulse that shines with a wonderful French charm.
---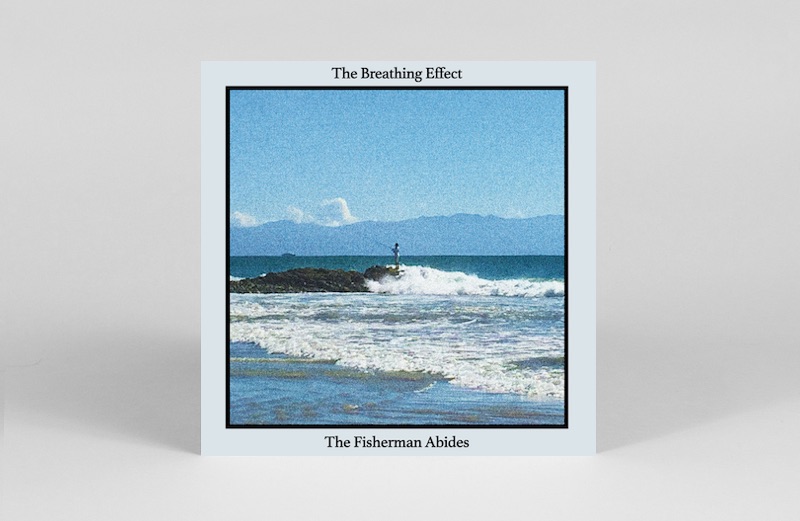 The Breathing Effect
The Fisherman Abides
(Alpha Pup)
Weighing in somewhere between the jazz chords of Taylor McFerrin and the adventurous compositions of Tortoise sit The Breathing Effect. A bearded duo who put the chops back into post-rock with prog-influenced, twiddling beauty.