TREVOR JACKSON
Format
THE VINYL FACTORY
In stock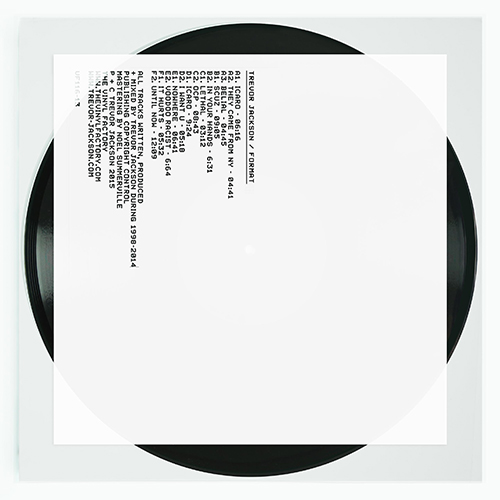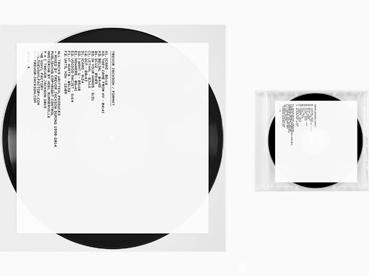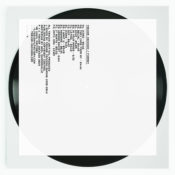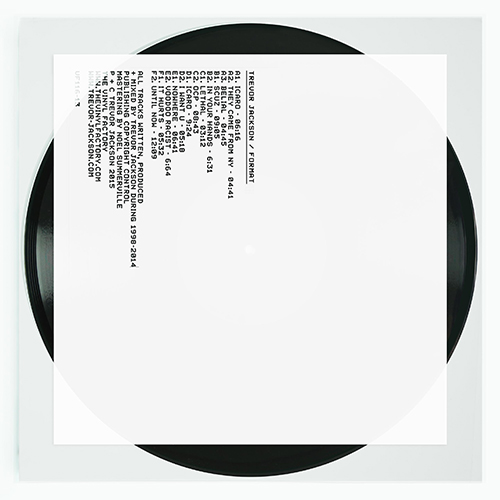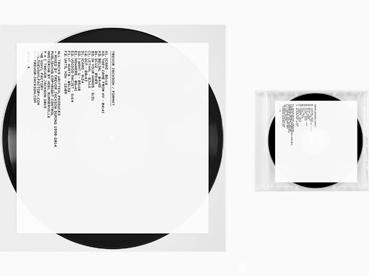 * 13 album tracks including an exclusive bonus cut
* Pressed on three 180-gram heavyweight vinyl records
* Housed in a bespoke clear sleeve
* Screen printed artwork by Trevor Jackson
Following the launch of his limited multi edition FORMAT project in February, Trevor Jackson releases a collected triple LP edition via The Vinyl Factory on the 18 May featuring 13 tracks including an exclusive bonus cut not available on any of the initial releases.
FORMAT is the first album from Trevor Jackson since his acclaimed Playgroup album back in 2001. His Output Recordings label (1996-2006) introduced the world to the likes of Four Tet & LCD Soundsystem, His recent Metal Dance compilations reinvigorated interest in early industrial and experimental electronic dance music that's clearly had a powerful influence on much of today's leftfield club music.
FORMAT's initial limited edition release in February consisted of 12 separate physical releases each featuring a different track, available on 12", 10" & 7" vinyl cd, mini CD, cassette, USB, VHS, minidisc, DAT, 8 track + Reel to Reel this was no ordinary release – it charted the legacy of the physical music format, in a characteristically beautiful and uncompromising way. An accompanying installation at The Vinyl Factory space at Brewer Street Car Park in London offered people the opportunity to listen to the album as a unique audio-visual experience.
Curated from an archive of over 150 tracks Trevor had built up over the past 2 decades, the inspiration for Jackson's music, has come from "the times and places where genres weren't quite formed." While his synth and beatbox workouts might touch on proto-house, on new wave, on Italo and techno, on ambient and psychedelia, they are at the same time none of these things.
Tracklist:
A1. LUMILINE
A2. THEY CAME FROM NY
A3. BELIAL
B1. SCUZ
B2. IN YOUR HANDS
C1. LETHAL
C2. OCP
D1. ICARO
D2. I WANT U
E1. NOWHERE
E2. VOODOO RACIST
F1. IT HURTS (VINYL ONLY)
F2. UNTIL NOW