Theaster Gates
Black Madonna – Hardback Book
The Store X / Kunstmuseum
In stock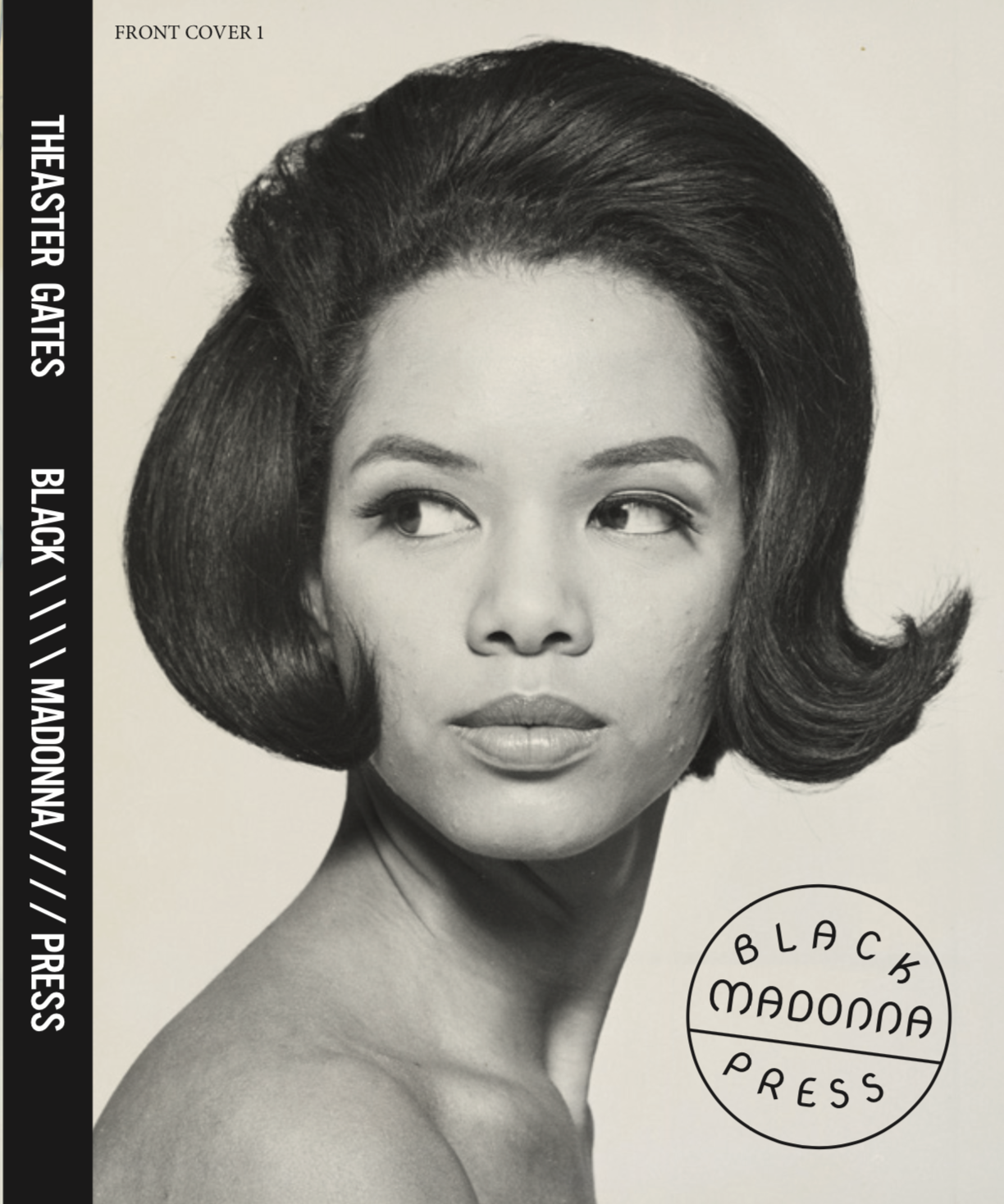 * New 300 page, hardback book by Theaster Gates published in tandem with his 'Black Madonna' exhibition at the Kunstmuseum, Basel
* Iconic images courtesy of the Johnson Publishing Library
* Creative direction by Theaster Gates
* Design by JNL, Chicago
* Published by The Store X and Kunstmuseum
In his exhibition at the Kunstmuseum Basel, which spreads out across two of the museum's venues, Theaster Gates (b. 1973) explores the cult surrounding the Black Madonna, examining her political, aesthetical and metaphorical power and showcasing new works made especially for the occasion of the exhibition. Carrying on his ideas to work with archival practice Theaster Gates realizes them in an ongoing, vivid form – he will turn the museum space into a site of creative production and interaction.
Collaborating with The Vinyl Factory, the VF Lathe will be installed on site to record the music sessions directly and become part of the performance. Occupying galleries on two floors of the museum Gates will set up a temporary sound studio and printing workshop where numerous live performances and interventions by the artist will take place, inviting the visitors to partake in this collective musical, poetical and spiritual experience.
Theaster Gates' creative practice ranges from urban interventions, performance to pottery making. His work continually aims to bridge the gulf between art and society and establish cultural communities as a way of initiating social, political, and urban change.