SURKIN
GENER8ION
BROMANCE / THE VINYL FACTORY
In stock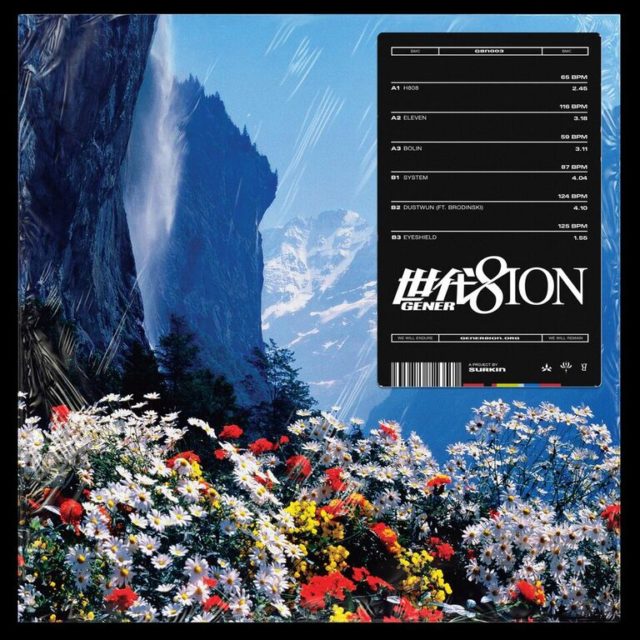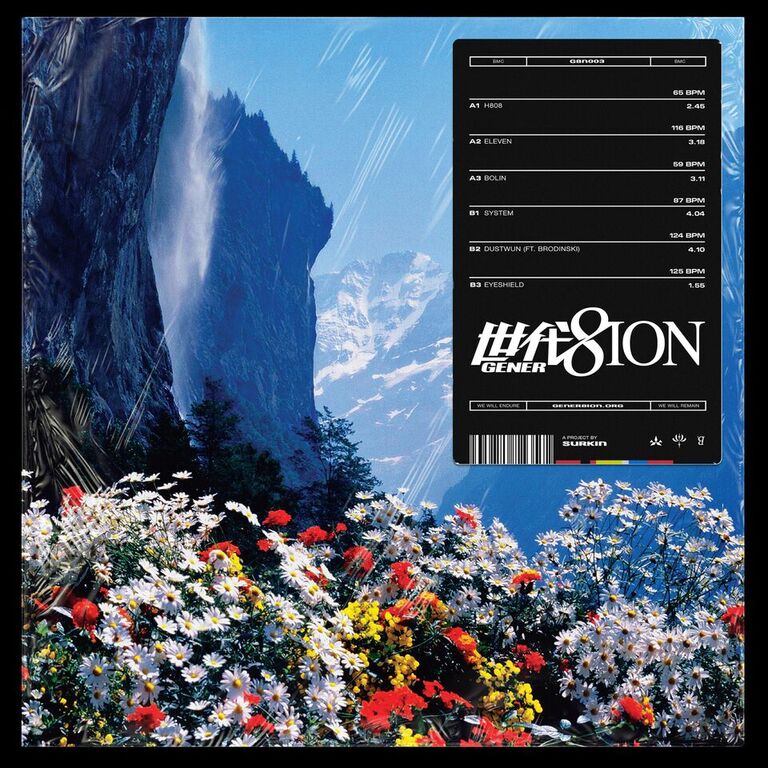 * Surkin's new multidisciplinary project
* 6 Track EP inc. a track with Brodinski
* Pressed on 180g vinyl
* Full colour printed sleeve
* Mastered by Alex Gopher
* Edition of 500
The Vinyl Factory and Bromance records present the new EP from Surkin, a multifaceted artist who has spent the last 10 years mixing music with aesthetics. His new project, GENER8ION draws influence from early European Techno and extreme rap.
Benoît Heitz aka Surkin has been producing electronic music and DJing for almost 15 years. He released countless EPs, toured the world to play in clubs and festivals and co-founded the Parisian label Marble, alongside Para One and Bobmo. He also remixed many, including Justice, Chromeo and Boys Noize, collaborated with M.I.A. and co-produced her latest album.
Also in his element in fashion, his music was featured in Paco Rabanne S/S 2016 show, Louis Vuitton F/W 2015 show and the following Series 3 exhibition in London plus various Kenzo's videos. Today, he's in charge of the sound design for Paco Rabanne's newly opened boutique in Paris. In April 2016, he'll sit in the fashion jury alongside Coco Capitan, Marc Ascoli and Pierre Hardy for the International Festival of Fashion and Photography in Hyères, presided over by Julien Dossena.
GENER8ION is a 6 track EP filled with rawness and edgy radicality. Mastered by Alex Gopher and including a collaboration with Brodinski, the producer drew influences from early European techno, Daft Punk's Homework and the most extreme rap productions.
Tracklist:
A1. H808
A2. Eleven
A3. Bolin
B1. System
B2. Dustwun (Ft. Brodinski)
B3. Eyeshield