Soulwax
Is It Always Binary (DEEWEEDUB)
The Vinyl Factory / DEEWEE
In stock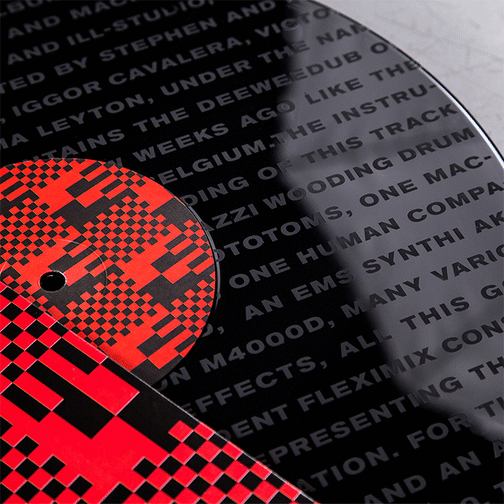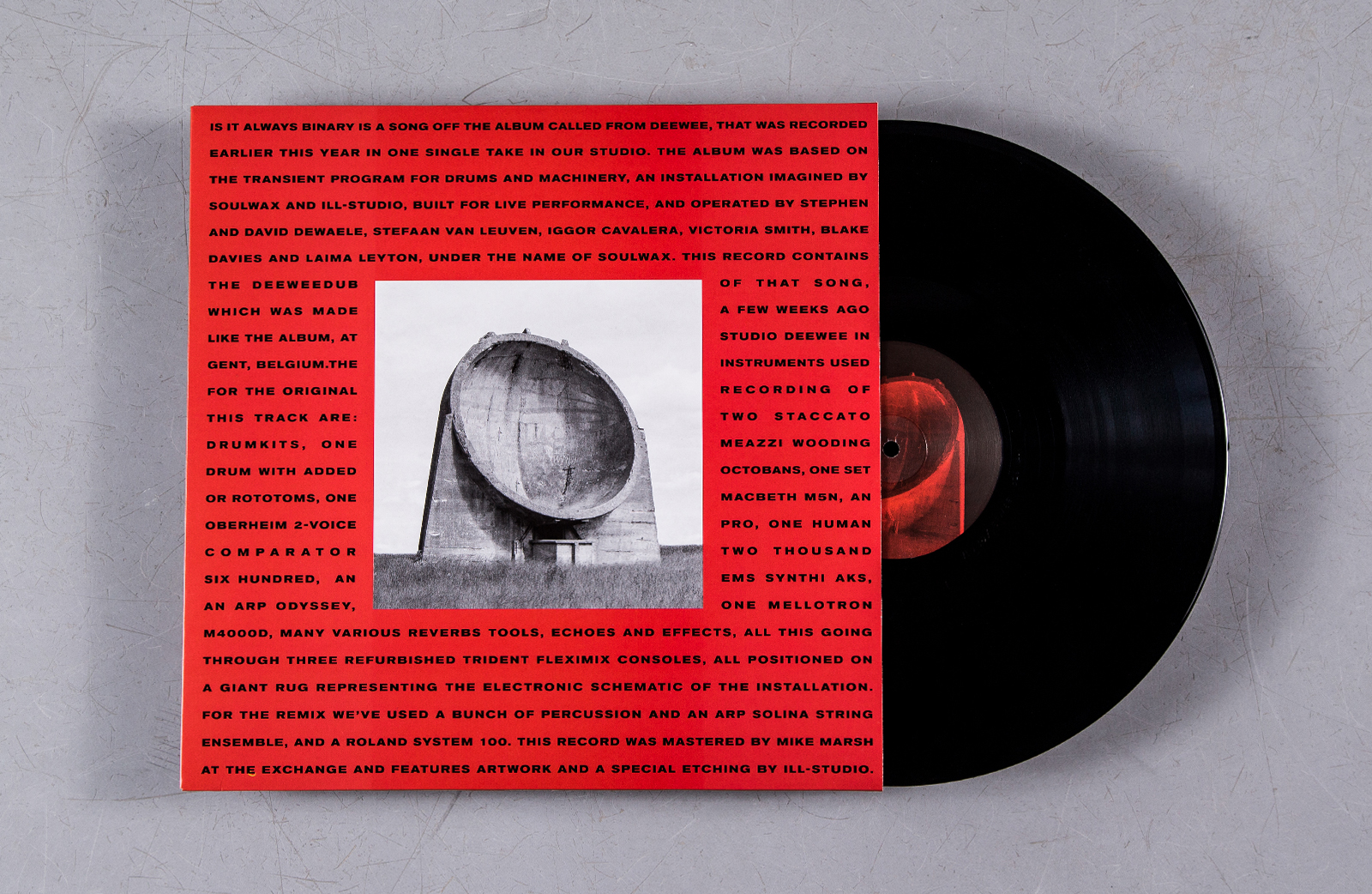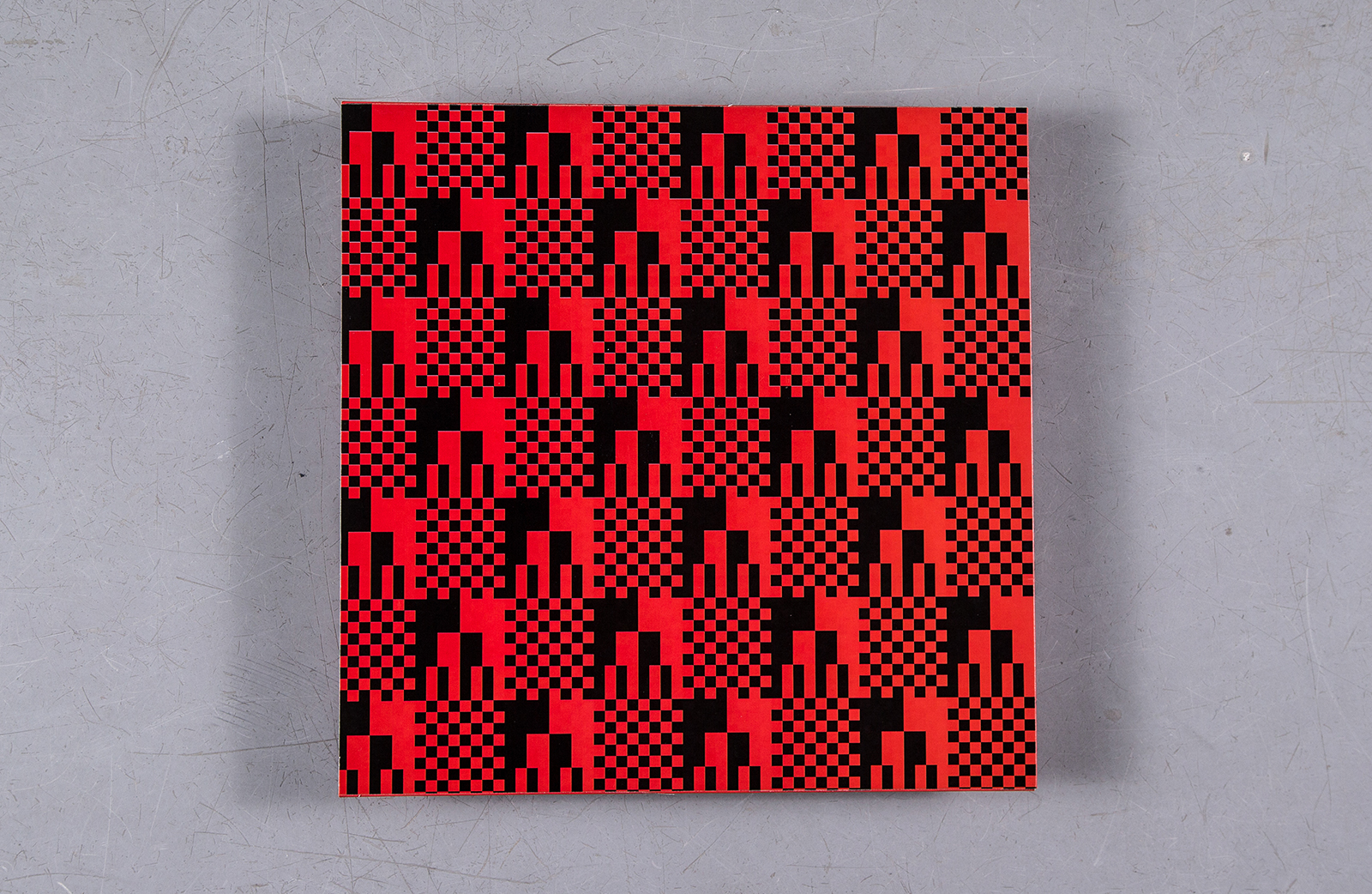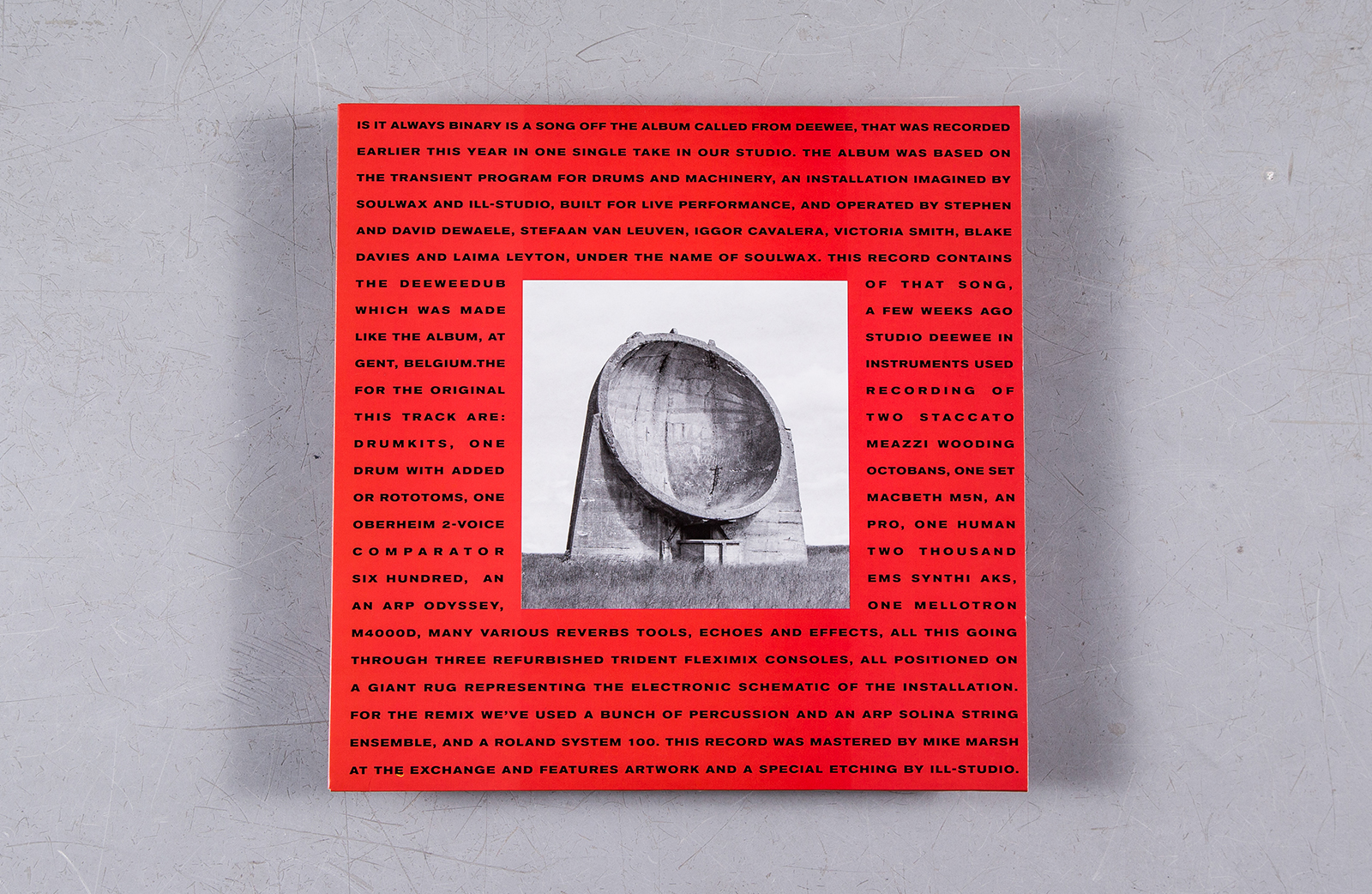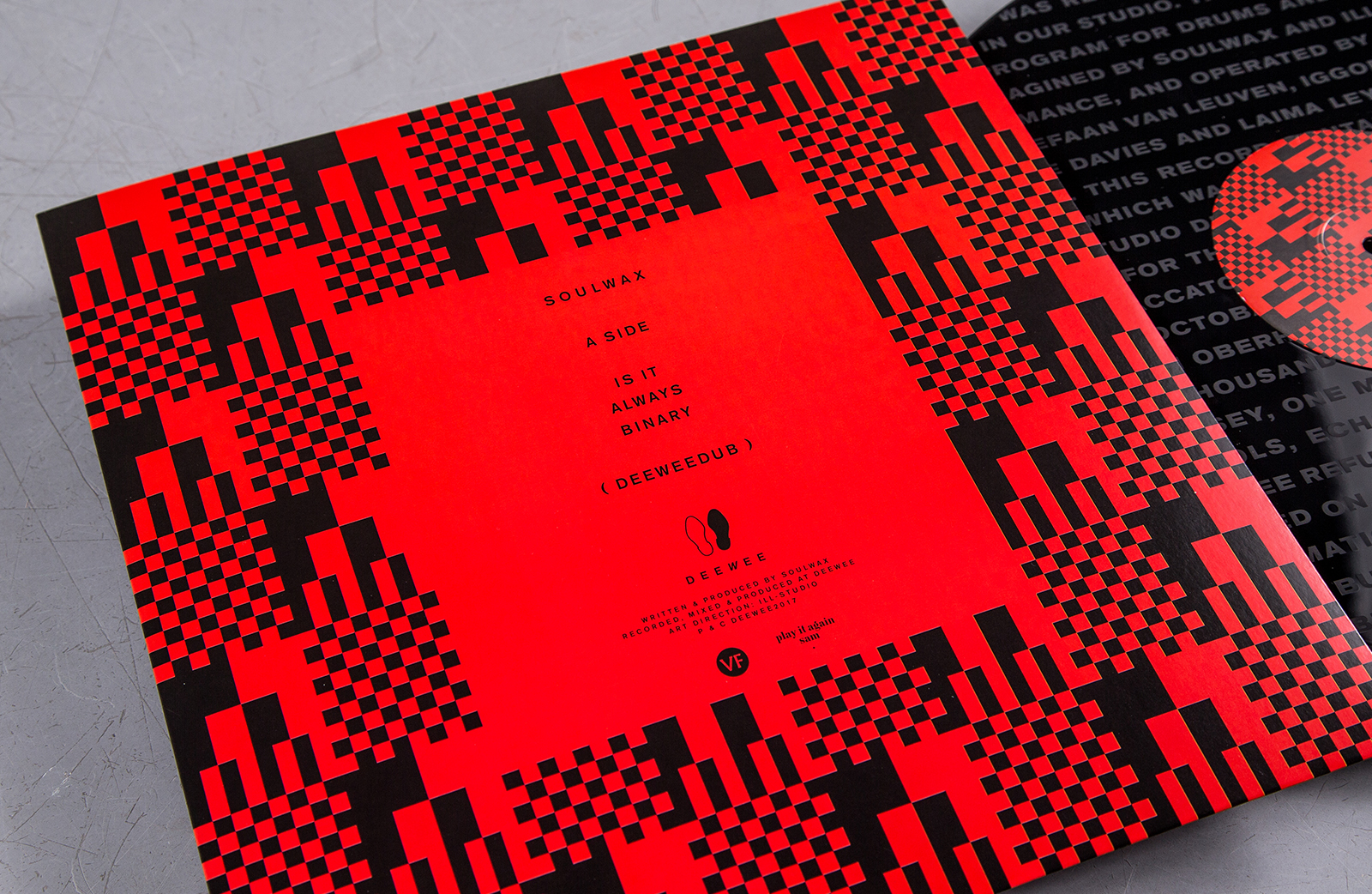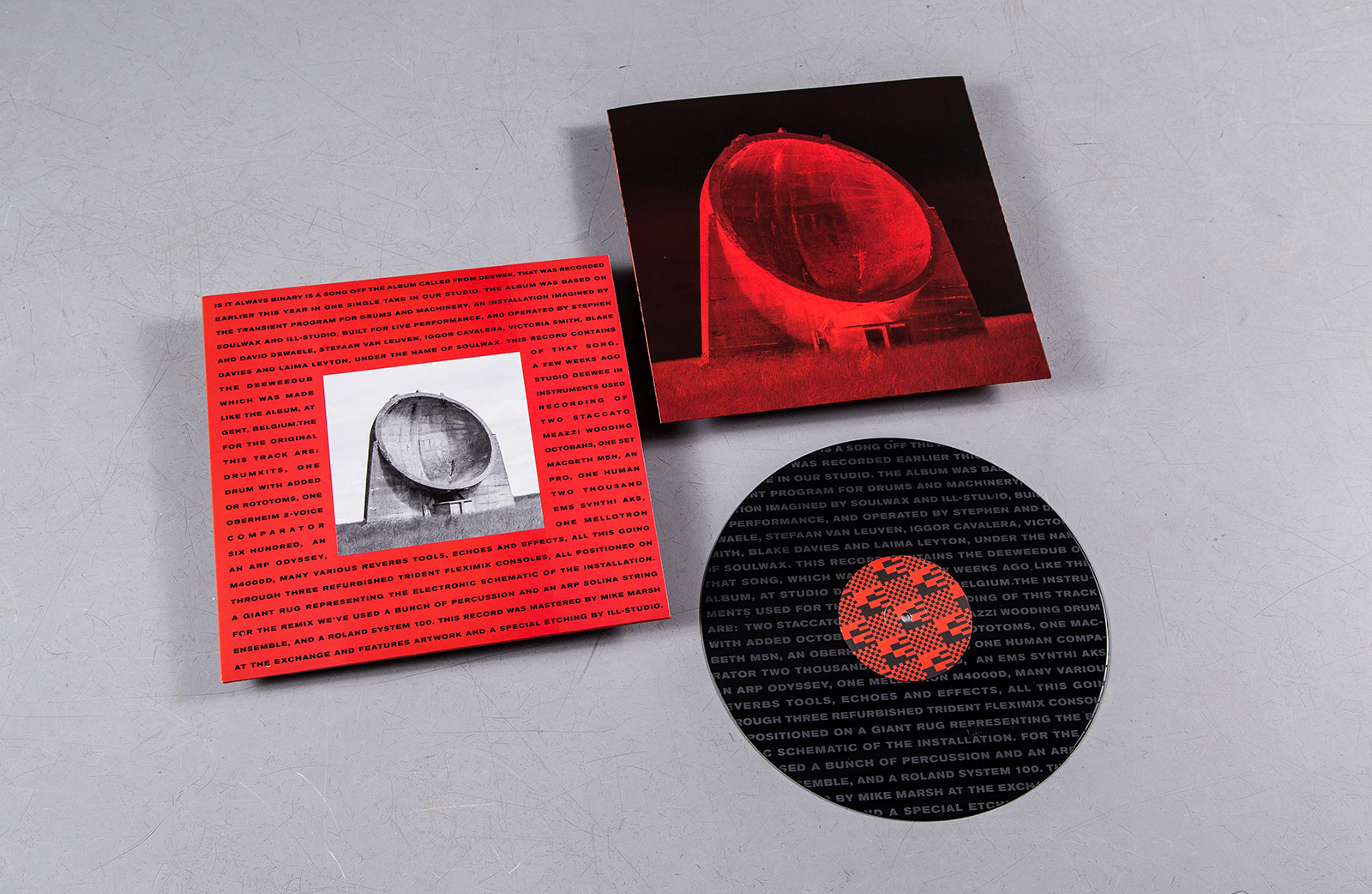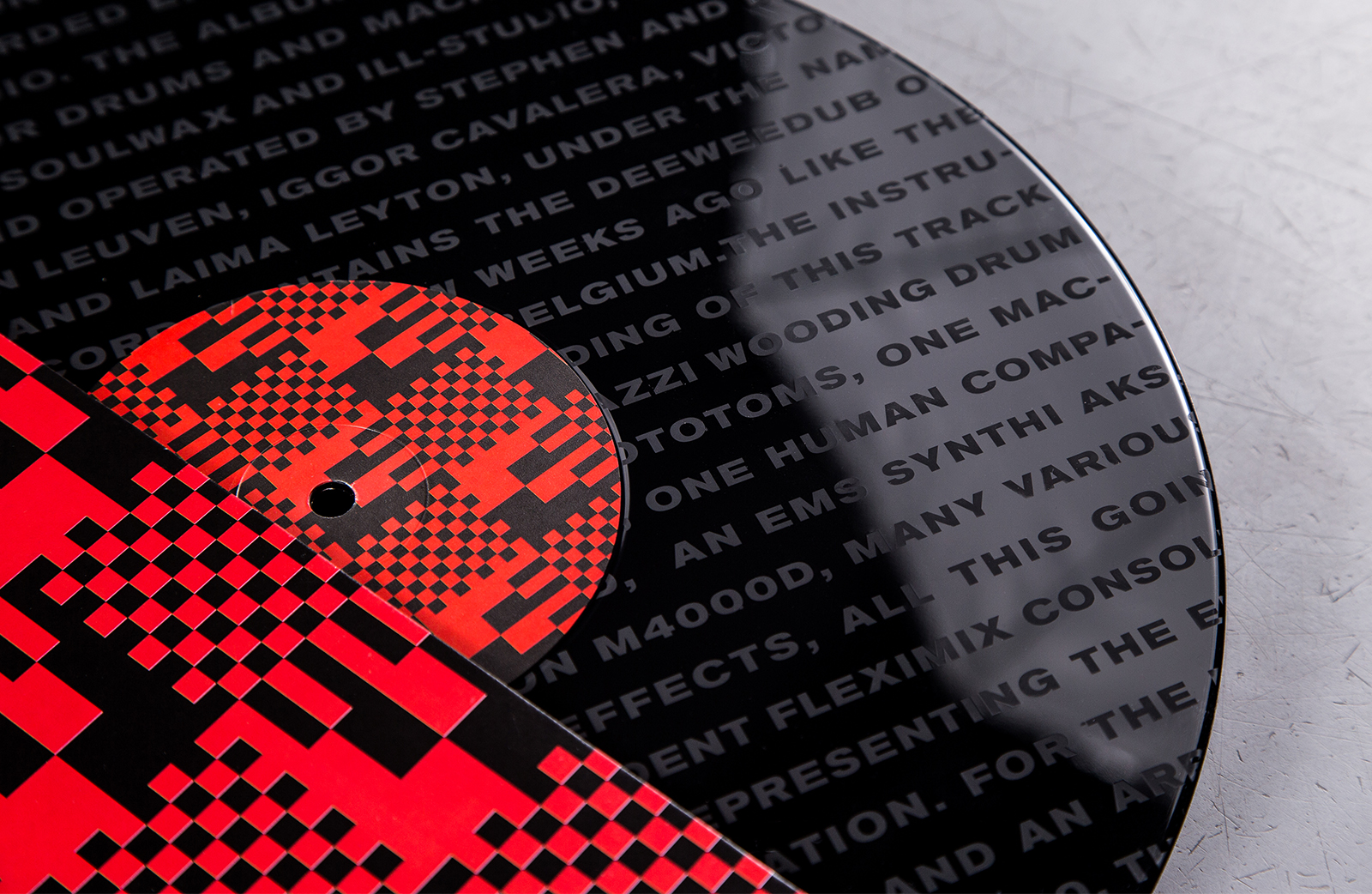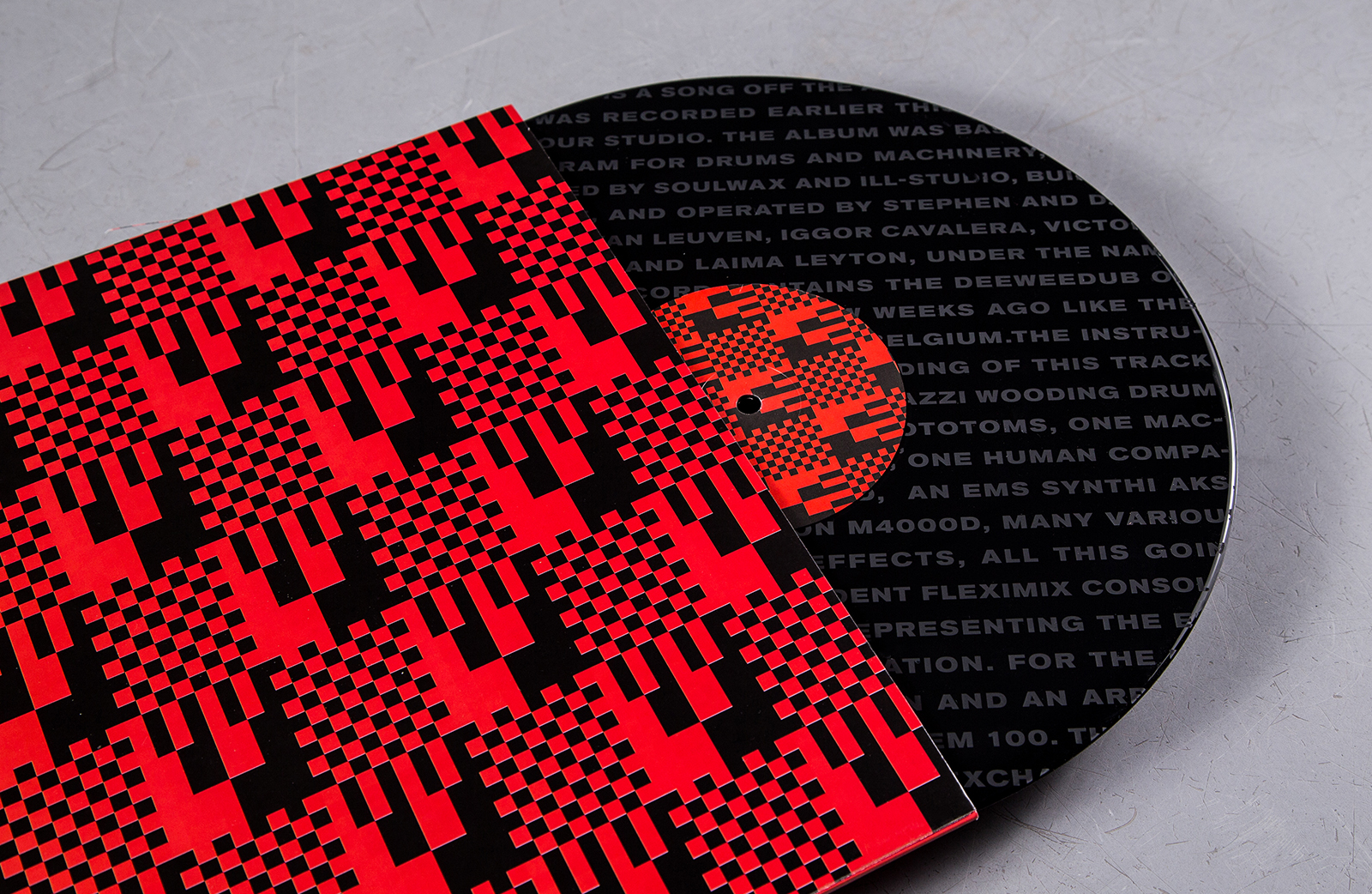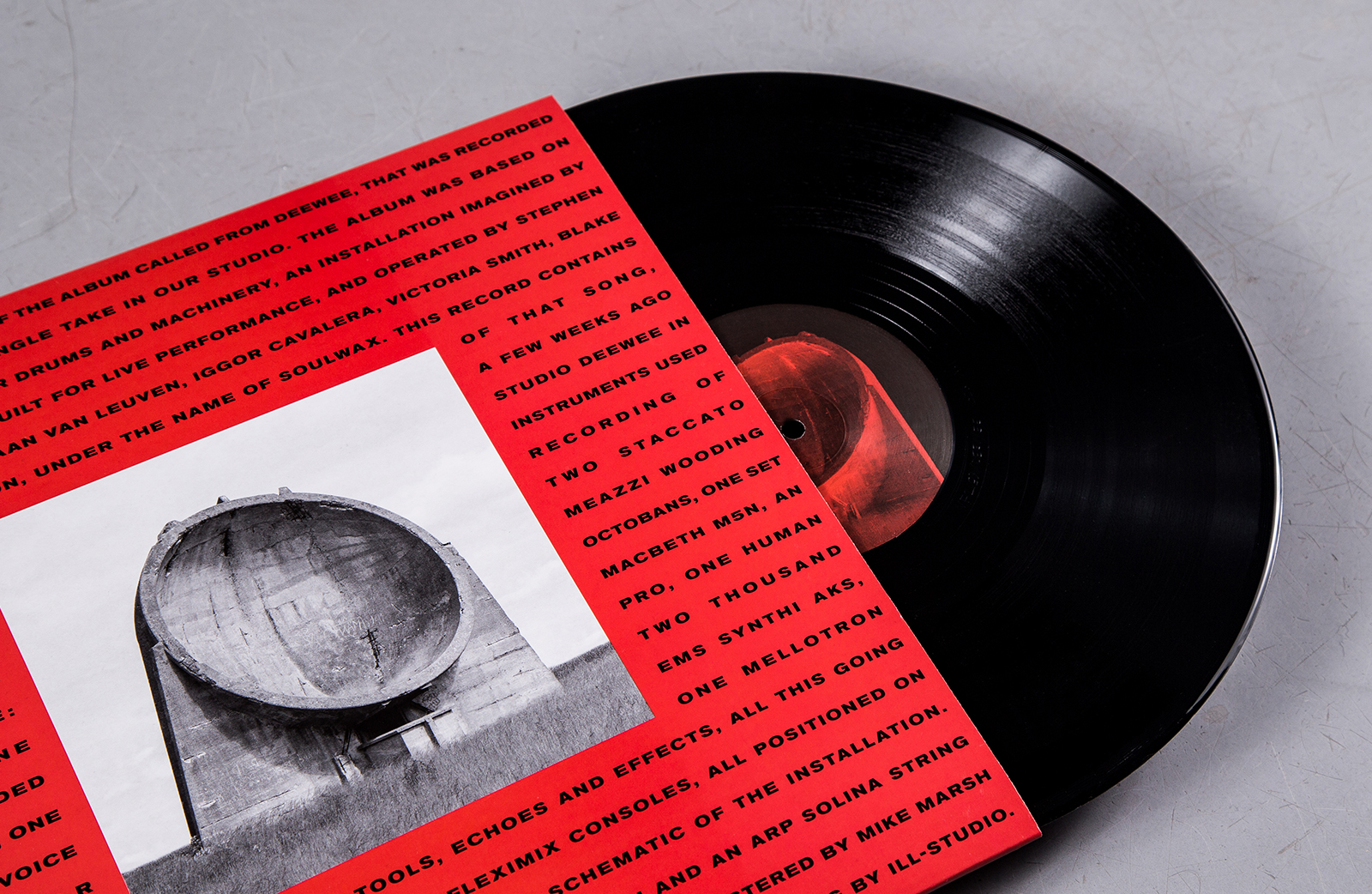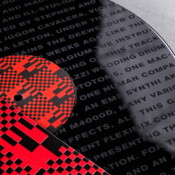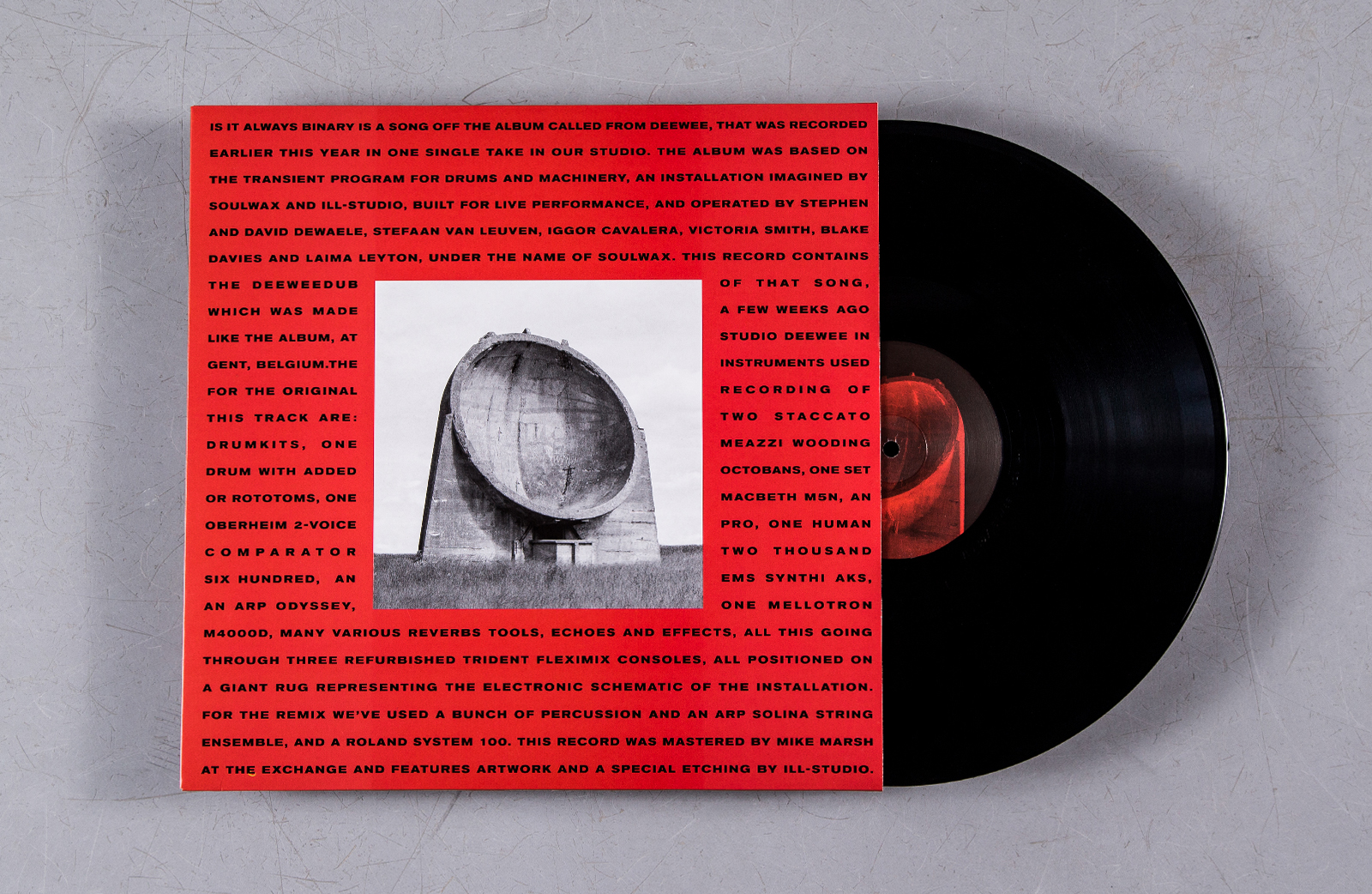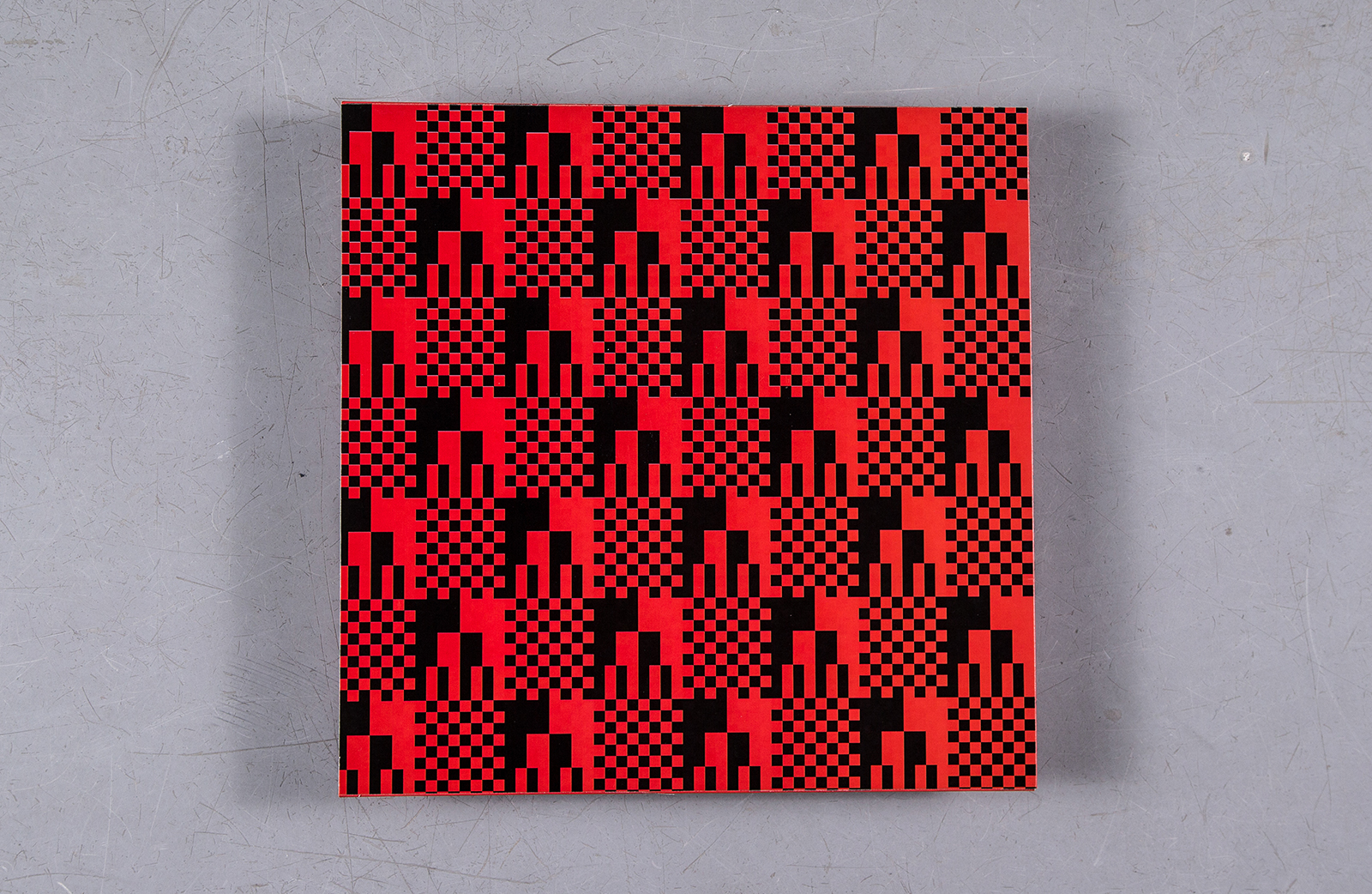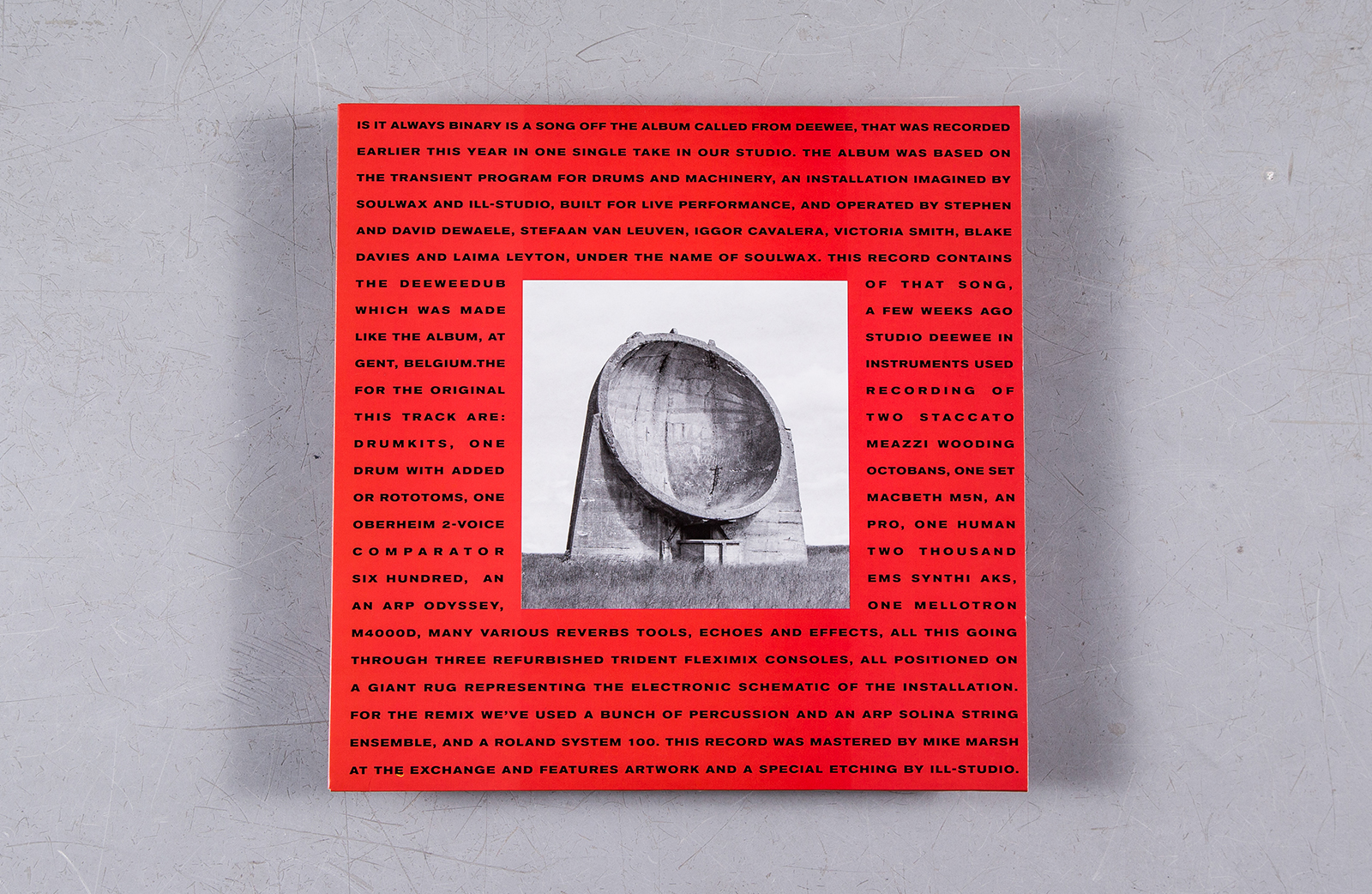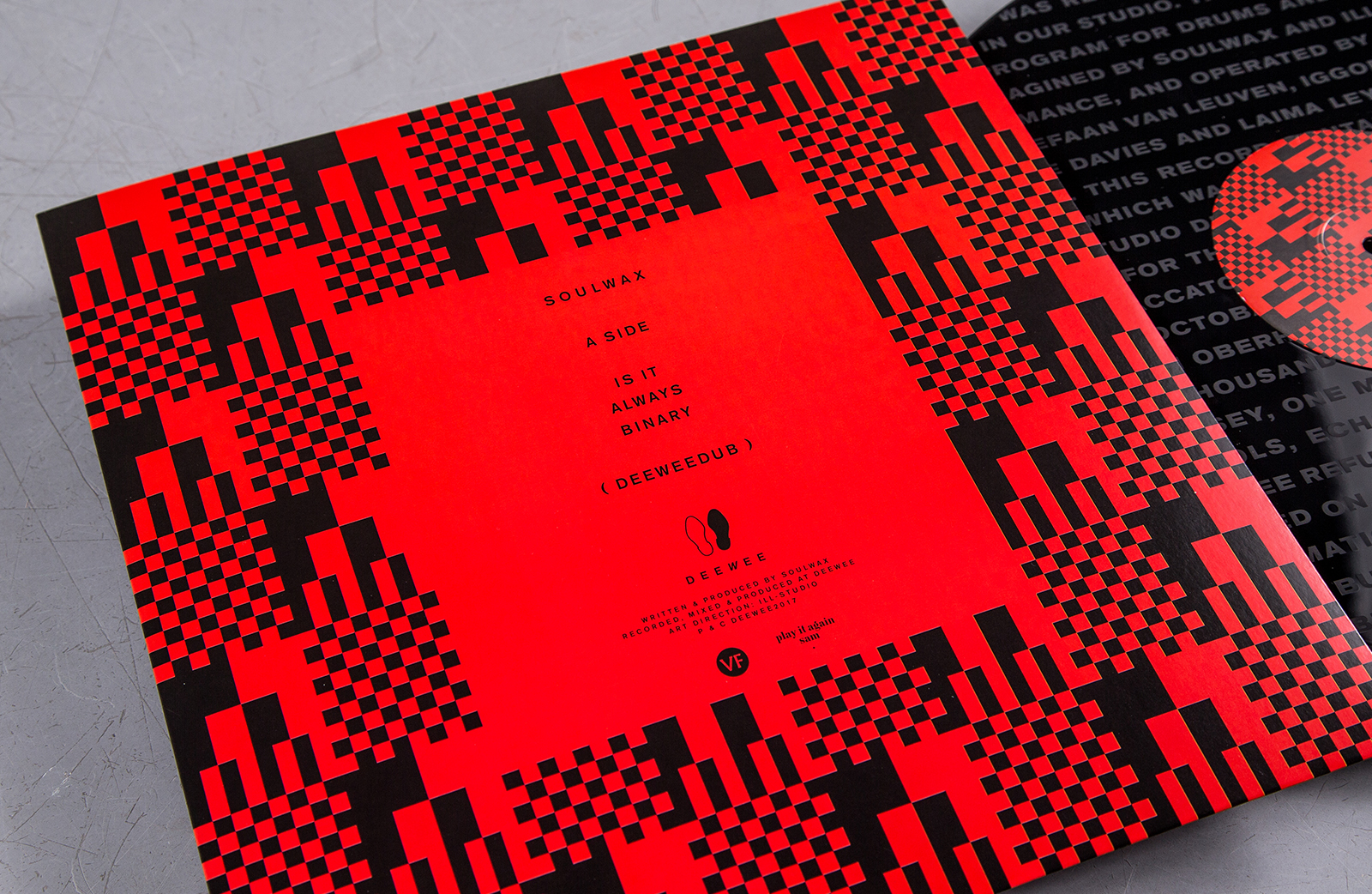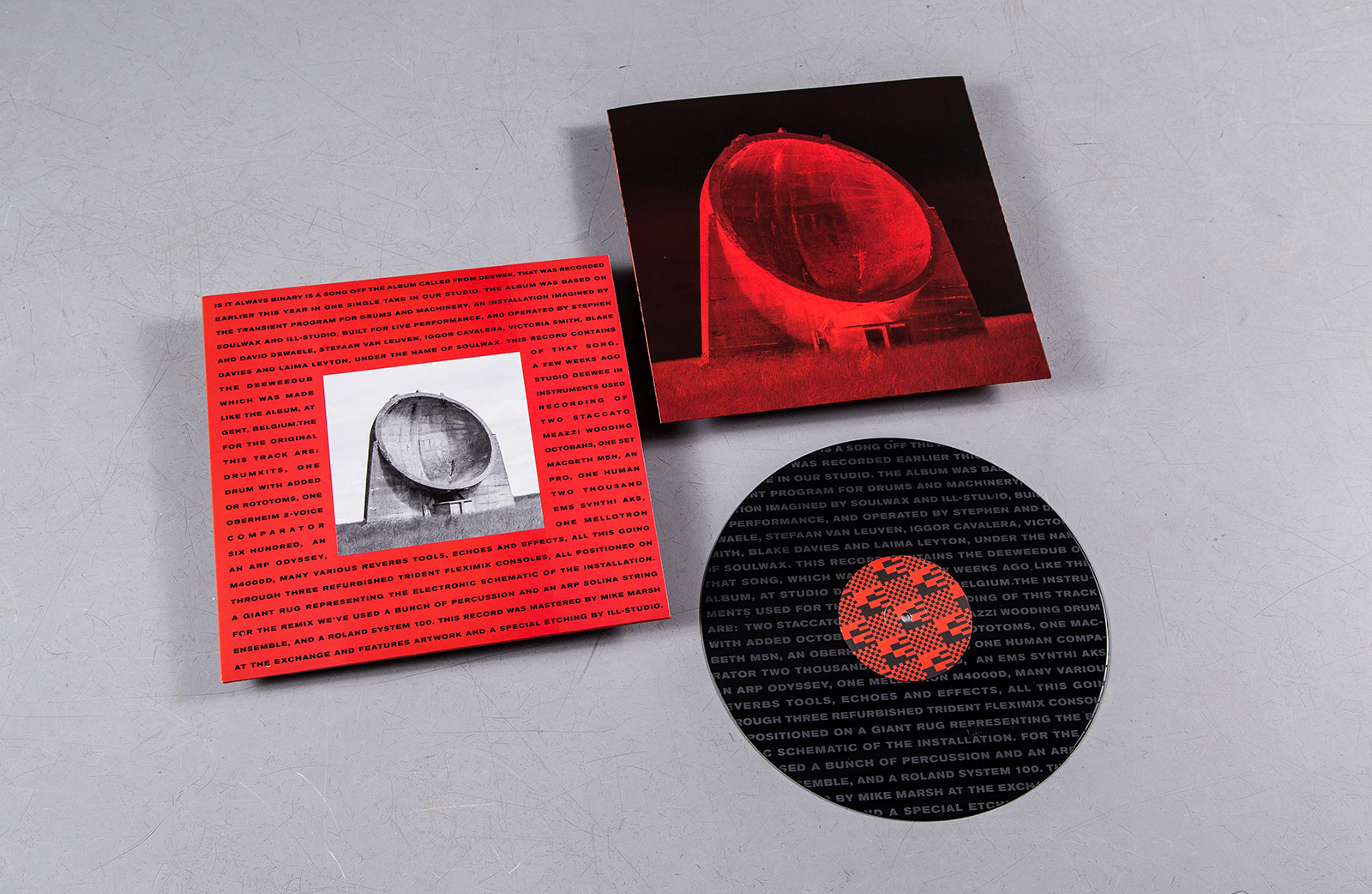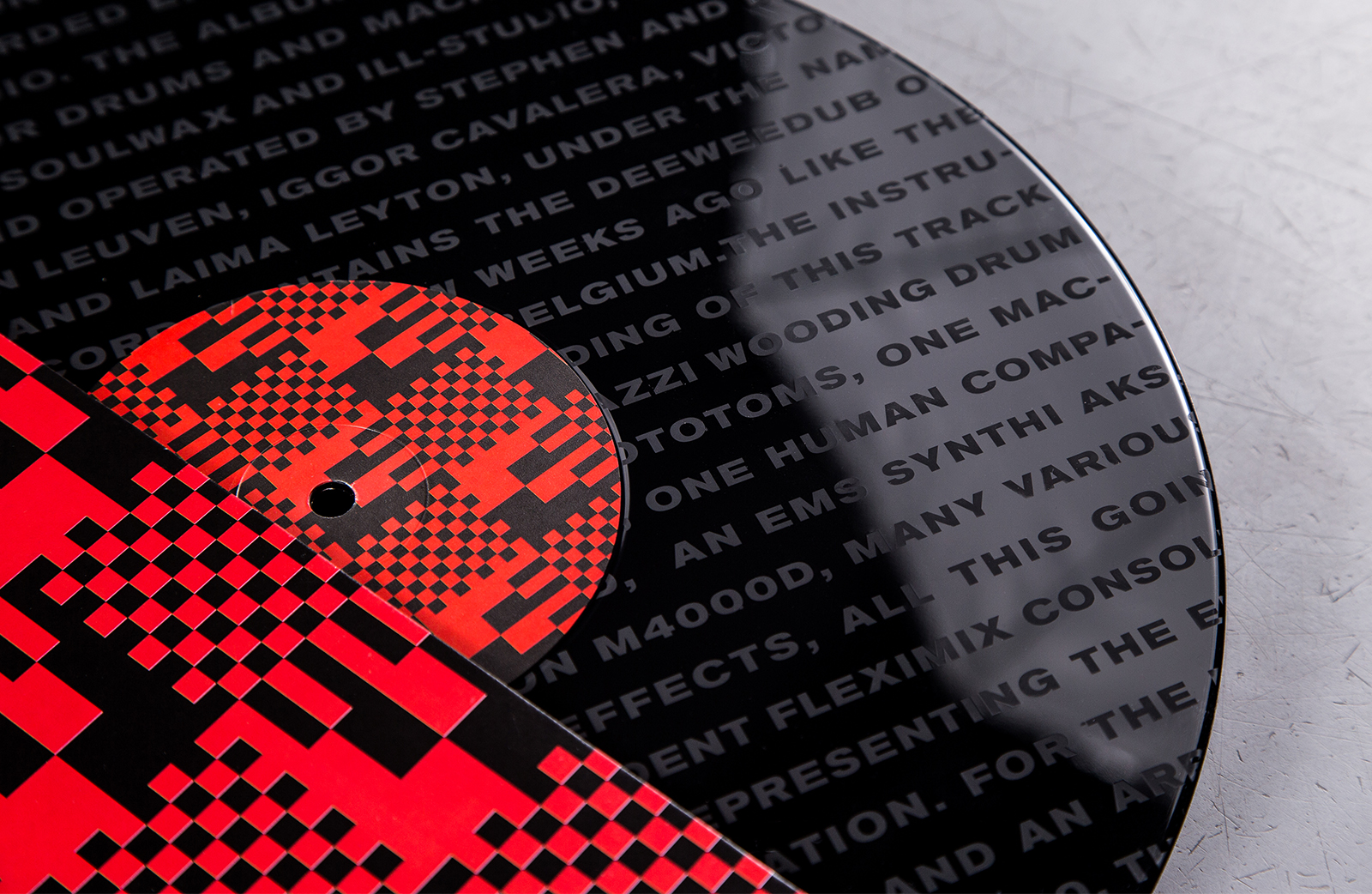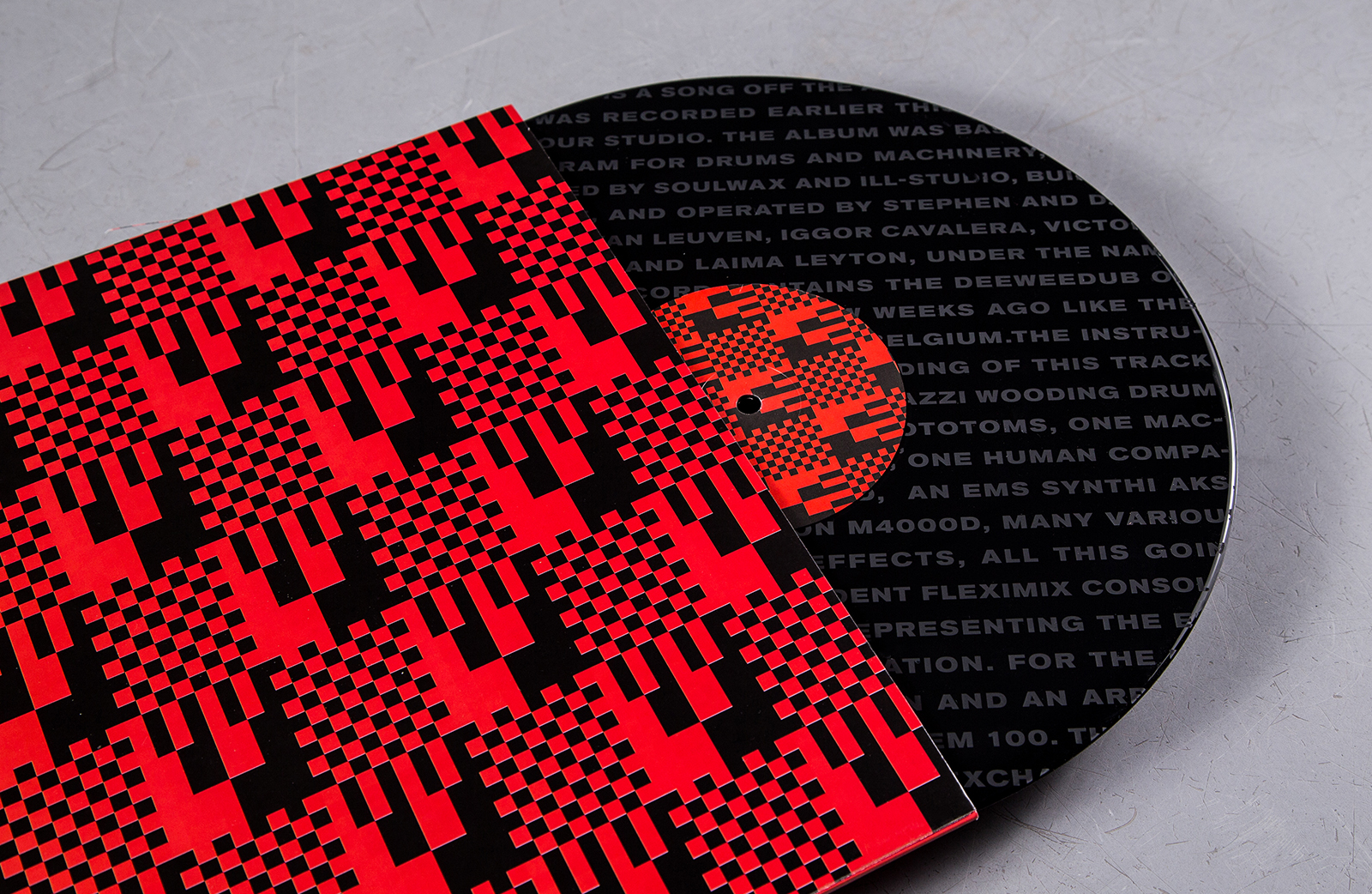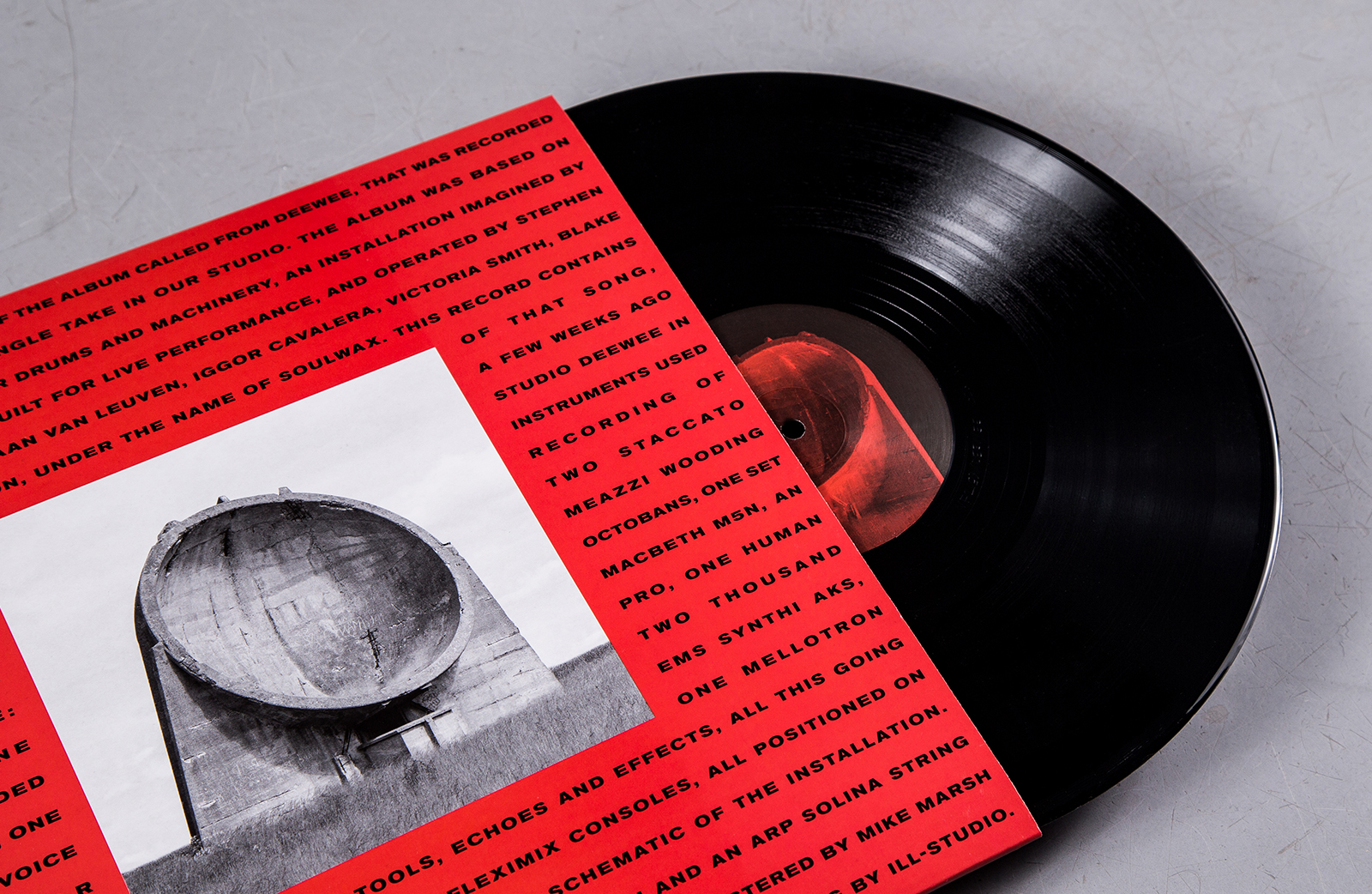 * Recorded inside Soulwax's 'Transient Program for Drums and Machinery' live installation
* Laser etching on B-Side
* Design by Ill-Studio
* Limited Ed. of 500
* Pressed on 180g heavyweight vinyl
* Release date: 24/11/2017
Soulwax's latest release is a new version of Is It Always Binary aka the DEEWEEDUB mix. This reworked version was recorded in their universally acclaimed live installation imagined by Soulwax and III-Studio under the name of Transient Program for Drums and Machinery, and uses what they describe in the unusually informative artwork as "a bunch of percussion and an Arp Solina string ensemble".
Tracklist:
A. Is It Always Binary? (DEEWEEDUB)
B. Etching
Is it Always Binary (DEEWEEDUB) is pressed as a limited edition vinyl by The Vinyl Factory and released as a collaboration with the Dewaele brothers own DEEWEE label.
Video for Is It Always Binary? (Original) :