SAVAGES + A DEAD FOREST INDEX
In What I'm Seeing: The Sun
THE VINYL FACTORY
SOLD OUT
Out of stock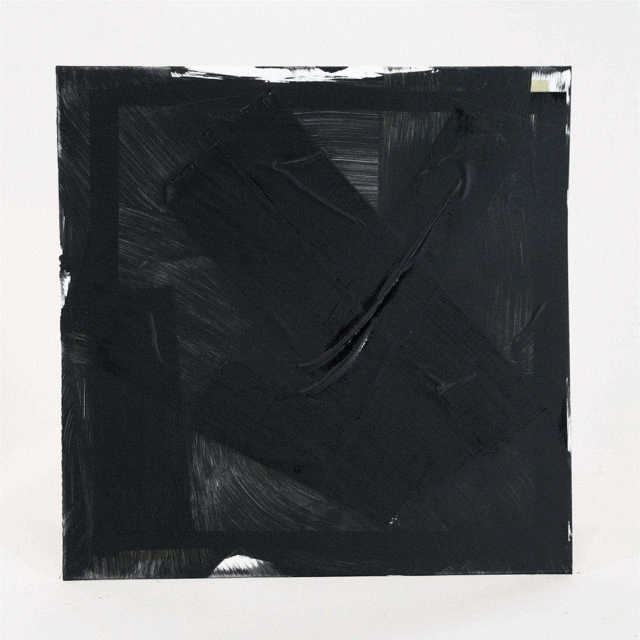 * Recorded live as part of Doug Aitken's 'Station to Station'
* Manufactured on The Vinyl Factory Press
* Hand-crafted, mixed media artwork by Åbäke, Emma Berit Smit, Vincent Humeau, Alex Lunn, Jonas Meier and Tilly Thompson
* Mixed media used: acrylic paint, vinyl stickers, duct tape, stamps and marker pens.
* Sound Mixer; Matthew Farrar
* Limited Edition of 300
Critically-acclaimed four-piece band Savages are joined by A Dead Forest Index, choreographer/dance artist Fernanda Muñoz-Newsome and dance artist Rosalie Wahlfrid for two nights of unique performance created especially for Station to Station, combining live sound, movement and immersive play between light and dark. The performances have been recorded for this limited edition Station to Station record.
The Vinyl Factory has partnered American multi-media artist Doug Aitken and the Barbican to bring his acclaimed 'Station to Station: A 30 Day Happening' to the UK for a month-long, building-wide, art intervention, from Saturday 27 June – Sunday 26 July.
For the duration of the event, which features residencies, installations, live performances, workshops, screenings and more, The Vinyl Factory has created The Vinyl Factory Recording Studio to provide a space for musicians and artists to experiment and improvise and has installed The Vinyl Factory Press on-site to manufacture these recordings into vinyl editions.