RODNEY GRAHAM
Good Hand Bad Hand
THE VINYL FACTORY
In stock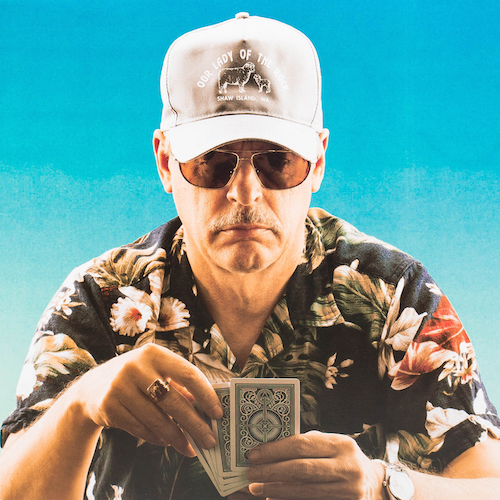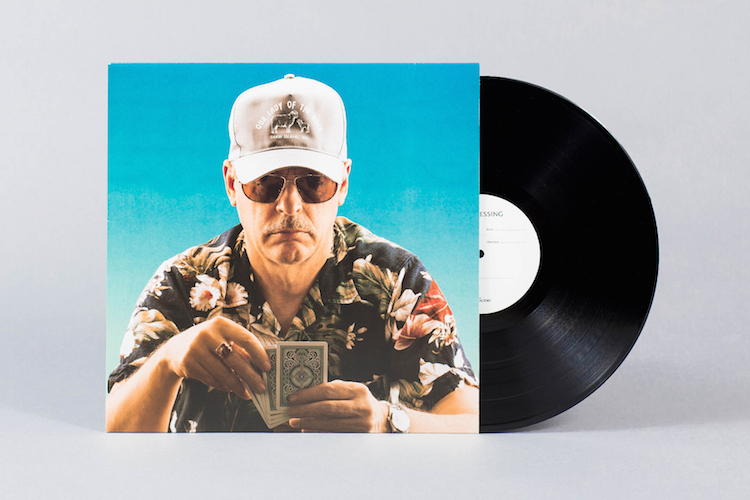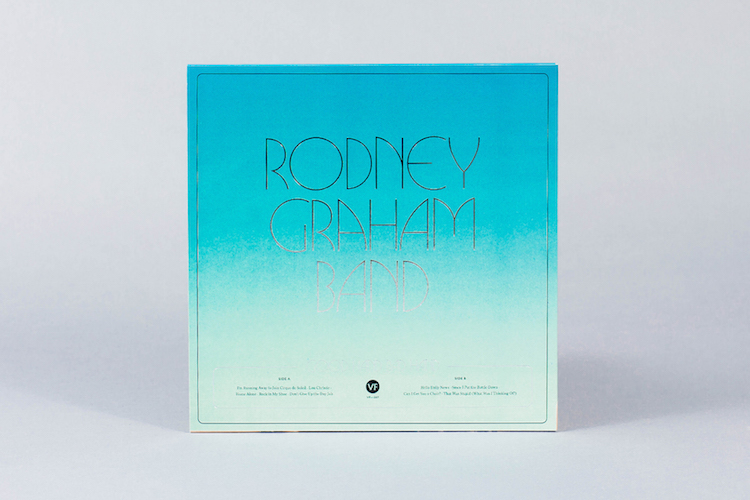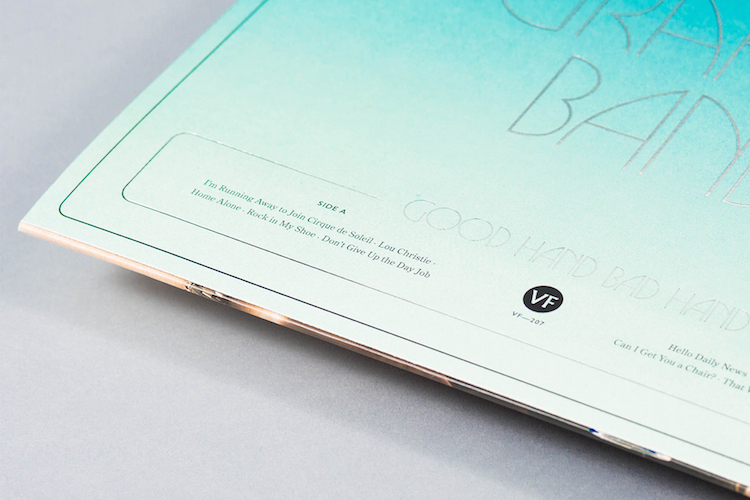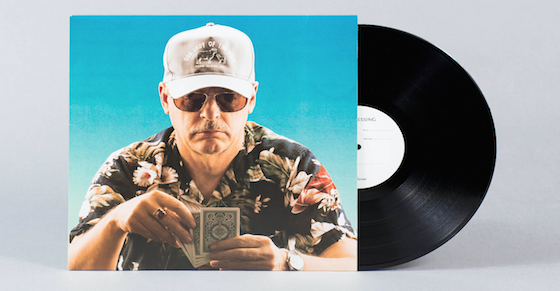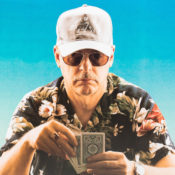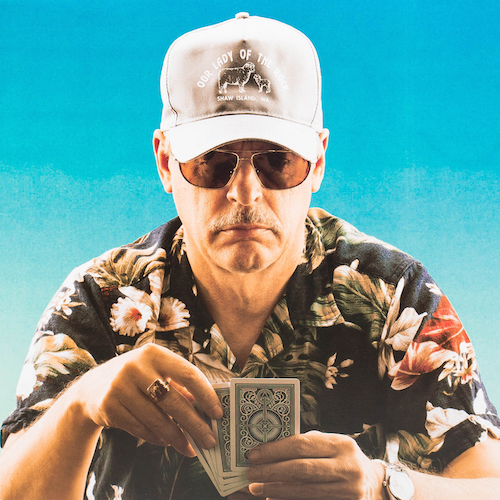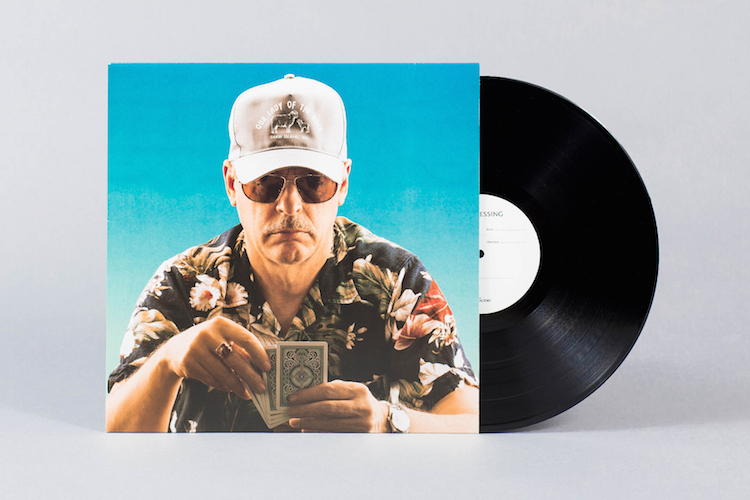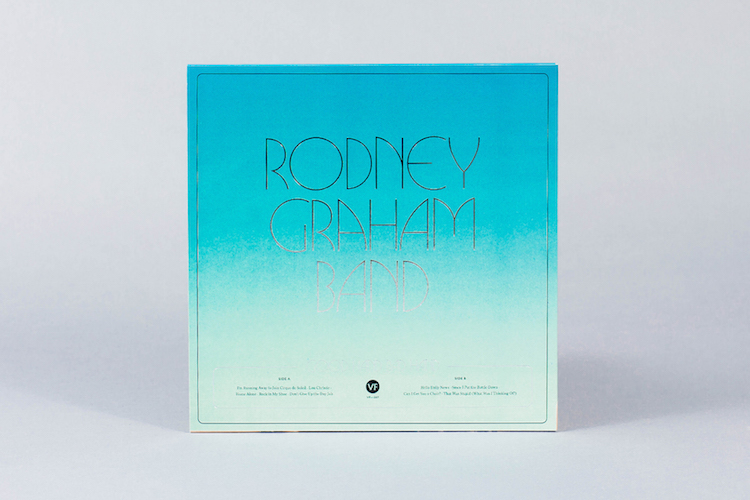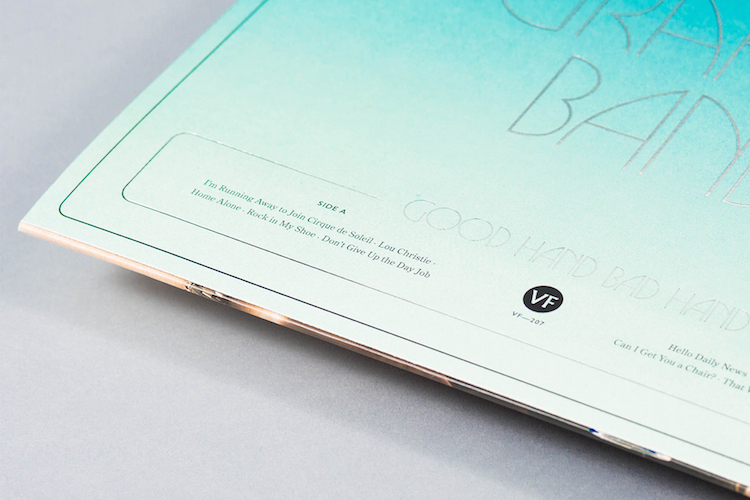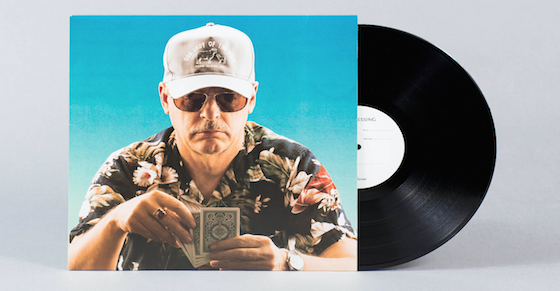 Rodney Graham was born in 1949 in Abbotsford, British Columbia. He studied art history at the University of British Columbia (Vancouver) from 1968 to 1971 and at Simon Fraser University (Vancouver) from 1978 to 1979. A conceptual artist, Graham has created a varied body of work since the 1970s, making use of such diverse media as photography, film, installation, painting, literature, and music. He has visualized the interconnections between the various layers of everyday life and cultural history with a great deal of poetic irony, finesse, and conceptual originality. Exploring and reflecting on works of art, music and literature, as well as events in the intellectual history of all periods, he has created a complex œuvre that delicately balances reality and fiction. Doubling, repetition and looping are hallmarks of his work, devices he often uses with humour to question the notion of originality and the nature of perception.
Among his earliest works is Camera Obscura (1979), a site-specific installation that consisted of a shed-sized optical device on his family's farm near Abbotsford, British Columbia. Entering the shed, the observer was confronted with an inverted image of a solitary tree, an image which has recurred within his work throughout his career. During the 1980s and 90s, Graham continued to employ the technique of the camera obscura in his work, culminating in Millennial Time Machine (2003), a Landau carriage converted to a camera obscura and displayed in a glass pavilion on the grounds of the University of British Columbia. A highly prolific artist, he has produced a vast array of works, primarily in photography and media art installations.
Graham has exhibited widely throughout North America and Europe for more than thirty years. In 1997, he represented Canada at the Venice Biennale. In 2005, he was the subject of a major survey exhibition circulated by the Vancouver Art Gallery. Most recently, he has received solo exhibitions at the Art Institute of Chicago, Museu d'Art Contemporani de Barcelona, Galerie Nationale du Jeu de Paume (Paris), Musee d'art contemporain de Montréal, among others. Graham's work is held in the collections of the Museum of Modern Art (New York), the Centre Pompidou (Paris), and the Metropolitan Museum of Art (New York), among others. Represented by 303 Gallery (New York), Hauser & Wirth (Zurich) and Lisson Gallery (London), among others, he lives and works in Vancouver.
The Vinyl Factory presents the superb new album from world-renowned Vancouver-based artist and musician Rodney Graham and his band. Showcasing his signature blend of rock 'n roll, psychedelia and folk tinged country with a fine line in deft lyricism influenced by Leonard Cohen, Neil Young, Lou Reed and punk, Good Hand Bad Hand is perhaps Graham's most accomplished LP to date.
The packaging is also pretty special – with Graham's classic self-portraiture artwork featuring on bespoke silver foiled gloss coated outer and inner sleeves, housing the album's nine tracks pressed on 180-gram black vinyl.
Though best known as an artist for his films, photographs and installations, music has been a major part of Graham's work throughout his career: from performing with the band 'UJ3RK5' in Vancouver in the late 1970s, through composing soundtracks for slide and film works to, most recently, recordings and performances as a singer-songwriter, including the records Rock is Hard, I'm a Noise Man and his 2007 album Why Look for Good Times?

"Graham has always kept the question open: Am I a musician trapped in an artist's mind or an artist trapped in a musician's body?" Kim Gordon

Vinyl Tracklist:
Side A
I'm Running Away to Join Cirque du Soleil
Lou Christie
Home Alone
Rock in My Shoe
Don't Give Up the Day Job
Side B
Hello Daily News
Since I Put the Bottle Down
Can I Get You a Chair?
That Was Stupid (What Was I Thinking Of?)