RAMMELLZEE
GOTHIC FUTURISM
THE VINYL FACTORY / MO' WAX
SOLD OUT
Out of stock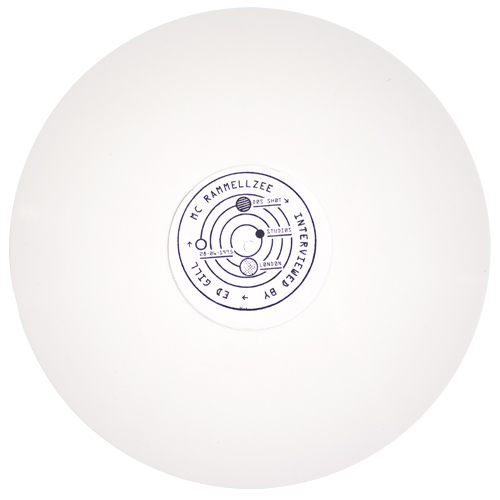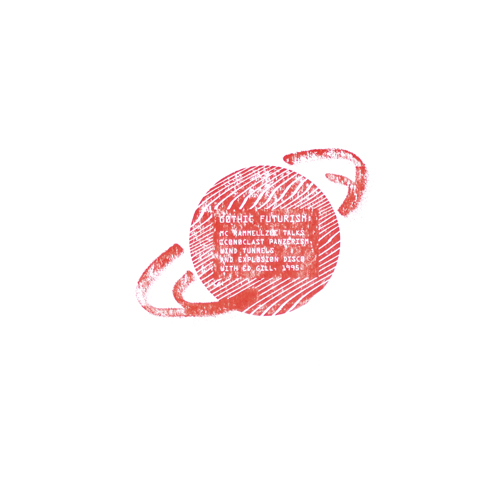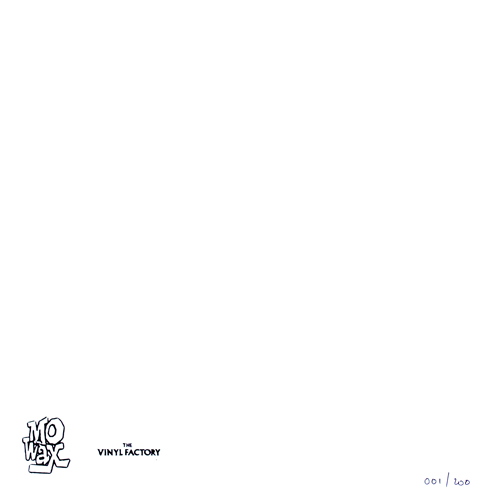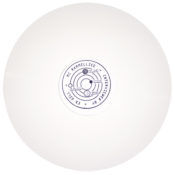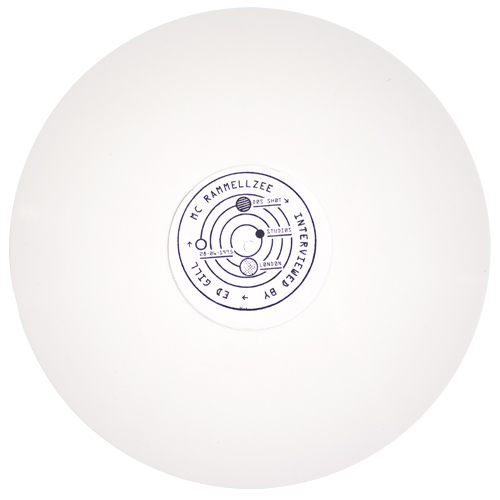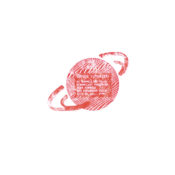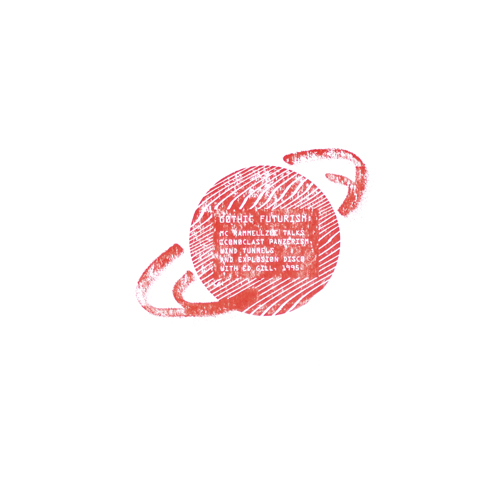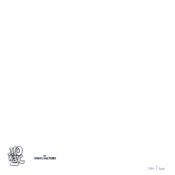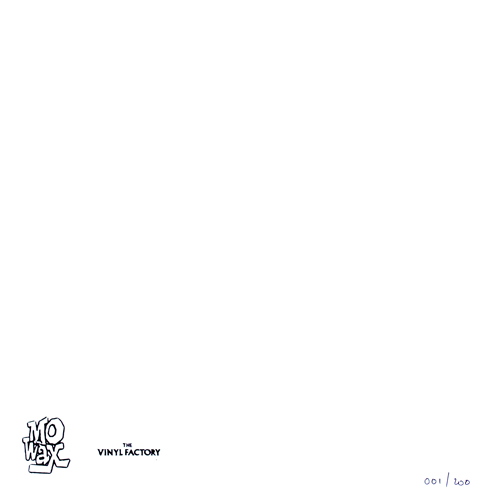 * Legendary MC Rammellzee talks Iconoclast Panzerism, Wind Tunnels and Explosion Disco
* Incredible recording of previously unreleased interview conducted with Ed Gill in 1995 for Mo' Wax
* Pressed on 180-gram white vinyl with hand-stamped labels
* Housed in a hand stamped, hand numbered white sleeve
* Artwork by Ed Gill, Alex McCullough & Ben Drury
* Limited to 200 copies worldwide
On 26 November 2014, the Saatchi Gallery will open Build & Destroy, an exhibition of rare art works, proofs and merchandise from the Urban Archaeology Archive of the Mo'Wax record label. The exhibition will also feature new works and limited editions by leading artists & designers who have worked with Mo'Wax over the past twenty one years. Build & Destroy coincides with the major survey exhibition Post Pop: East Meets West at the Saatchi Gallery.
Mo'Wax was founded by James Lavelle in 1992. From the beginning Mo'Wax was more than an influential & revered music label. James placed collaboration at the heart of the enterprise. Mo'Wax releases and projects were the results of interactions between DJs, musicians, visual artists, designers, filmmakers and photographers. The ambition was unfettered. Artists were encouraged to explore themes and to communicate with a global audience through a variety of media – sleeve artwork, posters, flyers, clothing, toys and exhibitions. Build & Destroy explores how the output of a community, built around a music label, could prove so influential to so many other artists and to have reached & stimulated a mass audience.
Legendary hip-hop MC and graffiti artist Rammellzee was utterly unique. A friend and adversary of Jean-Michel Basquiat, with whom he recorded the seminal and hugely influential 'Beat Bop'(a highlight of Charlie Ahearn's film Style Wars), Rammellzee's graffiti and art work are based on his theory of Gothic Futurism, which describes the battle between letters and their symbolic warfare against any standardizations enforced by the rules of the alphabet.
Rammellzee performed in self-designed masks and costumes of different characters which represented the "mathematical equation" that is Rammellzee. On the basis of his Gothic Futurism approach, he described his artistic work as the logical extension into a new phase which he calls Ikonoklast Panzerism. This artistic work has been shown in art galleries throughout the US and Europe, including MoCA's incredible showcase Art in the Streets, curated by Jeffrey Deitch.
Released in tandem with a new exhibition 'Build & Destroy: Works from the Mo' Wax Archive', this incredible recording of an interview with graphic designer and video maker Ed Gill took place in 1995 at the Mo' Wax studio on Caledonian Road.
Mo' Wax boss James Lavelle had been introduced to Rammellzee in NY by Futura and had flown him to London with the intention of collaborating on an early UNKLE record with Major Force (the result of which was 'Rock On', which then because a collaboration with Beastie Boys/Beck producers, the Dust Brothers).
"He was my favorite rapper," says Lavelle, "having recorded the seminal track 'Beat Bop' – released, produced and designed by Jean-Michel Basquiat – arguably the greatest and most influential rap record of all time."