Lil Silva
Yesterday Is Heavy (Limited Edition)
In stock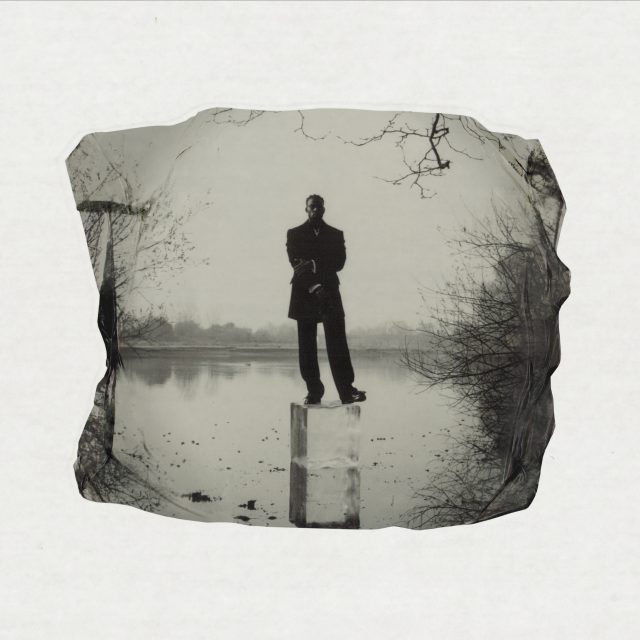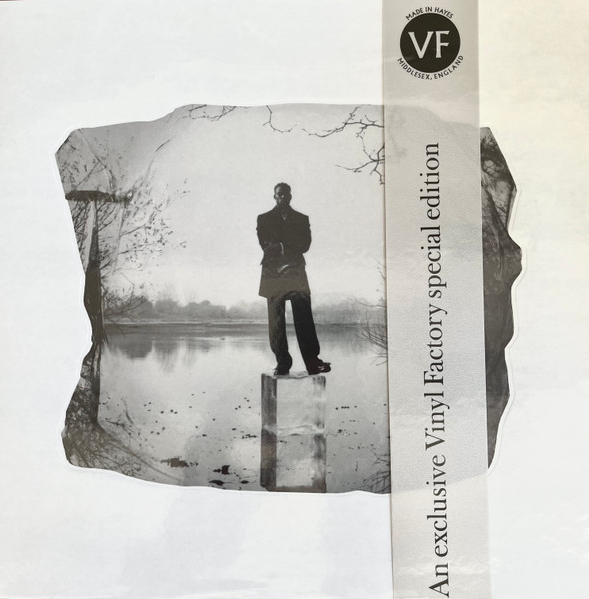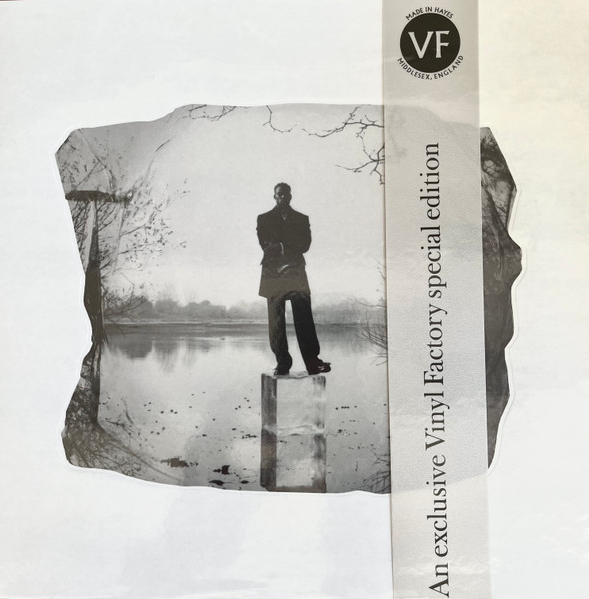 Lil Silva's debut album, Yesterday Is Heavy, released in a special edition version via The Vinyl Factory.
*Limited 12″ pressed on 200g vinyl
*Mixed by David Wrench
*Mastered by Beau Thomas
*Edition of 200 copies worldwide
* Hand-numbered sleeve (1-200)
* Embossed with the quality mark of the Vinyl Factory in Hayes
*Release Date: 16/09/2022
Lil Silva is an English record producer and singer-songwriter who started creating his own material at the age of 9. Based in Bedford, Bedfordshire, he has sung and produced his own EPs, largely releasing through the Good Years Label. His style weaves together UK Funky and instrumental grime.
Over 10 years in the making, his debut album, Yesterday Is Heavy, is an album about stepping out: outside of comfort zones, and for Lil Silva, outside of himself.
It's a record of weight and heart, but most of all hope – and trusting the process. Buoyed by the encouragement of long-time collaborators like Jamie Woon and Sampha early in his career – who both implored him to commit his own voice to record – and bolstered by incomparable session experience working with Mark Ronson, Adele, and more, the Lil Silva story that started aged 10 in Bedford is beginning full circle.
Created primarily in the town he grew up in, and continues to live in now, the pervading solace of home courses through the project, while providing the thrilling moments of sleight of hand that Silva has always been capable of. Yesterday Is Heavy maps the story of one of UK music's unsung heroes building his singular journey.
Across its 12-tracks, the album features contributions from BADBADNOTGOOD, Sampha, Skiifall, Ghetts, Serpentwithfeet, Little Dragon, Charlotte Day Wilson, and Elmiene.
"Yesterday Is Heavy, but tomorrow is forever."
Tracklist:
Side A
1. Another Sketch
2. Be Cool ft. Little Dragon
3. Vera (Judah Speaks)
4. Leave It featuring Charlotte Day Wilson
5. September
6. To The Floor featuring BADBADNOTGOOD
Side B
1. Backwards featuring Sampha
2. What If featuring Skiifall
3. Colours
4. About Us featuring Elmiene
5. Still ft. Sampha & Ghetts
6. Ends Now featuring serpentwithfeet