KRISTIN ANNA
Howl
BEL-AIR GLAMOUR RECORDS / THE VINYL FACTORY
In stock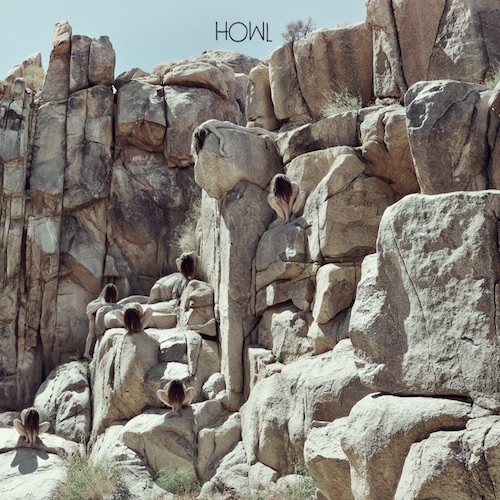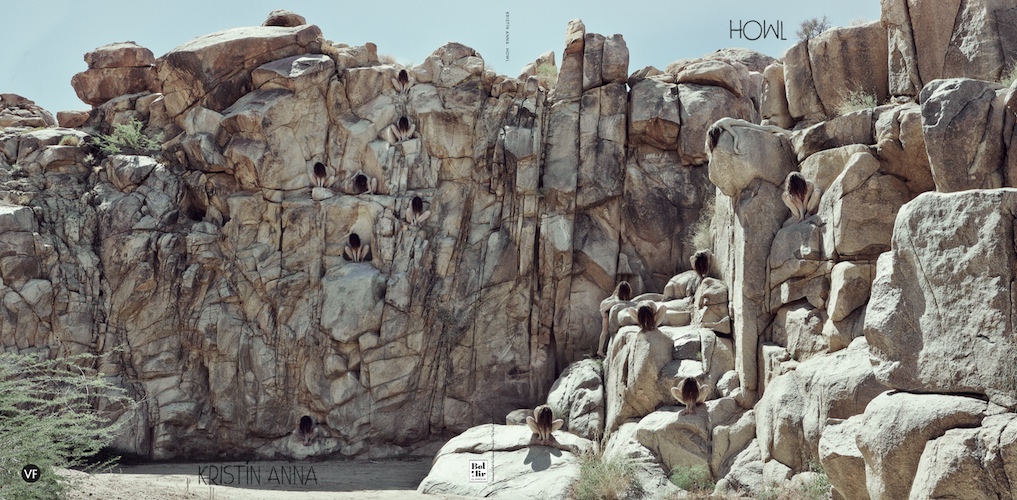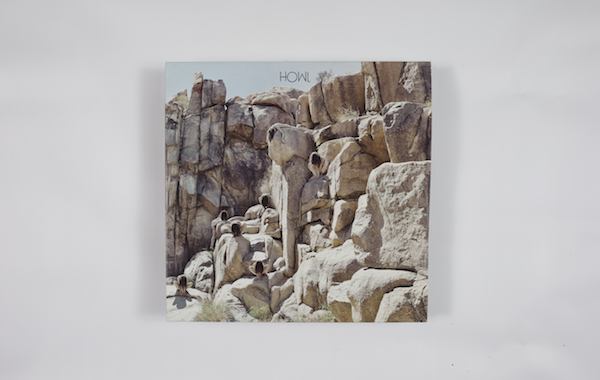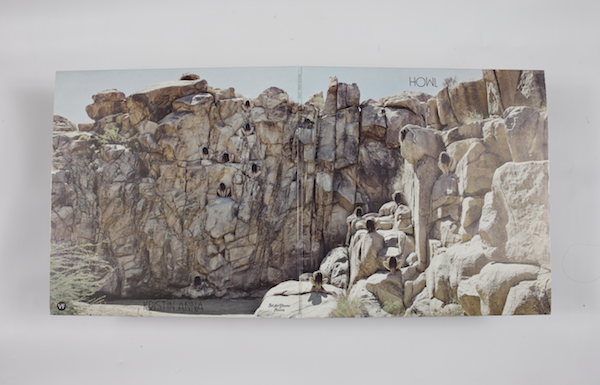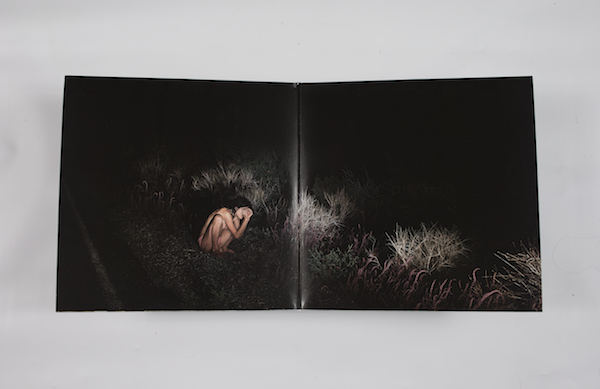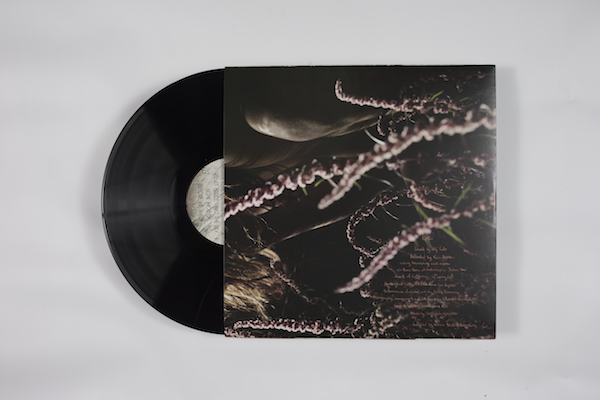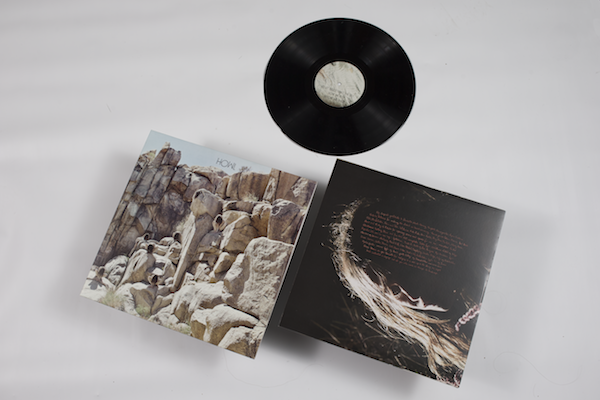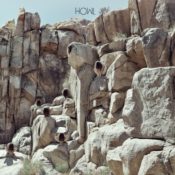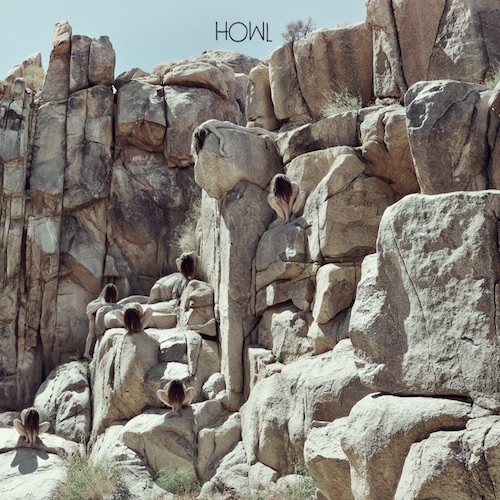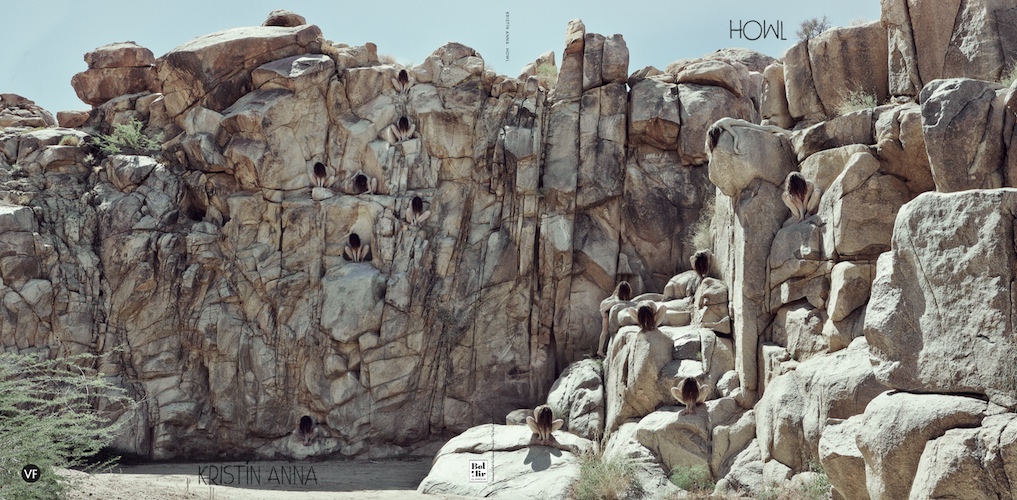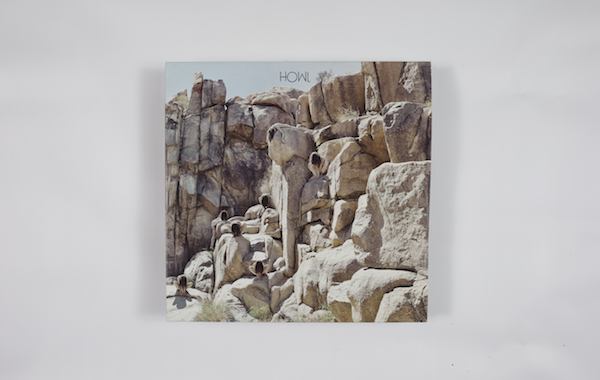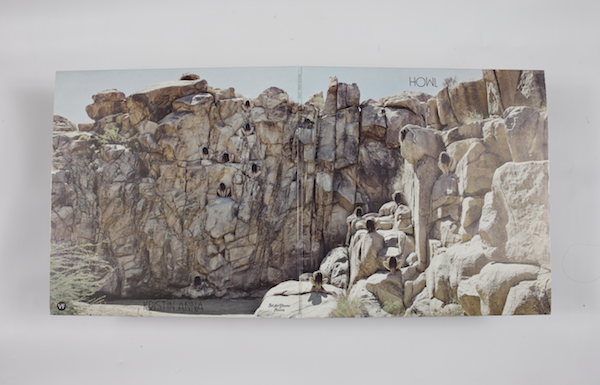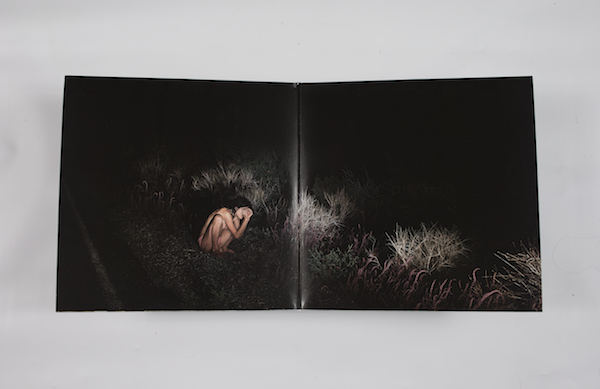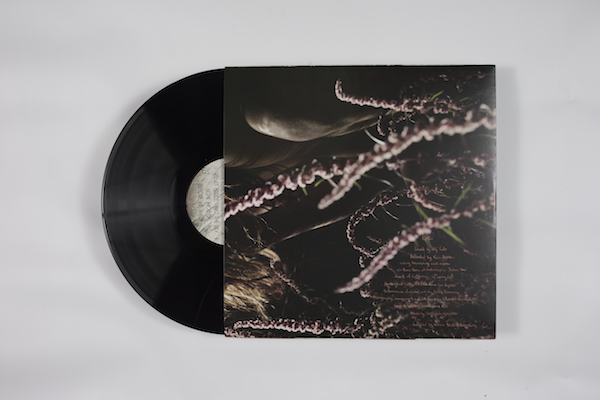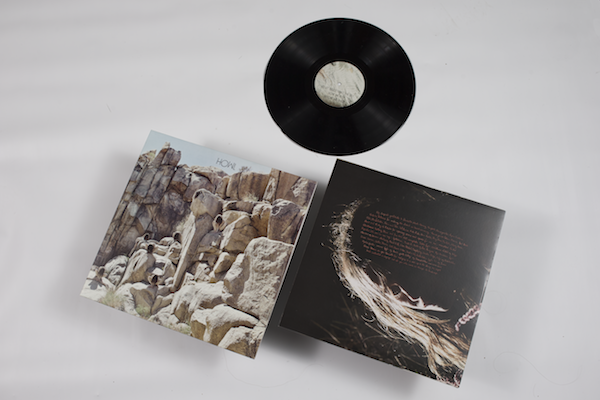 *Image and sound by Kristín Anna
*Photography by Elísabet Davíðsdóttir
*Commissioned by Women Works Recordings
*Pressed on two 180-gram heavyweight records
*Housed in a gatefold packaging with stunning sleeve artwork
Says Kjartansson of Bel Air Glamour Records: "As I write this in the morning glory of a porch in Château Bel-Air, orange juice and pills on the table, I think of megalomaniac dreams suddenly fulfilled. With Bel-Air Glamour Reords, we want to create an enterprise based on dandruff sprinkled artistic fantasies. Working with unique and outrageous talent, making record deals in smoke filled backrooms and on golf courses. Glorious mess! We will release some music from my own art installations as well as other sonic thrills that are connected to them, overpowering them, smashing them. The talent we are signing are some of the most profound stuff happening in our neighbourhood. Music listeners and packaging lovers, I invite you to the thrill of Bel-Air Glamour Records."
Bel-Air Glamour Records is a new label created by the hedonistic Icelandic artist couple Ragnar Kjartansson and Ingibjörg Sigurjónsdóttir in collaboration with The Vinyl Factory. Bel-Air Glamour Records will release arty music, shining crown jewels picked up from the asphalt.
The first release is an album of "satanist feminine ambient music" by Kristín Anna Valtýsdóttir, the much celebrated mysterious ex singer recorded on a psychedelic binge in Mojave Desert California.
The music created in the wilderness spans some 82.36 minutes of primal, demonic reflections of Kristín´s artistic expression – raw, emotional, dreamy and unfettered. A little bit like sinking into a Baudelaire poem.
Pressed on two 180-gram heavyweight records, housed in a gatefold packaging with stunning sleeve artwork, shot on location by photographer Elísabet Davíðsdóttir.
HOWL TRACKLIST:
Side A
Ztir
Let Nature
Ancience Unborn
Side B
Hazy Omnizcience
Where Are The Otherz
Dowzing Curiozity
Side C
Velvet Breeze Pinkz The Zky
Eight World
Before We There
Side D
Another Knowledge