KEATON HENSON
Birthdays
THE VINYL FACTORY
SOLD OUT
Out of stock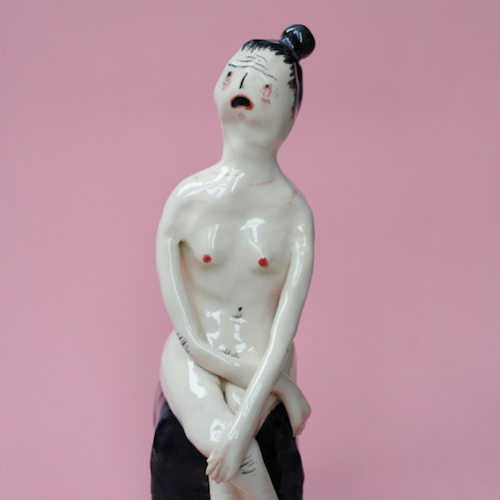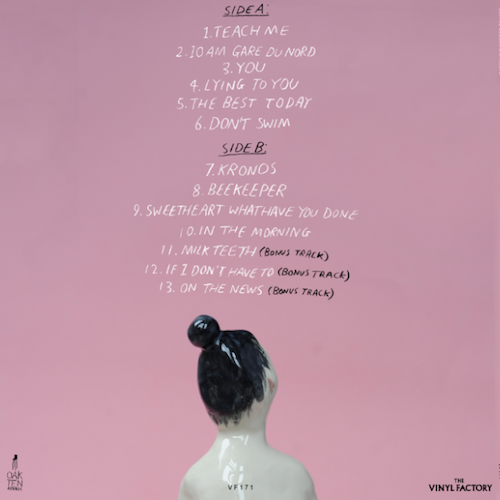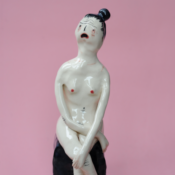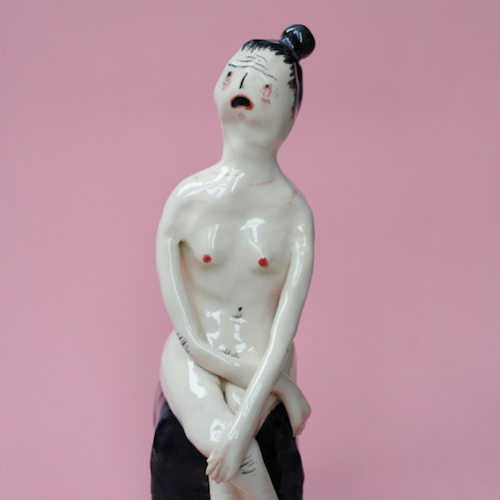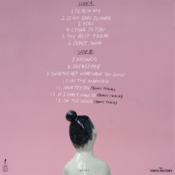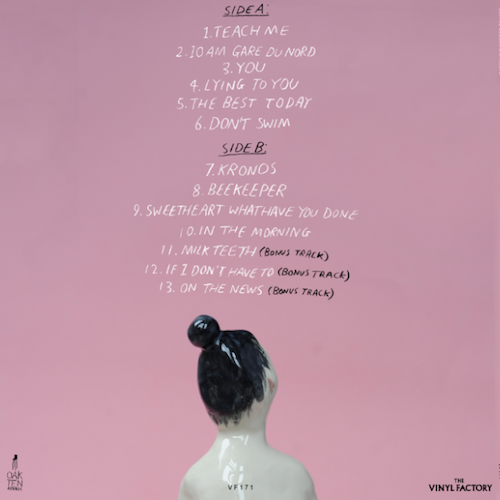 * Vinyl re-press with bonus tracks
* 180-gram heavyweight vinyl
* Full colour sleeve with spot UV
* Artwork by Keaton Henson
The Vinyl Factory is pleased to announce a special VF vinyl re-release of 'Birthdays', the second album from musician and visual artist Keaton Henson. With a voice reminiscent of a young Steve Forbert and unflinching, honest lyrics worthy of Mark Kozelek, the London-based singer/songwriter and illustrator Keaton Henson evokes a private world just a few degrees removed from those of Elliott Smith, Jeff Buckley, Bon Iver, Conor Oberst, and others to whom he's often been compared.
Yet lest you think he's all sensitive singer/songwriter, the humour of "Kronos" will set the record straight. And where his 2010 debut, Dear…, was a beautiful lo-fi expedition, Birthdays lets the sound open up ever so subtly. The deluxe edition includes three bonus tracks—"Milk Teeth," "If I Don't Have To," and "On the News"—that are among the most powerful and most detailed of Henson's career to date.
THIS EDITION HAS NOW SOLD OUT.
Tracklist:
Side A
1. Teach Me
2. 10AM Gare Du Nord
3. You
4. Lying to You
5. The Best Today
6. Don't Swim
Side B
1. Kronos
2. Beekeeper
3. Sweetheart What Have You Done To Us
4. In The Morning
5. Milk Teeth (Bonus)
6. If I Don't Have To (Bonus)
7. On The News (Bonus)