Fact Magazine - UVA
Issue 06 (Limited Edition)
In stock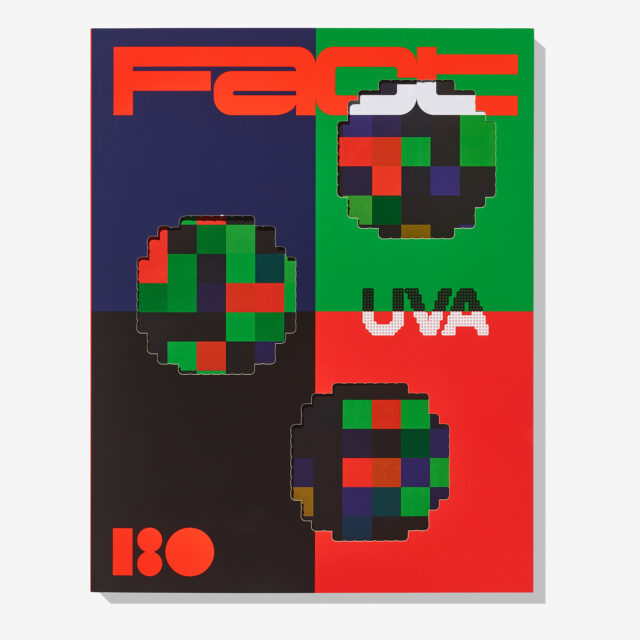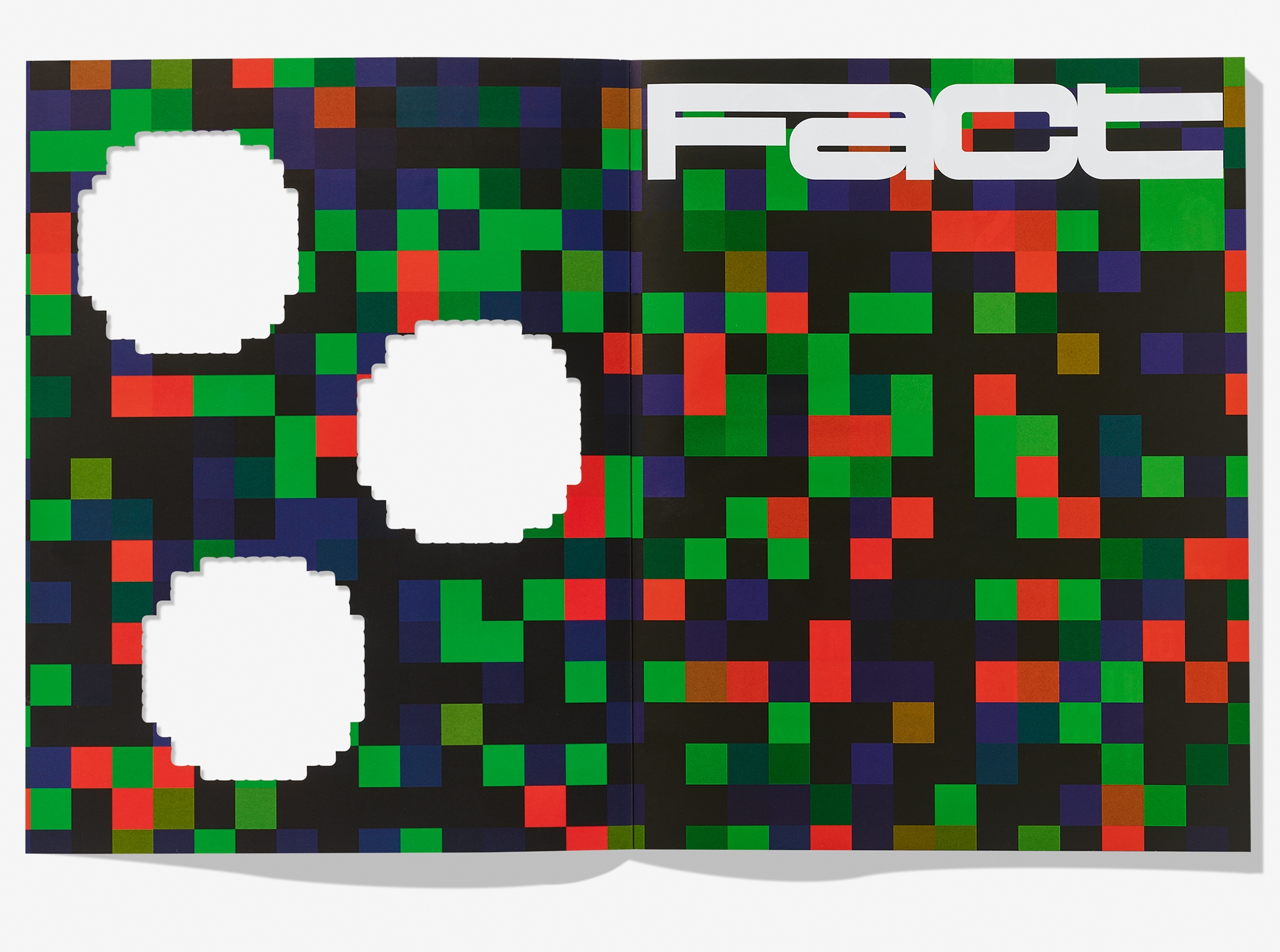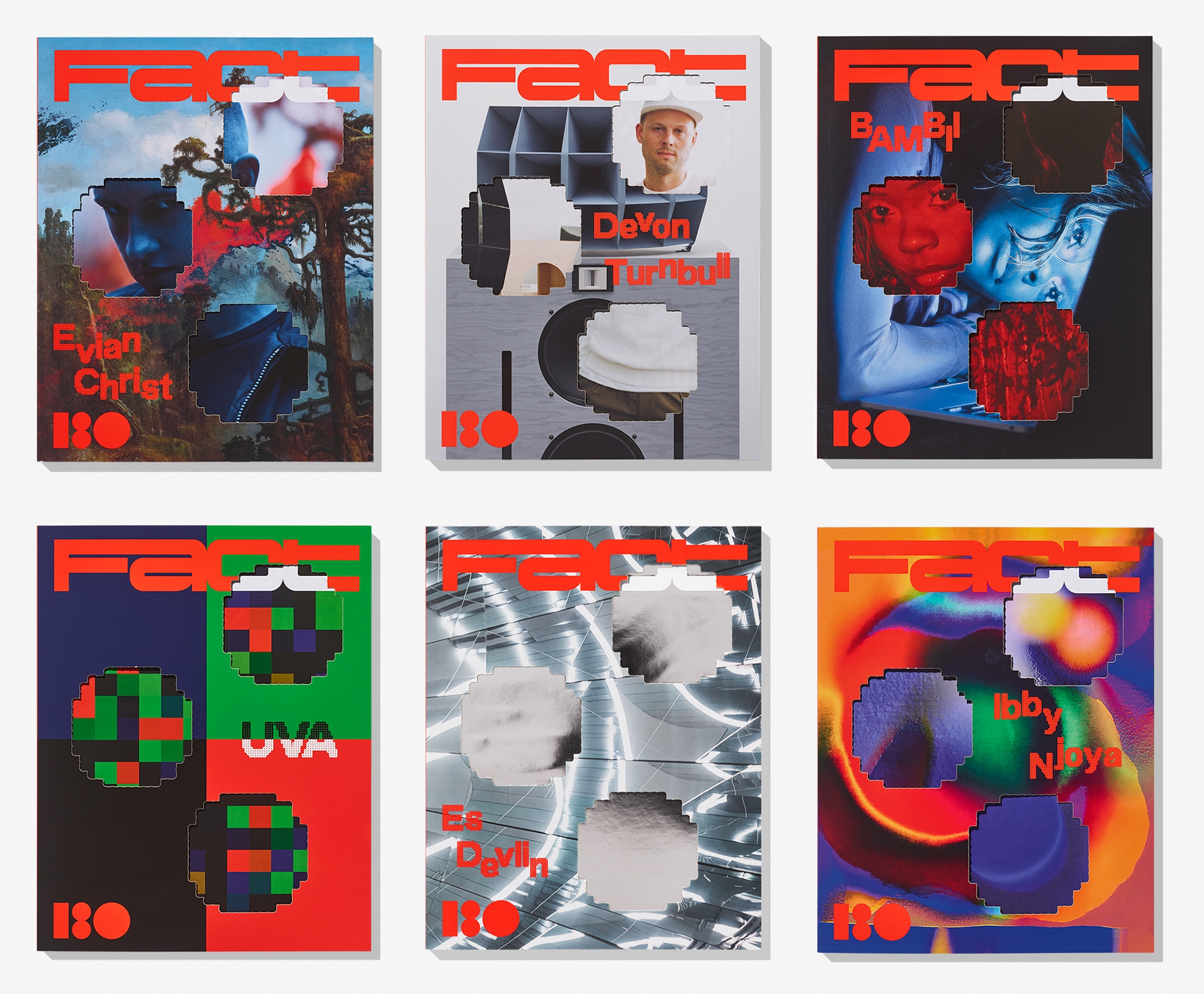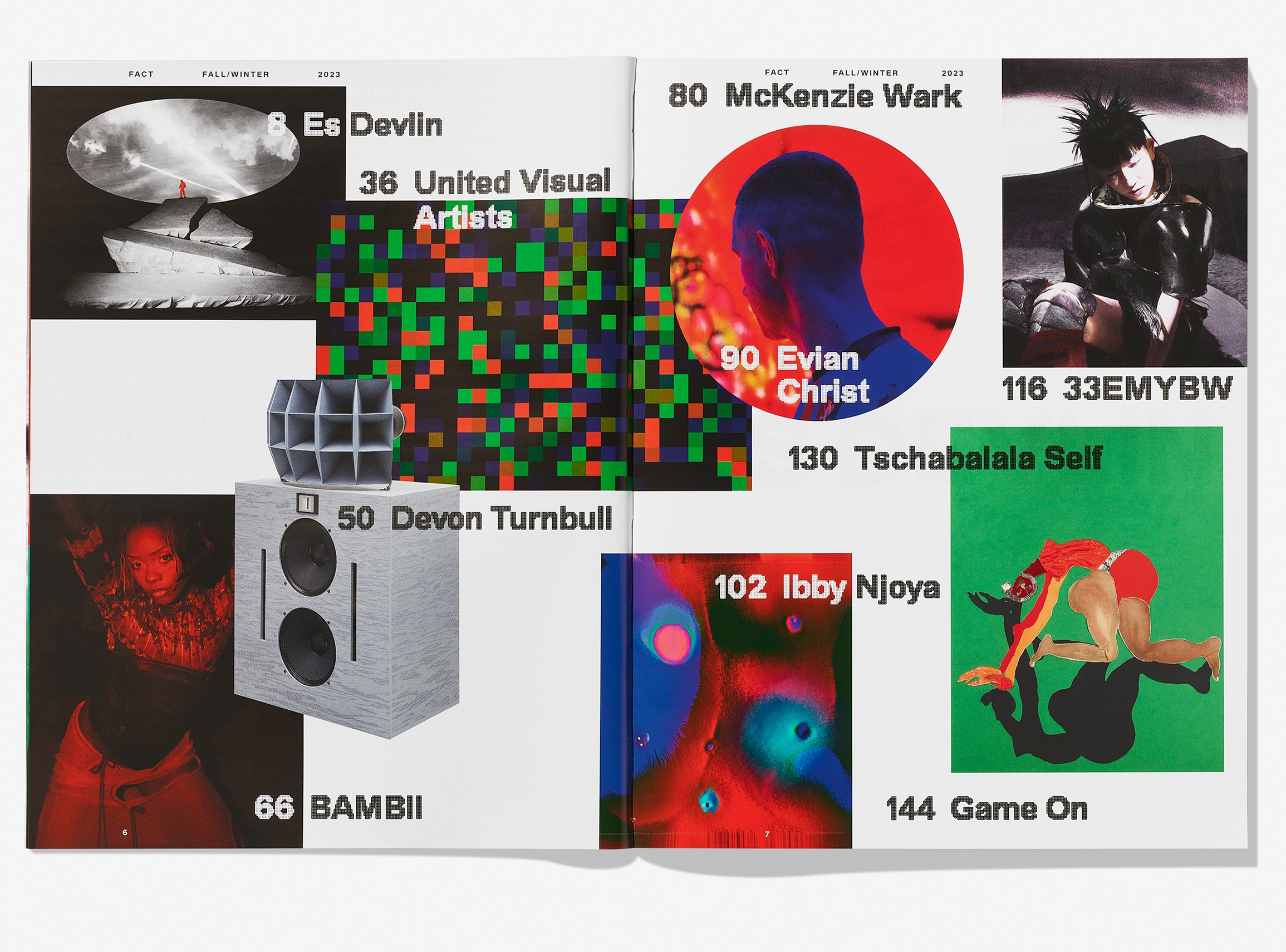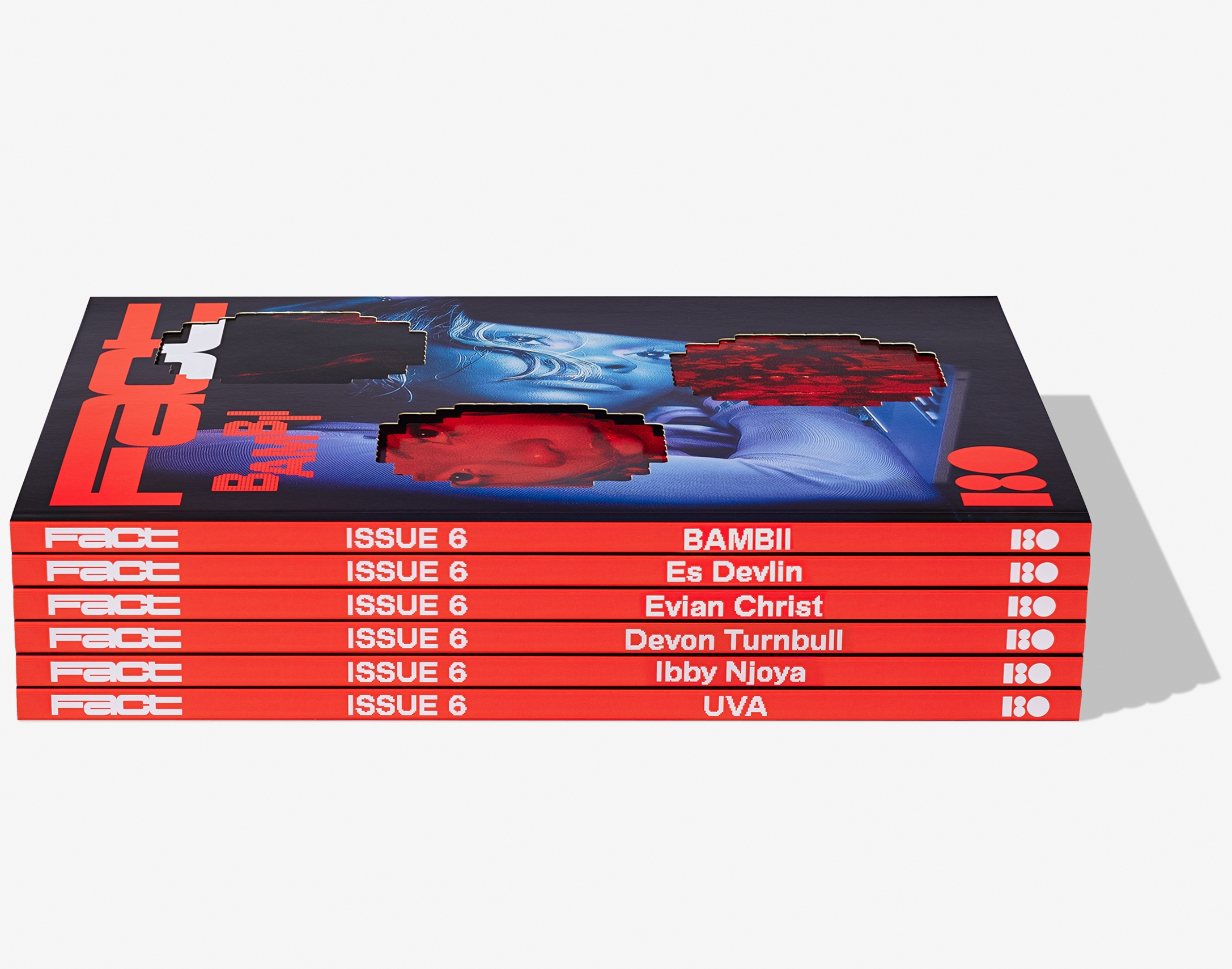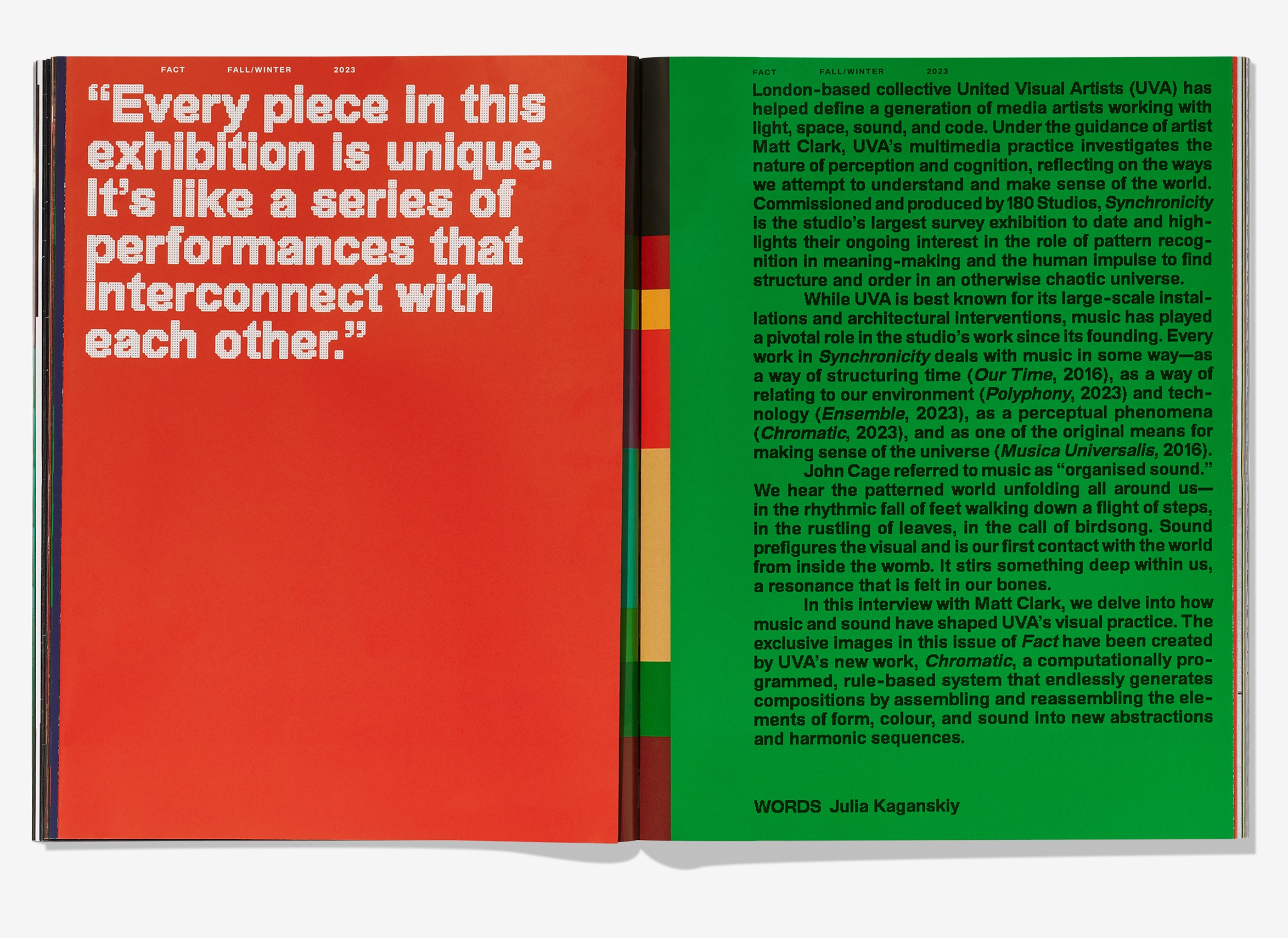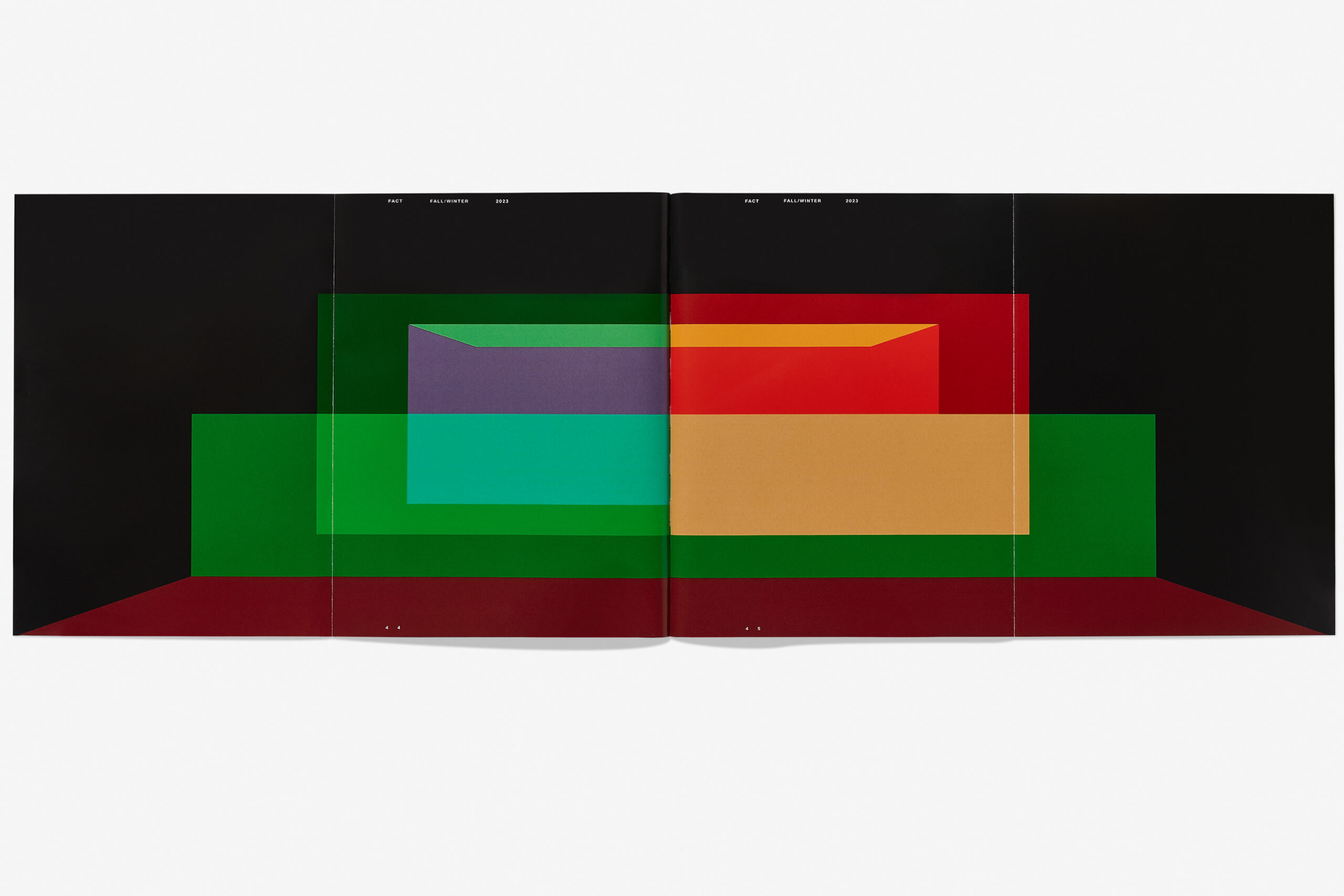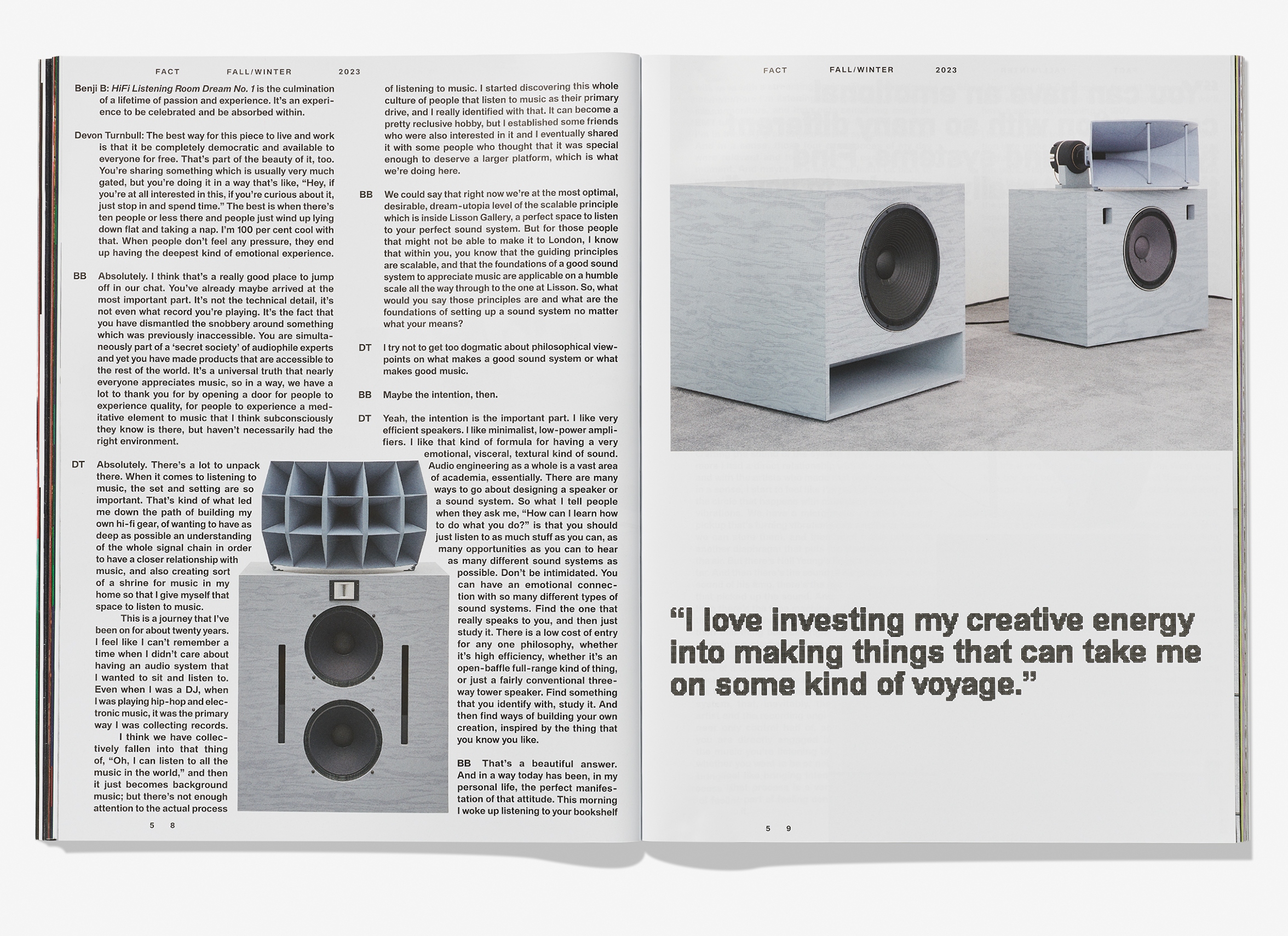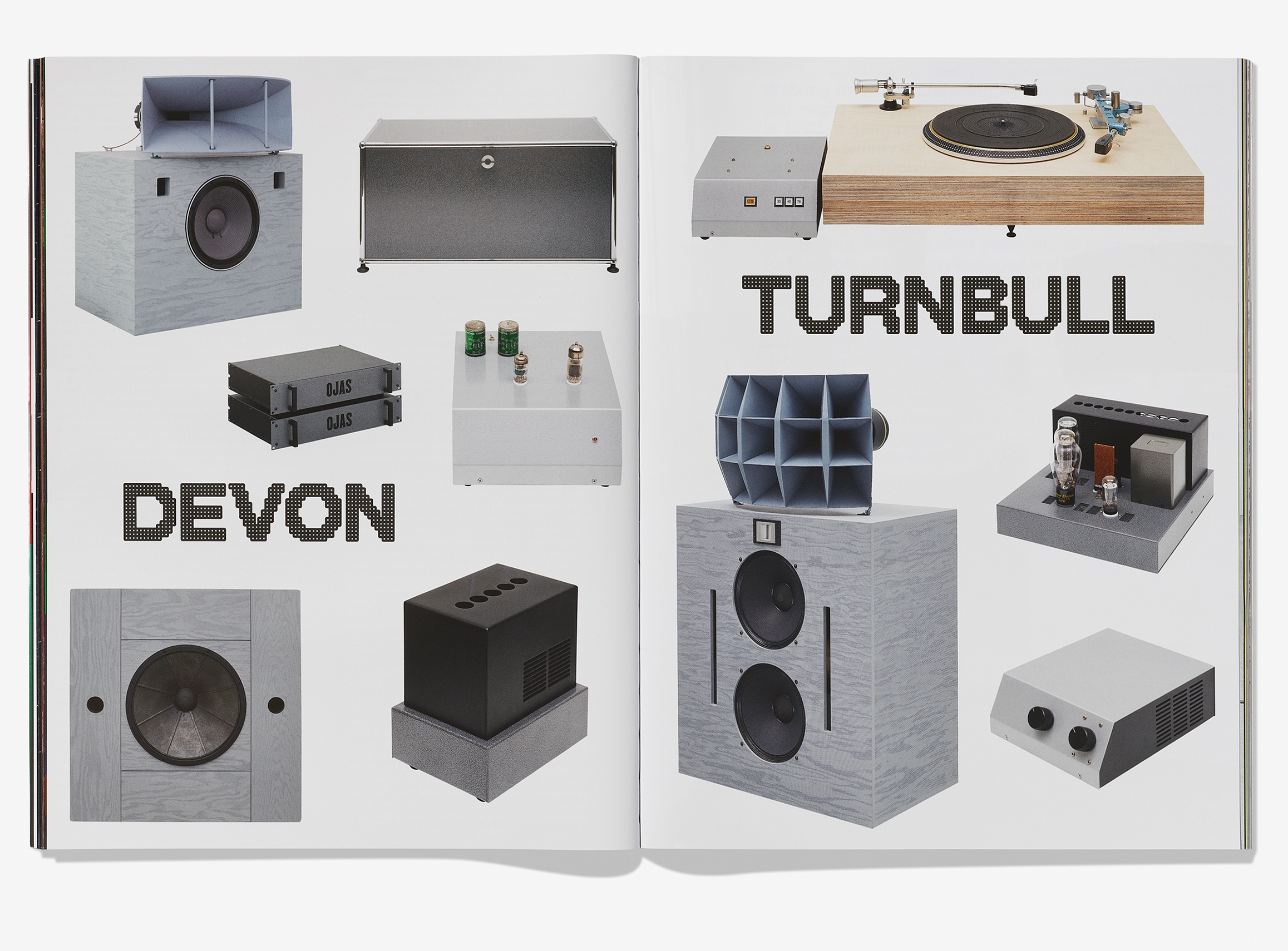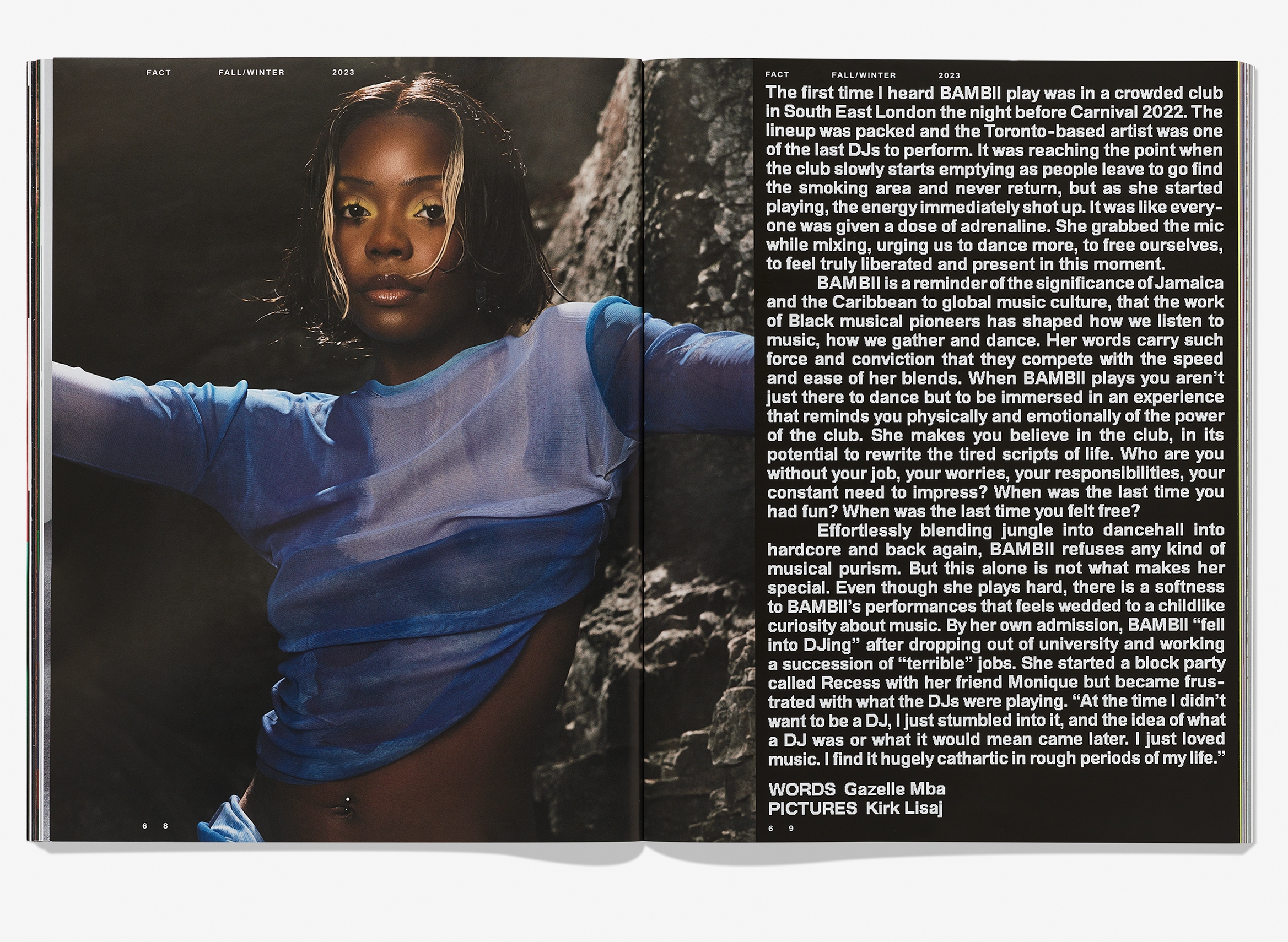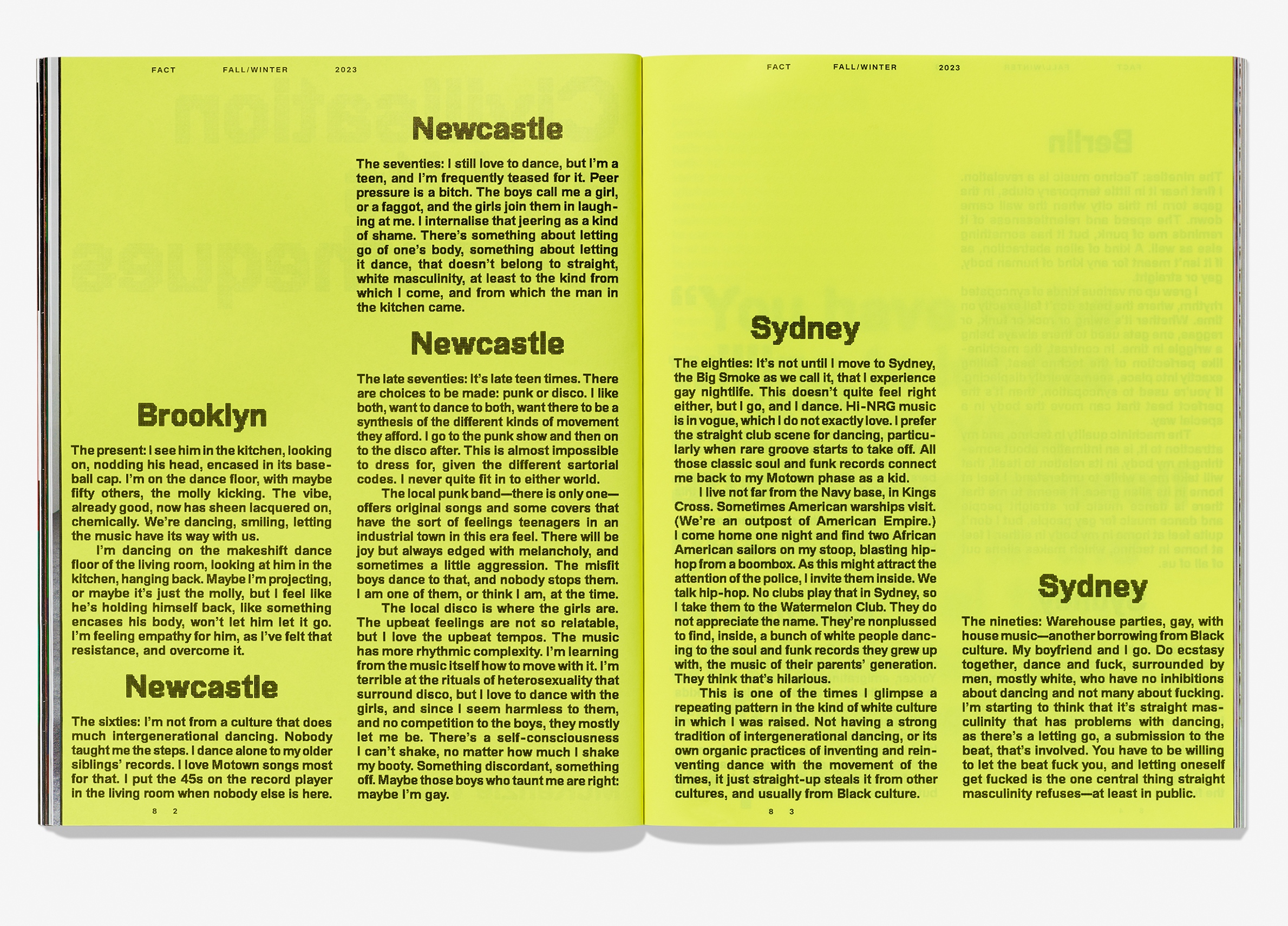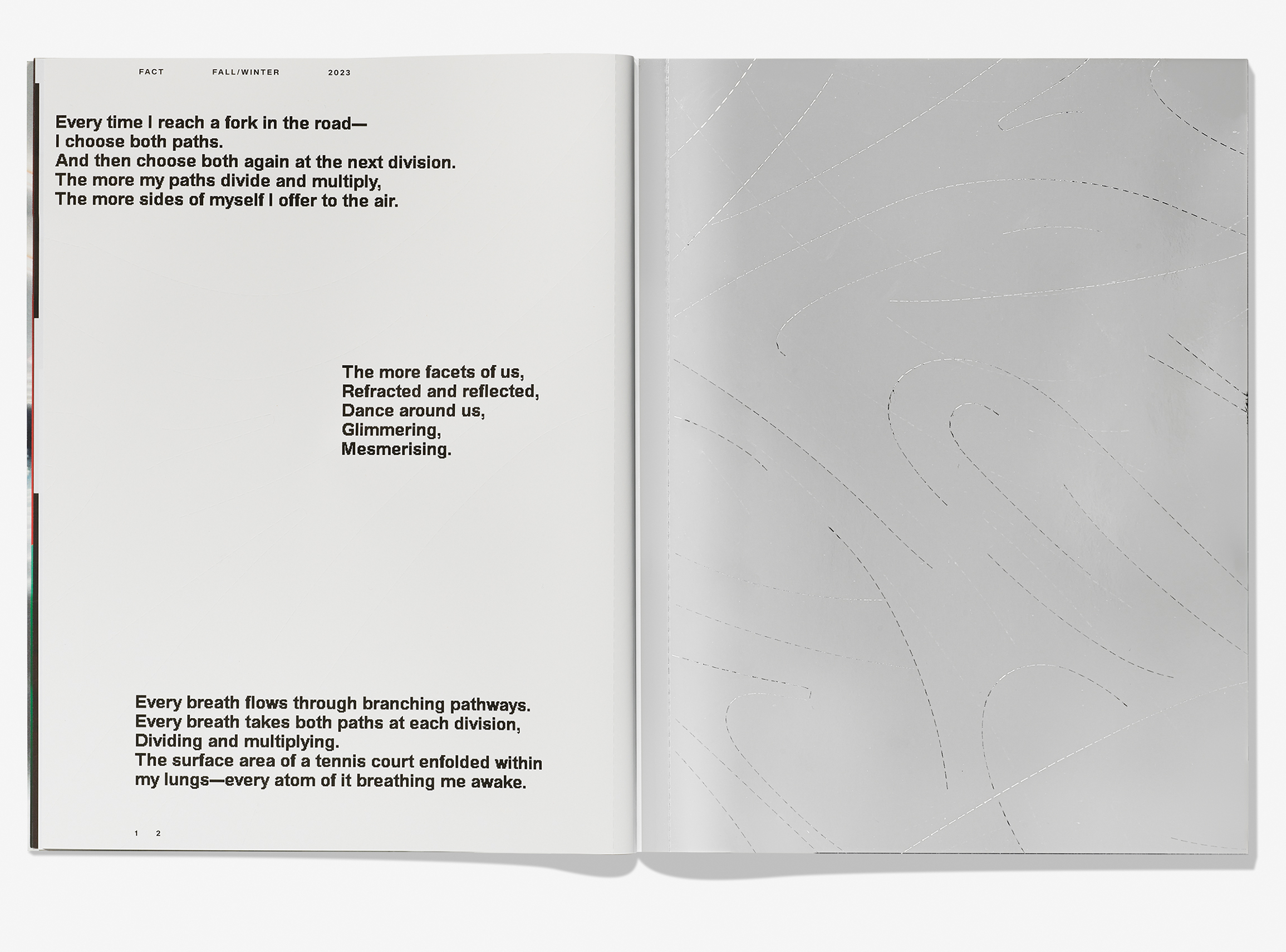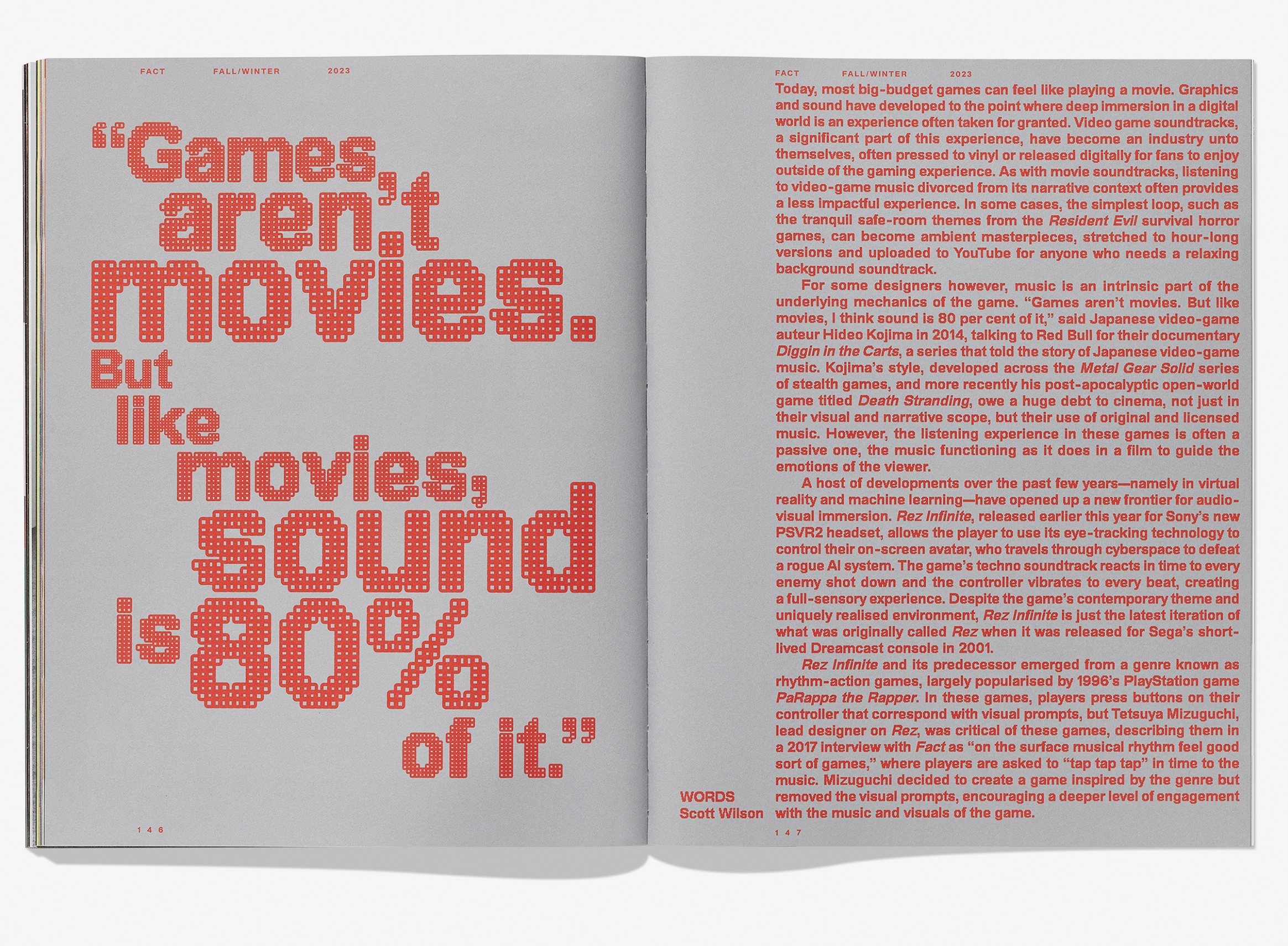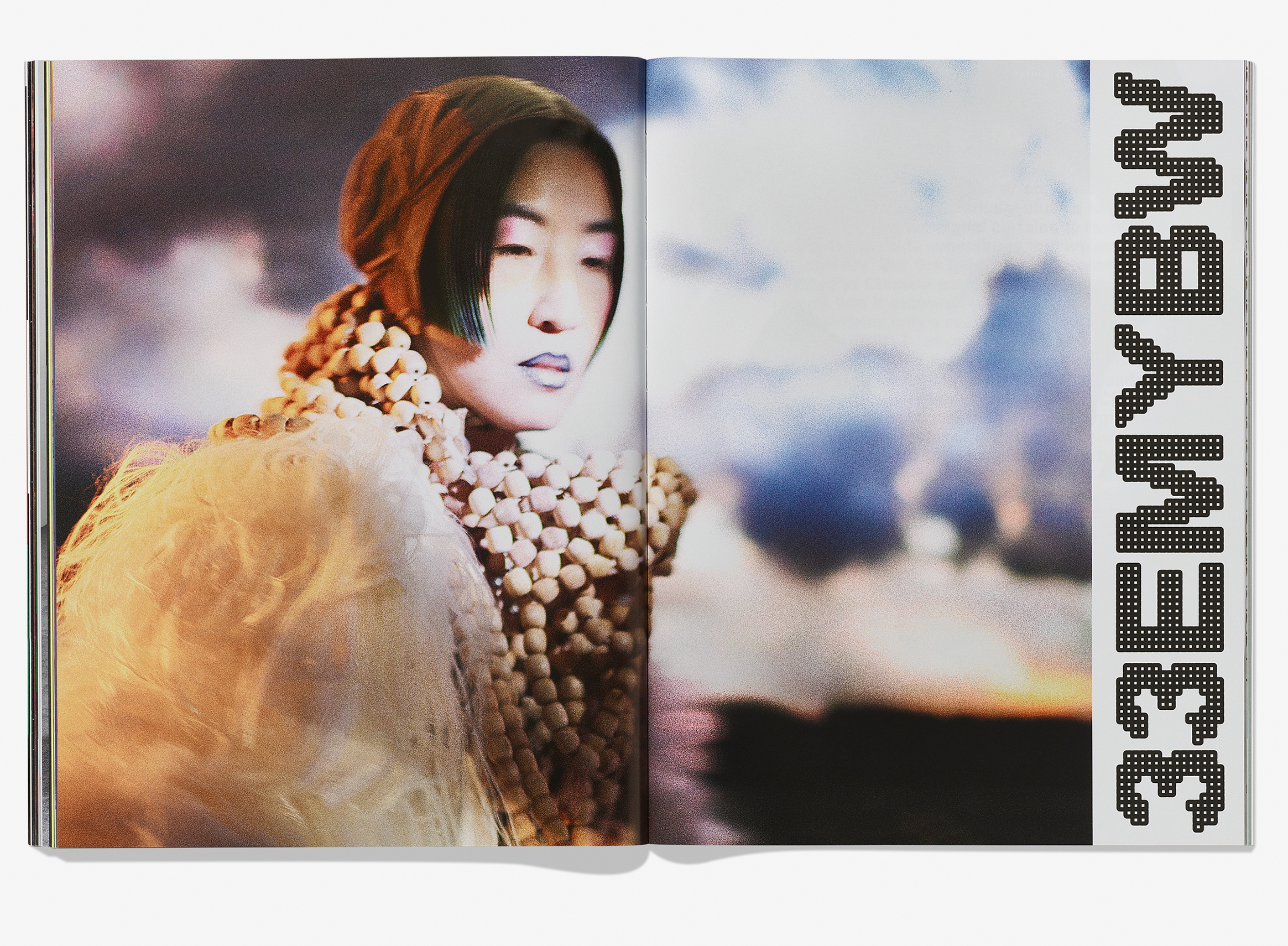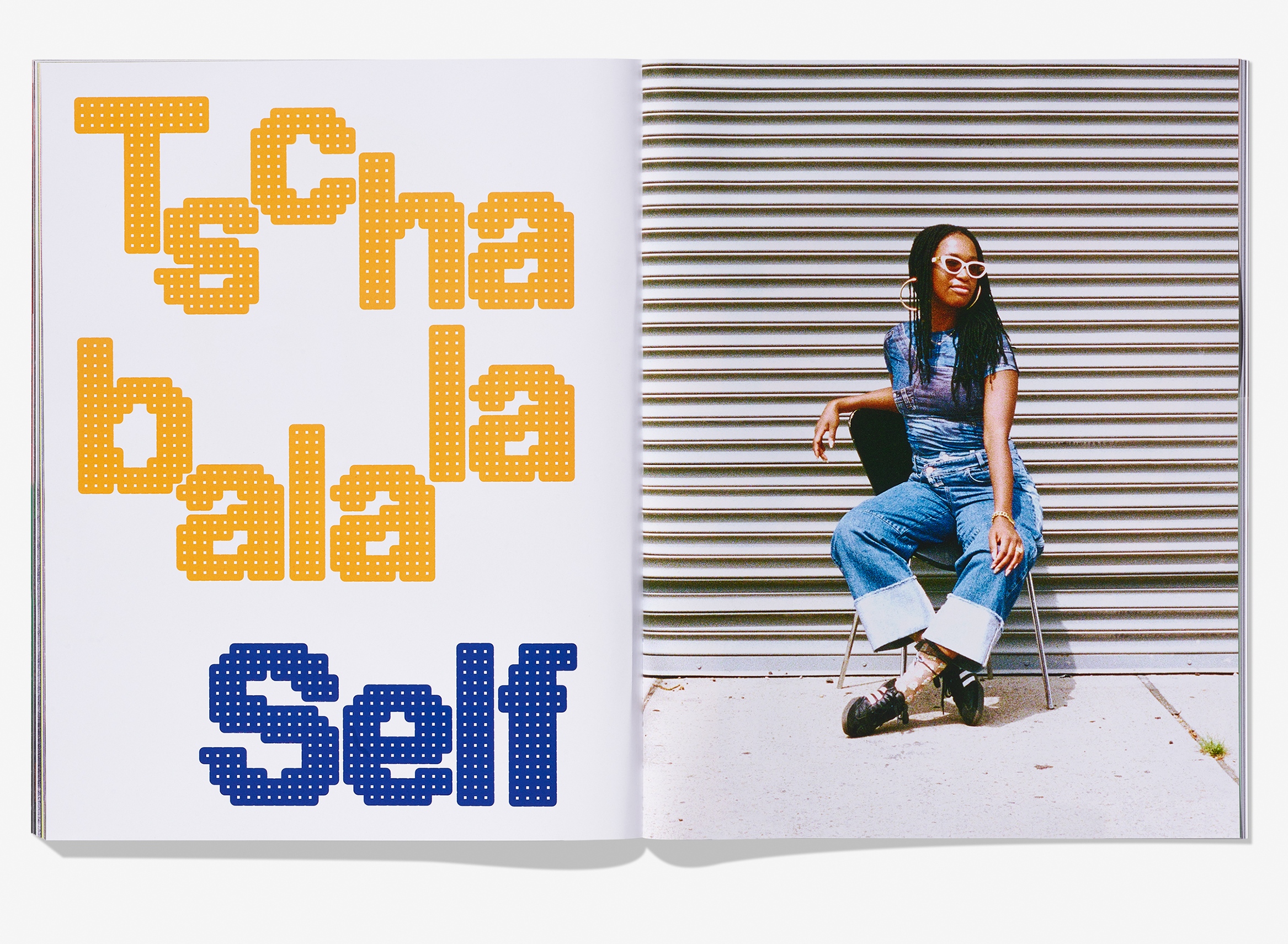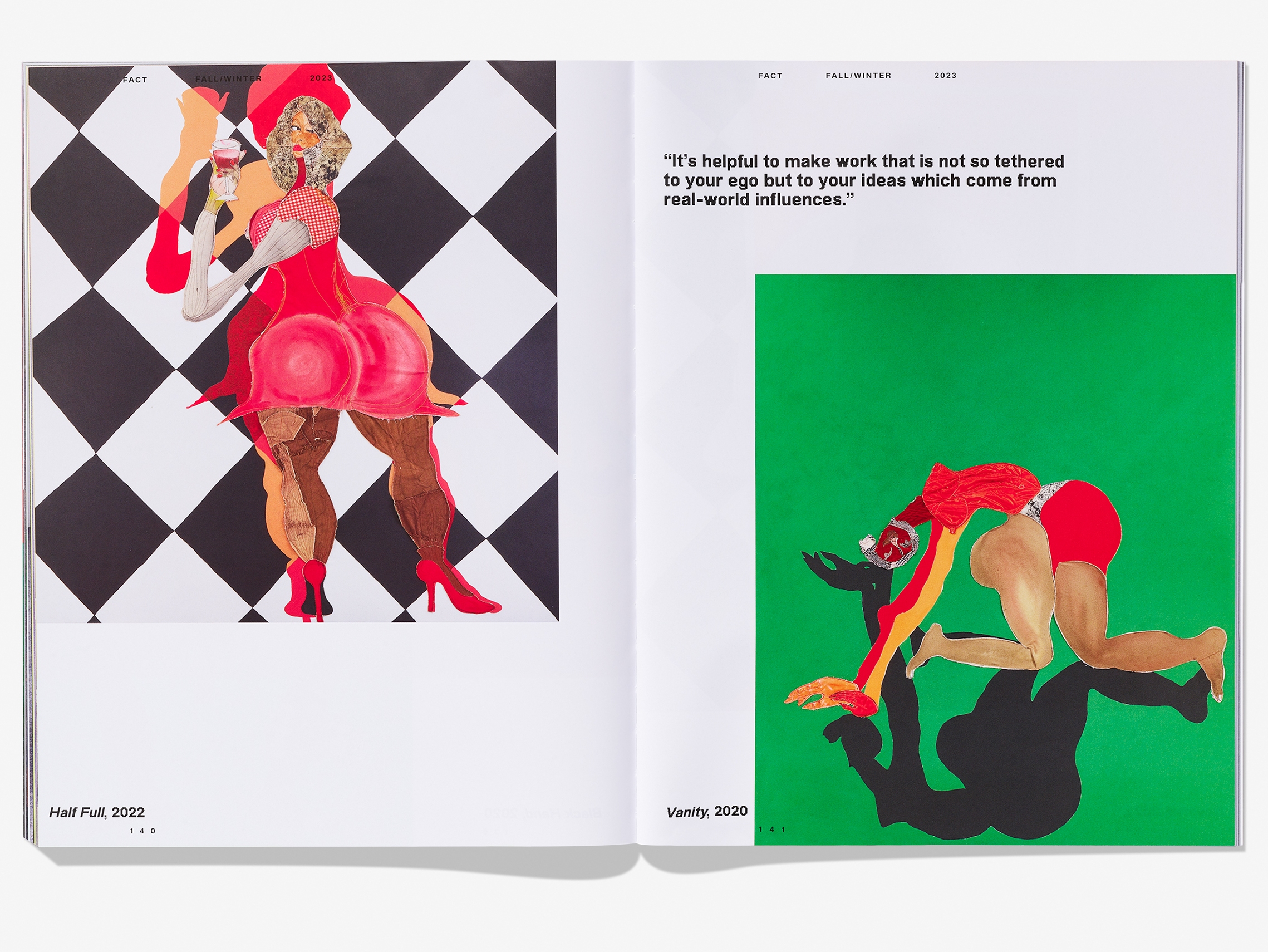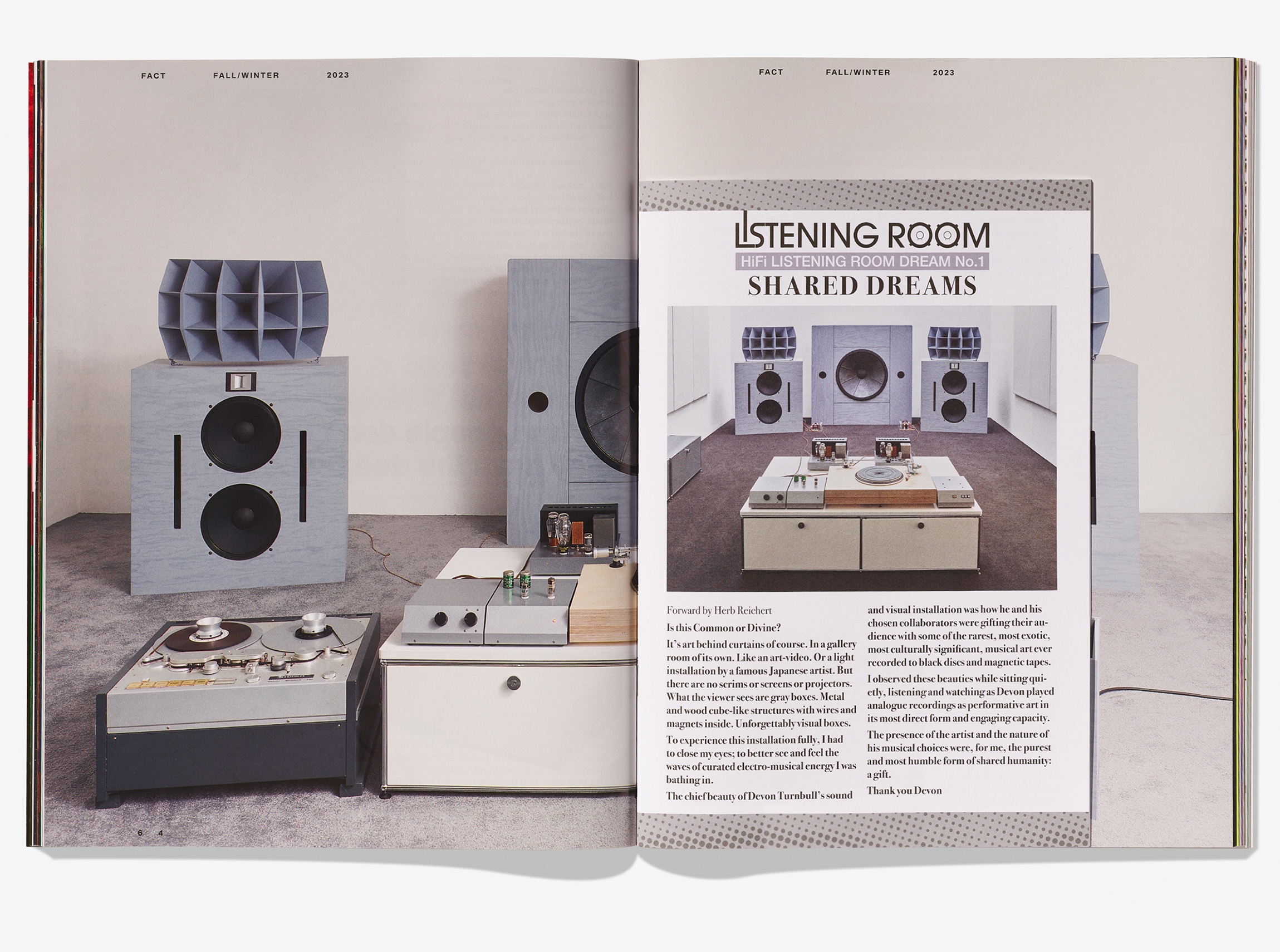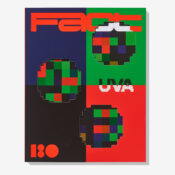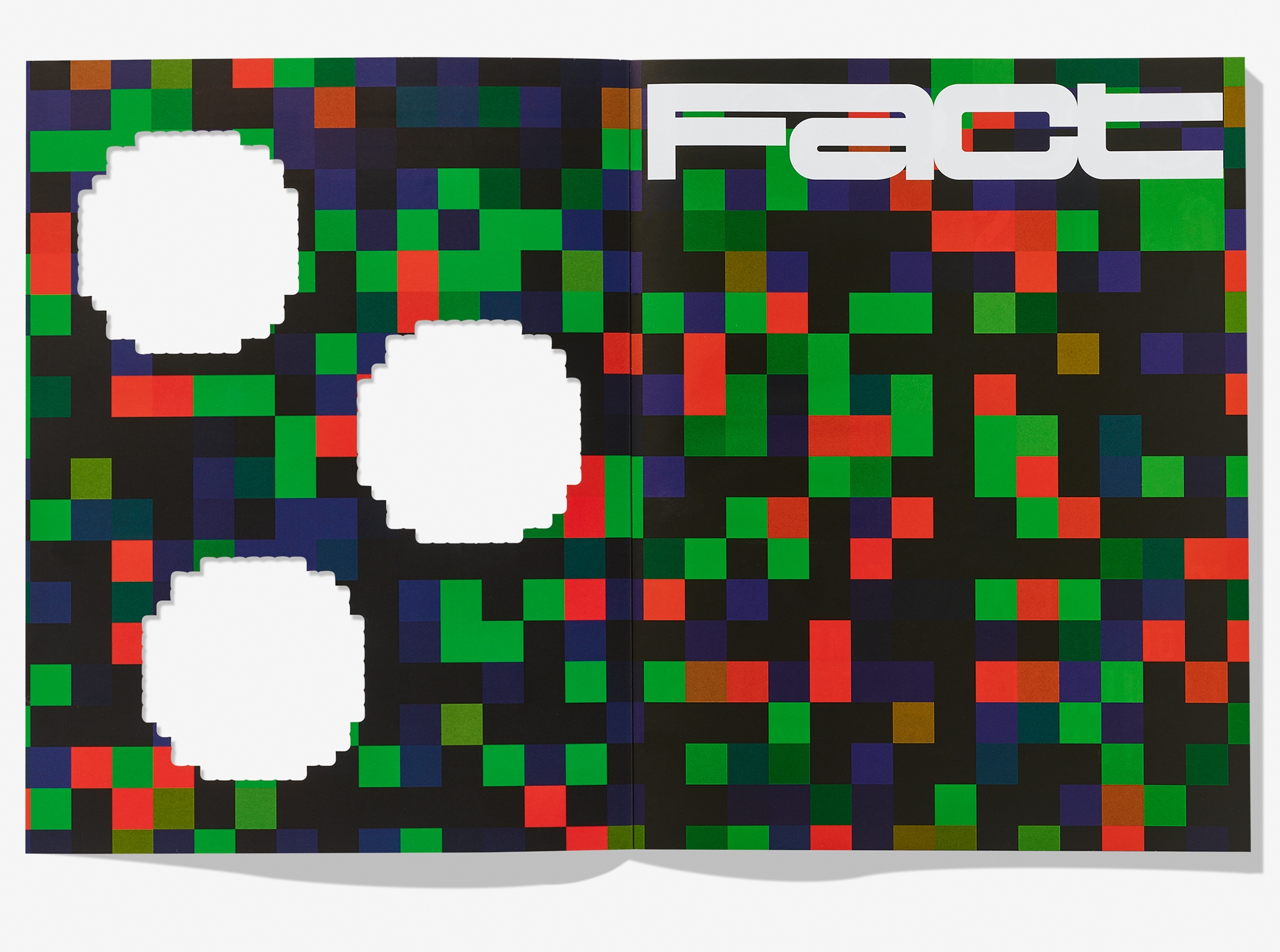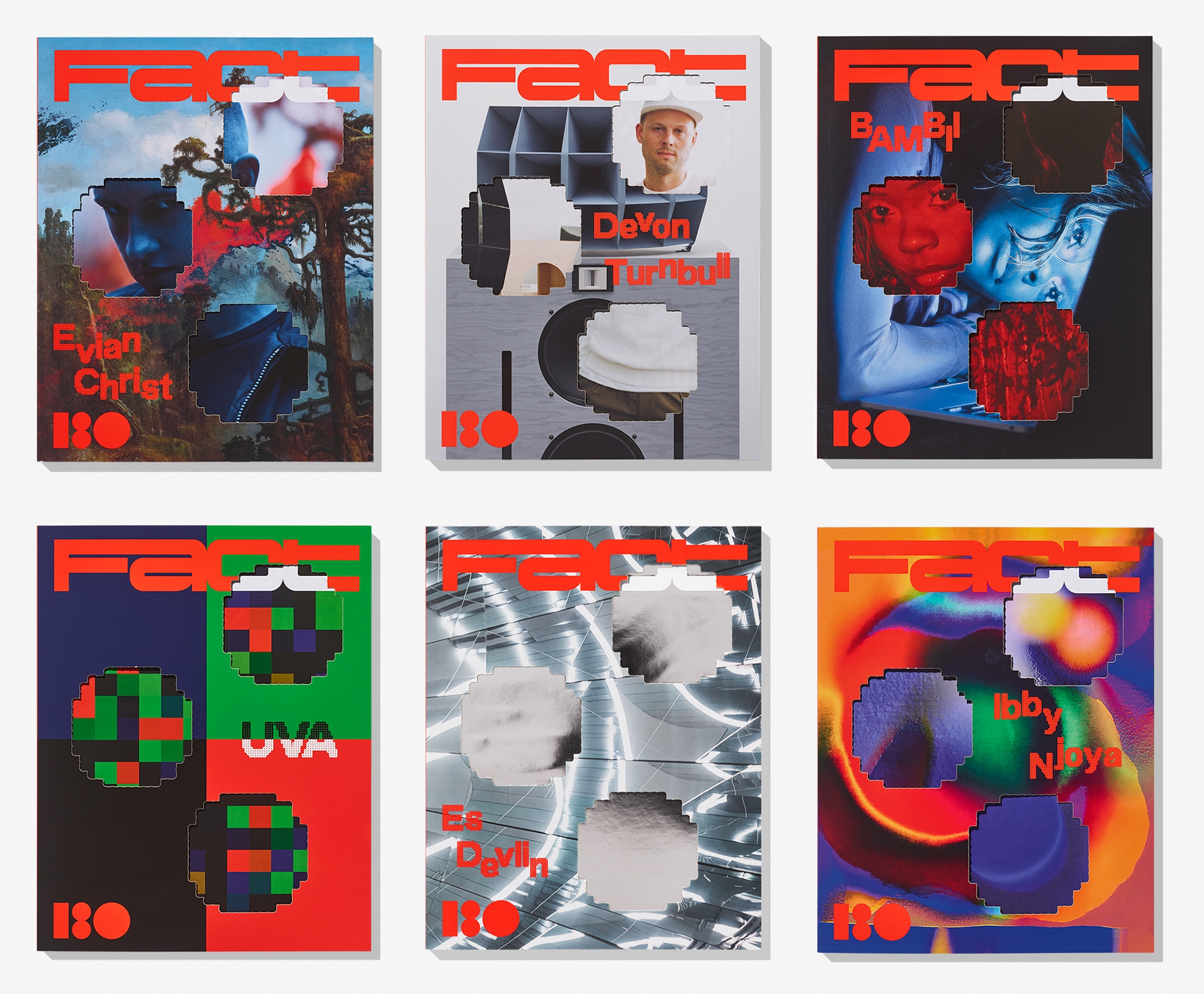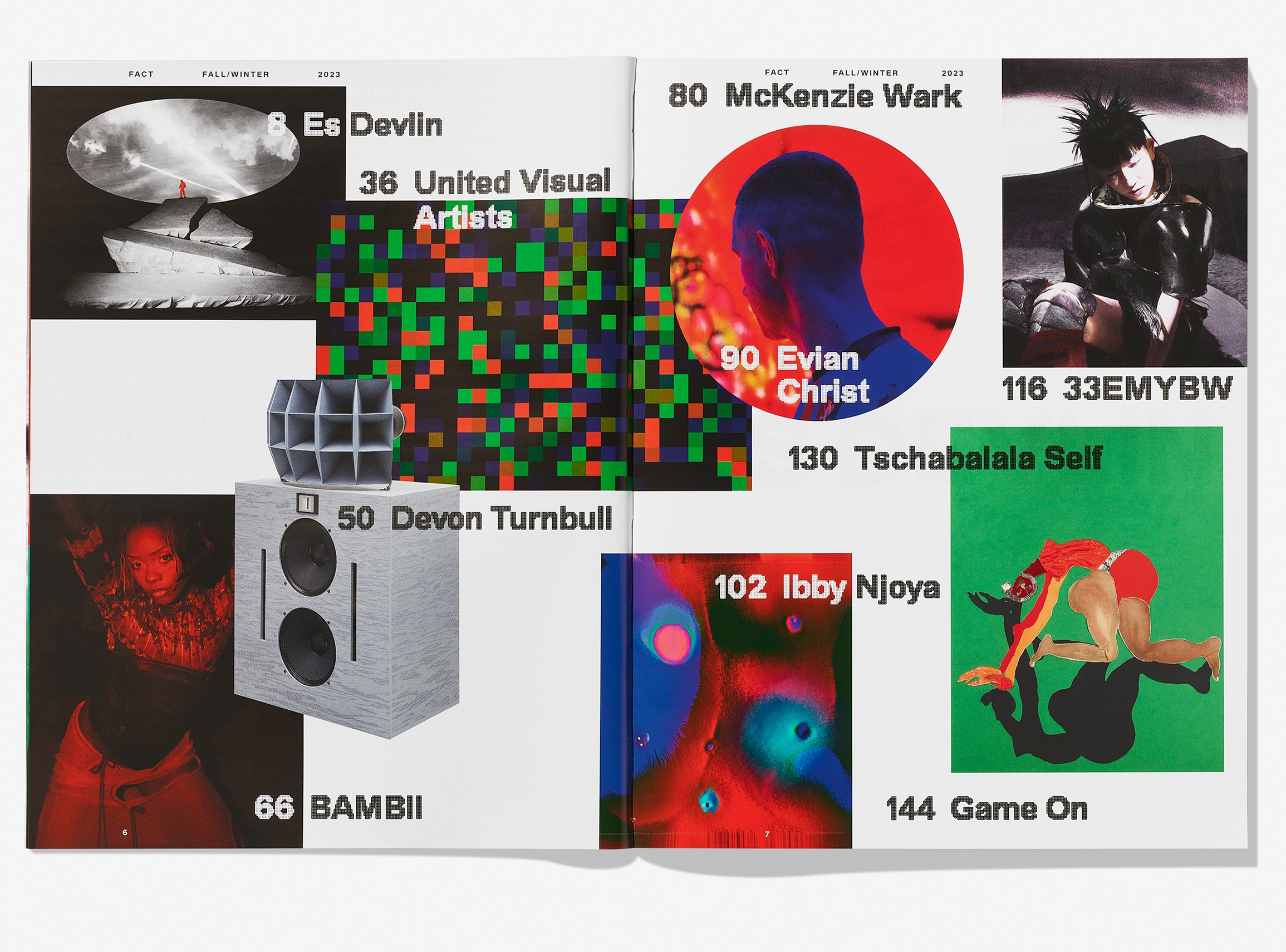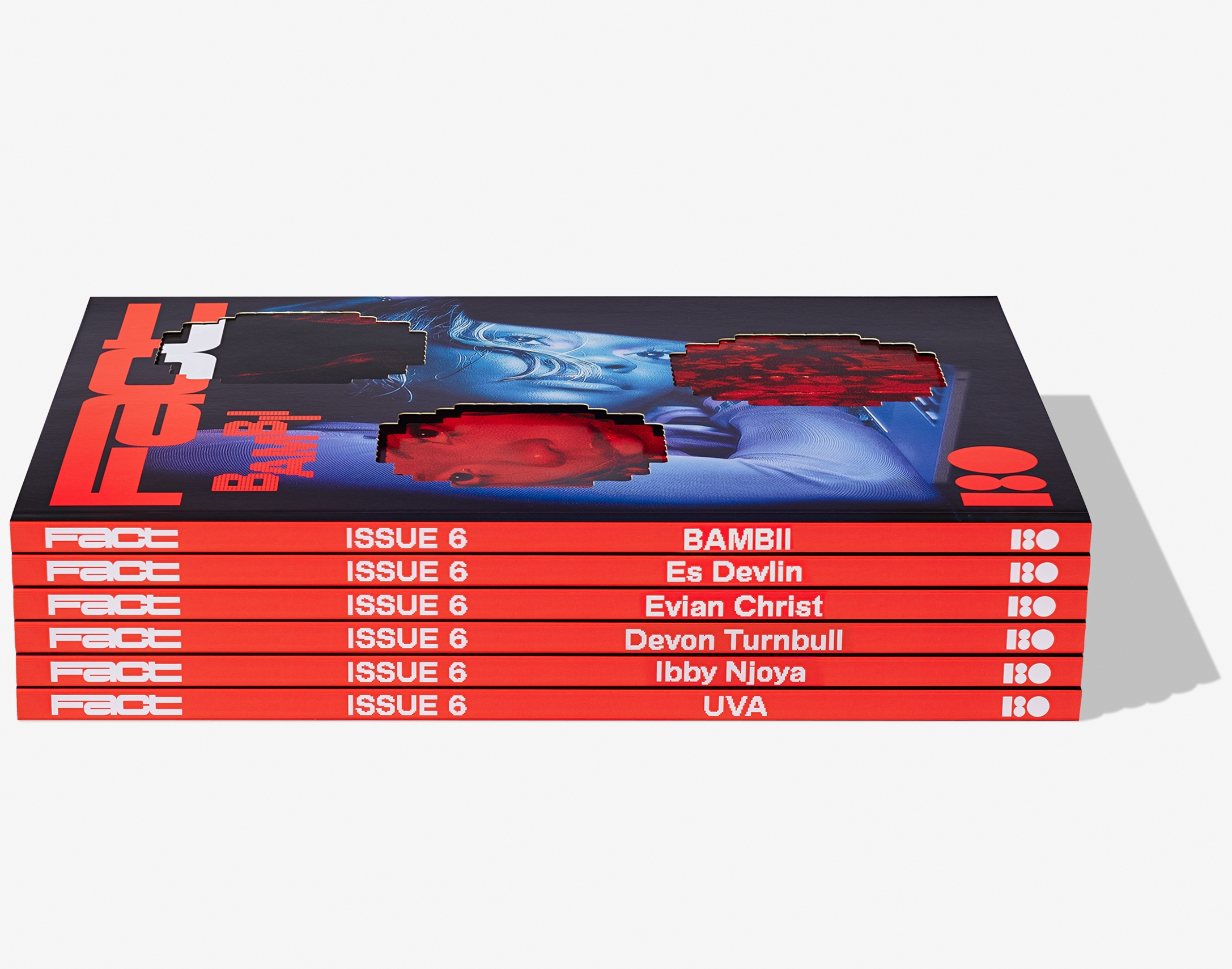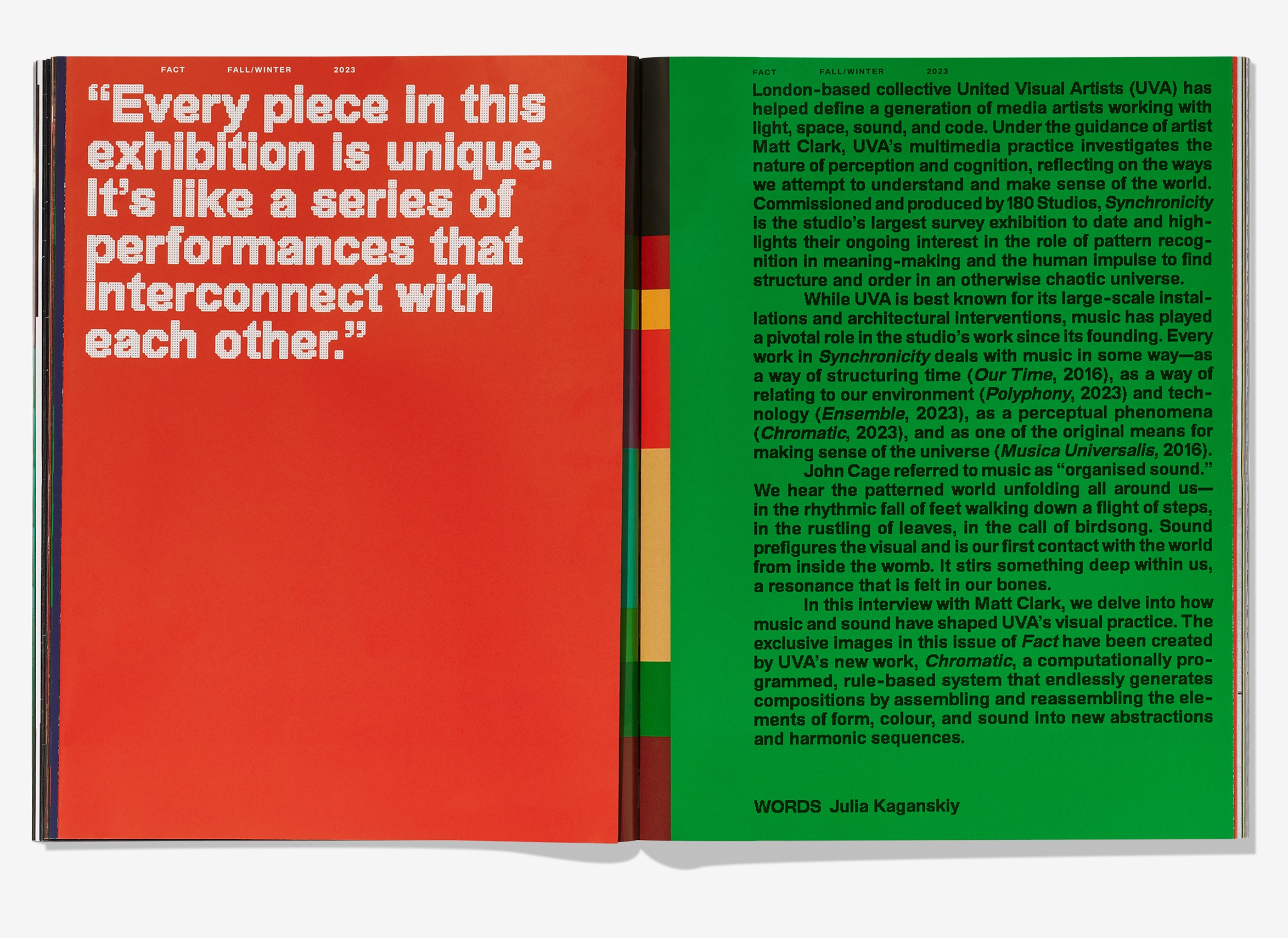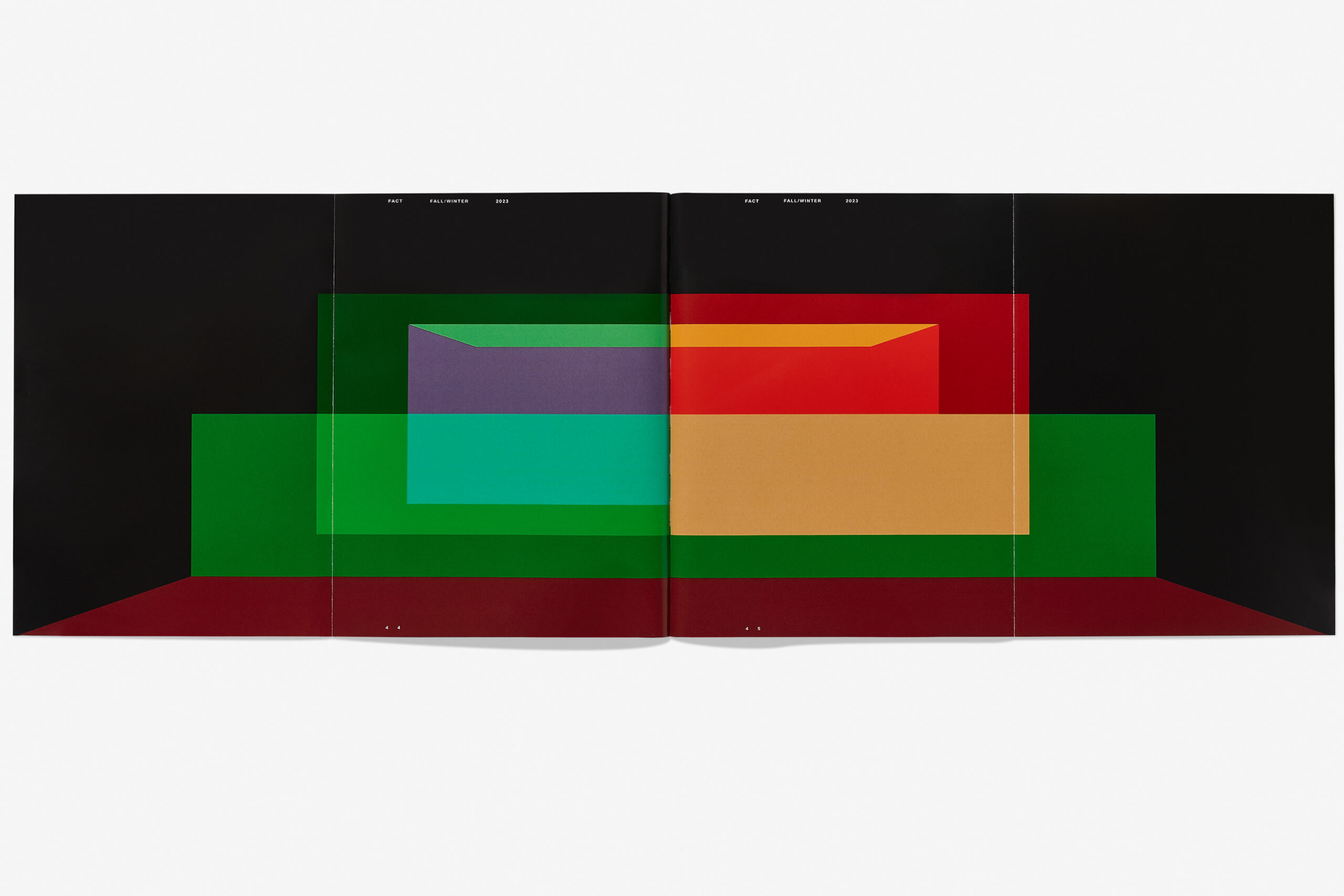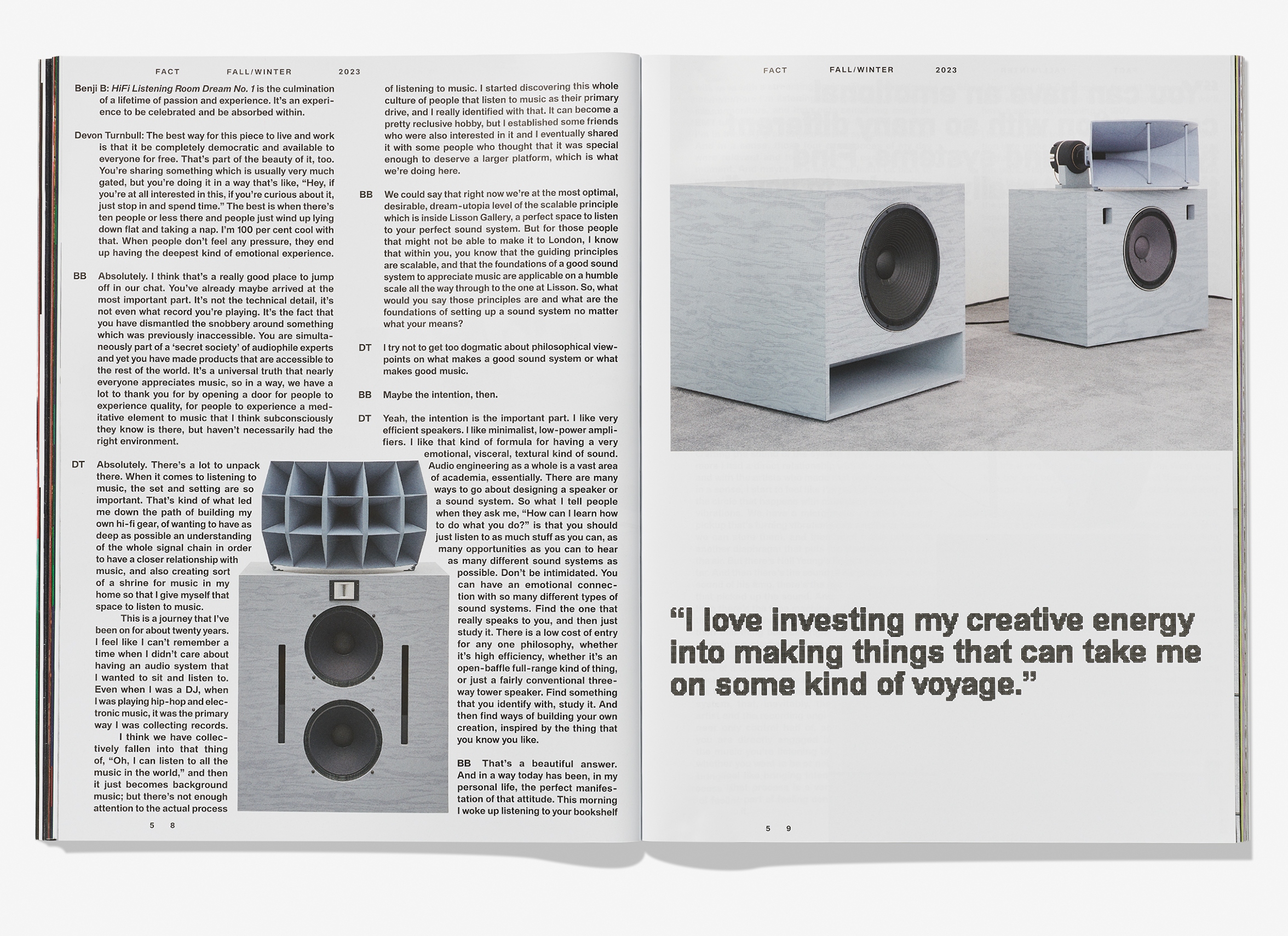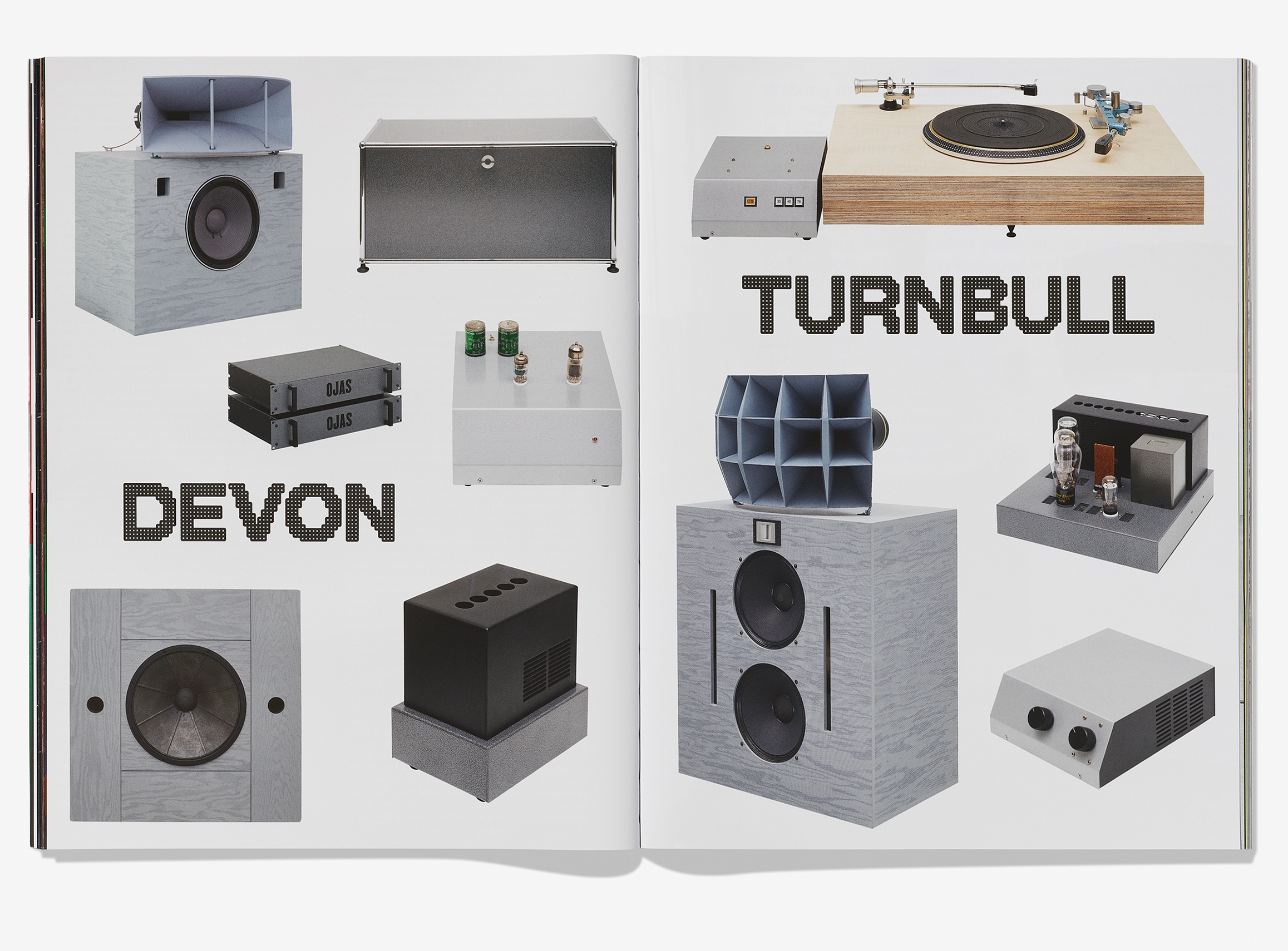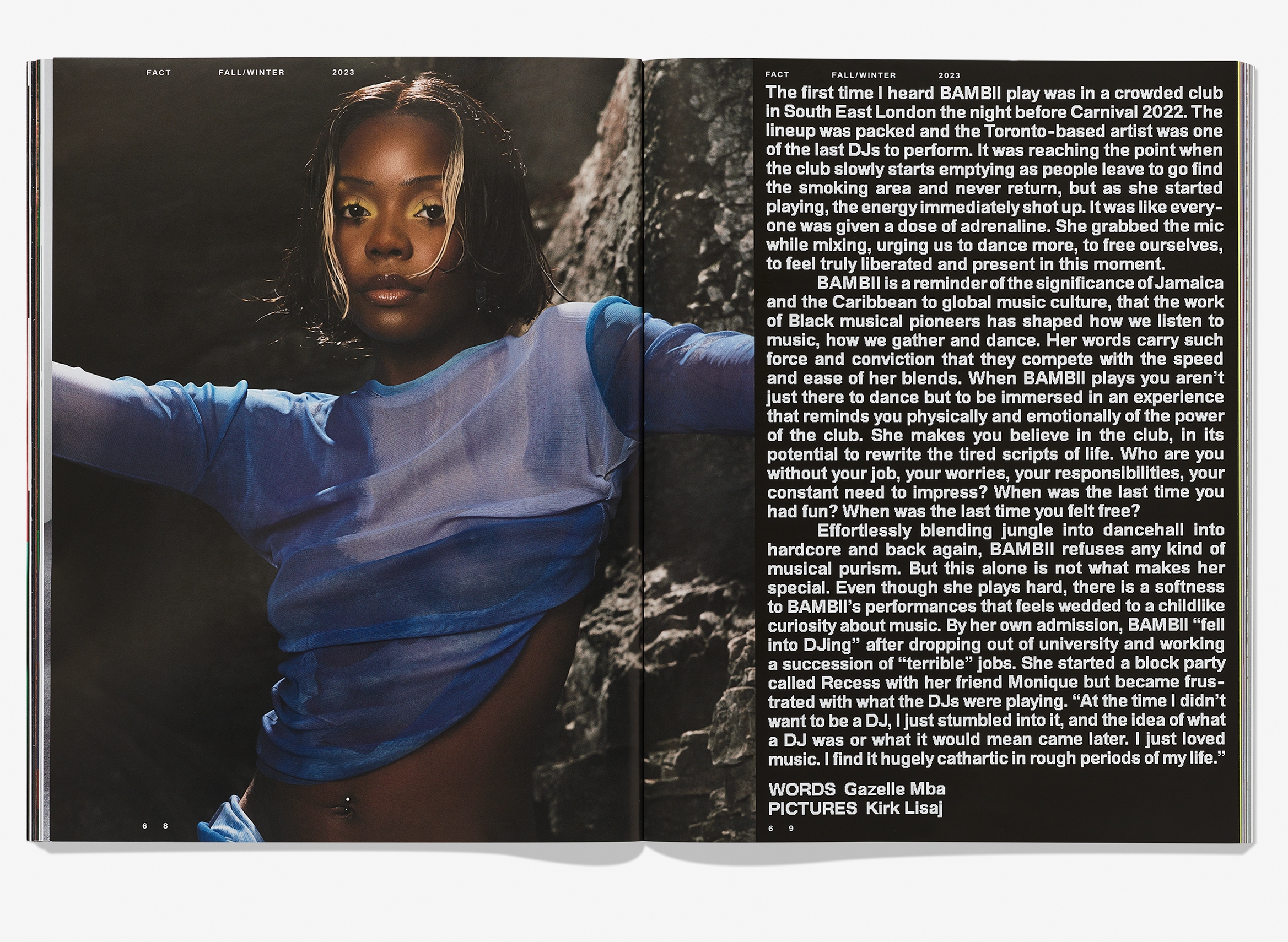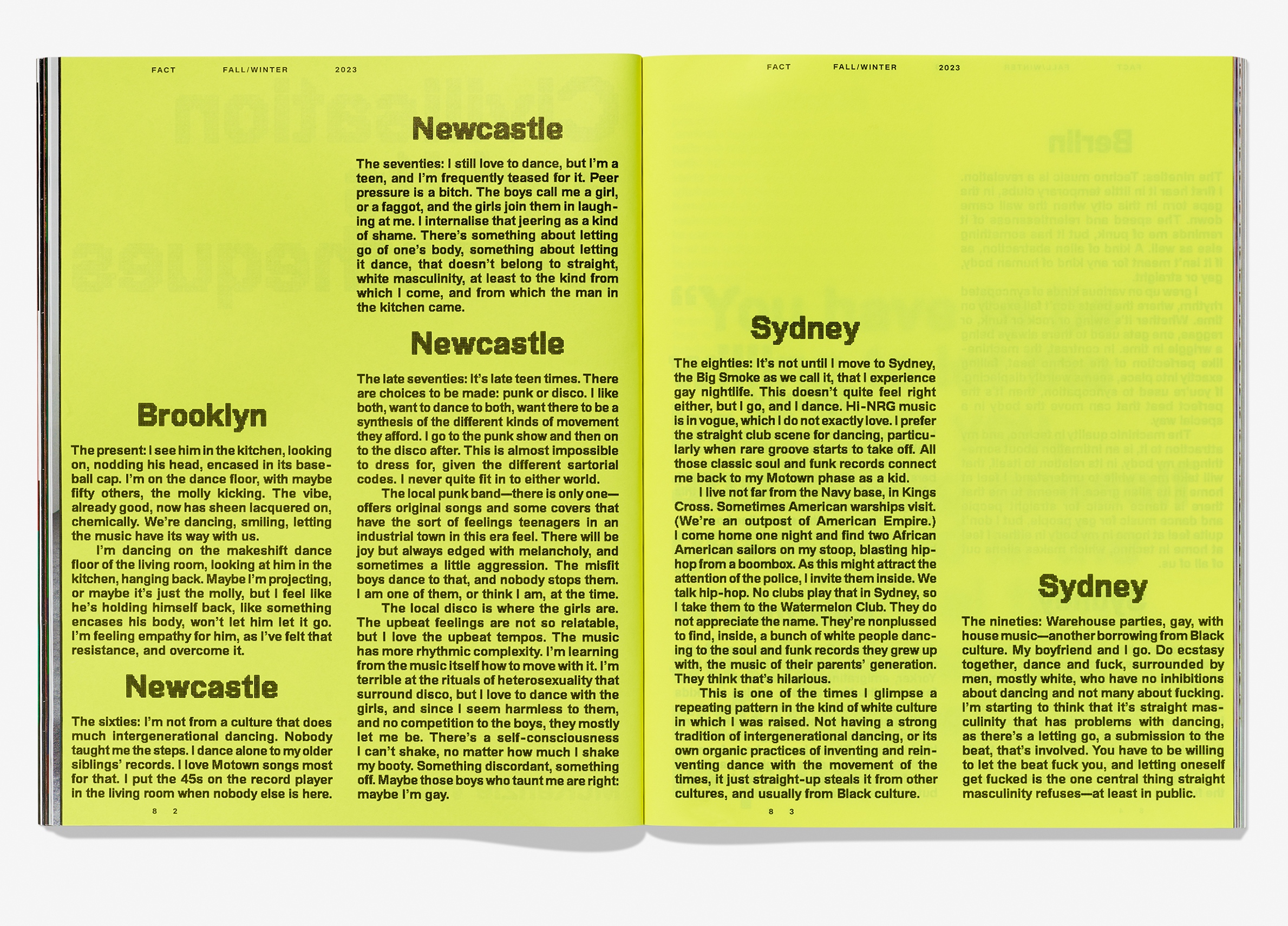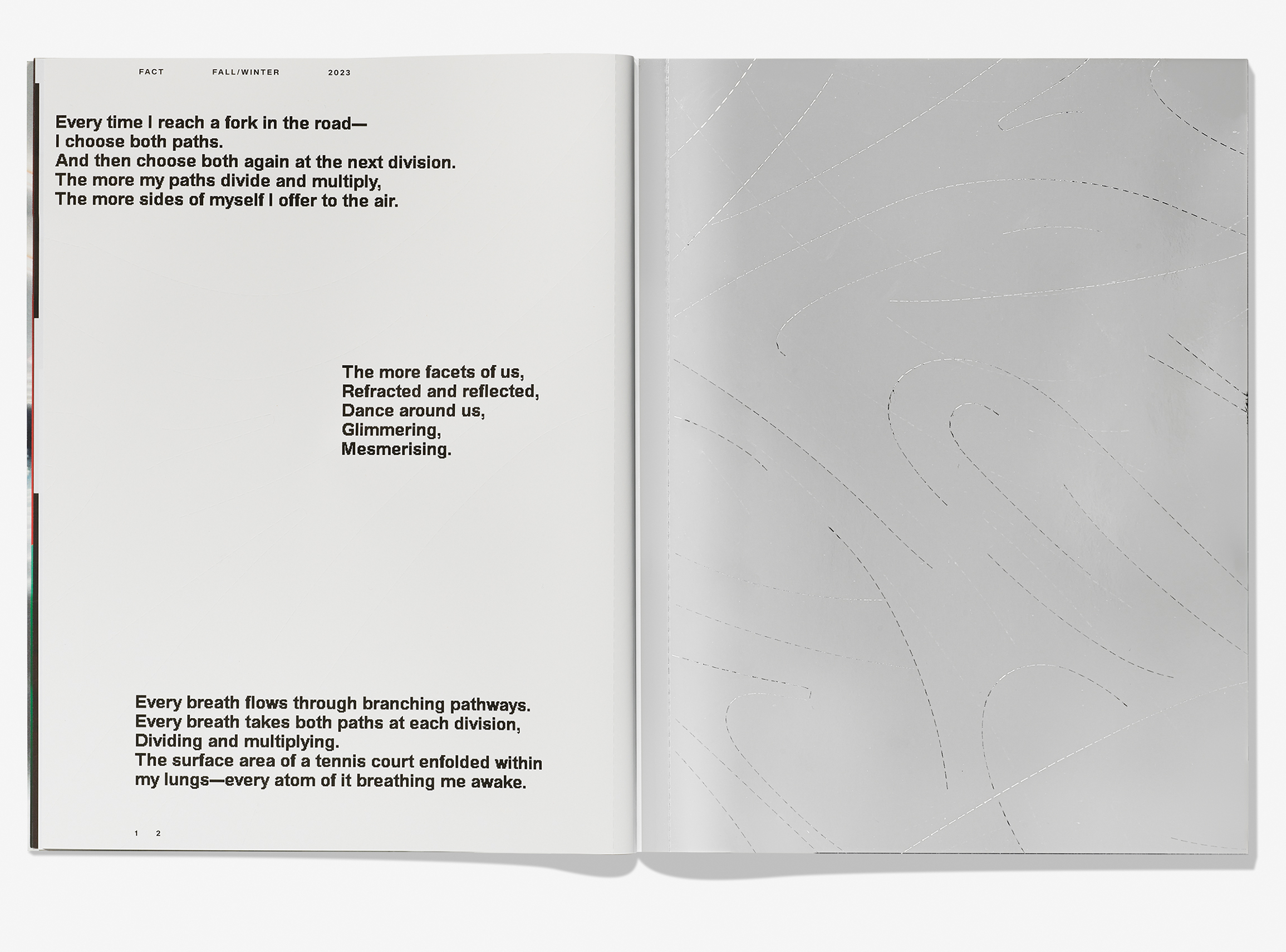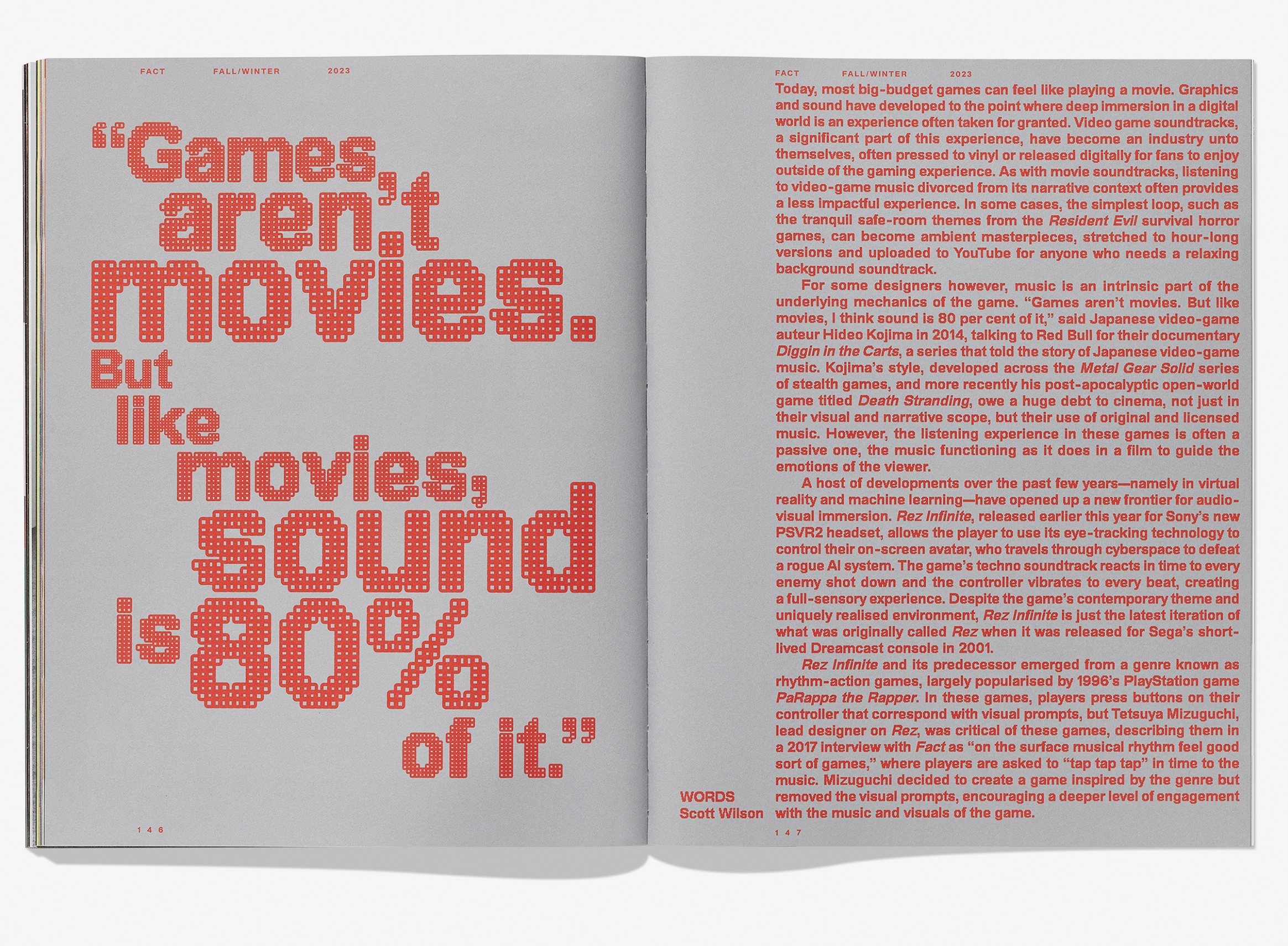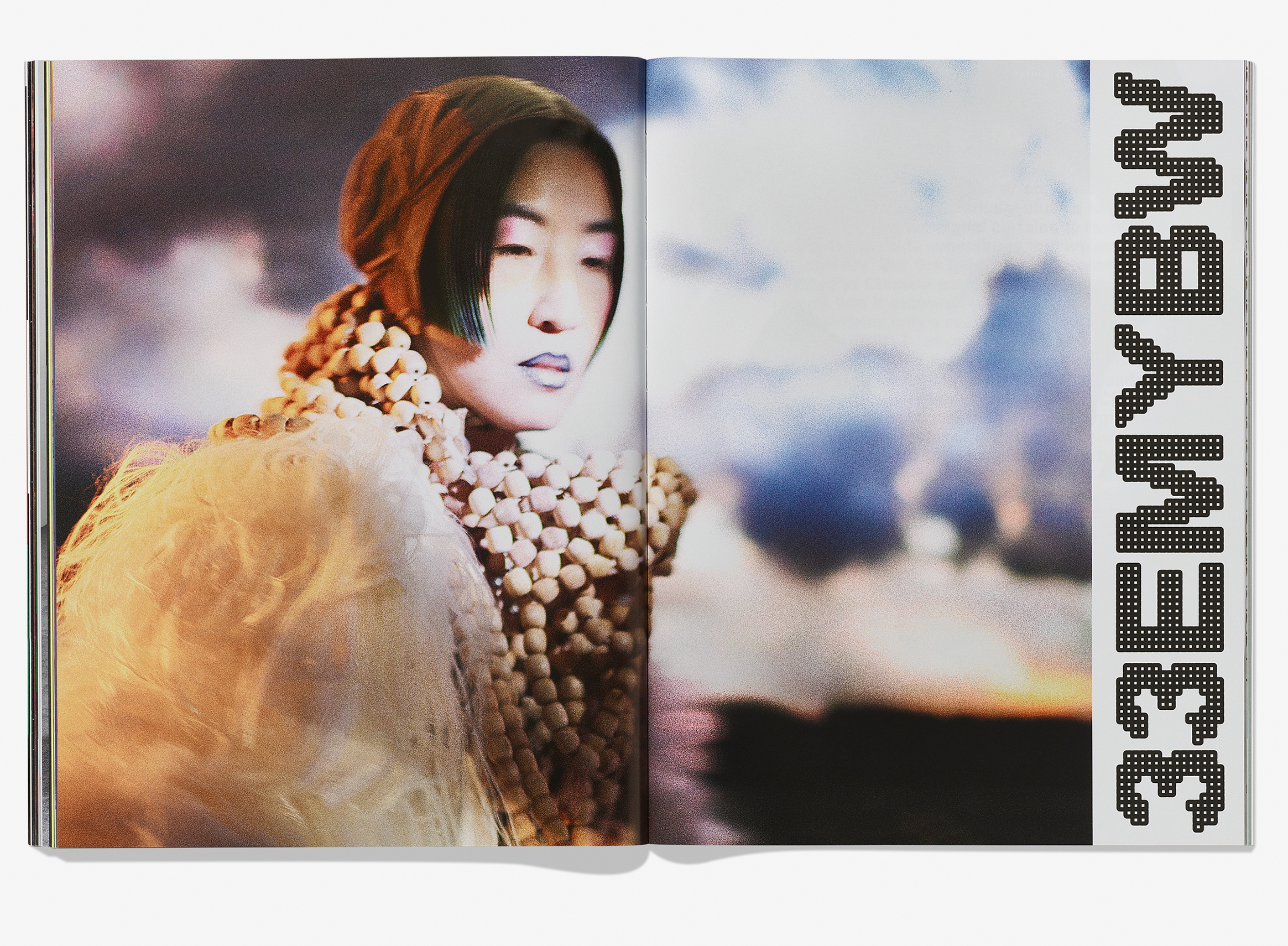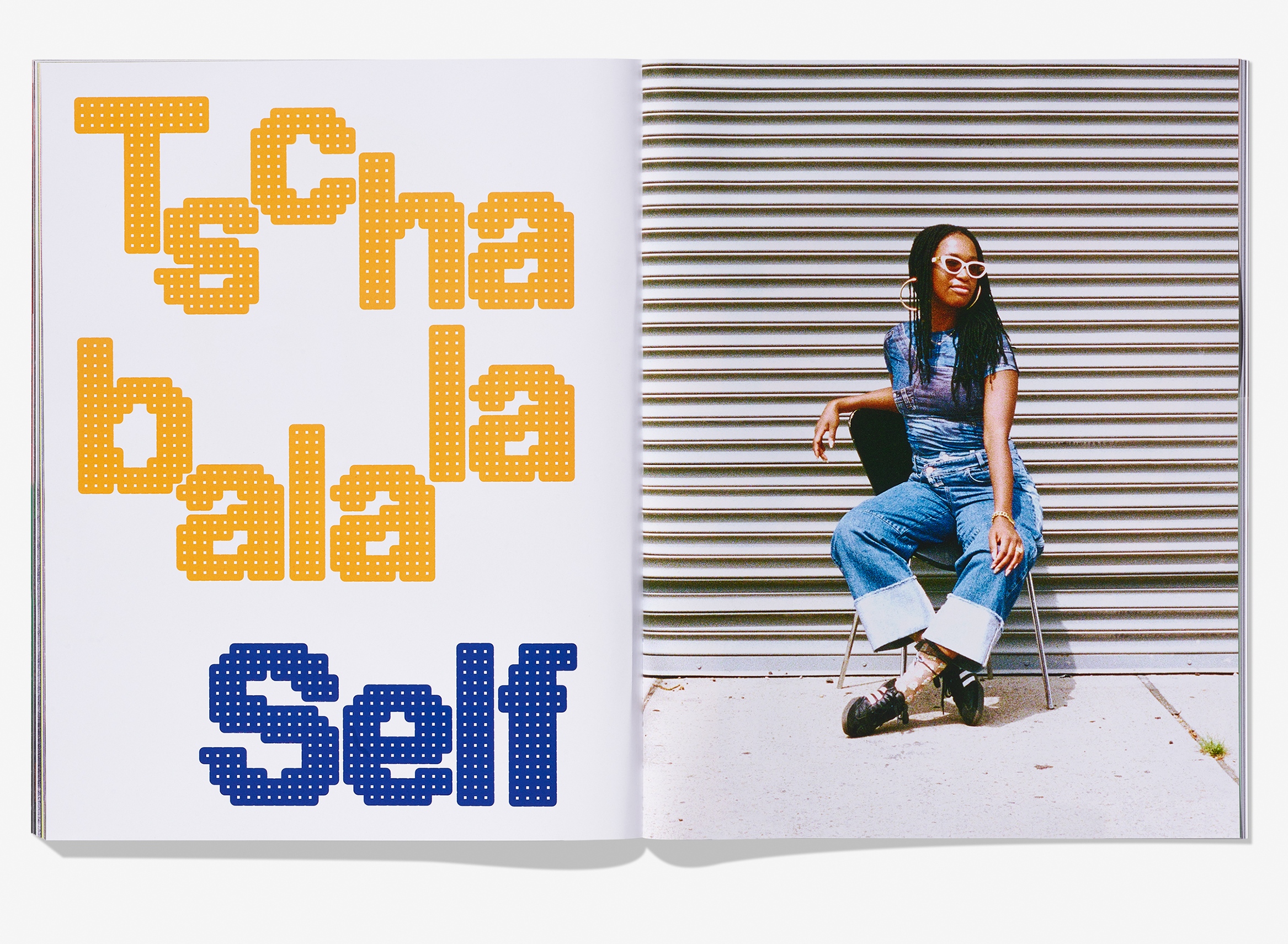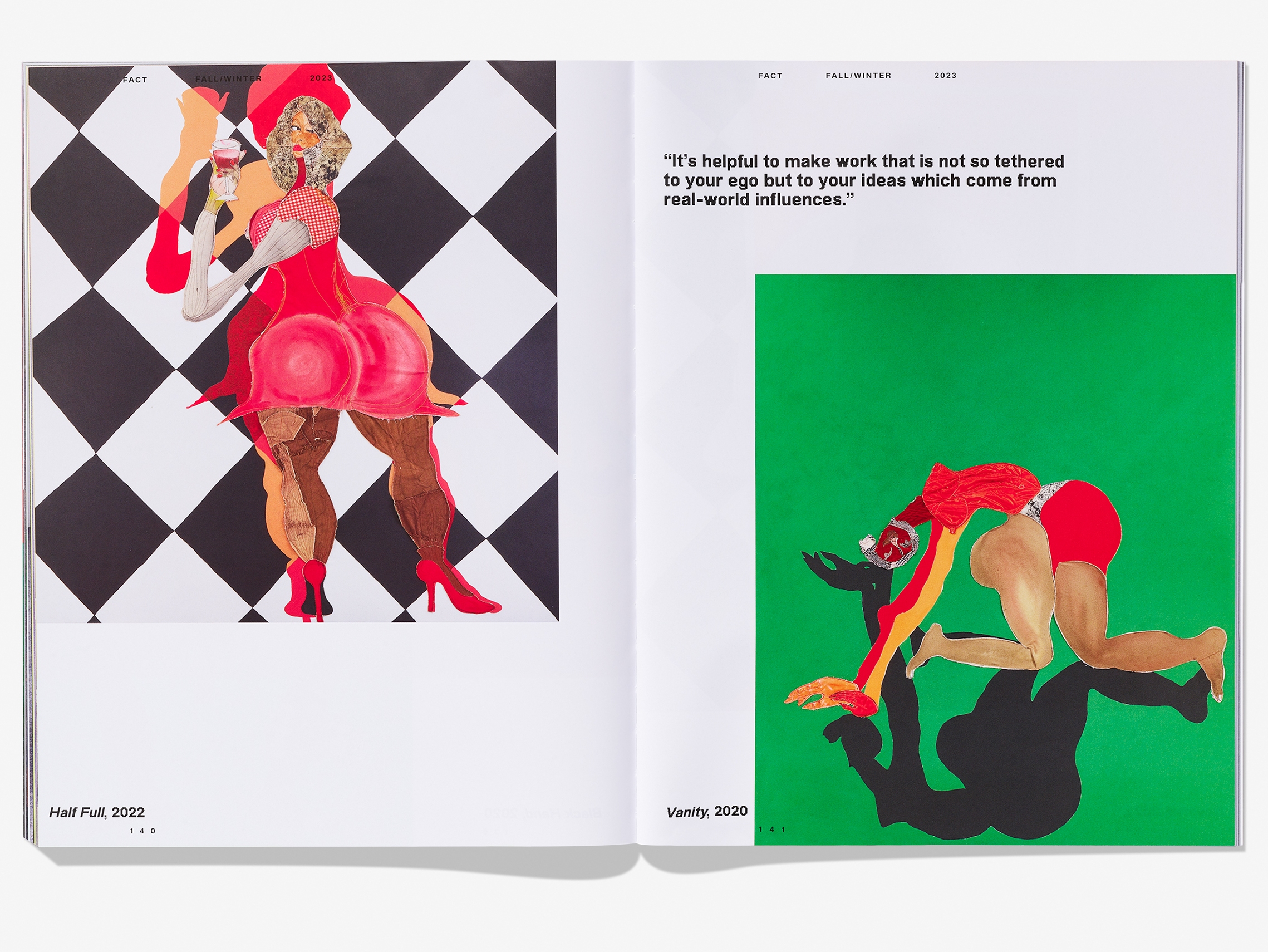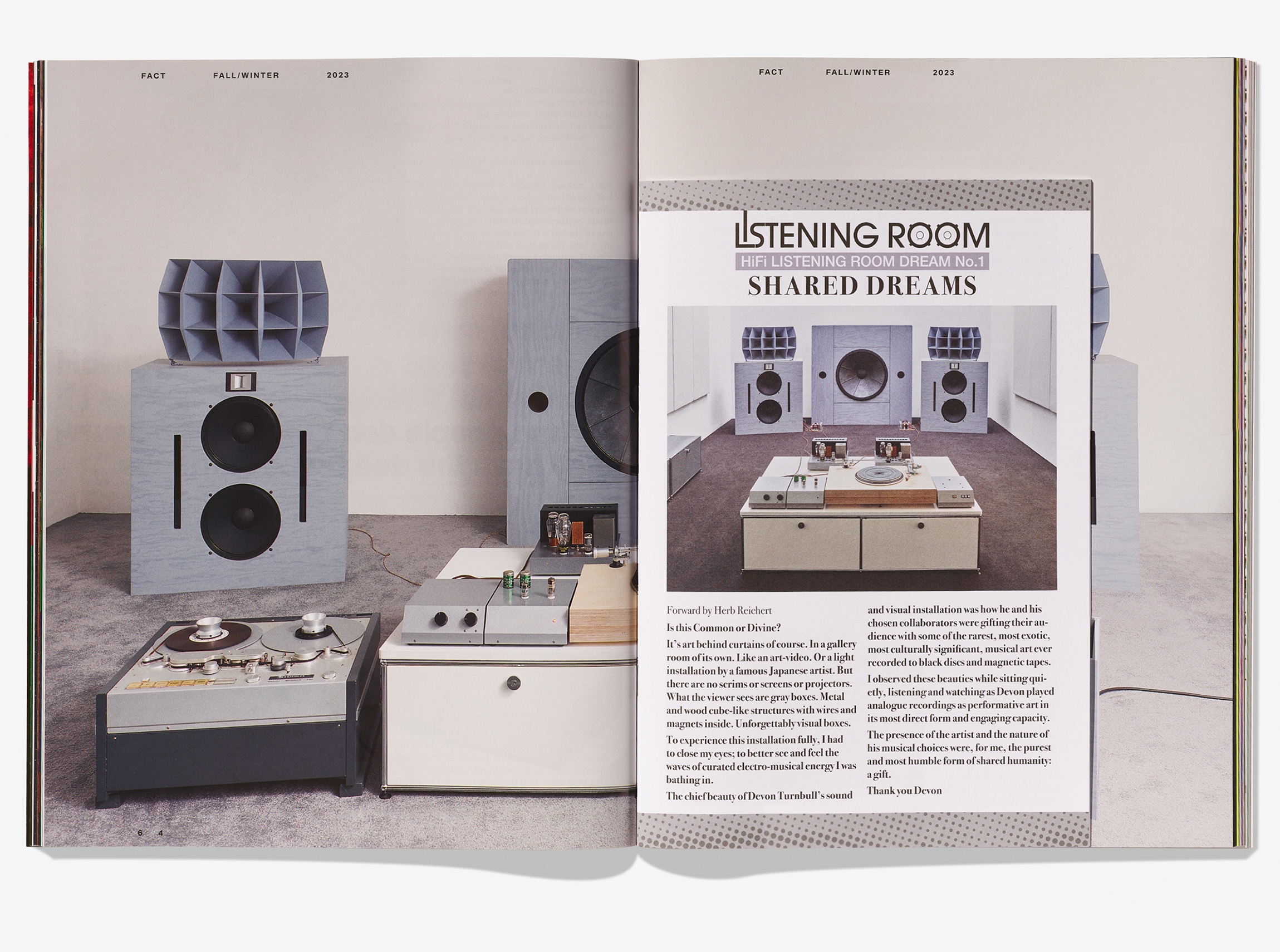 * One of six limited edition die-cut covers, featuring Es Devlin, Devon Turnbull, BAMBII, Evian Christ, Ibby Njoya and UVA
* Includes 8pp silver-mirri paper fold-out artwork by Es Devlin
* Extensive interview between Benji B and Devon Turnbull
* Plus re-print of collectable 16pp Listening Room fanzine
* Newly commissioned 24-pp artwork by United Visual Artists
* In-depth interview and original shoot with trailblazing producer BAMBII
* Exclusive short story by Raving author McKenzie Wark
* Original 24pp artistic contribution by 180 Studios artist Ibby Njoya
* Features with electronic pioneers Evian Christ and 33EYMBW
* Wide-ranging interview with artist Tschabalala Self
* Art Direction by Zak Group
Published by 180 Studios, Fact and 180 collaboratively champion the new wave of art both throughout the pages of this magazine and with an ever-evolving program of immersive exhibitions at 180 Studios.
This Autumn/Winter, 180 and Fact are staging two spectacular new exhibitions – United Visual Artists' largest show to date Synchronicity  and Cosmos , an exhibition by Es Devlin for Gucci. Both artists contribute original artworks for this print issue, and both are as fundamentally inspired by sound as vision.
This issue of Fact shines a spotlight on artists who are creating remarkable experiences where art and music intersect: Devon Turnbull, whose serene Listening Room will find a permanent home at 180 Studios in 2023; BAMBII, the breakthrough DJ/producer inspired by her Jamaican roots shapes not only how we listen to music, but how we gather and dance; Ibby Njoya, a 180 Studios resident, whose mesmerising, hyper-colourful digital paintings were produced exclusively for this issue; McKenzie Wark, whose written homage to the transcendental power of club music is both deeply personal and universally powerful; and Evian Christ and 333EYMBW, who are pushing electronic art in new directions, evident in both their music and their creative collaborations for Fact 06.