SURKIN
GENER8ION Magazine
THE VINYL FACORY / BROMANCE
SOLD OUT
Out of stock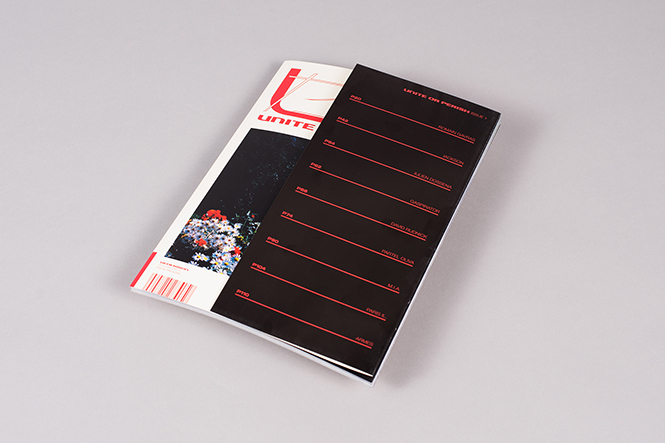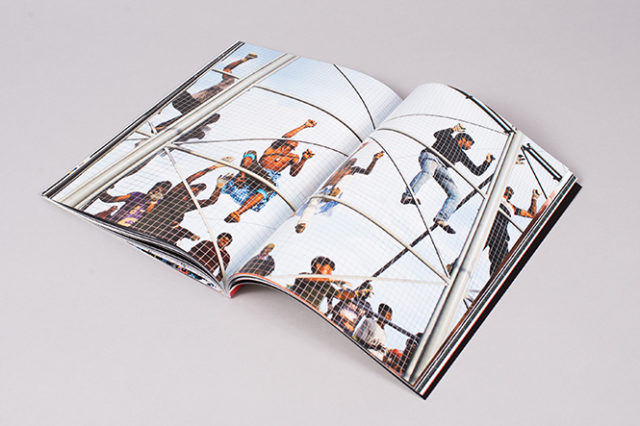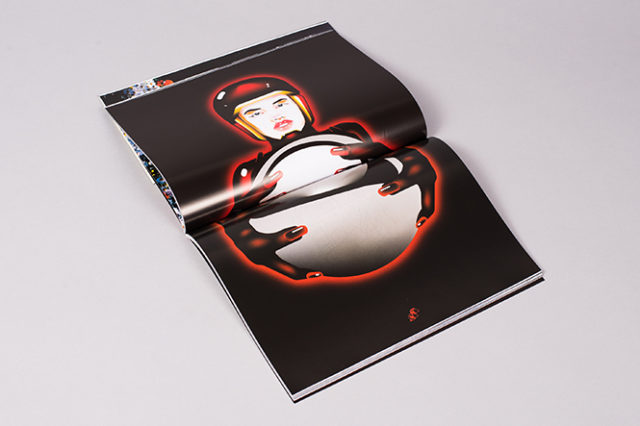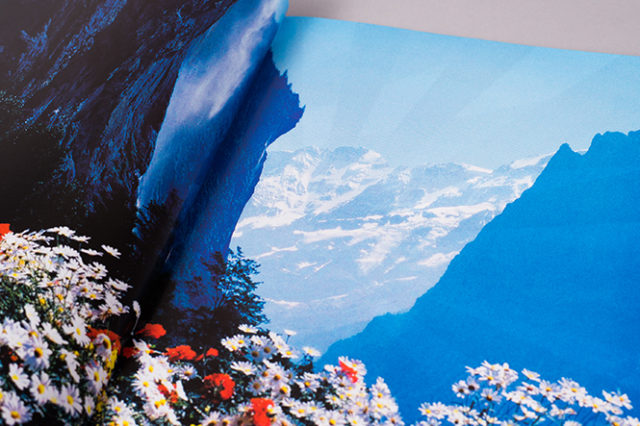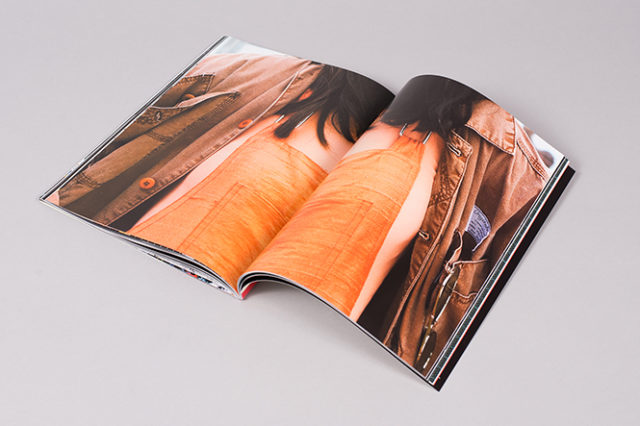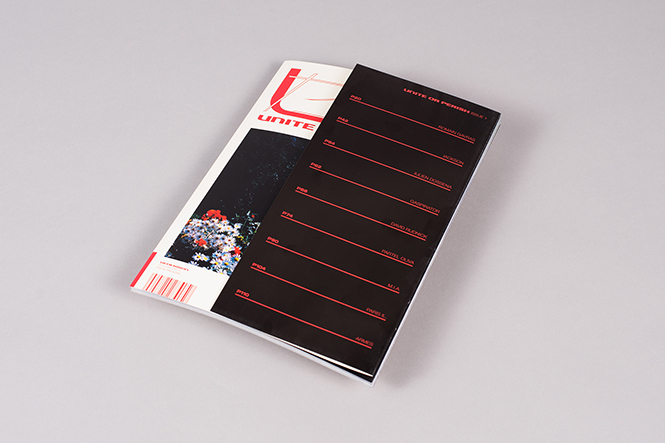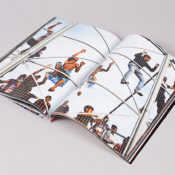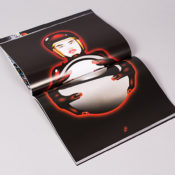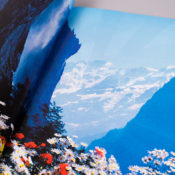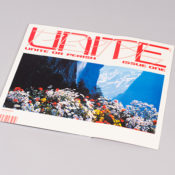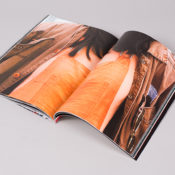 * Surkin's new multidisciplinary project
* Visual magazine of GENER8ION
* Contains work from M.I.A, Paco Rabanne creative director, Jackson and more
* 128 pages, no ads.
* Languages: English + Japanese
* 20 x 27cm
Surkin, a multifaceted artist who has spent the last 10 years mixing music with aesthetics releases his new project, GENER8ION. Following the release of the music, The Vinyl Factory and Bromance now present the visual magazine of Generation which contains audacious and radical aesthetics.
Benoît Heitz aka Surkin has been producing electronic music and DJing for almost 15 years. He released countless EPs, toured the world to play in clubs and festivals and co-founded the Parisian label Marble, alongside Para One and Bobmo. He also remixed many, including Justice, Chromeo and Boys Noize, collaborated with M.I.A. and co-produced her latest album.
Also in his element in fashion, his music was featured in Paco Rabanne S/S 2016 show, Louis Vuitton F/W 2015 show and the following Series 3 exhibition in London plus various Kenzo's videos. Today, he's in charge of the sound design for Paco Rabanne's newly opened boutique in Paris. In April 2016, he'll sit in the fashion jury alongside Coco Capitan, Marc Ascoli and Pierre Hardy for the International Festival of Fashion and Photography in Hyères, presided over by Julien Dossena.
Surkin presents GENER8ION a multidisciplinary and collaborative project, where music, aesthetic and fashion meet. His latest achievement substantiates in a visual magazine entitled Unite or Perish. Its first issue includes pieces by musician Jackson, artistic directors Virgil Abloh andGuillaume Berg and also duo Partel Oliva helming the image of Kenzo. Long time collaborators director Romain Gavras and singer M.I.A. — who joined forces on The New International Sound Pt. II and its massive video involving 36 000 kids at a martial art school — also contributed to this issue. Unite or Perish's audacious and radical aesthetics will crystallize in a series of installations in an exhibition held at the Red Bull Space Paris.