Ben Frost
Broken Spectre
In stock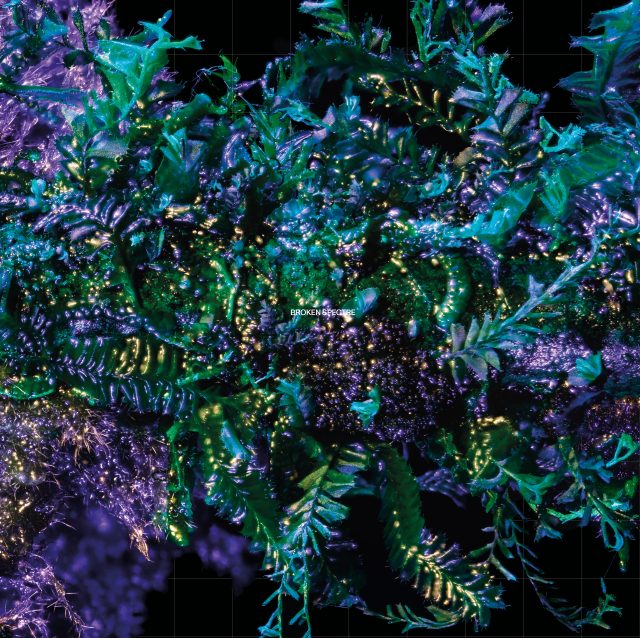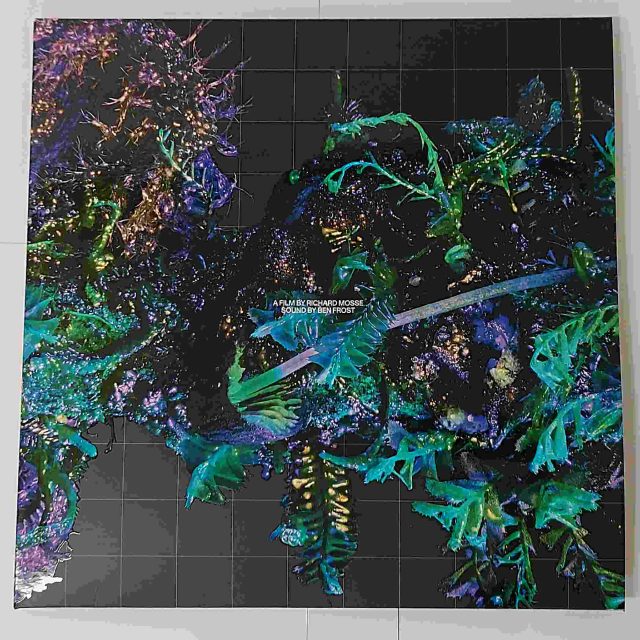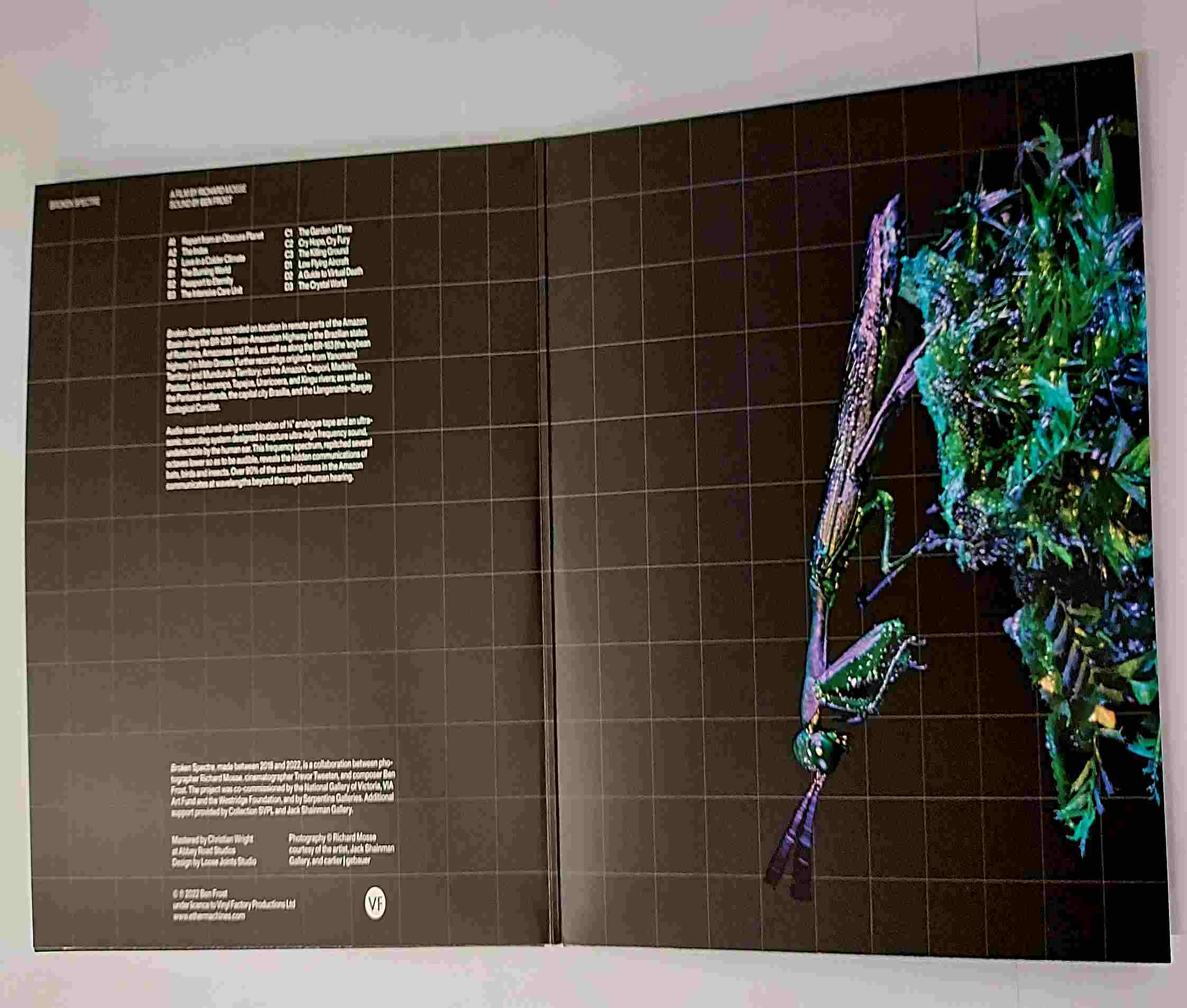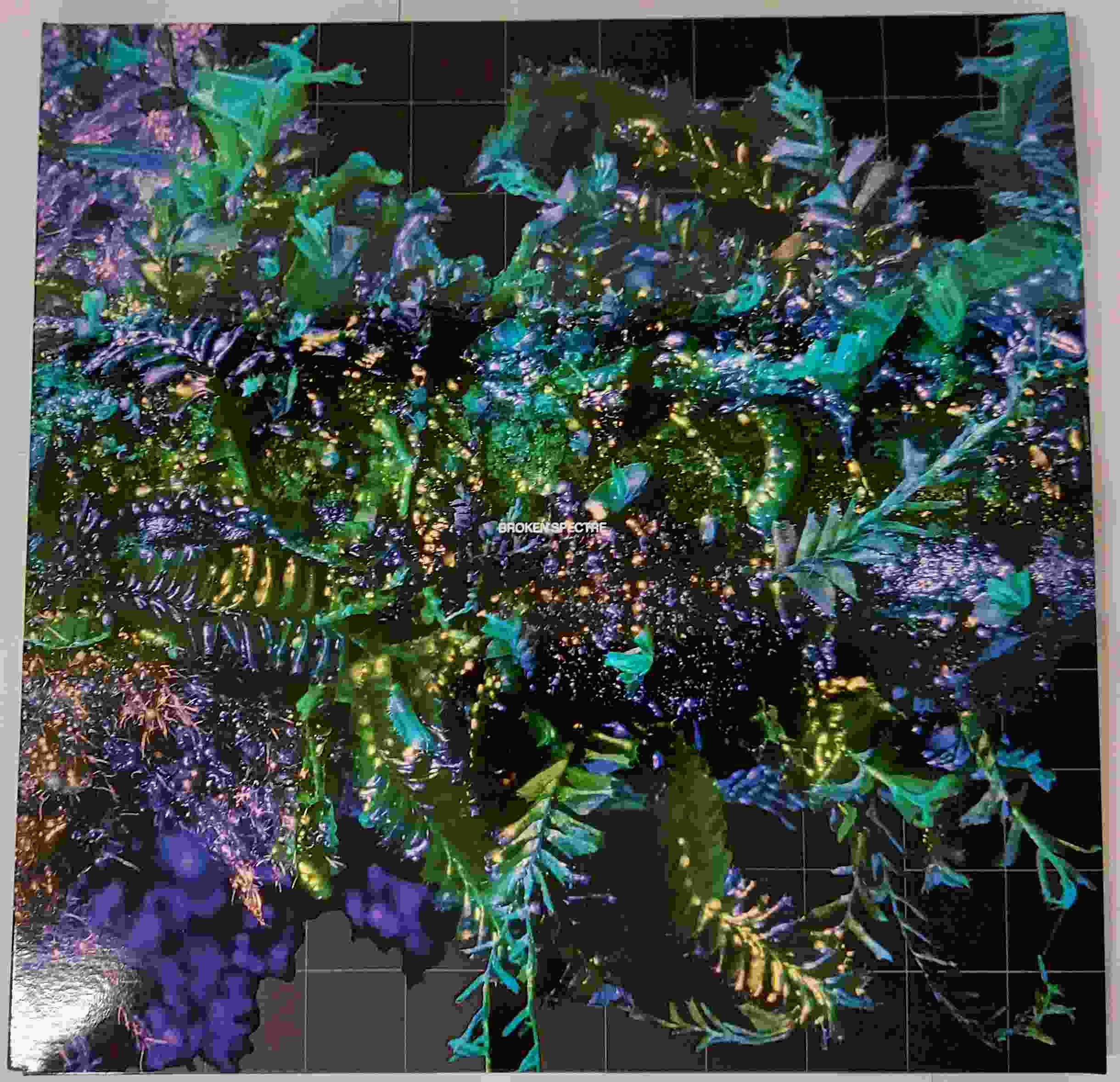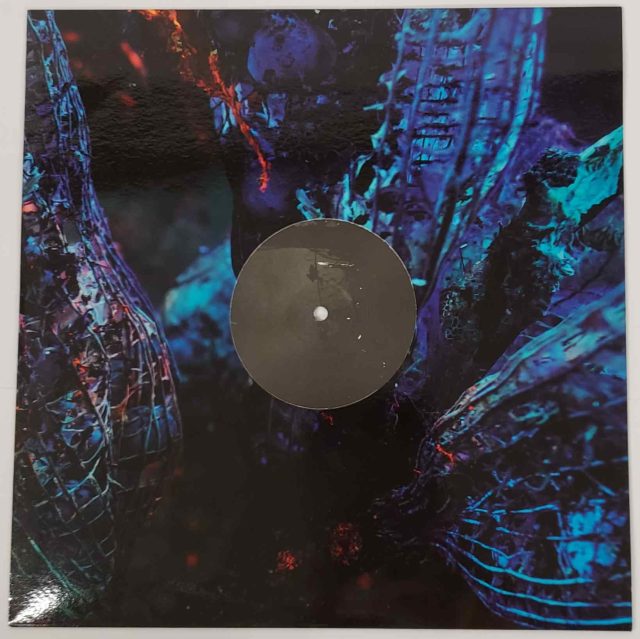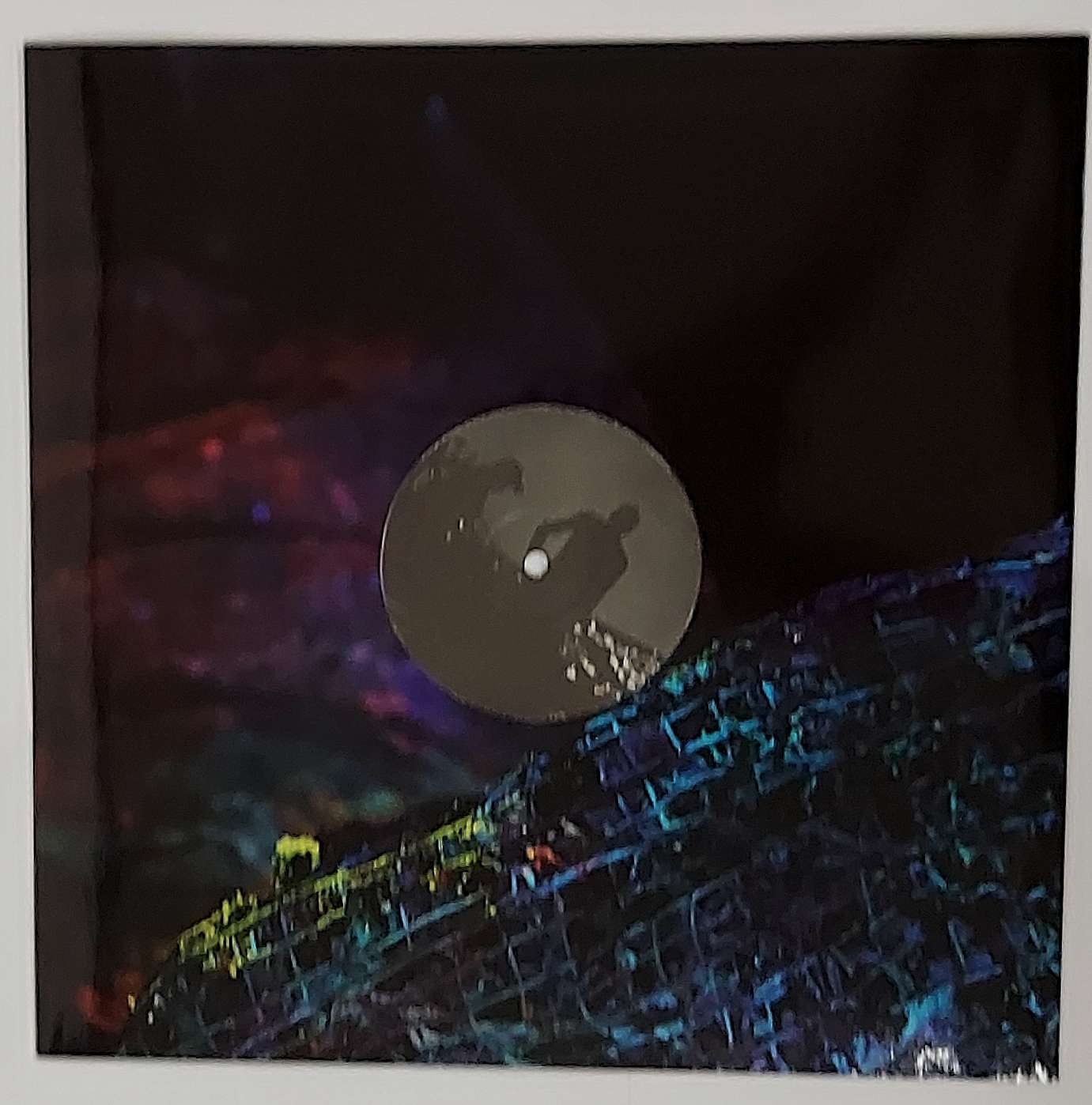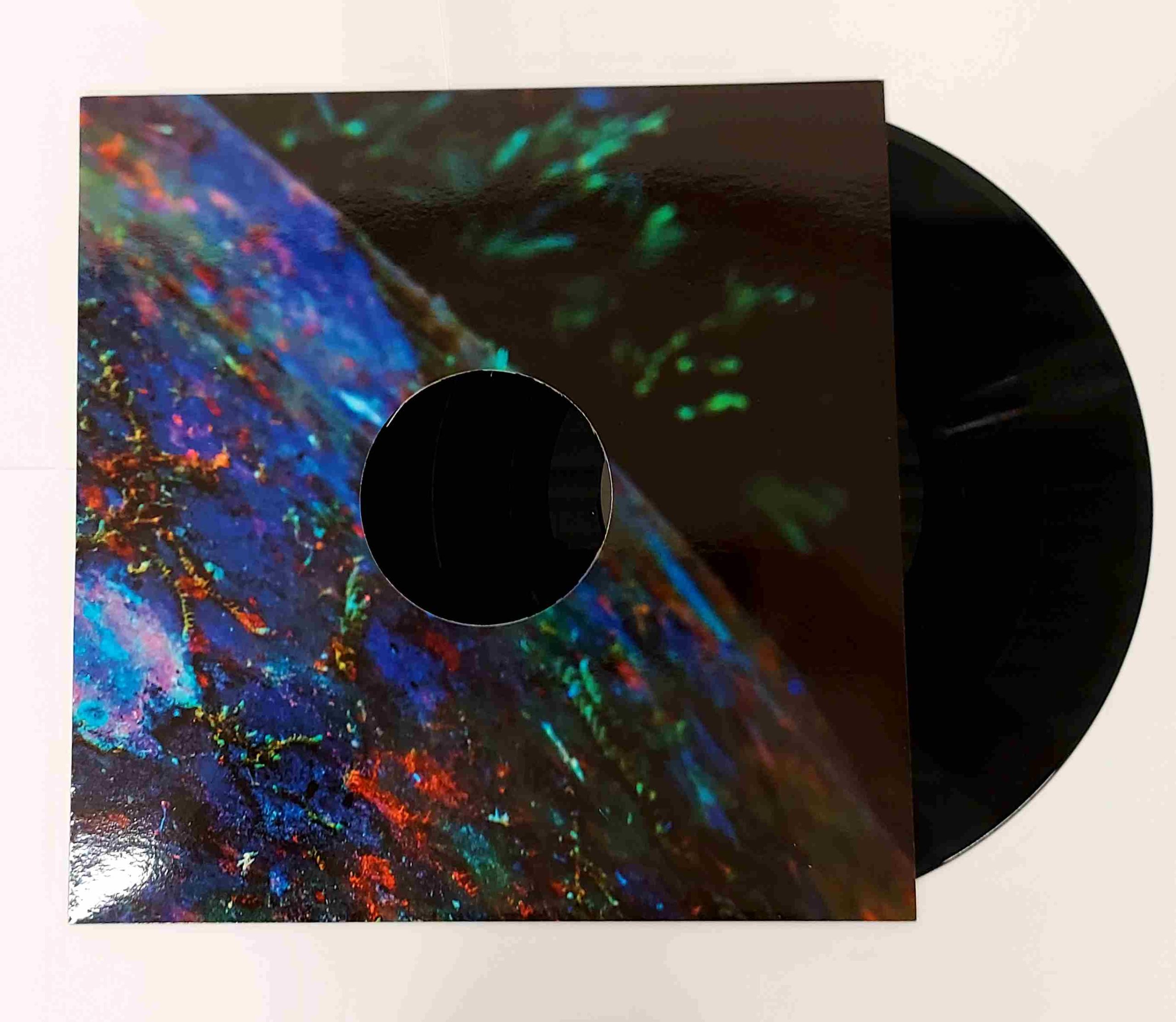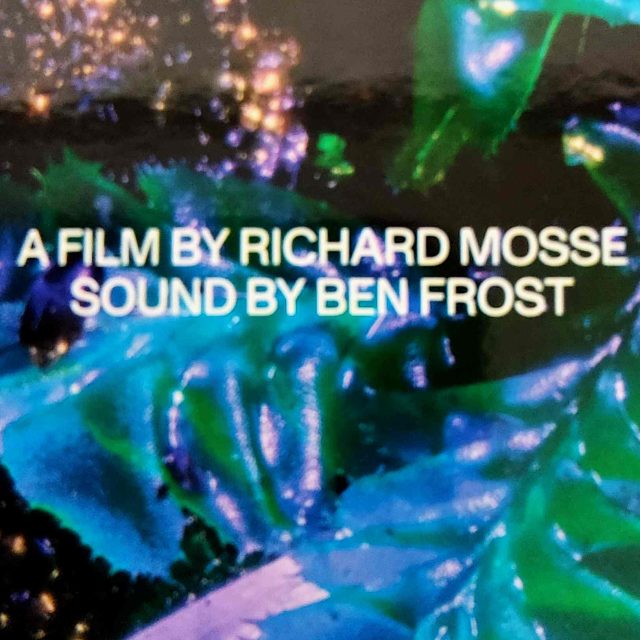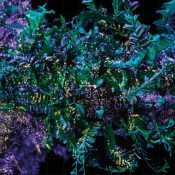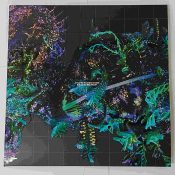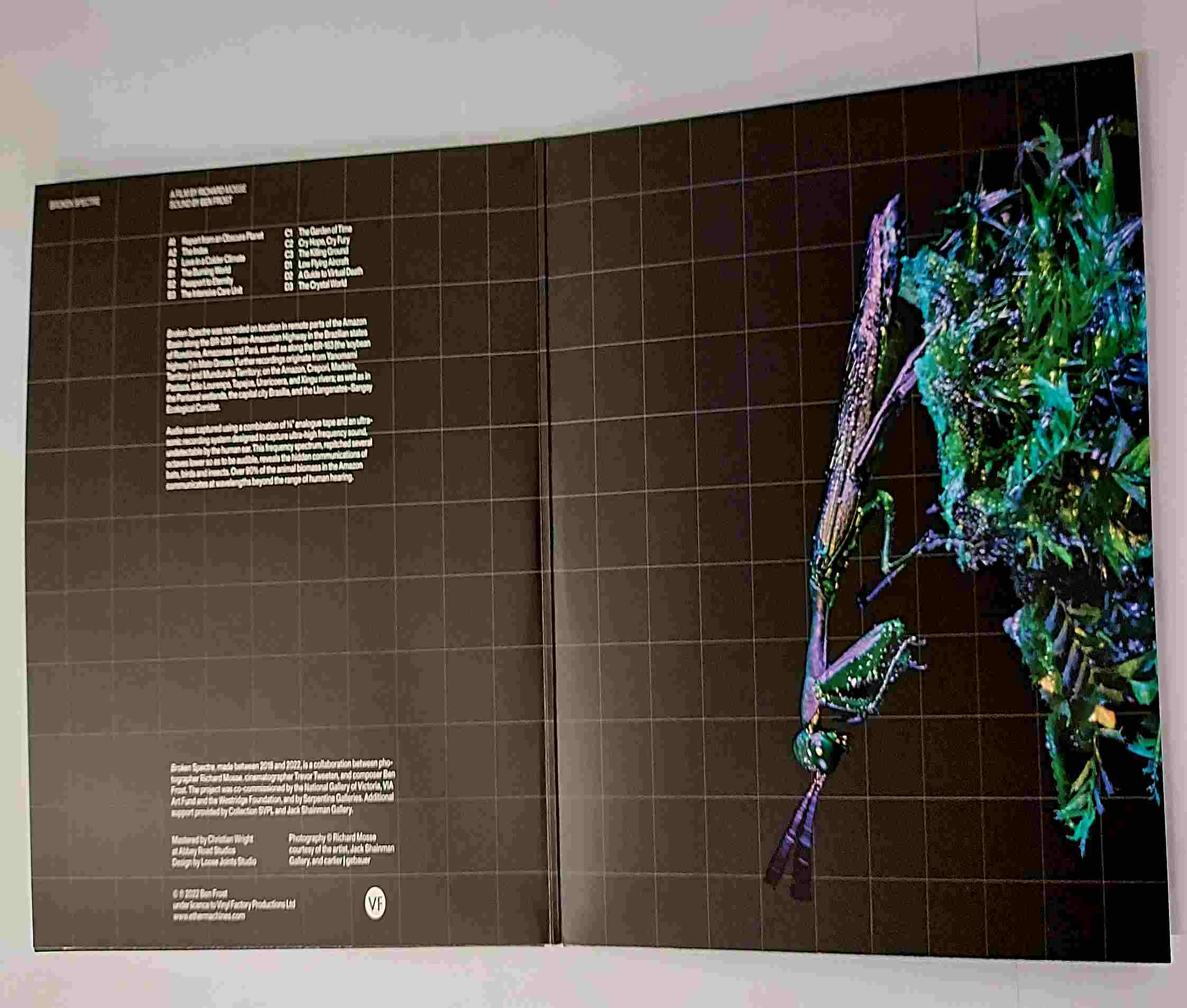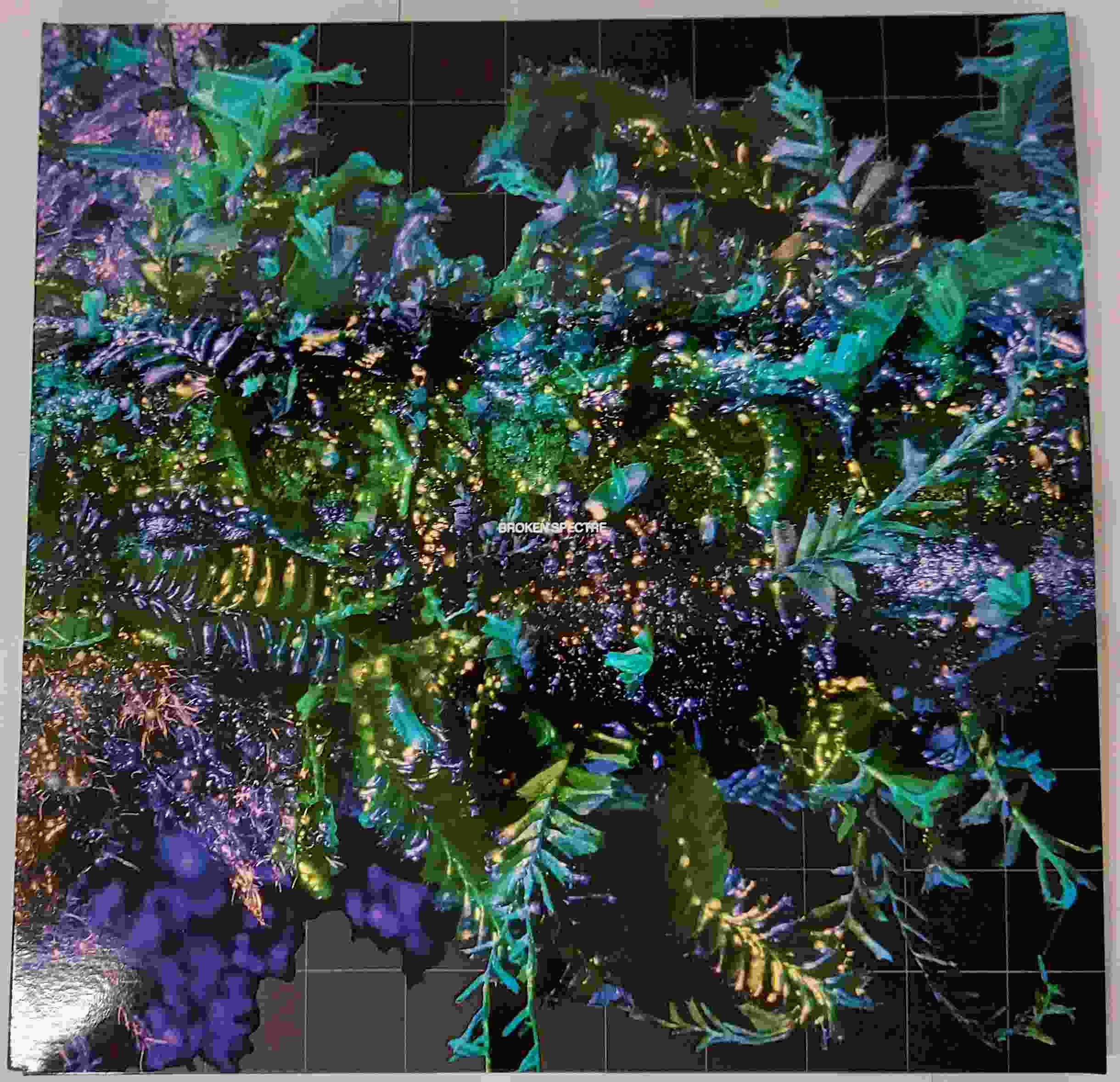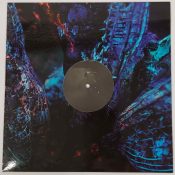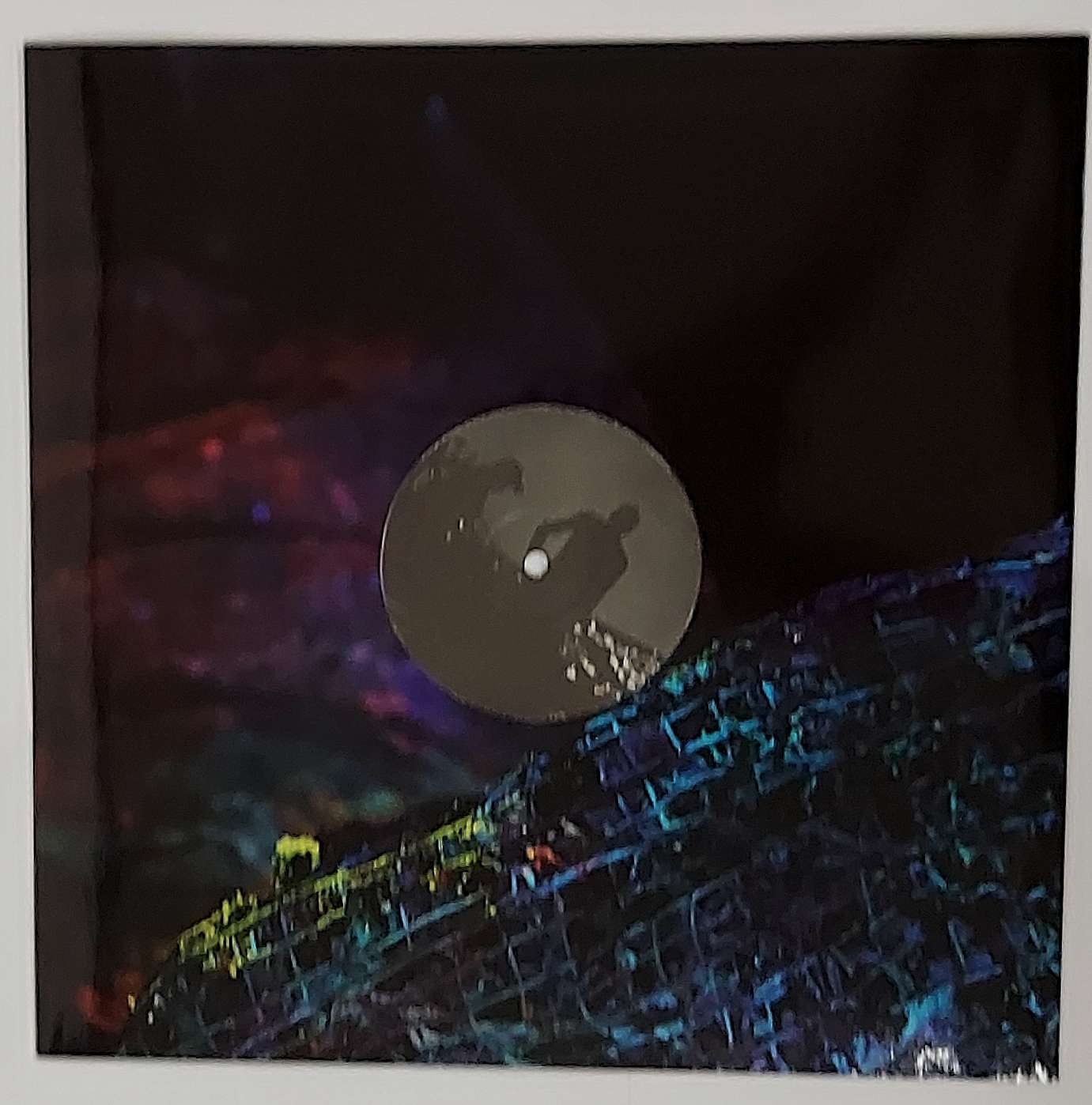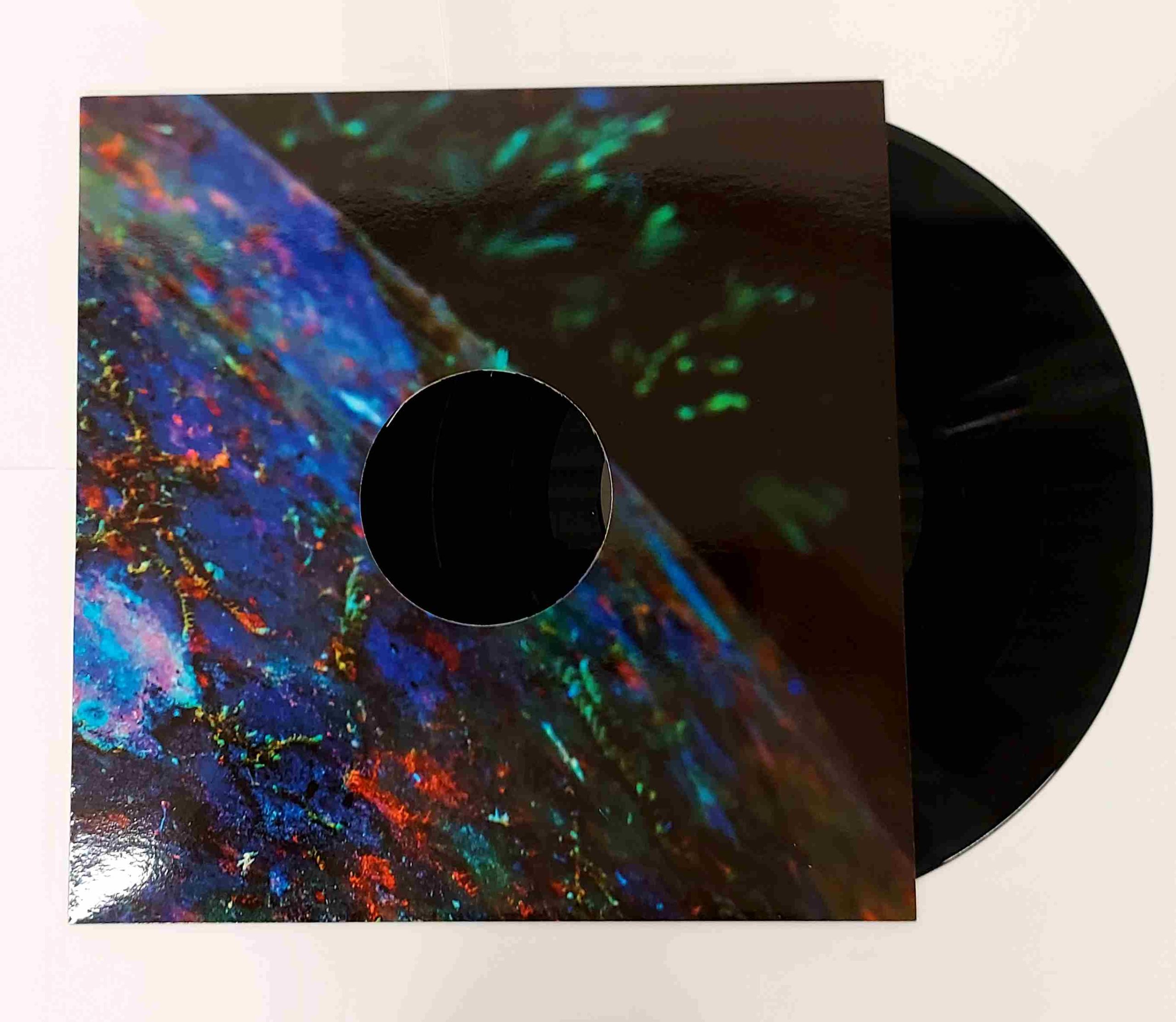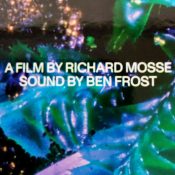 *Double LP
*Accompaniment to Broken Spectre by Ben Frost, from the critically-acclaimed exhibition by Richard Mosse which premiered at 180 Studios in October.
*Sleeve designed by Loose Joints, featuring photography by Richard Mosse.
*Pressed on 180 gram vinyl on the EMI 1400 press at The Vinyl Factory in Hayes, UK.
*Mastered by Christian Wright at Abbey Road.
* Release Date : 03/11/2022
Between 2018 and 2022, photographer Richard Mosse, cinematographer Trevor Tweeten and composer Ben Frost set out to rigorously document the Amazon's environmental breakdown using scientific imaging and sound technologies, collating the results into "Broken Spectre" – a visceral, multi-channel installation that premiered at London's 180 Studios in October 2022. This album, an audio accompaniment drawn from 1000's of hours of sonic documentation and electronic composition, is presented on this double LP from The Vinyl Factory, pressed on 180 gram vinyl and featuring artwork from Richard Mosse and designer Loose Joints.
Various aspects of Frost's contribution to the project are laid out on a lavish double LP and crafted especially for this format, housed in a special sleeve featuring Richard Mosse's images. The album is an ambitious collage of evocative environmental recordings and complex electronic processes, "Broken Spectre" utilises the many skills Frost has developed over the years as an award-winning and critically acclaimed sound engineer, composer, and recordist. We are confronted with the remarkably human vocalisations of fisher bats, the crackling roar of deliberately lit forest fires, cascading waves of analogue synthesis, and in one section we are placed inside an operating theatre witnessing the anethetised breathing of a burned Jaguar.
This material was captured throughout the Amazon basin, and along the BR-230 Trans-Amazonian Highway and the BR-163 soybean highway, (so called because it enables the global extraction of soybeans from fields that were once pristine rainforest), the Pantanal wetlands and Indigenous territories, using a combination of a ¼" analogue tape and an ultrasonic recording system designed to capture ultra-high frequency sound, undetectable by the human ear. This frequency spectrum, which Frost re-pitched several octaves lower so as to be audible, reveals the hidden communications of bats, birds and insects. Over 90% of the animal biomass in the Amazon communicates at wavelengths beyond the range of human hearing- revealing the invisible.
Tracklist:

Side A:
1. Report from an Obscure Planet
2. The Index
3. Love in a Colder Climate
Side B:
4. The Burning World
5. Passport to Eternity
6. The Intensive Care Unit
Side C:
7. The Garden of Time
8. Cry Hope, Cry Fury
9. The Killing Ground
Side D:
10. Low Flying Aircraft
11. A Guide to Virtual Death
12. The Crystal World