GWILYM GOLD
Flex – Zomby Remix
HYMN / THE VINYL FACTORY
In stock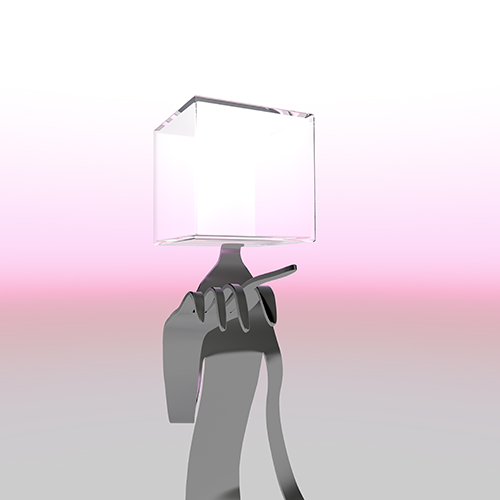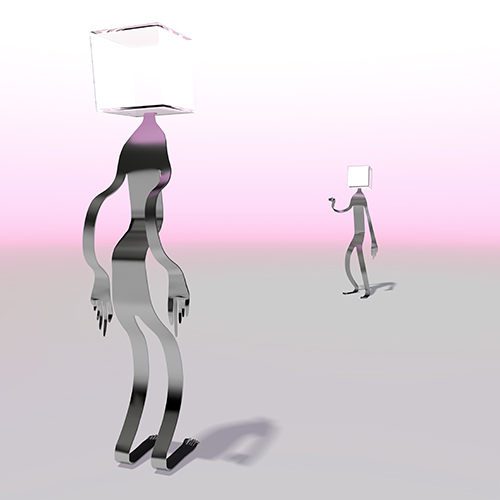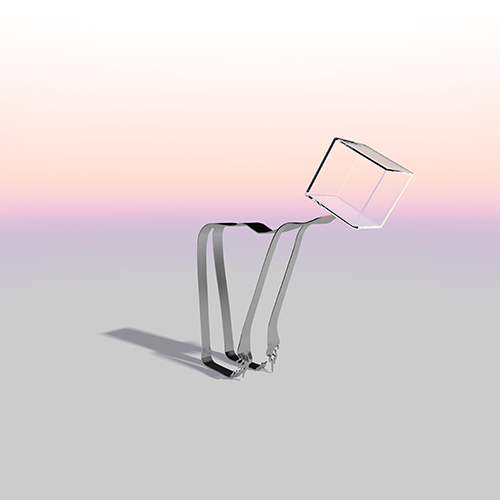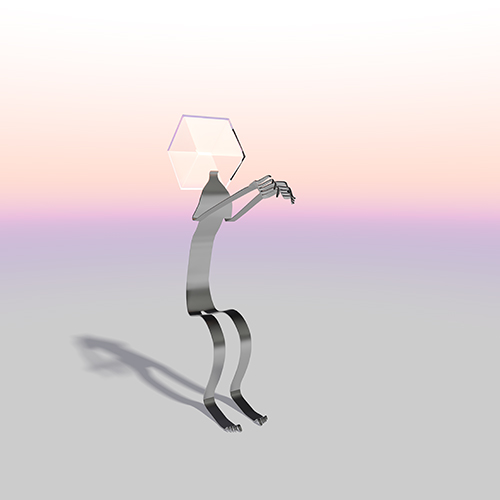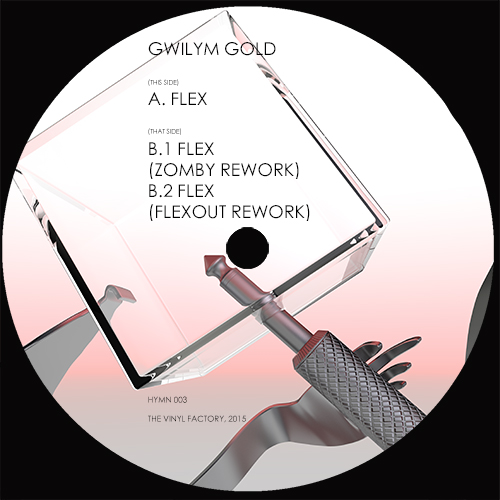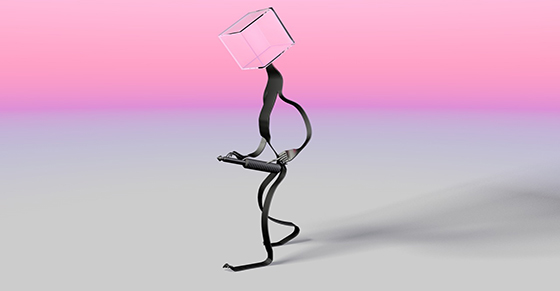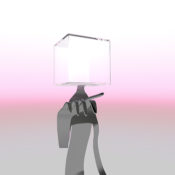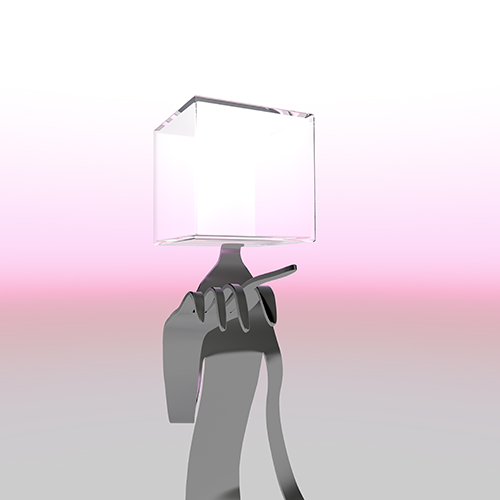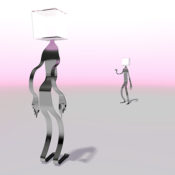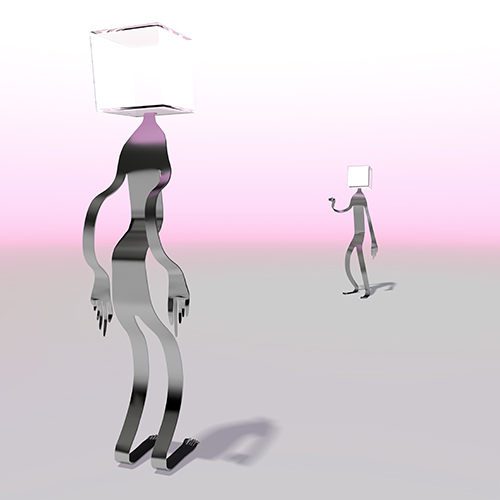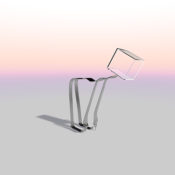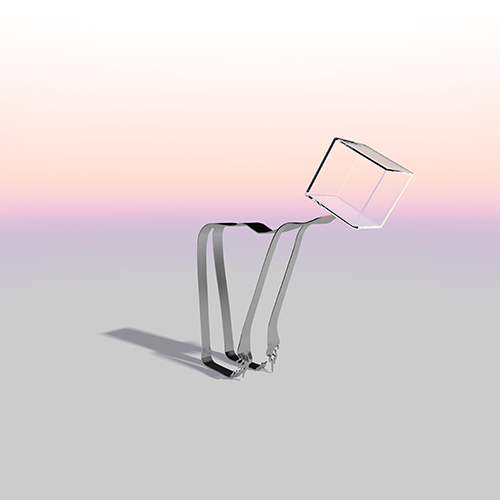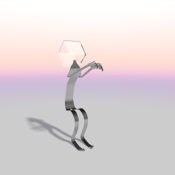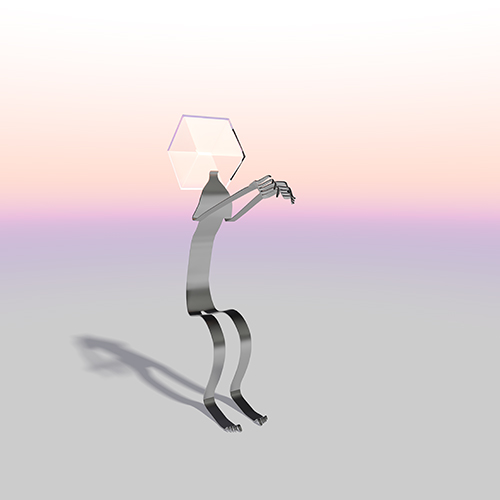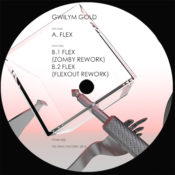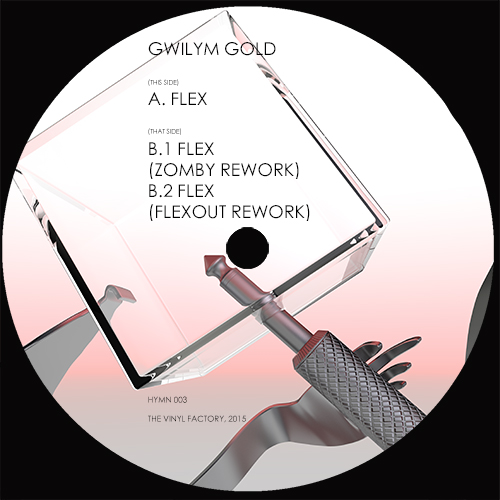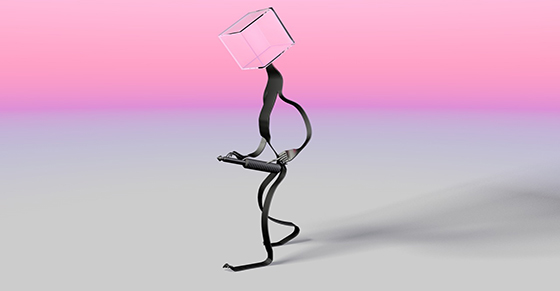 * Three track 12″ with remixes by Zomby and Gwilym Gold
* Pressed on 180-gram heavyweight vinyl
* Outer and inner sleeve artwork by Eddie Peake
Gwilym Gold's new single 'Flex' is released via Eddie Peake's HYMN label in collaboration with The Vinyl Factory.
The 12" vinyl and digital release includes an incredible old-school jungle remix by Zomby and a subtle rework by Gwilym that's reminiscent of late-era Arthur Russell.
The single artwork for 'Flex' is by long time collaborator Eddie Peake, who also directed the video.
Gwilym Gold will release his debut album A Paradise on 21 August via Brille Records. Much of the record was composed by Gwilym at home on the piano, before he took the songs to co-producer and long-time collaborator Lexxx (Wild Beasts, Fatima Al Qadiri). The album also features contributions from James Young of Darkstar, Hyetal and Bullion.
Tracklist:
A1. Flex (Gwilym Gold – Original)
B1. Flex (Zomby Remix)
B2. Flex (Gwilym Gold Remix)